As beautifully said by the novelist Jonathan Franzen, " Without privacy, there is no point in being an individual". In the fast-changing digital world we're living in, sms are no more of great utility. WhatsApp, Messenger and Instagram have become an essential part of our daily lives as means of communication.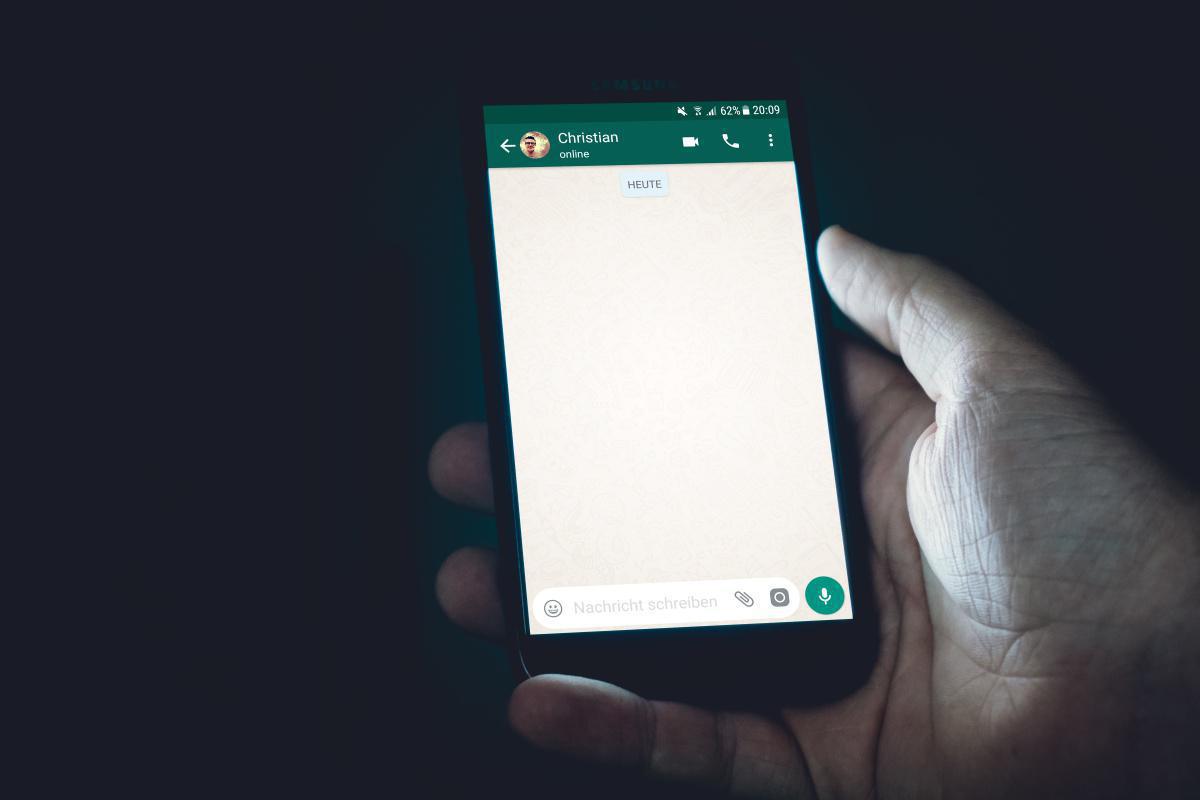 We all agree that all the new unclear policies revolving around WhatsApp are clouding our minds with questions and creating confusion about whether the end-to-end encrypted messages on WhatsApp is still an option. What if we tell you that we got a safer option for your daily conversation! Scroll further to discover...
New chat feature by Discover Mauritius™
Discover Mauritius™ is a 100% locally designed app made for locals. With its new chat feature, Discover Mauritius™ allows you to chat with families and friends without feeding your anxiety about whether your conversations are being exposed to any Facebook owned server or not. All information remains safely on the platform and is not shared with any U.S servers.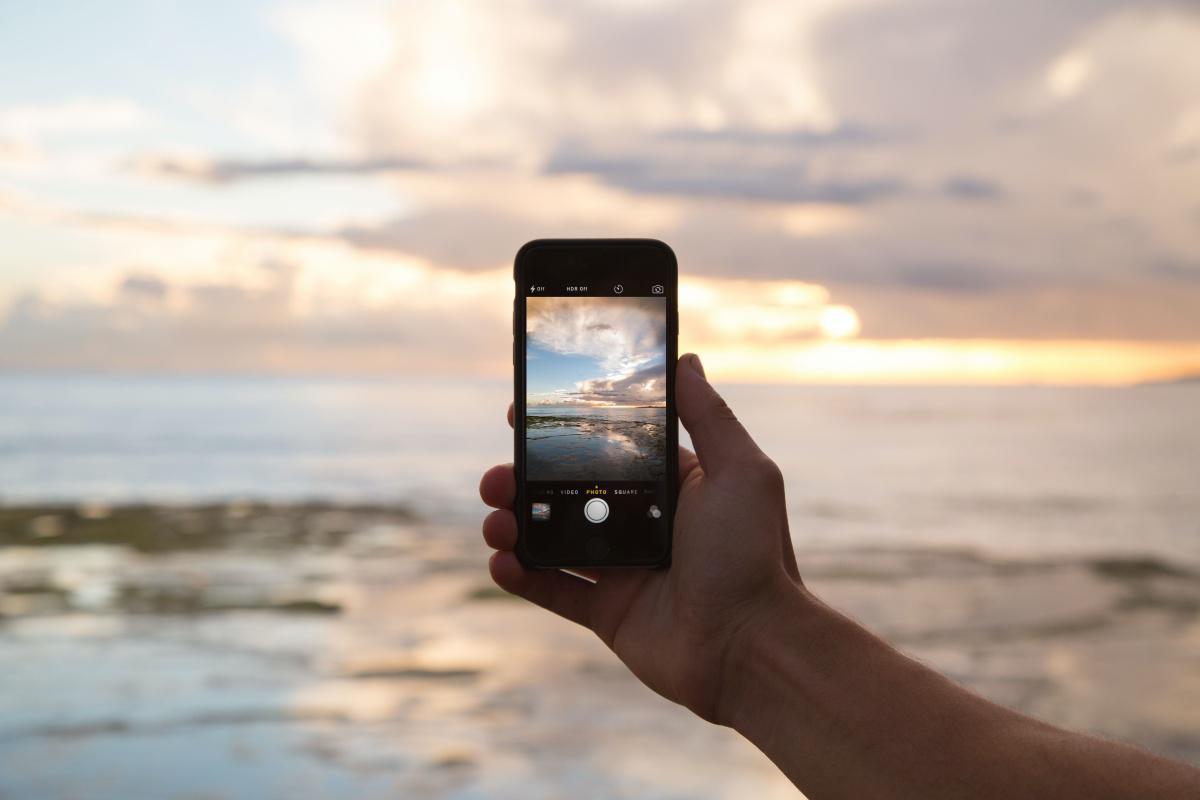 Share your best shot!
In this optic, Discover Mauritius™ also provides a more secure version of News Feed to its users. Just like on Instagram, you can create and edit your profile, share your photos and caption them but unlike other social media platforms, the Discover Mauritius™ News Feed allows you to delete your shared post whenever you want to.
Same as the chat platform, all photos shared on the News Feed remain safely on the platform and are not shared with any U.S bodies.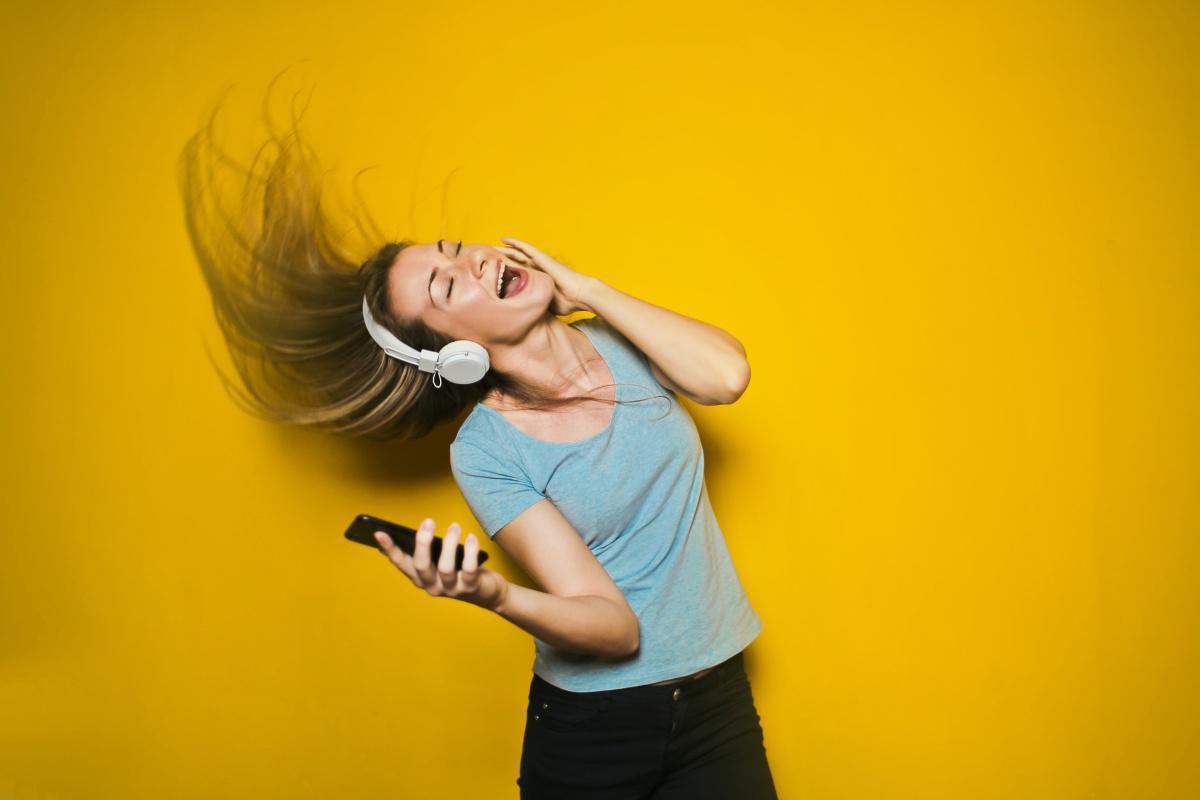 Spice up your free time with Discover Mauritius™ Music Player!
Discover Mauritius™ proposes you an exclusive list of 100% local hits by Mauritian artists. Listen to music everywhere and anywhere, create your own playlist and don't forget to enjoy!
Discover Mauritius™ chat feature puts at your fingertips a safer option without compromising your private life!