Picture this, turning on your PlayStation, holding your lucky joystick with both hands and starting to play that game you've been waiting for months, that is certainly one of the best feelings ever! Well, gaming enthusiasts gear up to some great news!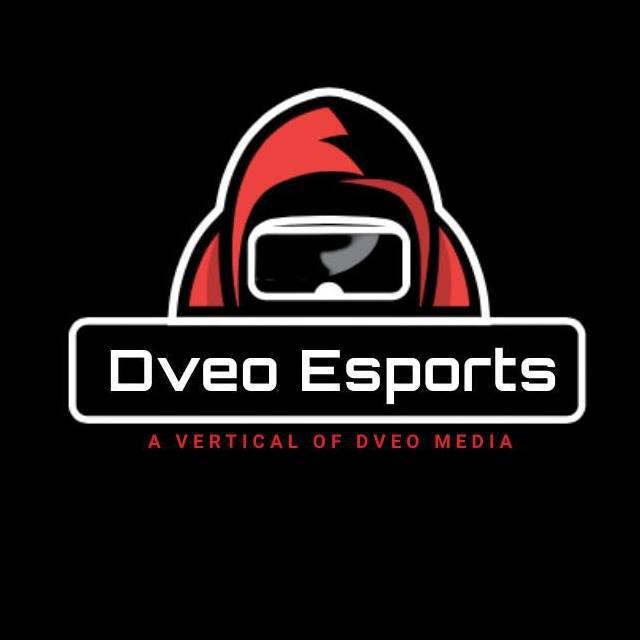 For the first time in Mauritius, in partnership with Cyber Addiction, DVEO Media is organising a 3-hour gaming show with cinematic experience on big screen!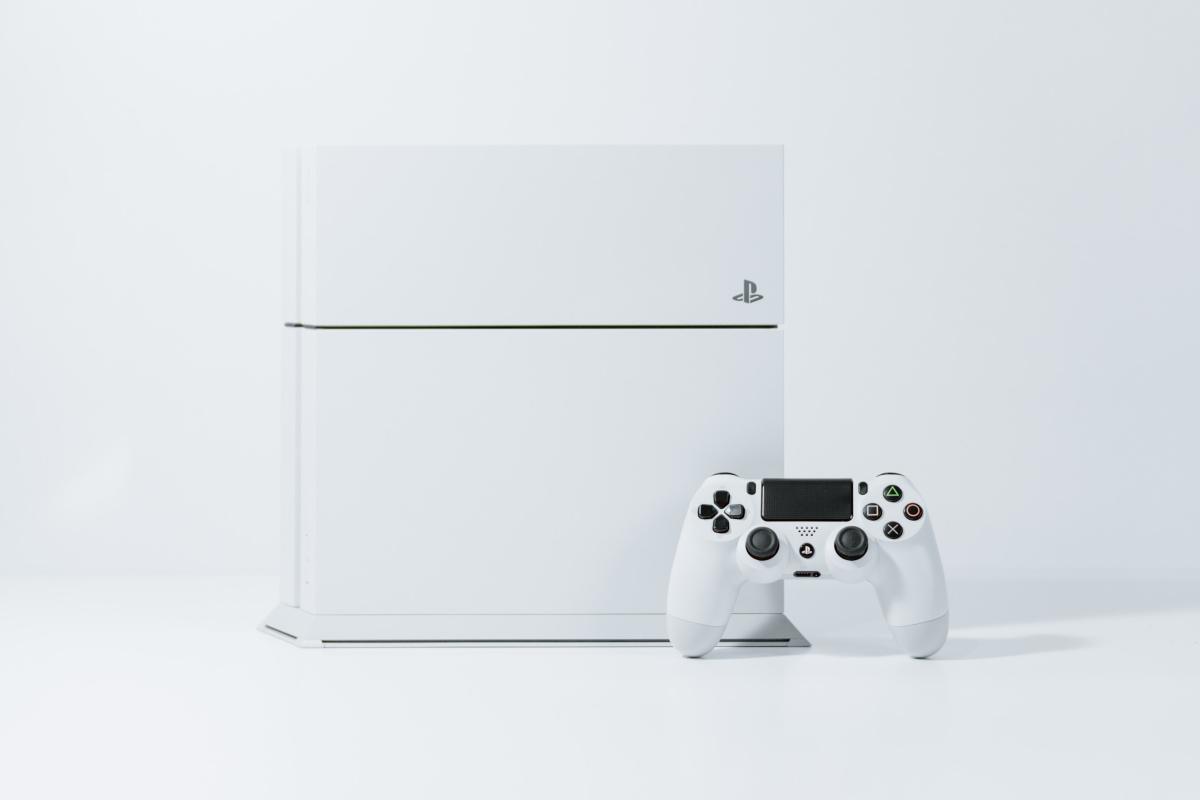 Qualifying rounds which started virtually from June 2020 to October 2020 with up to 150 participants, the Mountain Dew Gaming Show is the final stages of the Dveo Esports Championships for FIFA21 and TEKKEN7.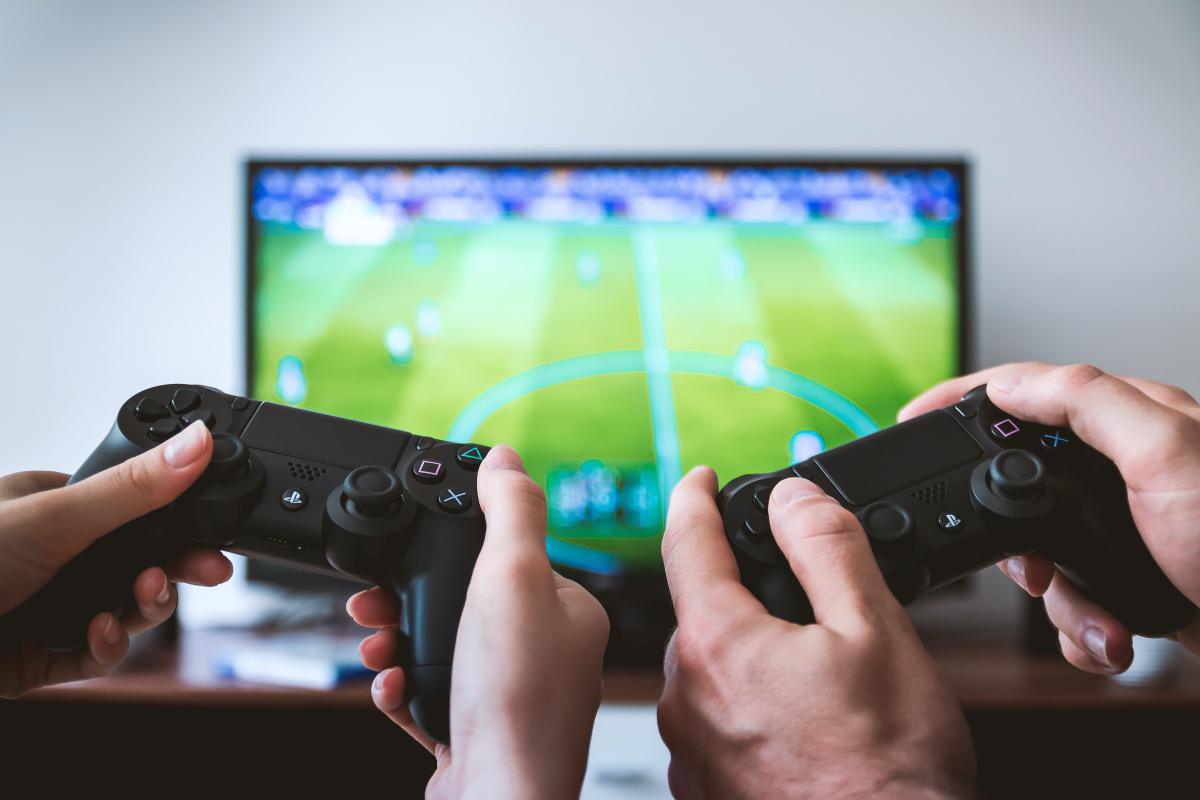 8 finalists from the virtual tournaments of both FIFA21 and TEKKEN7 will compete in one final match, after which only one gamer will be crowned ultimate champion in each category.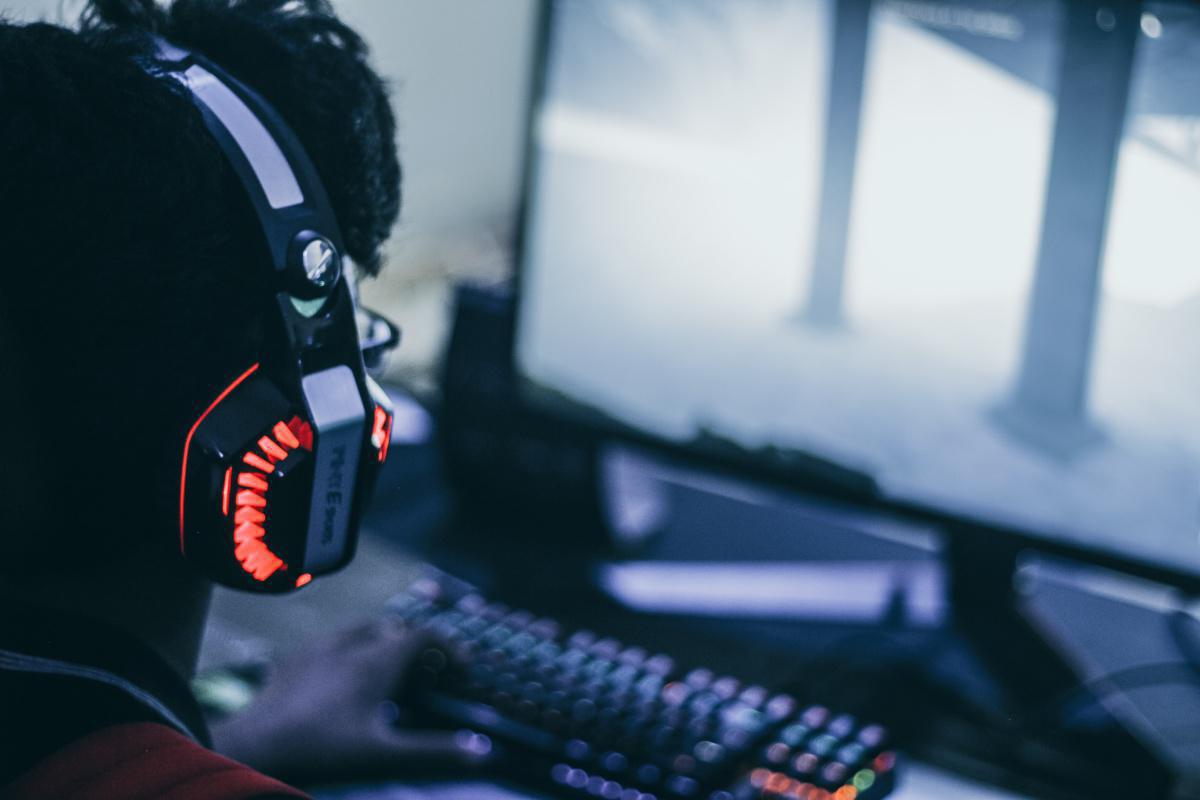 Bringing to life the gaming passion while engaging video gamers' audiences through cinematic experience, the objective of the Mountain Dew Gaming Show is to promote Esports in Mauritius and to open doors for the skilled local gamers to compete internationally.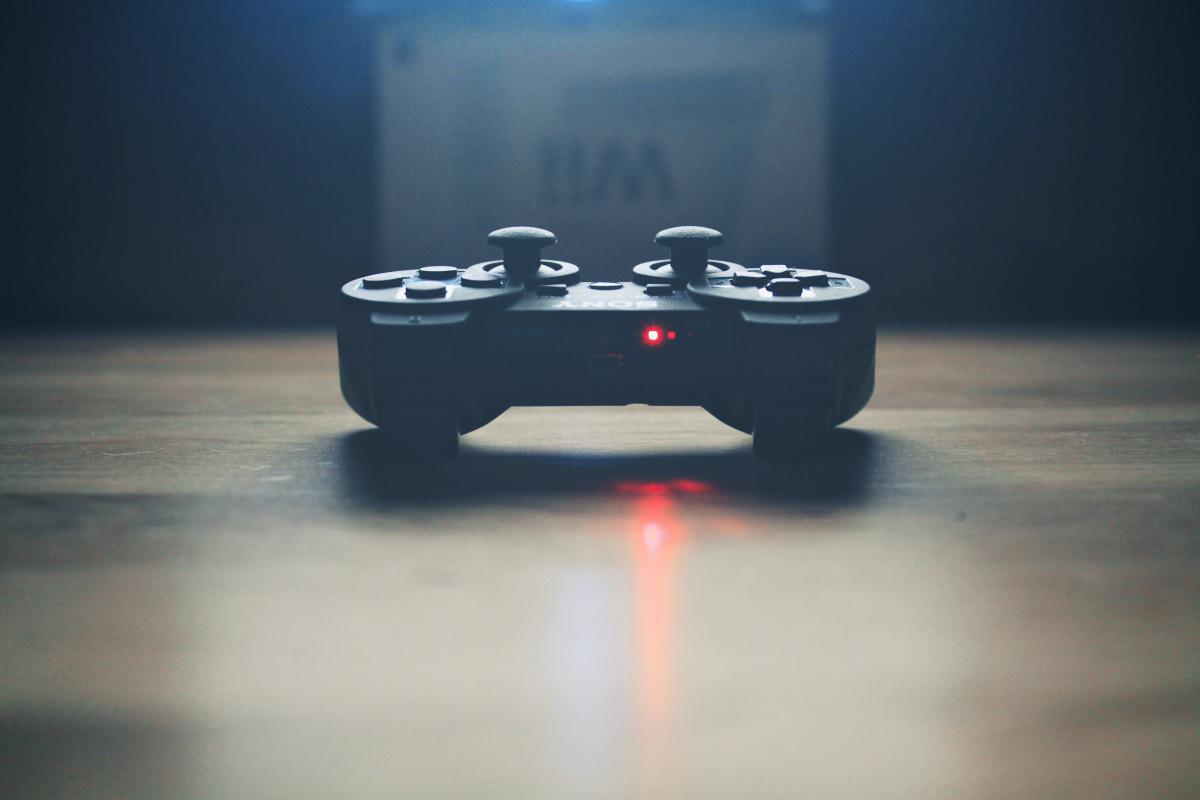 All hard work deserves pay! For both FIFA20 and TEKKEN7, the Champion's prize for each gamer will be a cash prize of Rs 20,000 while for the runner-up it will be a Rs 10,000 cash prize. Round 1, ready, mark your calendars for the 23rd January and from 9am to 12pm, be present at the Star Cinema Bagatelle for an amazing viewing experience!