Who says that a little sweet treat has to pair with tons of calories? What if we tell you that you can satiate your dessert cravings without having to stress about what goes into your body.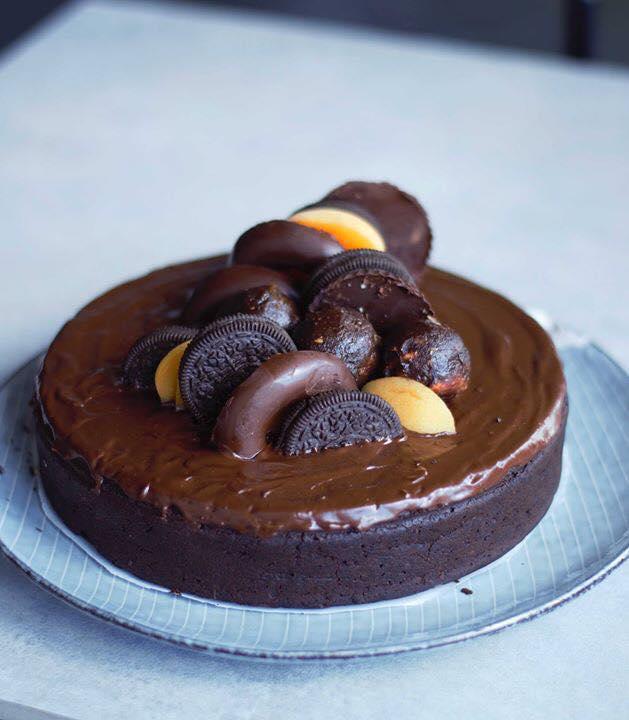 You'd be surprised how much healthier your after meal treat can be just by finding the right balance of ingredients. In this sugar-free adventure, let Eat with Fingers embark you!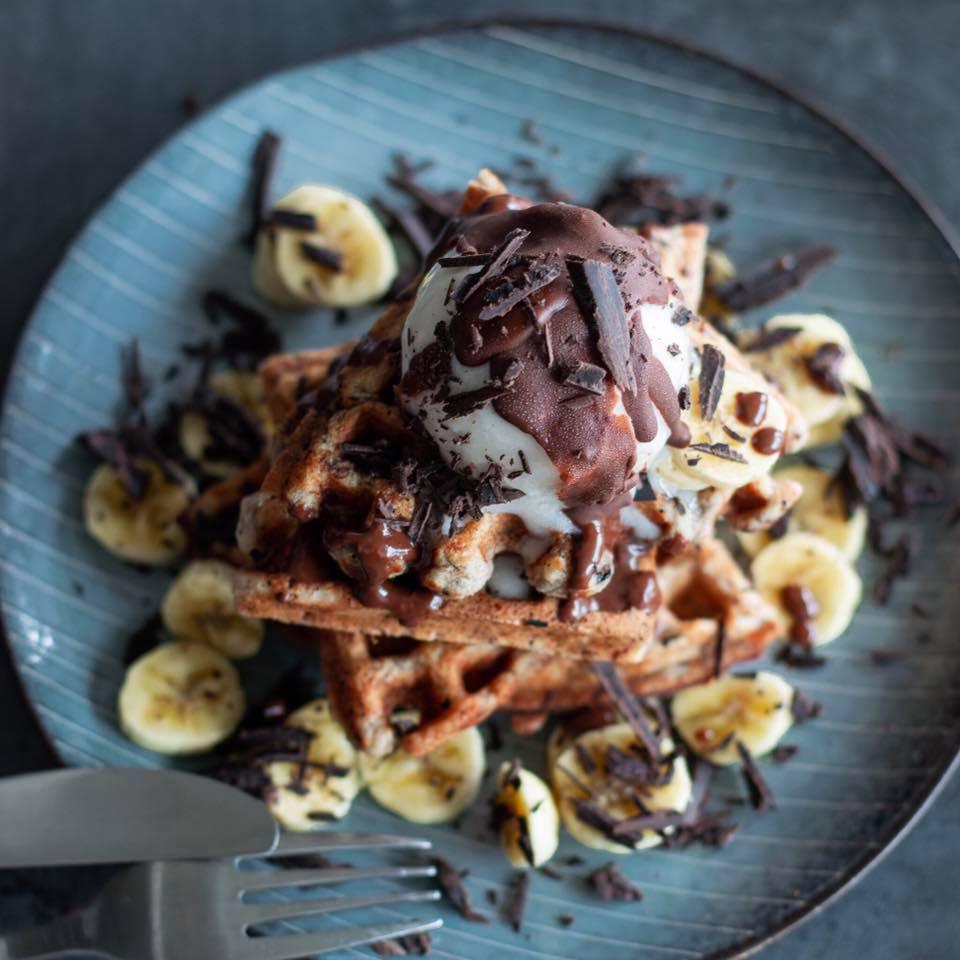 Some house-made waffles?
If you didn't know it, the secret behind soft waffles is the flour sifting, and Eat with Fingers serves you one of the fluffiest vegan waffles on the island. Using nut milk or soy milk actually adds more flavours to your waffles.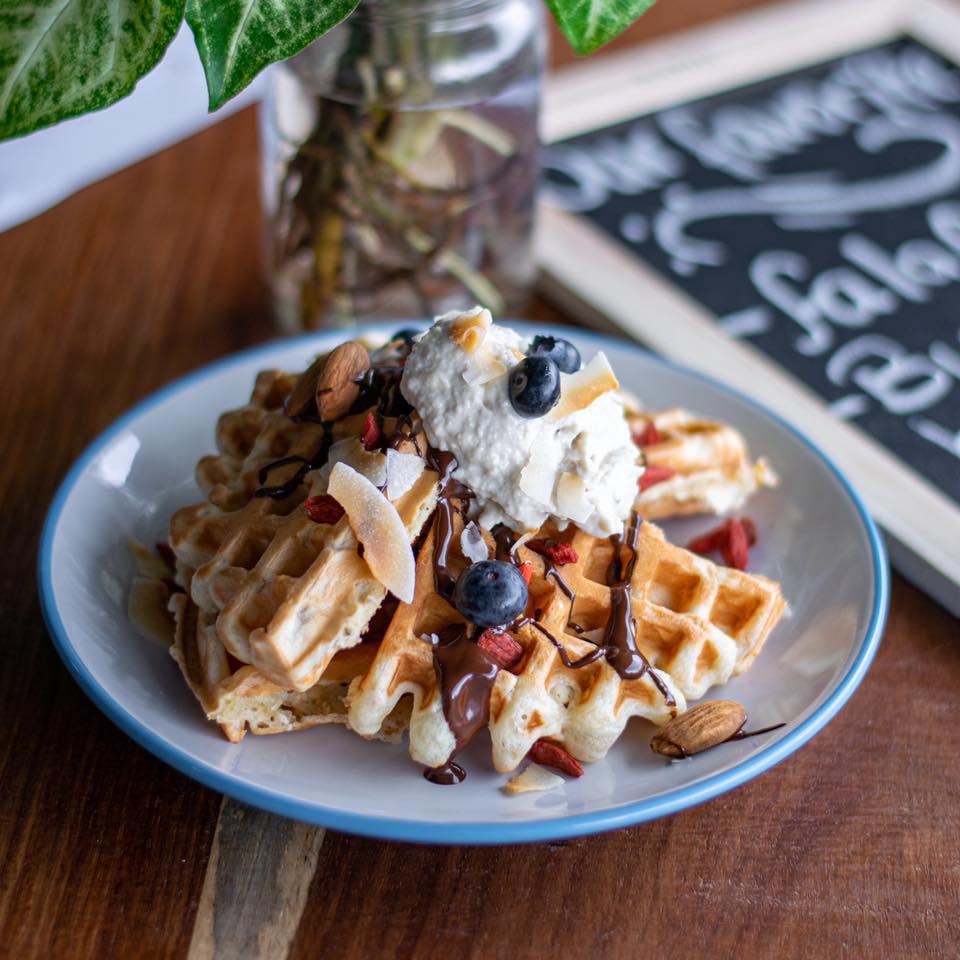 Vanilla or banana, served with fresh fruits, nuts, chocolate sauce or ice-cream, the house-made waffles signed Eat with Fingers is a dessert you'll be asking for more.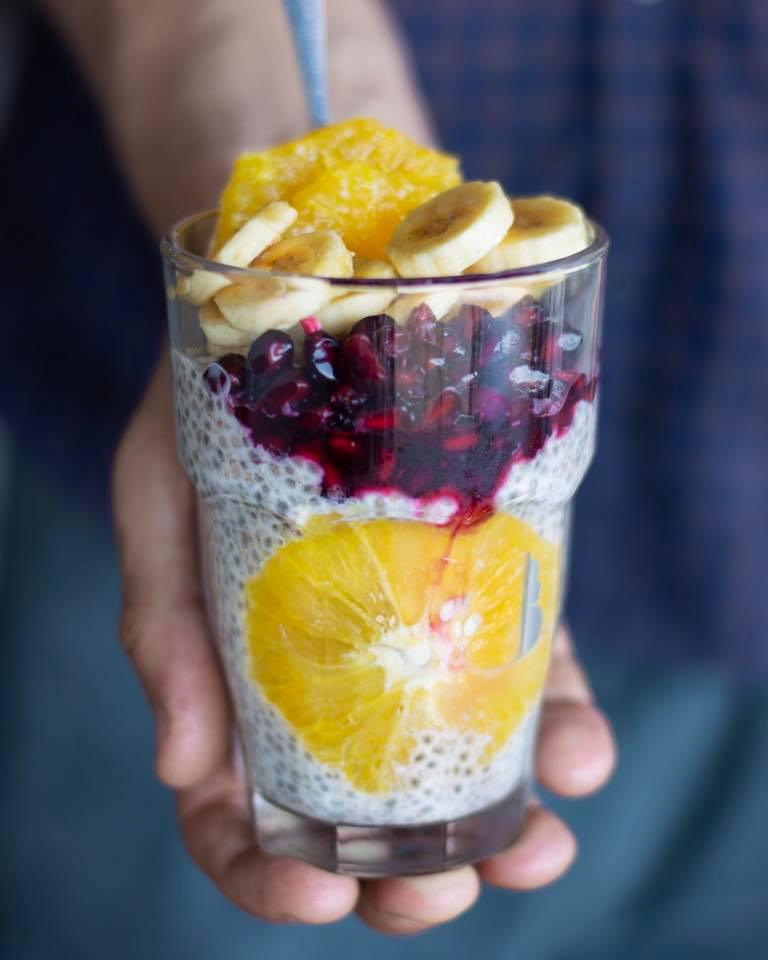 Refreshing & Creamy Chia Pudding
Loaded with protein, fiber and omega-3s, chia pudding is the perfect healthy breakfast, after work-out snack and the best dessert after a hearty meal. Made with almond milk, chia seeds and sweetener such as honey or maple syrup, the chia pudding lends itself to endless toppings, yet the one at Eat with Fingers is topped with juicy fresh fruits.
Oreo lovers! Time for you to try the Oreo Smoothie Bowl
An oreo smoothie bowl is the perfect dessert when you want to eat healthy while your sweet cravings are knocking at the door! Blending oreo cookies with frozen bananas and a small dose of vanilla extract, a smoothie bowl is one of the creamiest desserts you can ever try. A guilt-free treat, creamy and healthy, the oreo smoothie bowl of Eat with Fingers is all that you need after a long beach day.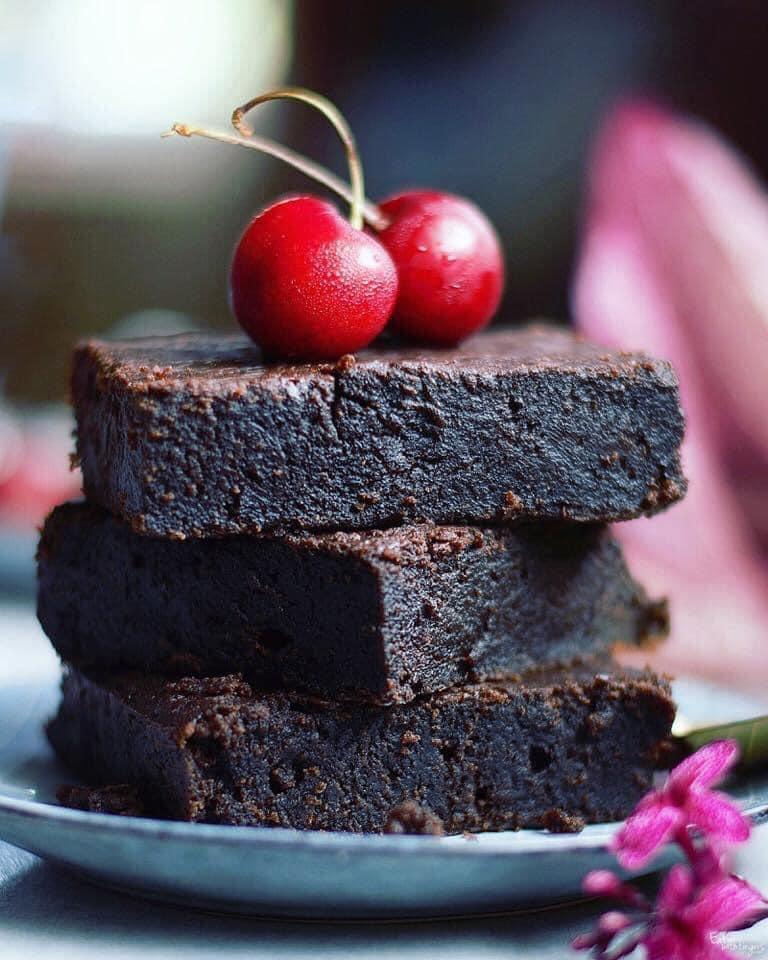 Chocolate brownies coated with proteins
Ultra fudgy and 100% guilt-free, the protein brownies of Eat with Fingers is the best way to satisfy your chocolate cravings in the healthiest possible way. Surprisingly tasty, the protein brownies' recipe is not much different from the usual chocolate brownies.
Nut butter, mashed banana, cocoa powder, a dash of vanilla extract which provides the exact dose of sweetness and a pinch of salt to balance out the other ingredients, is all that you need. Yet, the protein brownies served at Eat with Fingers come together with an explosion of flavours in mouth!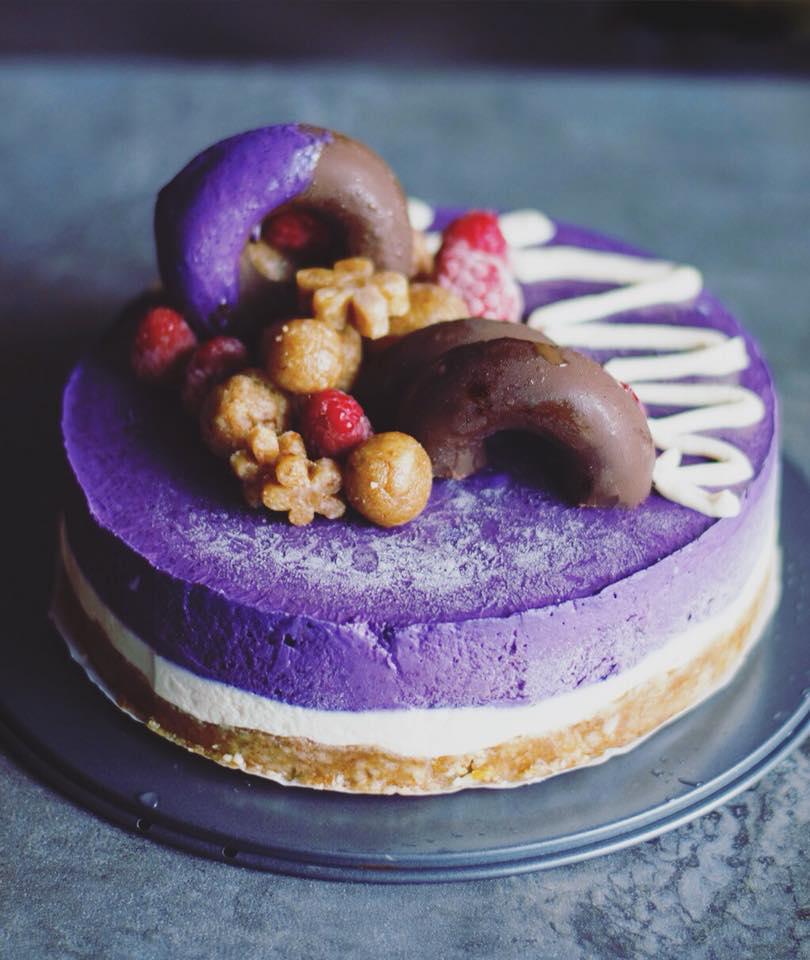 The tradition wants us to top every meal with a good dessert, why not try some creative 100% homemade sweet treats better for health?