In a few hours 2020 will be ending and we couldn't be happier putting a full stop to this chaotic year. With the pandemic affecting many parts of the world, in Mauritius we must be grateful to be able to start the countdown for 2021 with our loved ones. To start 2021 on a joyful note, here's a little insight of how we welcome the New Year in Mauritius.
December: The most beautiful month!
Although the heat in December is incomparable to other summer months, it is certainly the most beautiful period of the year. With flaming trees blooming everywhere and the sun shining brightly, December is the month which allows you to relax and take a few beers in the evening. Yet the best part is, the beach! With this temperature which warms up the sea and nothing feels better than taking a dip in the water.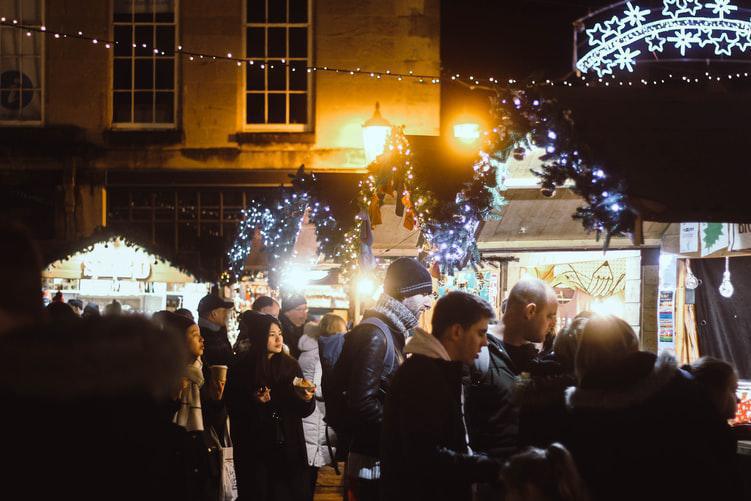 Some late night shopping
The mega sales and late night shopping starts around the 22nd of December and usually lasts until the 31st of December. The busy streets of the Capital city as well as those of Rose-Hill and the different malls become home to a variety of shops and cafes where you can relax after your shopping. And yes, this also means that you can shop for the best gifts and outfits at interesting discounted prices!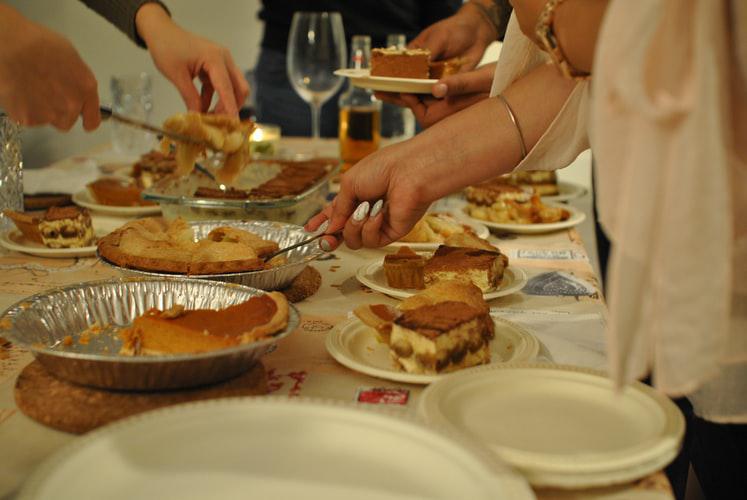 The family dinner
While some prefer to meet on the 1st of January to have the annual dinner with the whole family, the dinner with the closed ones is done on the 31st of December so that they can welcome the New year all together. On the menu, 100% Mauritian dishes! As starters you can find snacks such as the famous samoussa or some honey roasted pork while for dinner it's usually a barbecue or a traditional chicken curry served with rice and salad. For dessert you can have some ice-cream. Well, sometimes the dessert part is escaped, people just keep on drinking until midnight.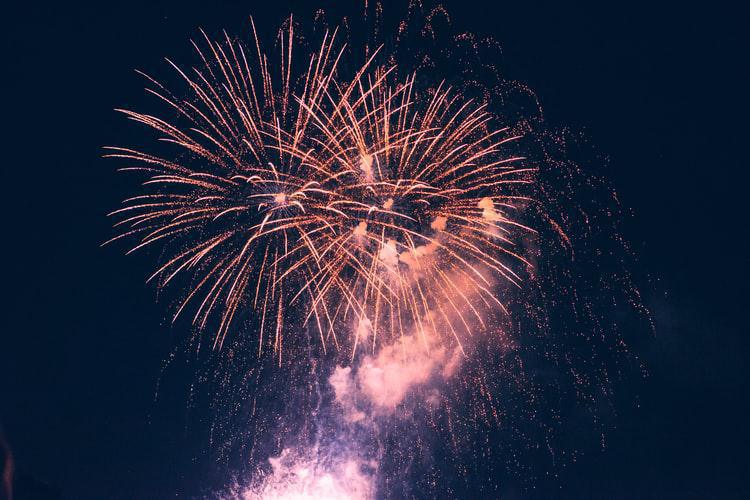 The thrilling firecrackers!
Ask the question to any child (well, some adults too), the best part of waiting until midnight is to be able to light up some firecrackers. From small sparkling ones to big fireworks, we have everything! At midnight, the sky becomes ablaze with a symphony of colors and sparks as all Mauritians celebrate together.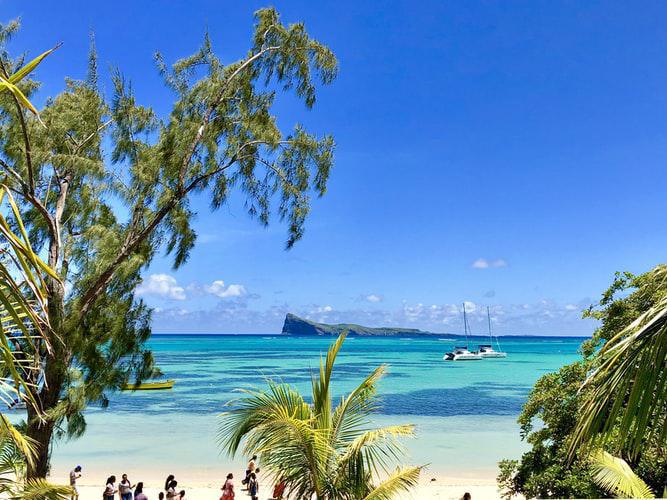 Post New Year Celebrations
It is almost a tradition here that either the first or the second day of the New Year are spent at the beach. This is the best time to relax, have a good lunch with the family and this is usually where you take your new resolutions for the newly starting year, before resuming work. Also, believe it or not, a good swim is the best therapy against a hangover!
Keep your firecrackers close and get ready to wave hasty goodbyes to 2020! Happy New Year from the whole Discover Mauritius™ team!