While Christmas originally symbolizes Christ's birth, many traditions linked to Christmas are shared all over the world. The most common traditions we found here and there as well as in Mauritius are the evergreen decorated Christmas tree, the chocolate Christmas log, the hanging Santa Claus's socks and of course the presents under the tree.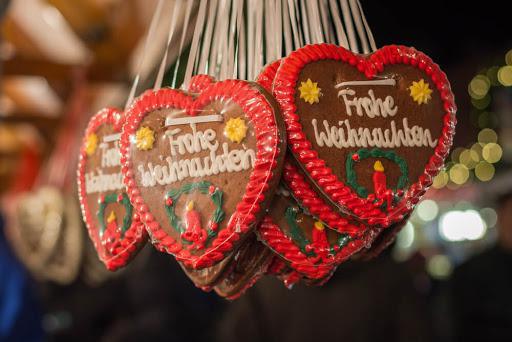 Christmas traditions are different for everyone, today Discover Mauritius™ is taking you on a small trip in a few parts of the world to learn about their different Christmas traditions.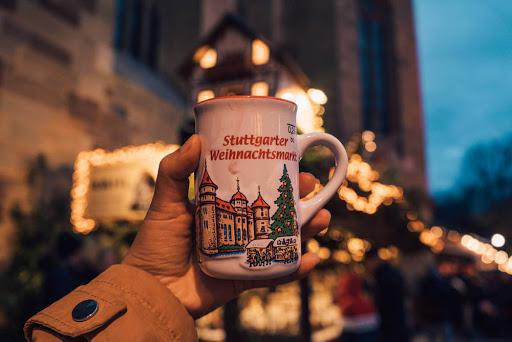 Christmas markets in Germany
Classical wooden huts surrounded by awestricking architectures in the icy enlightening streets of Berlin, Christmas markets are part of the traditions there. The 100% German Christmas mugs and gingerbread or cookies, the delicious sausages and warming cups of mulled wine, those markets have it all!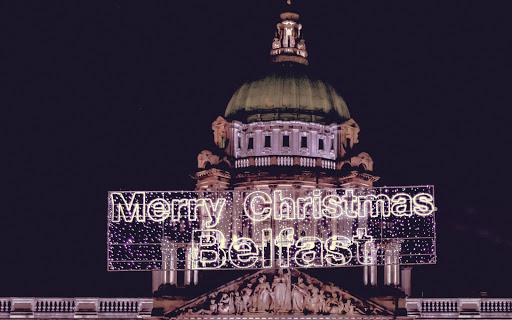 Christmas as from December 8th in Ireland
As from the 8th of December, Christmas officially begins in Ireland. Everywhere in the country starts to sparkle and the holiday season's spirit is at its peak. An old Christmas eve tradition in Ireland is to lit a tall & thick candle on the sill of the largest windows of your house and let it burn all night. This represents the welcome of Mary and Joseph.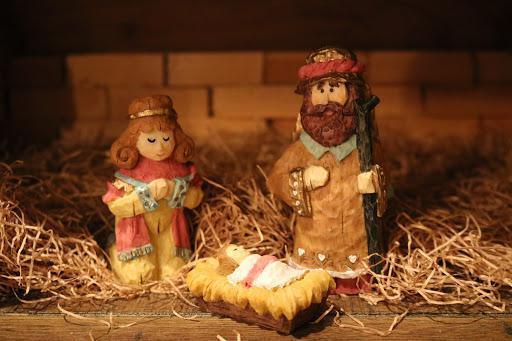 Christmas in Italy: The landmark of arts & ancient ruins
This is no secret that italian dishes are among the best in the world so when it comes to Christmas, watch out for some hearty and tasty dishes. Depending on the regions, from filled pasta like ravioli to roasted veal and braised beef, your taste buds will be dazzled. Animated by traditional Christmas cribs in the streets, Italy is among the few countries which celebrates Christmas for an extended period.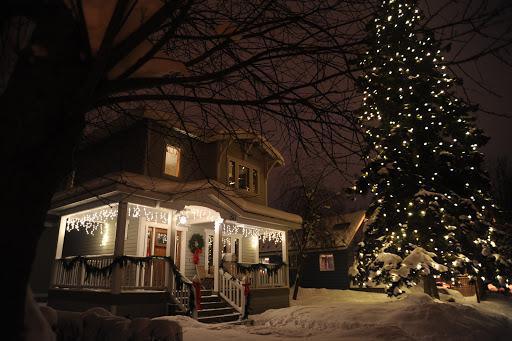 A Christmas in Iceland: The land of fire & Ice
Advent lights are the most popular decorations in Iceland. They have the Advent wreath which has four candles, one lit each Sunday of Advent and the triangle-shaped seven candle electric candelabra which is placed near the windowsills, meant to enlighten the house through winter darkness.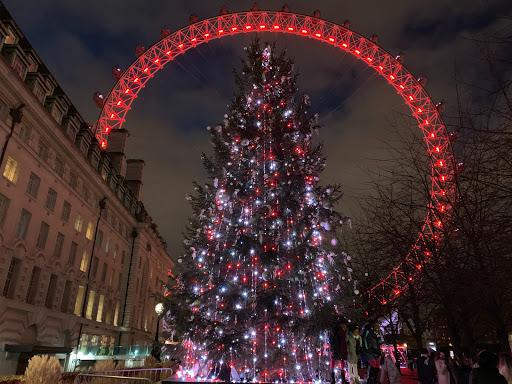 UK: Where snowflakes is at its peak for festive season
Light up streets covered with snow is one of the most beautiful scenes worthy of a classical Christmas movie. Well, this is what the streets of the UK look like during the holiday season. Foodies will be served, turkey along with all the different toppings accompanied with their famous Christmas pudding. Served with rich brandy butter, this fruity pudding in itself embraces the traditional British Christmas.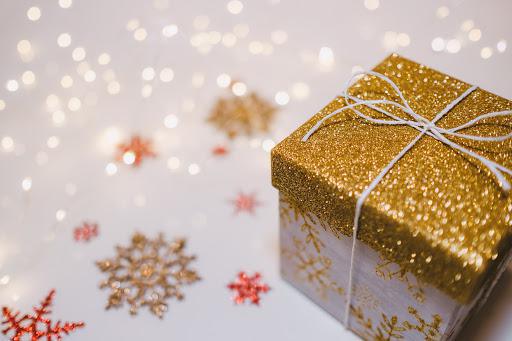 Despite the different Christmas traditions present around us, the one thing we should not forget is that above all Christmas is about sharedness and togetherness. On this end note, Discover Mauritius™ wishes you a very Merry Christmas!