Gear up to end this year with an adrenaline rush as The Motors Formula Team (MFT) and the Gran Turismo Sport Mauritius Island group are proud to announce their last simracing race of the year with a little surprise, the appearance of a real endurance champion and the Le Mans 24 hours! Say Whaaaaaat??
The event will be supported by Yanibes Consulting, a consulting firm that offers various activities in the audiovisual field in particular as well as mentoring programs to learn and be advised in the field of entrepreneurship. That's a great way to support careers in the esports field. Here is where you can check out the program: https://fr.yanibes.com/
We at Discover Mauritius™ are super excited to be the Official Partner alongside Mazxgaming and Defimotors.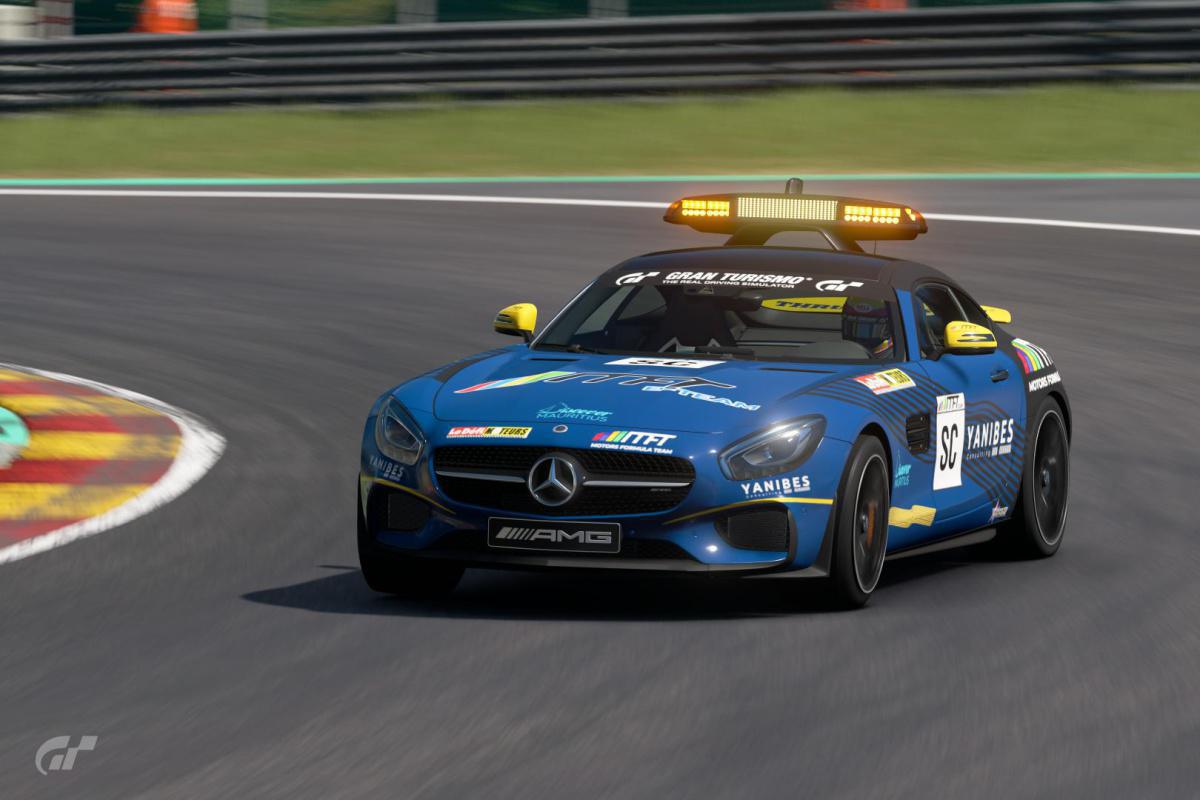 This event will take place on the Spa-Francorchamps track with GR3 category vehicles (GT3 in real life). The event will be commented by Florian Fagot of MazxGaming and Ludovic Pezé founder of MFT, it will consist of 2 qualifying lobbies and a grand finale of 16 laps with a mandatory pit stop.
The race will be broadcast live on 26/12 at 19:30 MRU TIME on the platforms of Motors Formula Team (Facebook / Youtube) and those of the Engine Challenge.
We thank all the partners and fans for their support and hope to see them on our live broadcast.
So here's wishing you all a Very Happy Christmas and a Happy New Year 2021!