Yes finally after months of anguish and uncertainty due to the pandemic, it is that one time of the year again and we are sure that you must be as thrilled as ever to fully indulge yourself into the holiday season preparations.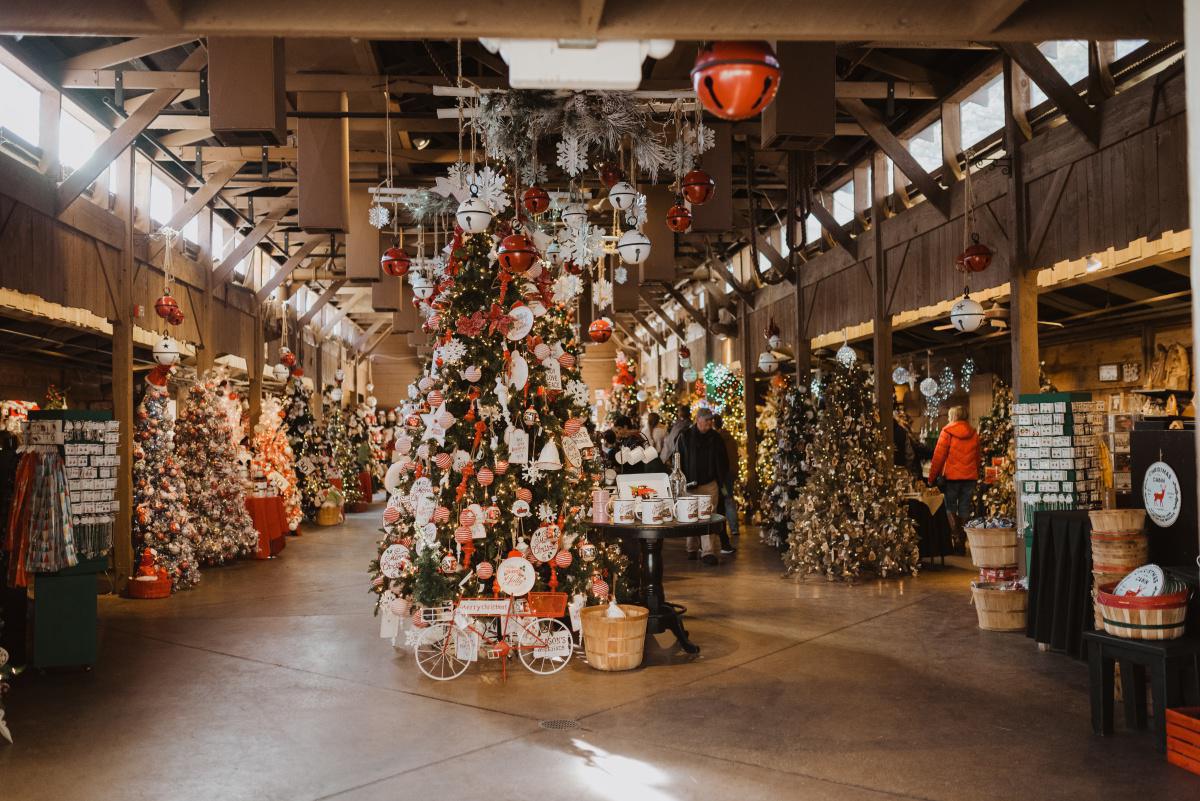 Yet, what would the holiday season be without a touch (well, a lot) of shopping? We all agree that Christmas is the perfect time to celebrate life's blessings with families and why not add a small gift to cheer up your loved ones. If you're looking for small but yet charming gifts, we got some interesting addresses for gifts ideas!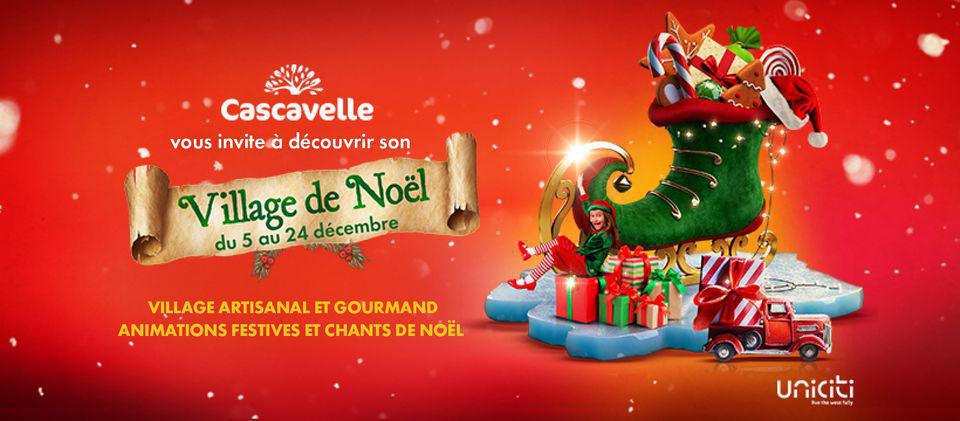 Christmas Village & Markets at the Cascavelle Shopping Village
Adorning the north pole touch, Cascavelle Shopping Village has literally transformed their premises into Santa Claus's sanctuary to welcome Christmas in style! From the famous red santa couch to the legendary Christmas sleigh, this is the perfect spot to click memorable pictures.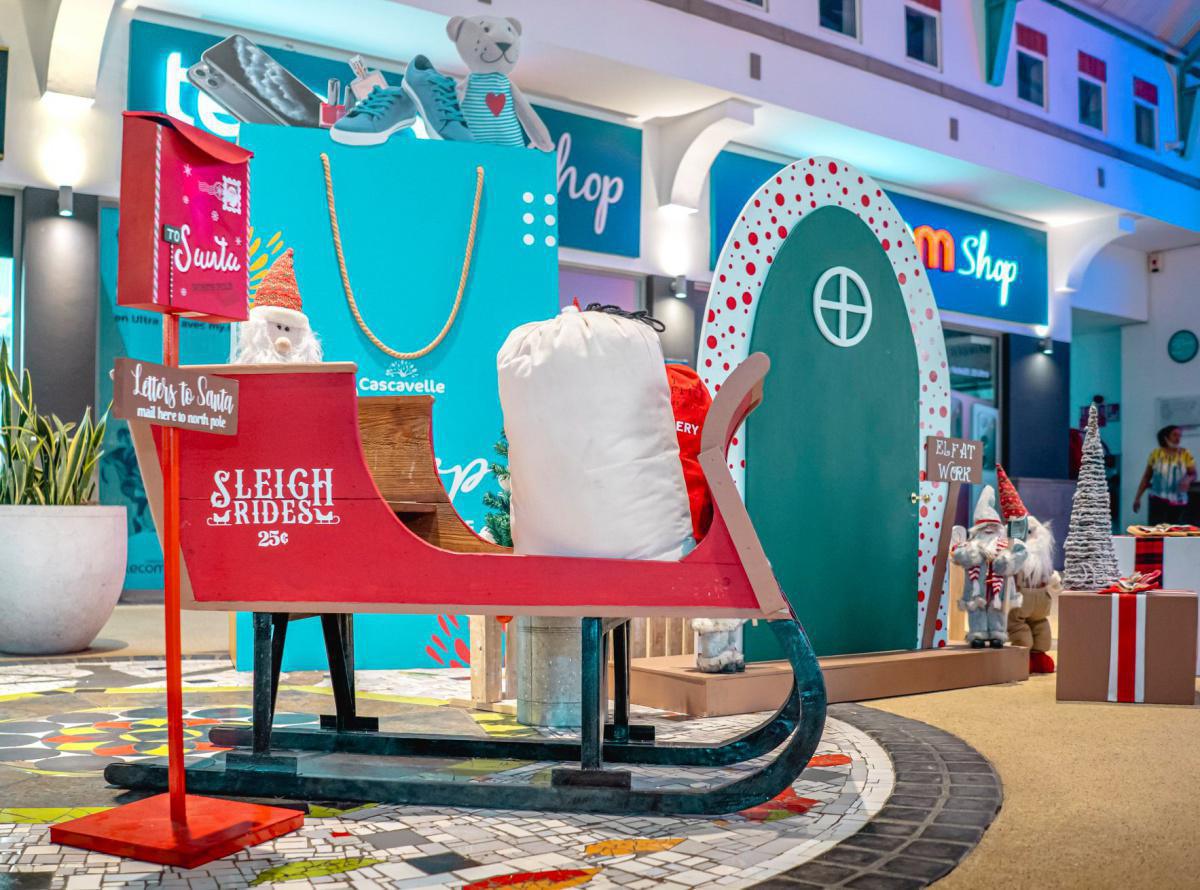 Till the 24th of December, Cascavelle Shopping Village invites you to discover their Christmas Village which brings together local artisans to shop for the most unique gifts, different activities every weekend to cheer up the kids, some live performances and of course, what would be a Christmas village without its dose of Christmas Carols.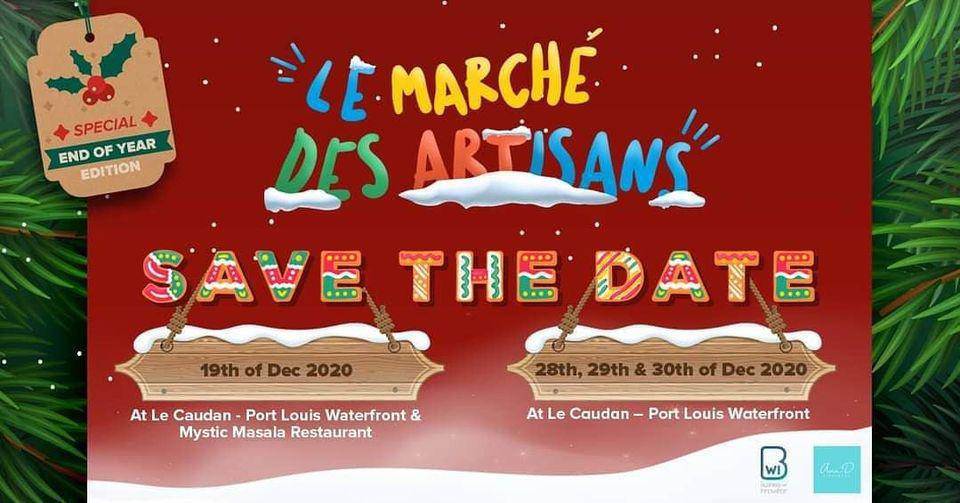 The Craftsman's market at the Caudan & Port-Louis Waterfront
Showcasing a wide array of stalls, the Caudan & Port-Louis Waterfront will welcome well-known local brands on the 19th and from the 28th to 30th December. From handmade accessories and Christmas decorations to handicrafts and other eco-friendly goodies, you will be spoiled for choices.
The Casela Fun Fair for Christmas
Bringing a new concept, this year Casela makes Fun Fair rhythm with Christmas market. From the 17th to 20th of december, bring out your inner child and enjoy the special activities designed for the fun fair. Best part is, together with the fun fair, you'll get to discover their christmas market, enjoy a culinary festival topped with some Christmas special deliciaries, live performances and special visit from Santa Claus.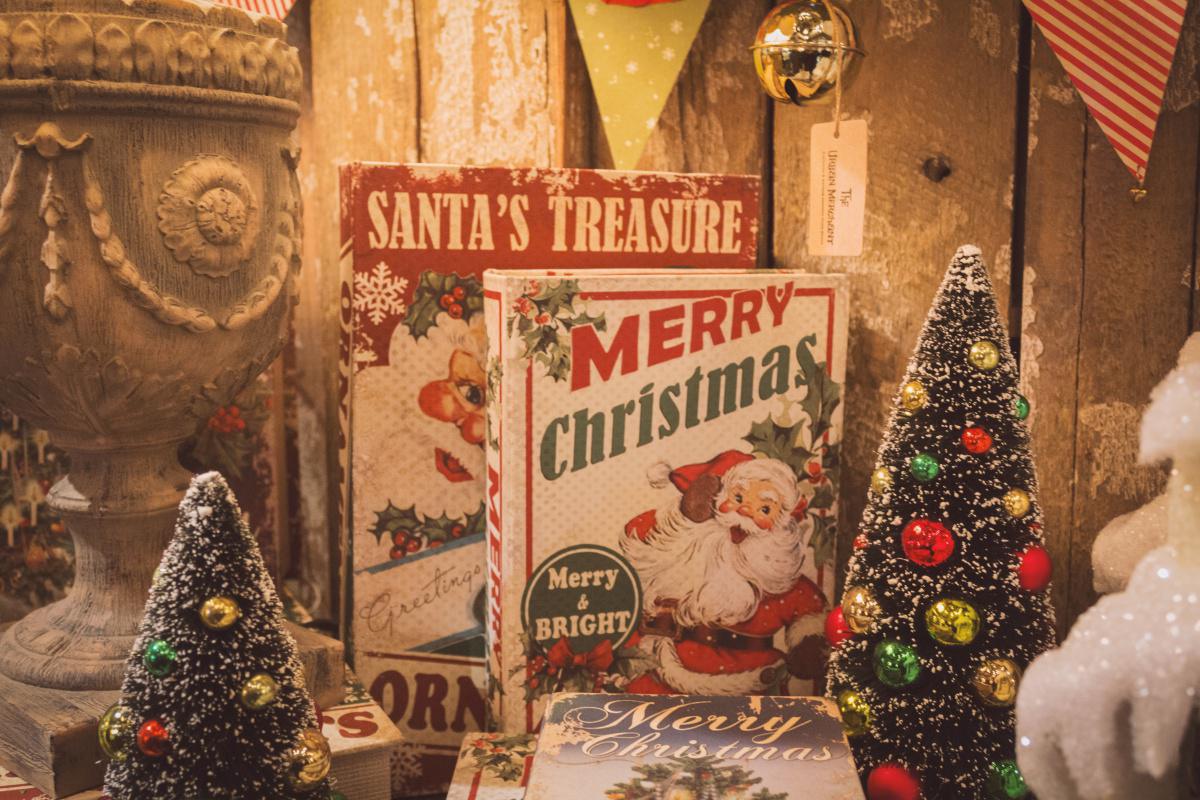 The Christmas bazaar of Beau-Bassin for the good cause
Although we are in the festive season, we must have a united thought towards others. On 20th December, the parish of Beau-Bassin will be organising a Christmas Bazaar from 8a.m to 5p.m, at the Philippe Rivalland stadium. With around 70 exhibitors. Wooden decorations, mini plants and several cakes to buy, the purpose of this Christmas Bazaar is to help those who have lost their jobs or find themselves in difficulty due to Covid-19.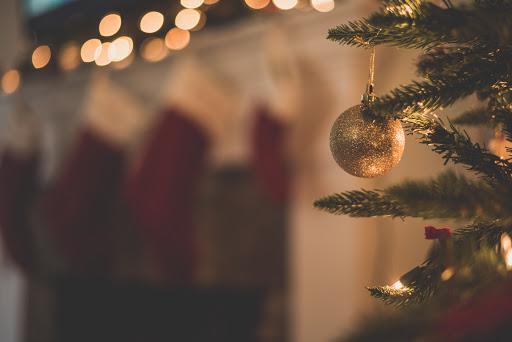 Staying true to Christmassy traditions, this is a day to spend with your loved ones and to cherish them!