Costuming as a science fiction or a fantasy character is a tradition born in the science fiction conventions in the United States during the 60s and 70s. The first cosplayers wore outfits from Star Trek and Star Wars but the practice has grown in full expansion over the years. People wear costumes from comic books, anime, video games, movies and even TV series.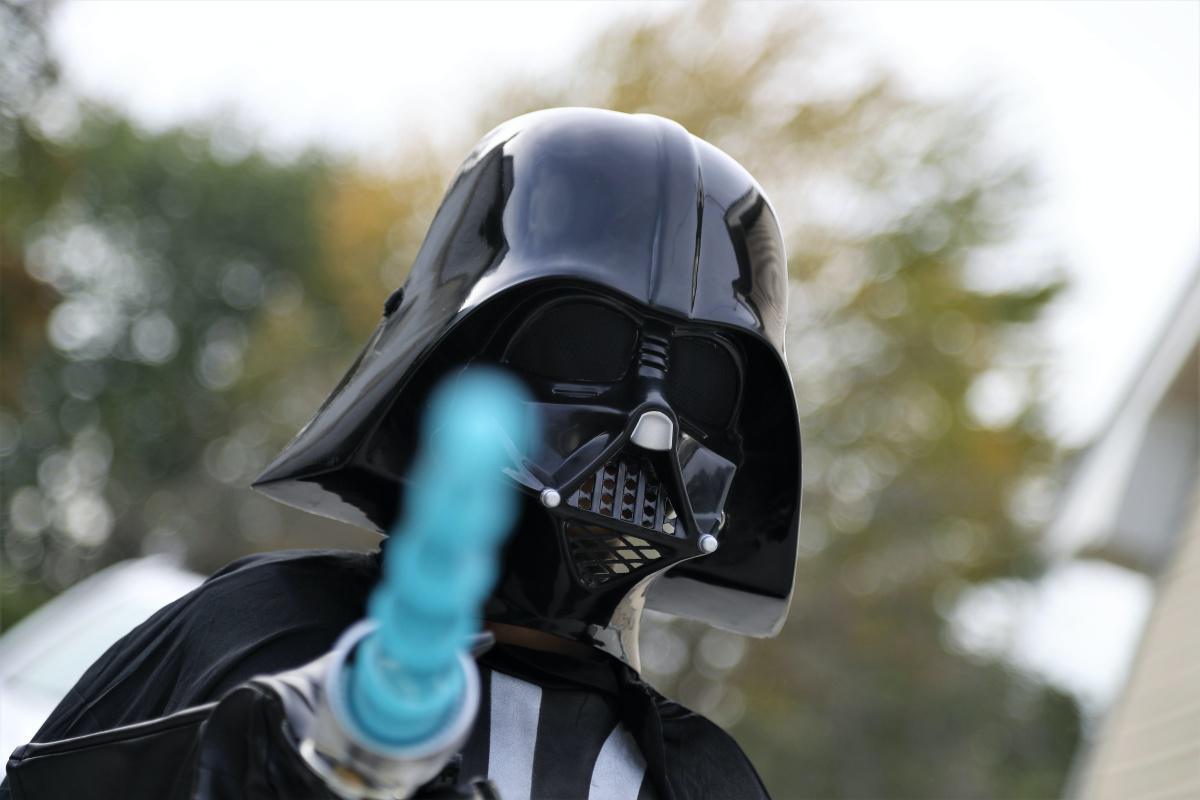 Cosplay is much more than a mere game of dress-up, it is about the sharing of experience of transforming yourself into someone or something else. Now cosplayers regularly pack conventions in different parts of the world and Mauritius is no exception. Welcoming the holidays season in style, the CosMau Con 2020 is happening this Sunday 13th December within the Hennessy Park Hotel.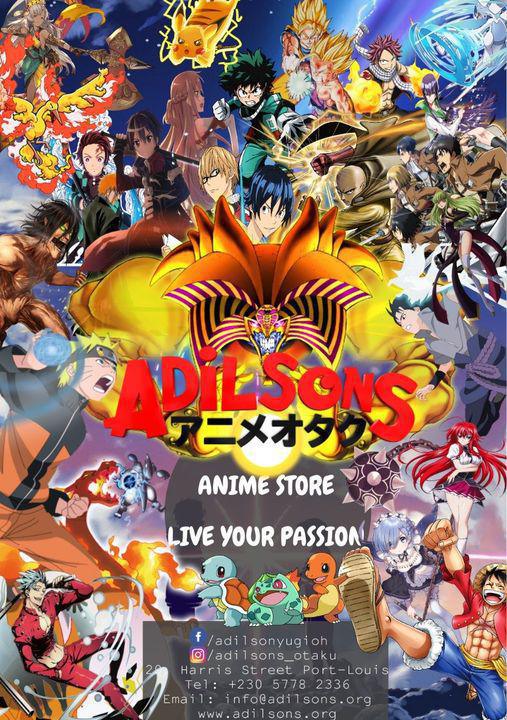 "CosMau Con is an event celebrating Pop Culture, a very vast word which covers different genres such as manga, comics, movies and TV Series" says Stefan Wong, the event organizer. Different themes will be on the program; Cosplay, Gaming, Japanese Culture & Pop Culture.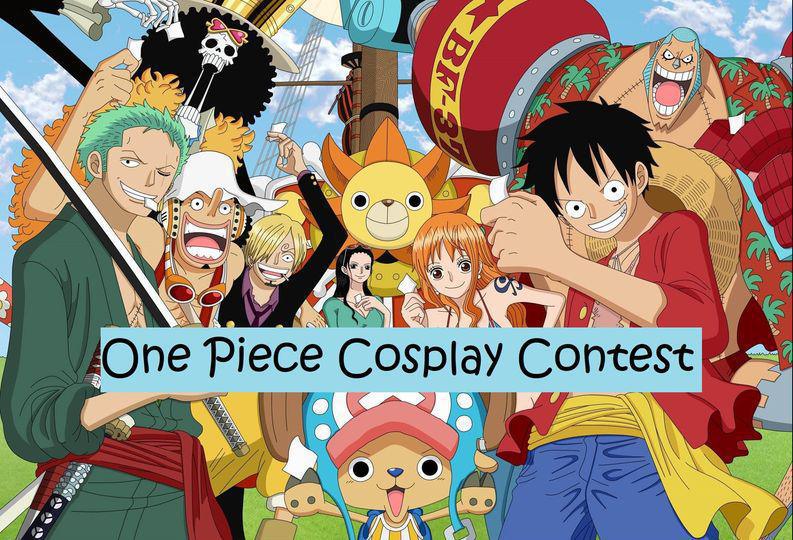 What to expect?
Fans of cosplay if you want to awe the public with your costume, a cosplay contest is waiting for you. The contest is divided into 3 categories: Cosplay Contest, a special Cosplay One Piece Contest, focused on the One Piece universe and Cosplay Parade Contest.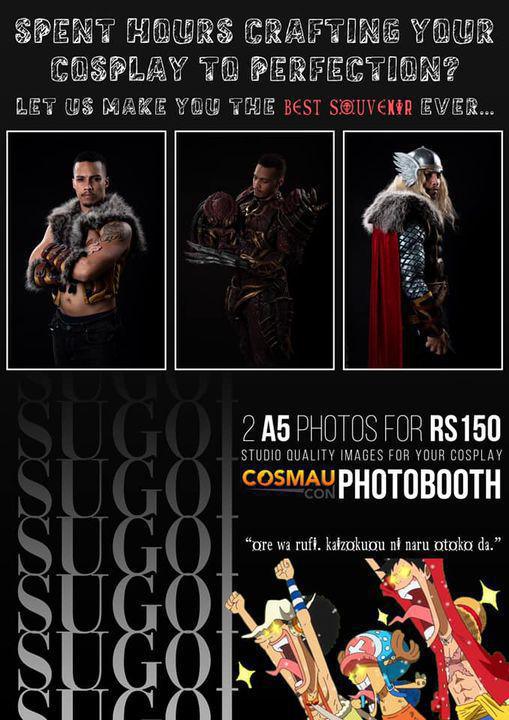 Great News! The first 2 overall winners will join the team of cosplayers representing Mauritius for the finals of the first ever Indian Ocean Cosplay Championship (IOCC) happening during the 2021 Geekali 3rd edition in Reunion Island. The winner of the IOCC will have the opportunity to participate in the Comic Con Africa Cosplay Contest which will be held in Johannesburg.
"CosMau Con 2020 is mainly a wish to have an event I could enjoy to the fullest, an event where I could express my geekness and meet people who share the same interests as I do", adds Stefan.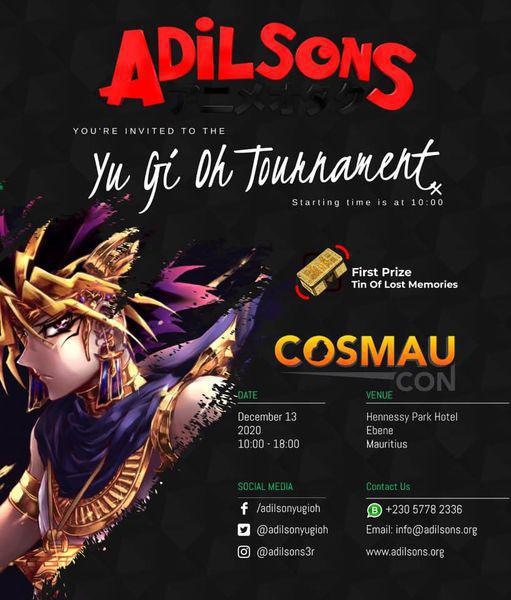 You may wonder what's more on the planning, well, gaming tournaments on Nintendo Switch and PlayStation 4, some legendary Yu- Gi-Oh battles and a new card game named "Rougaille Dodo", how to play it? Found how at the CosMau Con 2020! More? Origami workshop, Japanese ink painting, Star Wars exhibition, Manga challenges & trivia with superb prizes at stake! And a lot more awaits…
Cosplay fans, get ready to indulge yourself into the cosplayers' world like never before!