The clear fact exists, our paradise island is slowly drowning into our own trash! It is quite alarming to see how we drive past these trash as if it belongs to our natural surroundings, we have become Trash Blinds!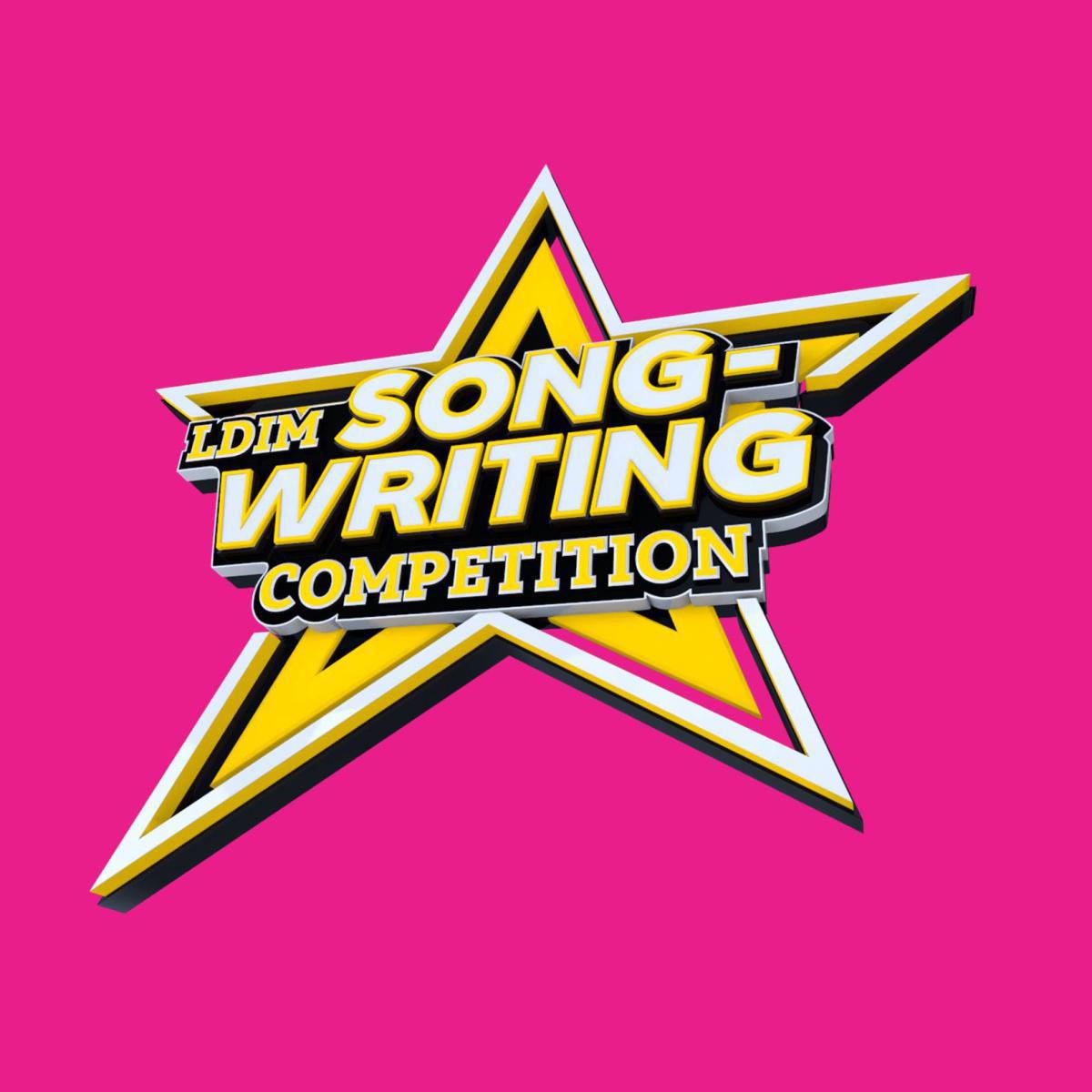 Let us keep our island clean in a different way!
"With regards to #TrashBlindness, we soon realized that such habitual bad behavior would require extraordinary effort and intervention. One extraordinarily beautiful thing about Mauritius we know for sure, is its extraordinary musical talents. That is how the idea for the song competition was born, to use MUSIC to HEAL our nation's #TrashBlindness!" shares Ingrid from Aestetika Studio.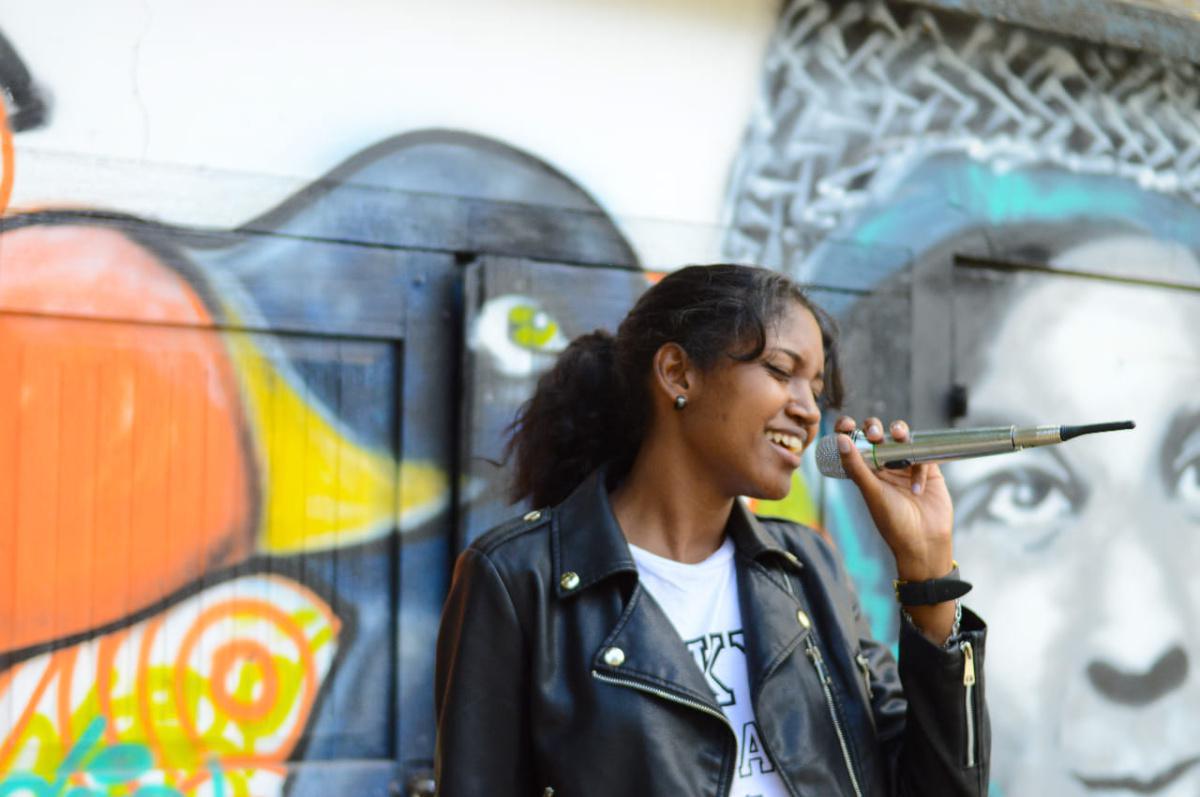 What was the LDIM Song Competition about?
Since music is a universal language that transcends borders, why not use it to heal! A song competition but also a national cause, the @LDIMSongCompetition seeks to not only showcase Mauritians' artistic talents but to give citizens the opportunity to contribute to a valuable environmental cause that will benefit the entire nation and the island's sustainable development.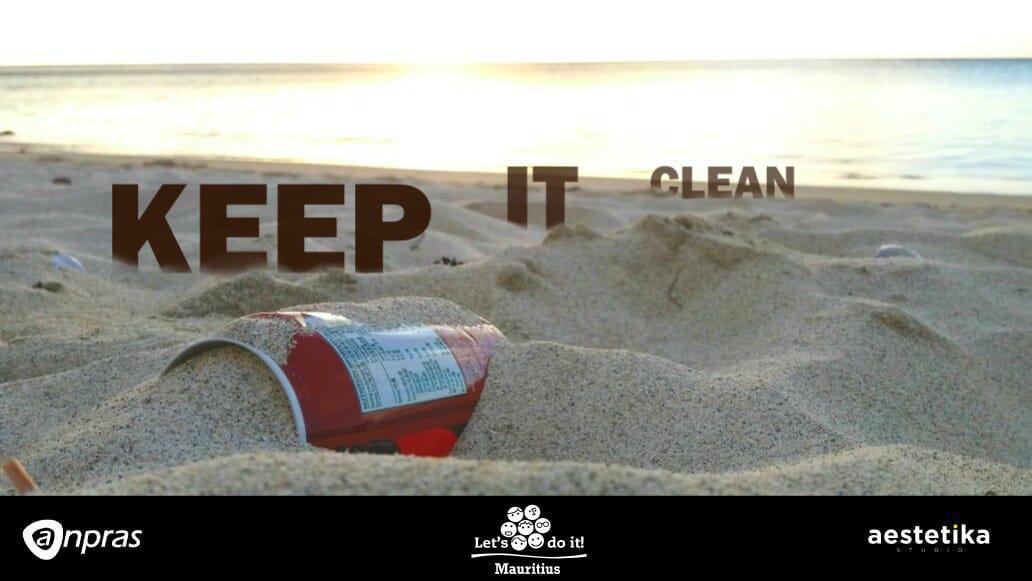 The competition was opened to all ages and to participate in, participants had to write and compose a catchy song that will inspire the nation to #KeepMauritiusClean. The competition consisted of two legs: Finals & Grand Final. In the Grand Finale the top 5 songs, selected from entries received across the country, will compete for the ultimate prize of having their song professionally recorded for a high-end music video production. ​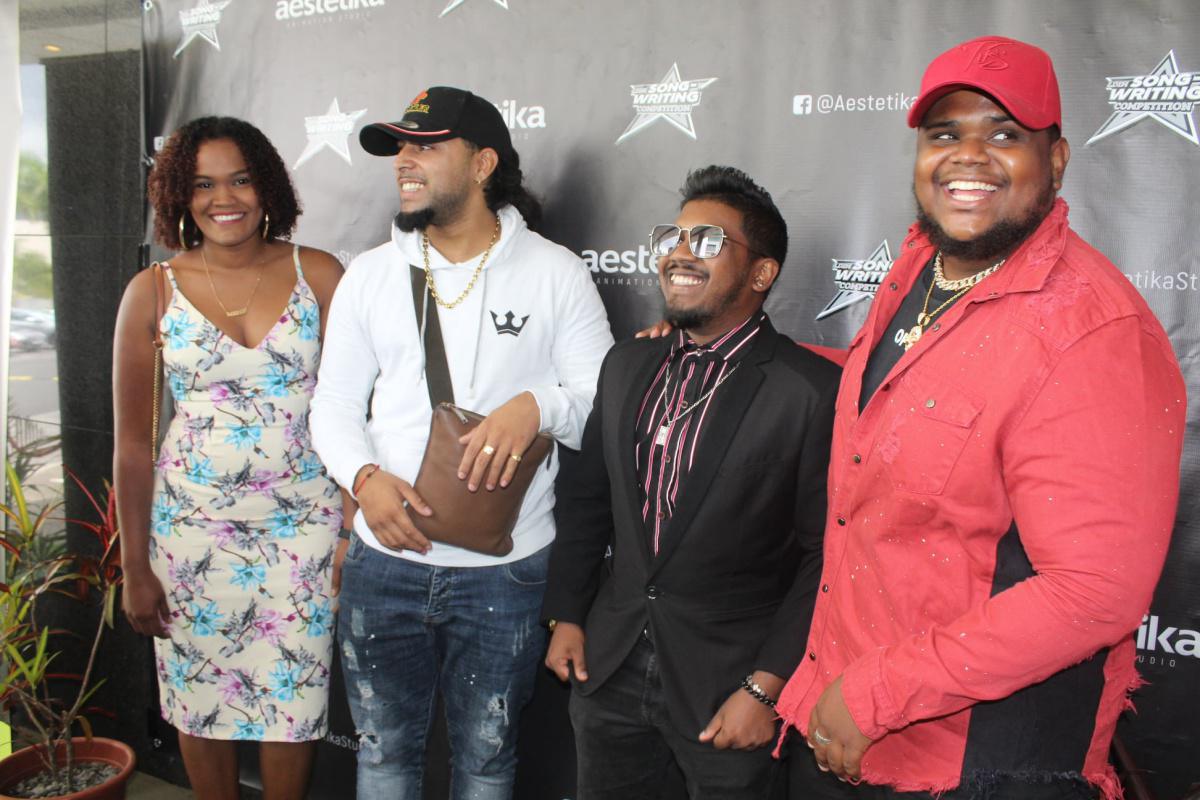 The famous Bigg Franki, the handsome Tey, the talentuous Warren Permal and the smiling La Nikita were among the super-judges team. "It is something they want to be part of, and as such immediately said yes when we asked. We have been given an unbelievable paradise gift, and naturally they want to use their artistic expression to help bring attention to the fact that this paradise gift should be protected. This proves that no matter your passion in life, you can use it to make a positive difference and create an impact", entrusts Ingrid.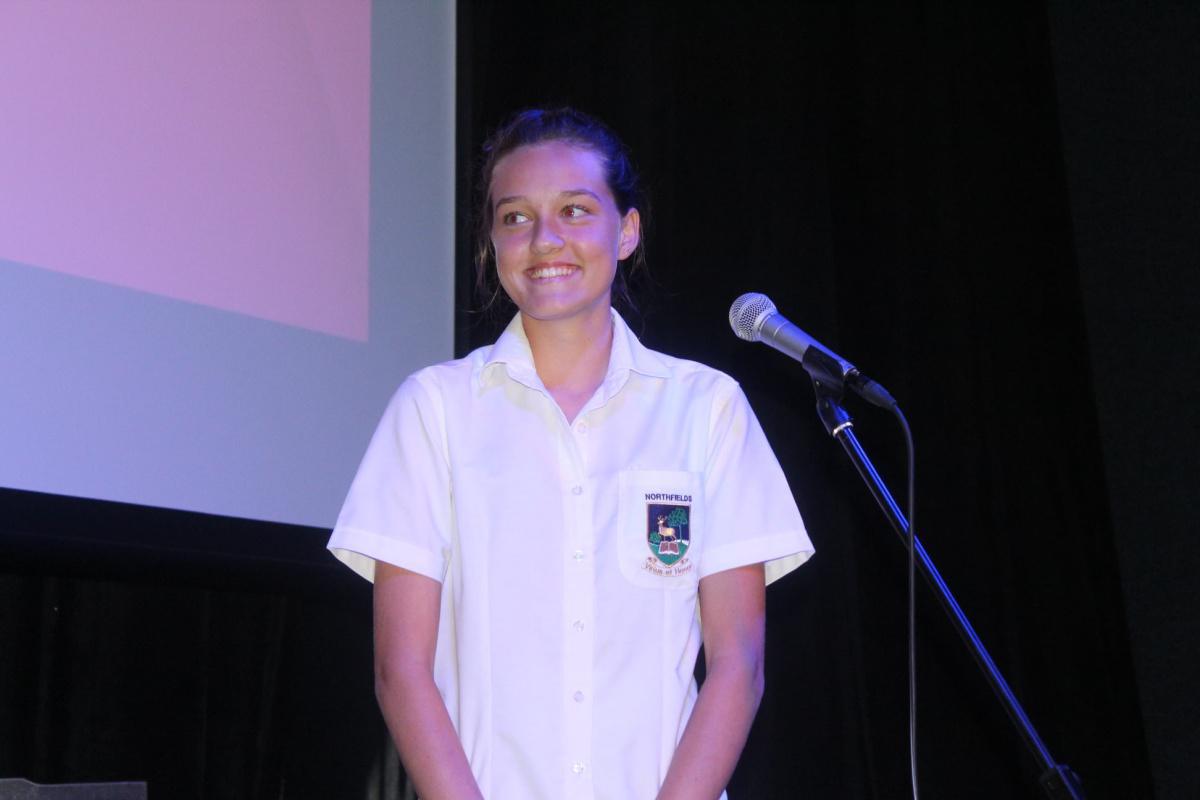 Tremendous effort oozed from every single entrant and the judges were served with international standard lyrics and compositions. To pick the winner, was undoubtedly the hardest decision. Yet, a decision has to be made and 1st Place winners were Ella McGregor, Noemie Raffray and Athena Mamet from Northfields International High School, 2nd place winner Thierry Louis, and 3rd place winner AzOr Kareen.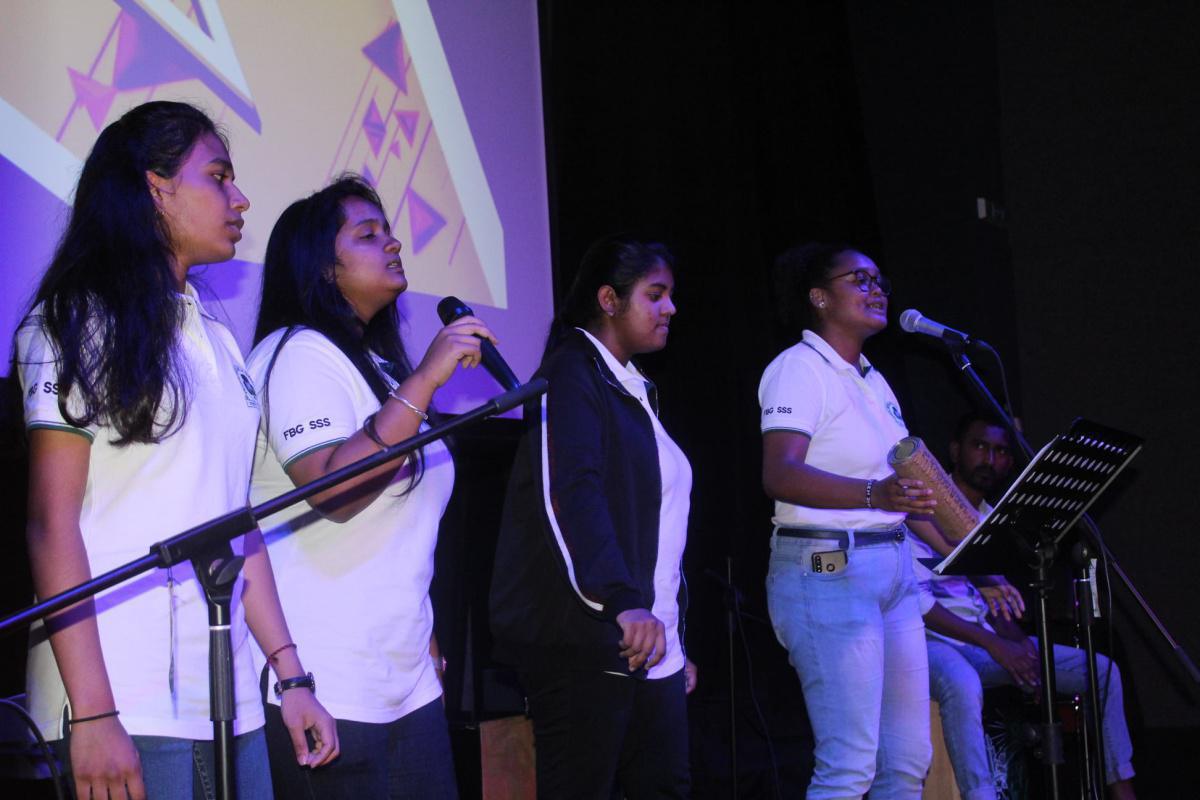 The next step is to produce the music video of the winning song. Since the entries who reached the finals were all exceptionally talented, their voice needs to be heard. As such, Aestetika Studio intends to produce all 6 songs that made it to the finals.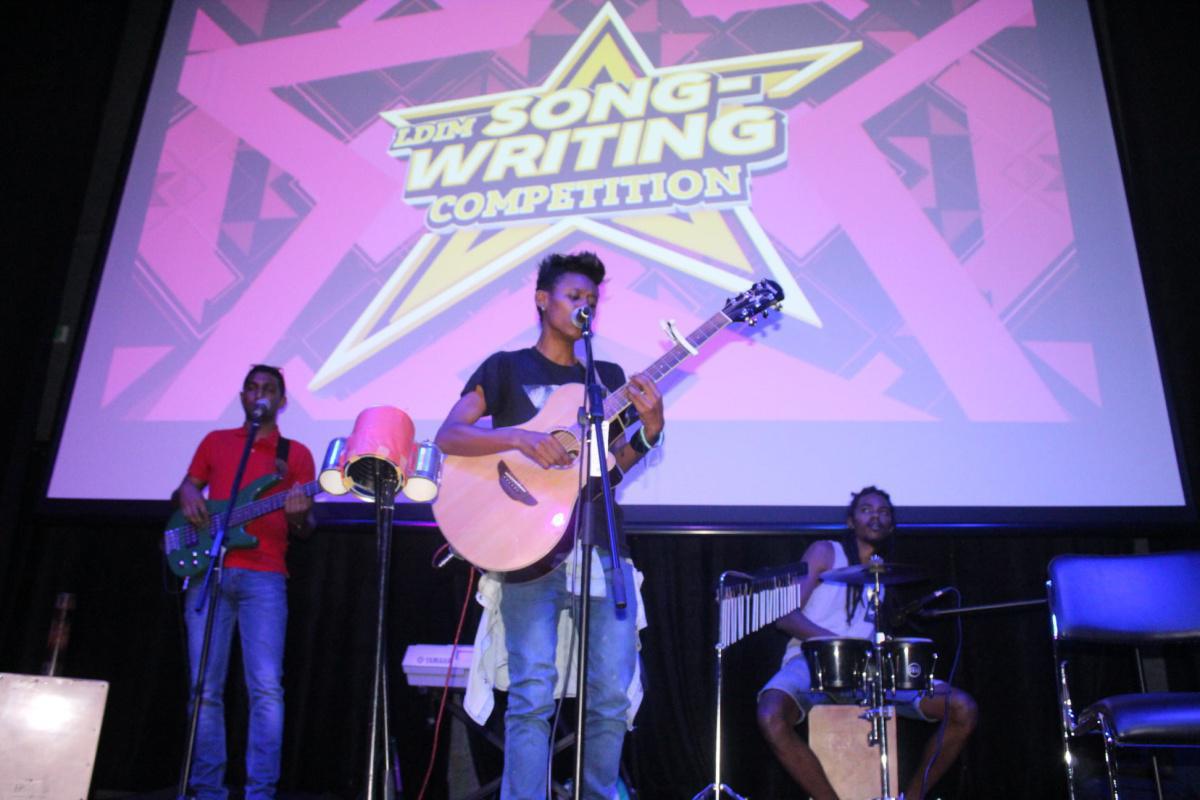 The 3 winning songs will not become an overnight success story, but it is an important first step in the right direction. Broadcasting the "smash hits" of the 3 winners will become an important conversation starters on how to #EndTrashBlindness. "That is the competition's biggest objective, to encourage our nation's artists to use their artistic expression to help solve our planet's biggest environmental challenges", says Ingrid.
What's more?
In collaboration with the EDB Mauritius, Aestetika Studio and the New Chinatown foundations will bring to life 12 of the most popular murals of Chinatown's streets, let the thrill of an Augmented Reality experience embrace you!