Although there has been a slight decrease in the number of confirmed cases in some parts of the world, the Covid-19 is still present. Being a Covid safe island, Mauritius does everything so that everyone can enjoy the benefits of living in a safe environment. Introducing you to the Premium Travel Visa, Mauritius is ready to welcome you safely!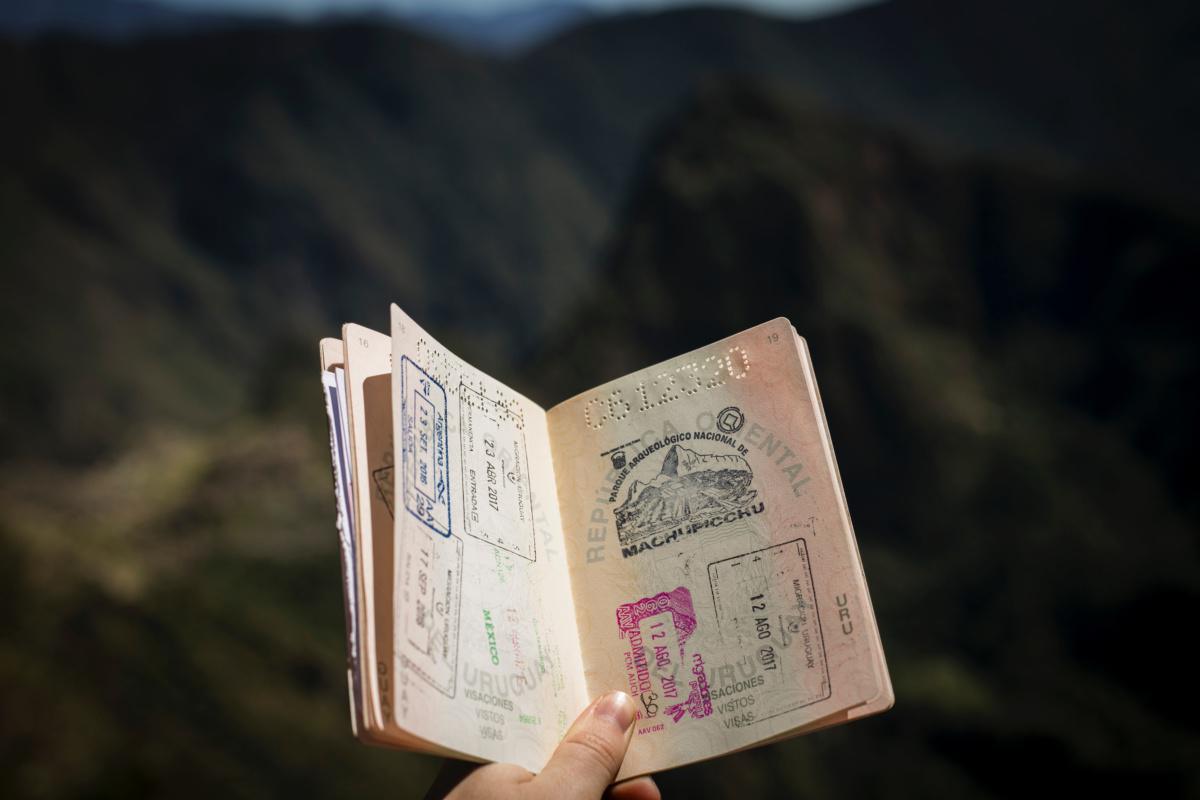 What is the Premium Travel Visa?
The Premium Travel Visa aims at welcoming travellers/ foreign nationals for a long stay in the Covid-19 safe paradise island. If you wish to prolong this feeling of inner peace which evaporates from this combination of crystal clear beaches, sandy white beaches and lush green panoramas, it is now possible under the Premium Travel Visa.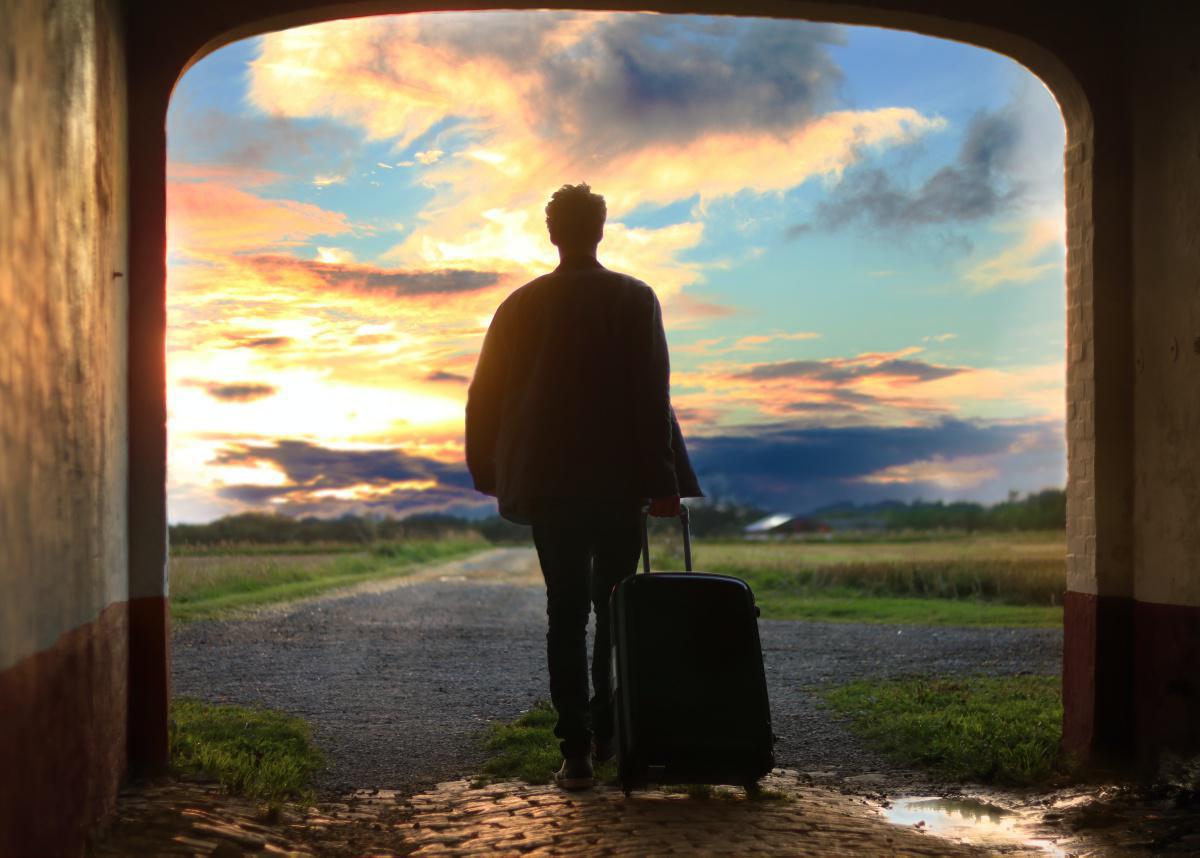 This Visa allows any non-citizen who would like to stay in Mauritius, for a maximum period of one year, either as tourist or retiree or as a professional who is willing to move to Mauritius (with or without your family) and work remotely.
The Premium Travel Visa is renewable but to apply for the Visa, one should produce proof of their long stay plans as well as travel and health insurance for the initial period of stay while abiding to the criteria below:
Applicants should not enter the labour market of Mauritius

The main place of business, source of income and profits should be outside Mauritius

Documentary evidence to support the application such as the purpose of visit, accommodation and other basic immigration requirements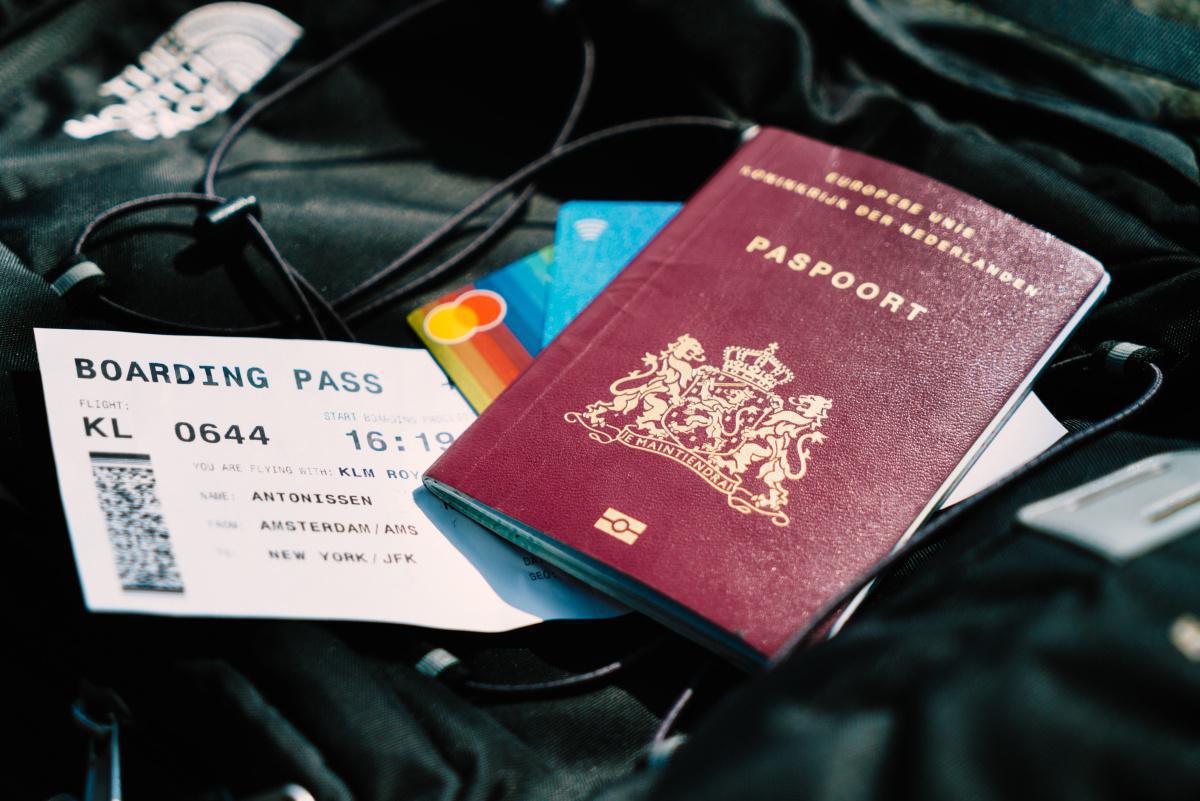 Steps to obtain your Premium Travel Visa:
Ensure that your flight pre-booking is done

Apply for the visa online

You shall receive your premium visa by email

Do not forget to book your accommodation for stay

Then, nothing stops you from travelling to Mauritius, unless your PCR test is positive

For any change in the accommodation, you are advise to notify the Passport Immigration Office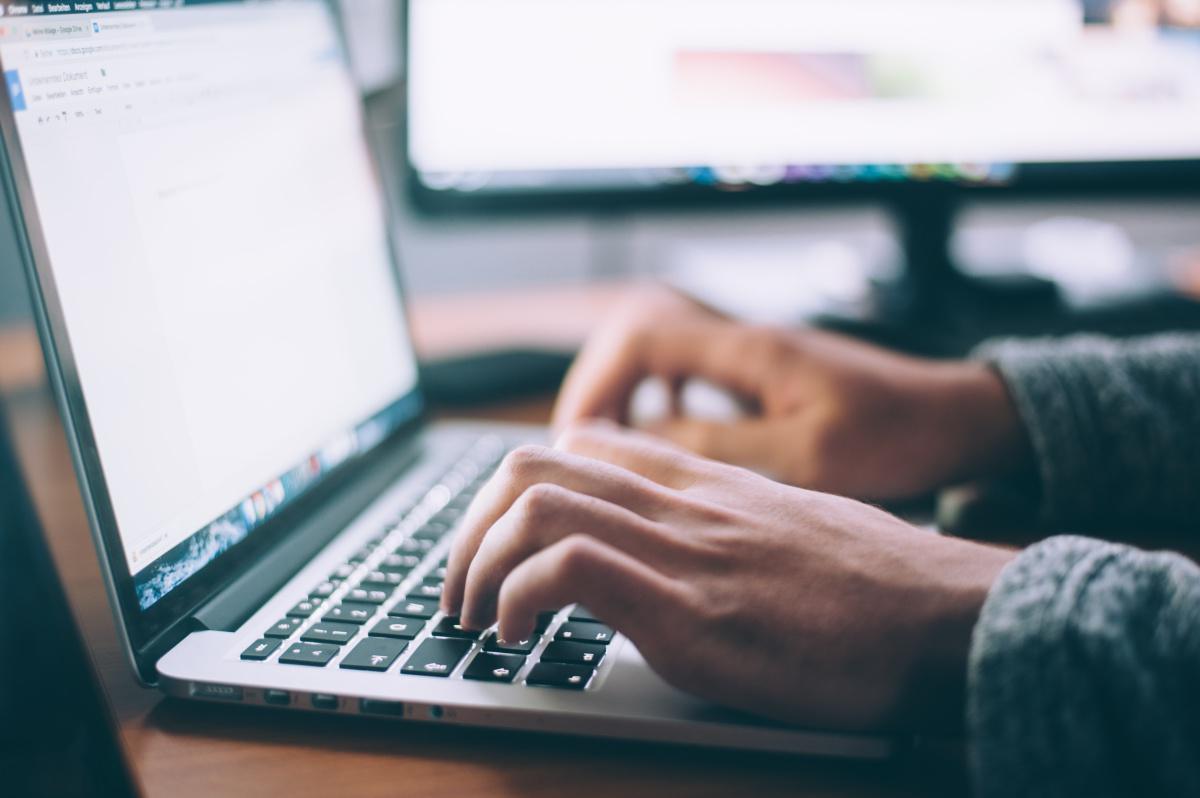 We are also providing you with the additional documents needed for a successful online application:
A valid passport

A copy of your air ticket including the return ticket

One passport-size photo of the applicant

Your current email address (one which really works)

Pre-accommodation bookings (for quarantine and post-quarantine)

Travel and health insurance for the period of stay

A proof of funds such as a bank statement which meets the cost of stay in Mauritius or an employee contract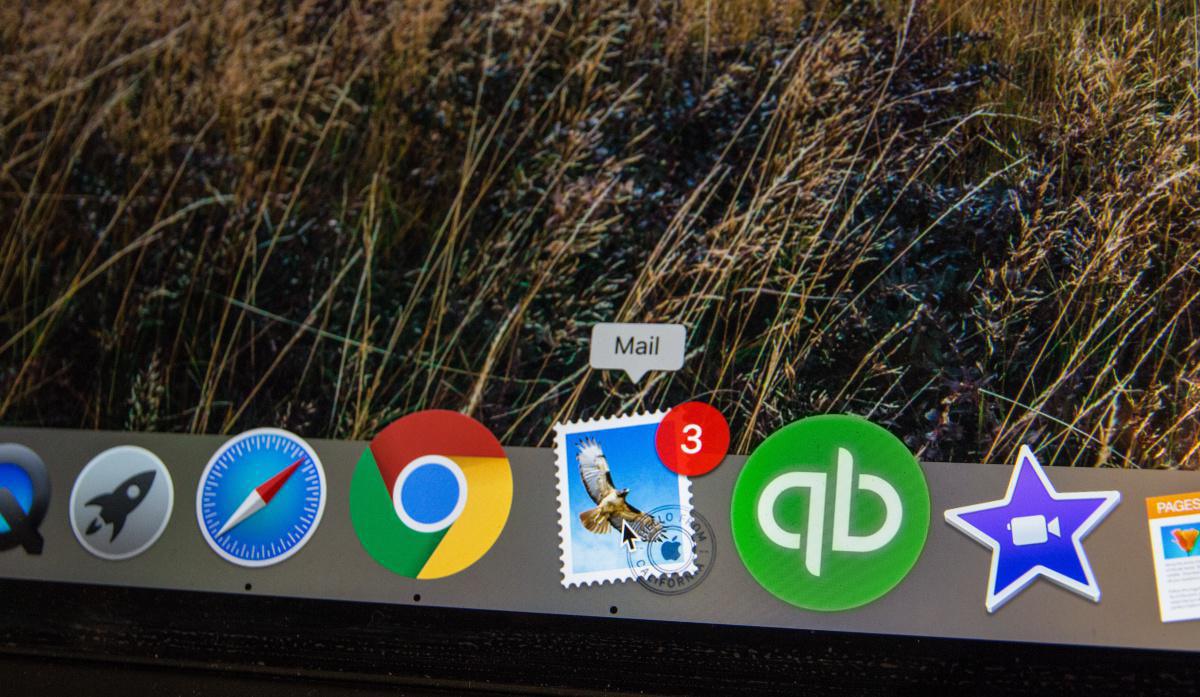 Some side little tips…
Once you finish completing your online application, wait for that sweet notification sound from your mailbox as the Premium Travel Visa will be issued via email. The application is approved within 48hours for applications made from Monday to Friday while applications made during the week-end will be approved on the next working day.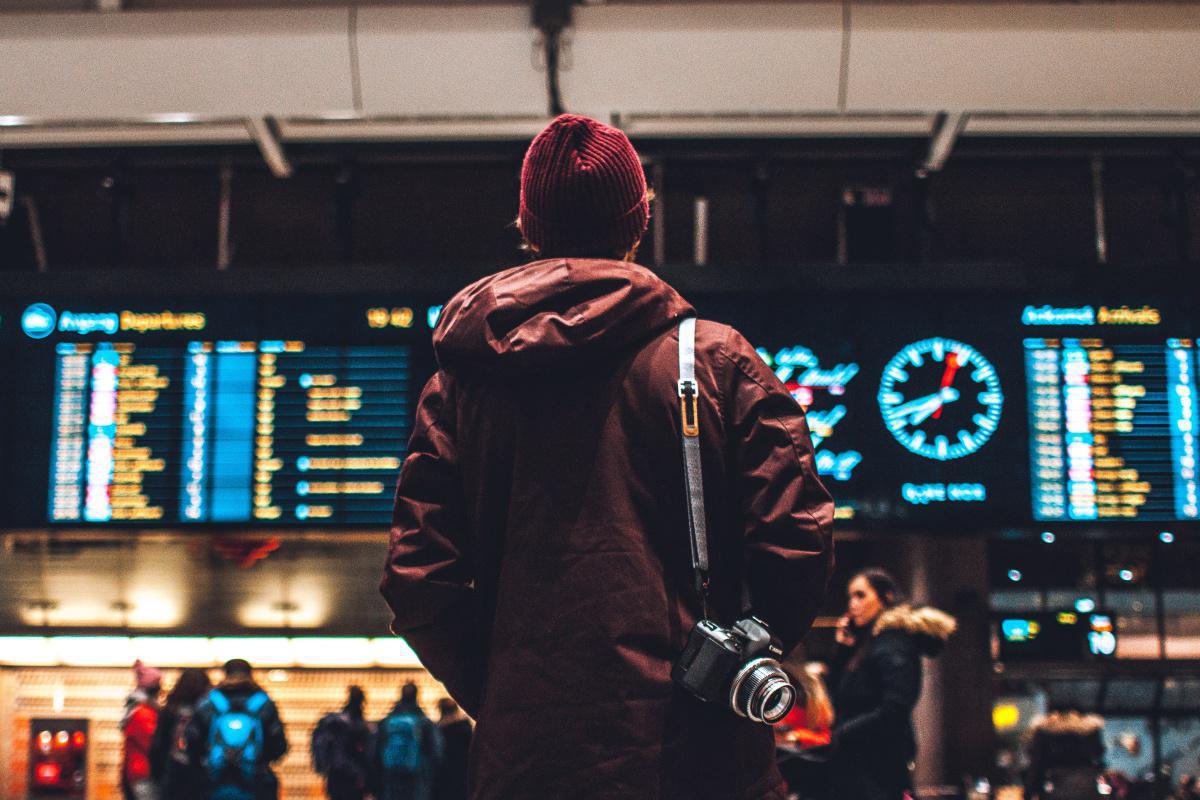 To avoid any delay, we recommend that you make your application well in advance of your intended departure date. With the global pandemic situation, you are advised to do your PCR test before travelling and when landing in Mauritius, take all the safety precautions while travelling and respect the quarantine days.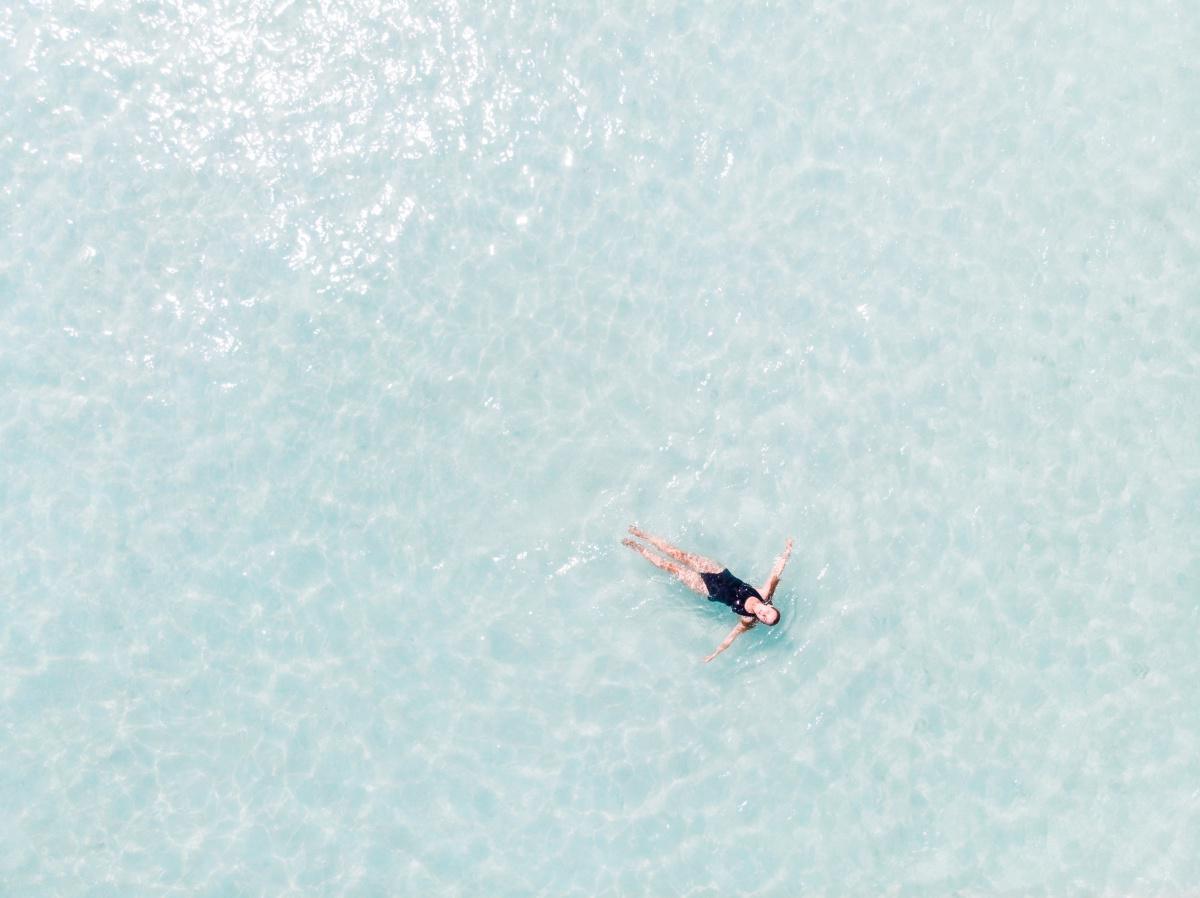 Apply now for the Premium Travel Visa and spend the holidays season on a Covid safe island!
Read more here.