Following the success of last month's open days and on the occasion of the new campaign launch "Moris Mo Rises" in collaboration with the Biscuiterie H. Rault, we are bringing to you one of the healthiest snacks in town this summer! Grab your taste buds and head to the historical village of Mahebourg to celebrate the 150th anniversary of the legendary factory Biscuiterie H. Rault.

Get ready for an afternoon packed with freshness, local brand discovery and tasting different flavours of the famous cassava biscuits (biskwi maniok). "Moris Mo Rises" aims at re-boosting the tourism industry and scaling up the global visibility of Mauritius. Through this campaign, Discover Mauritius™ wants to introduce to foreigners but also indulge Mauritians into the yesteryear traditions of their island's rich cultural heritage.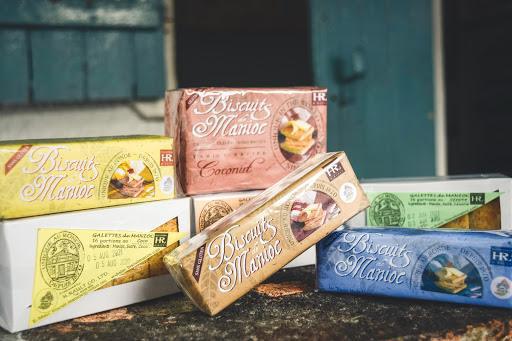 A little afternoon stroll...
"Moris Mo Rises" takes you on a FREE trip to the charming village of Mahebourg! With a factory tour that will last 10-15 minutes, the visit also includes a discovery of the surroundings, towered by impressive "badamier", the plantations and a famous well which is as old as your great great grand-parents.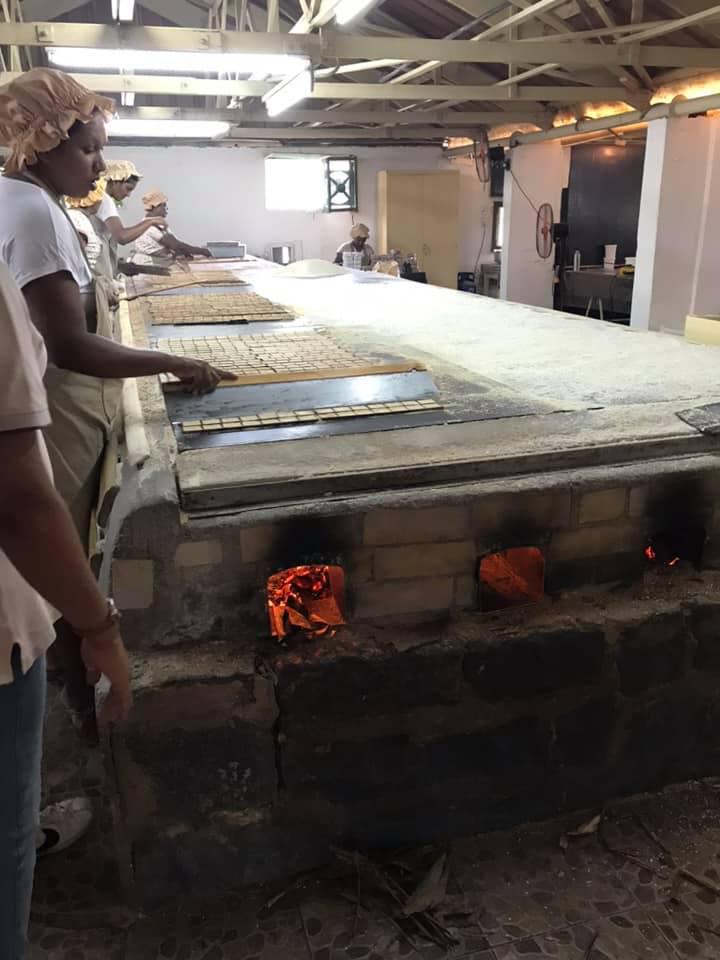 What else is planned?
The visit will be followed by a "tasting at the bar" which will allow you to discover several flavors of cassava biscuits and galettes while sipping a good tea or a coffee, the choice is yours! A workshop for children will be set up so that they can spread the filling of their choice on the biscuits of different flavors and test different assortments!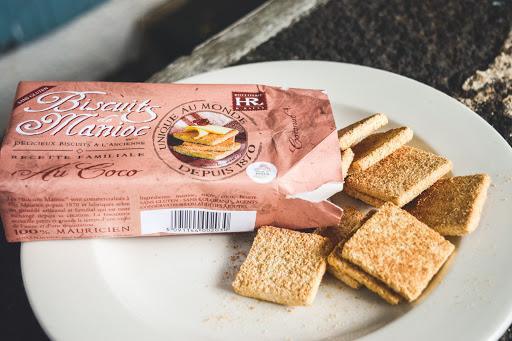 What you should know!
The factory is a "Gluten Free Zone"! It is therefore not possible to eat your own picnic there, plus the cassava biscuit accompanied by a hot cup of tea or coffee is the best combination to experience all the unique flavors of this traditional cookie.
The open days started on Thursday October 15th and will take place every Thursday, Friday, Saturday and Sunday of each month until the end of December.
Different time slots for the tours will be provided and it is important to reserve your time slot a few days before (you may have to wait 10-15 minutes before the tour).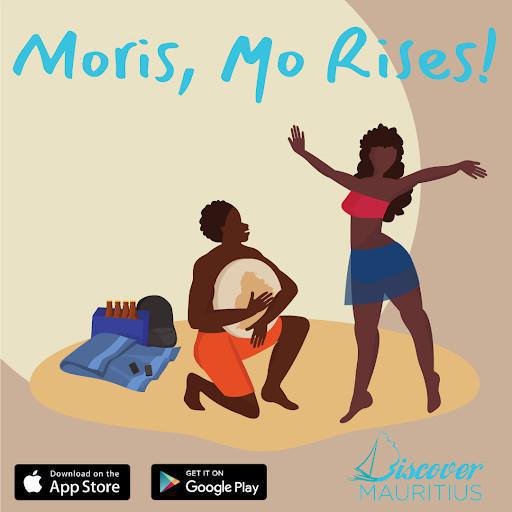 The events will take place in summer and "manioc" being a dry ingredient, it is recommended that you do not go to the beach or do any water activities before the visit as you will not be in the best conditions to enjoy the visit.
To the delight of young and old, all flavours of cassava biscuits and galettes will be on sale. From classic flavours such as the chocolate, vanilla, coconut, milk and butter to the most original ones such as star anise, cinnamon and sesame seeds, let yourself be dazzled by their taste.
Redekouver Moris, Moris Mo Rises!