In the digital world in which we live today, being an influencer is seen as performing a normal job. It is defined as the art of influencing potential consumers of products or services by promoting it via regular "picture perfect" posts or stories on their social media pages.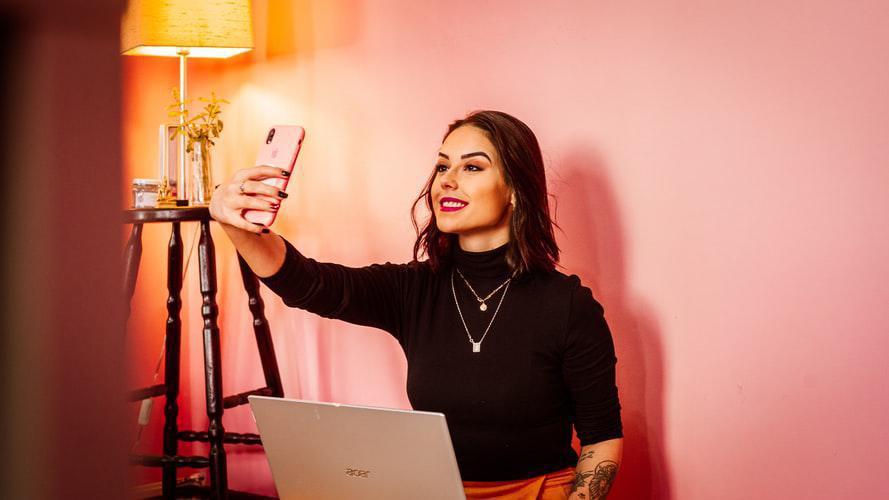 What about a new challenge to spice up your Holidays season?
Even if you're not a pro in taking the best shot, you must have came across the most famous #instagramposes on your news feed, right? Add a sprinkles of thrillingness to your holidays season, participate in the Discover Mauritius™ #InfluencerChallenge and become an influencer for a day!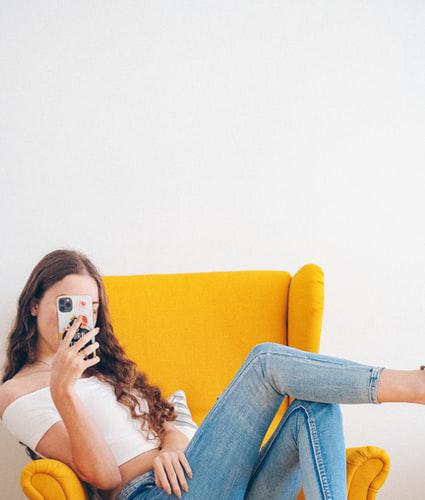 To enter the Discover Mauritius™ #InfluencerChallenge, choose your theme!
For this challenge, we are proposing five themes revolving around the most popular #shots seen on instagram. Among them:
- the legendary pose in bikini near a waterfall,
- the famous #sunkissed picture next to the window,
- the oh-so-cliche pose with shopping bags,
- the common smelling flowers pose and last but not least,
- the number one shot which is the mirror selfie!
After choosing your theme (if you want to do all five, you are the most welcome) here are the steps to follow:
Go on discovermauritius.app and Log In (Either with your Facebook or Apple Account or even simply with your email address) to see the news feed on Discover Mauritius™.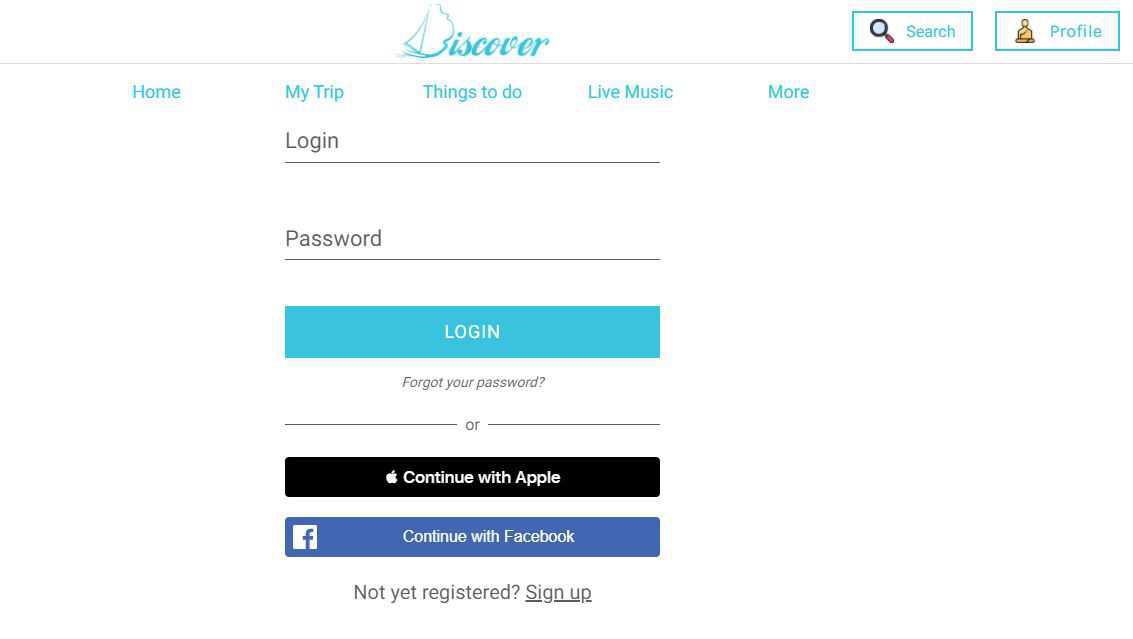 On the top right (next to home) click on the small pencil icon.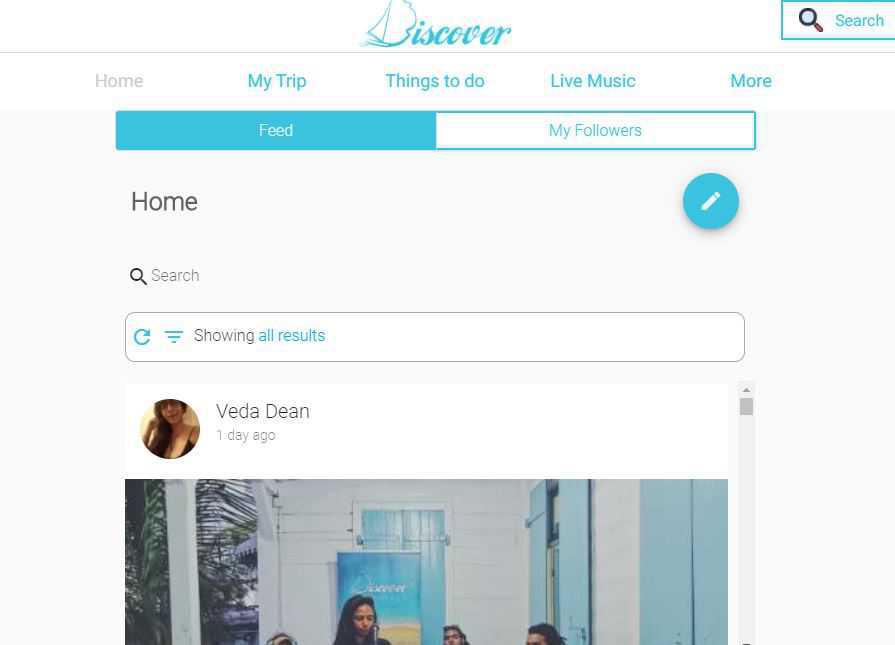 Then on the bottom left corner, click on the camera icon and upload your picture (The Camera icon is black by default and will turn Green once your photo is uploaded). Once the camera icon turns green, you're on the right track.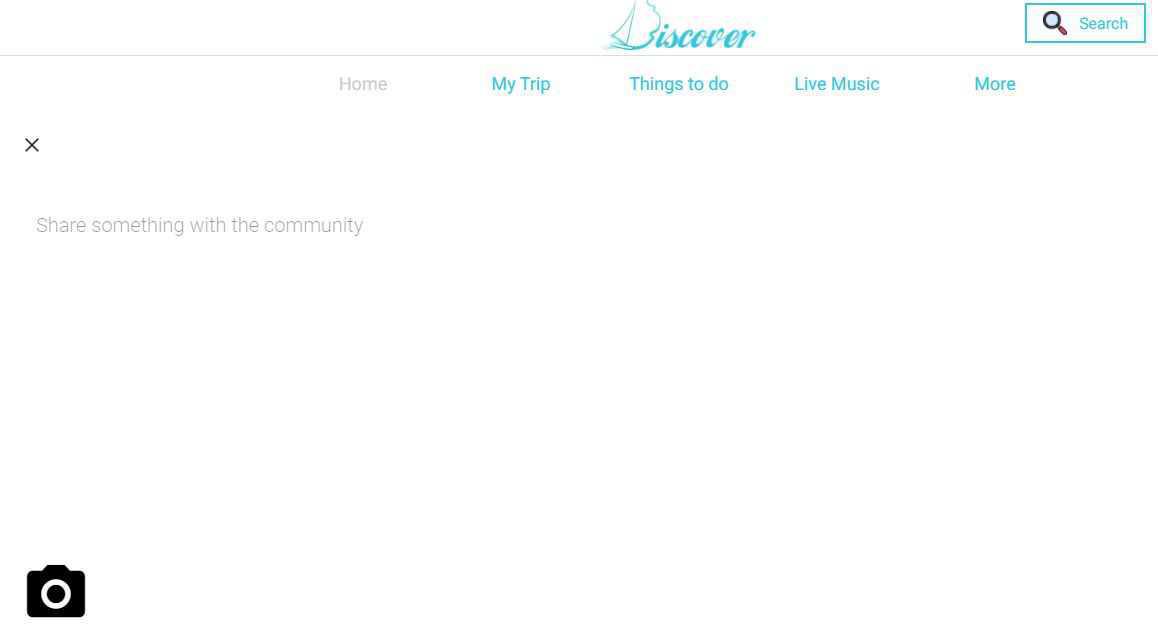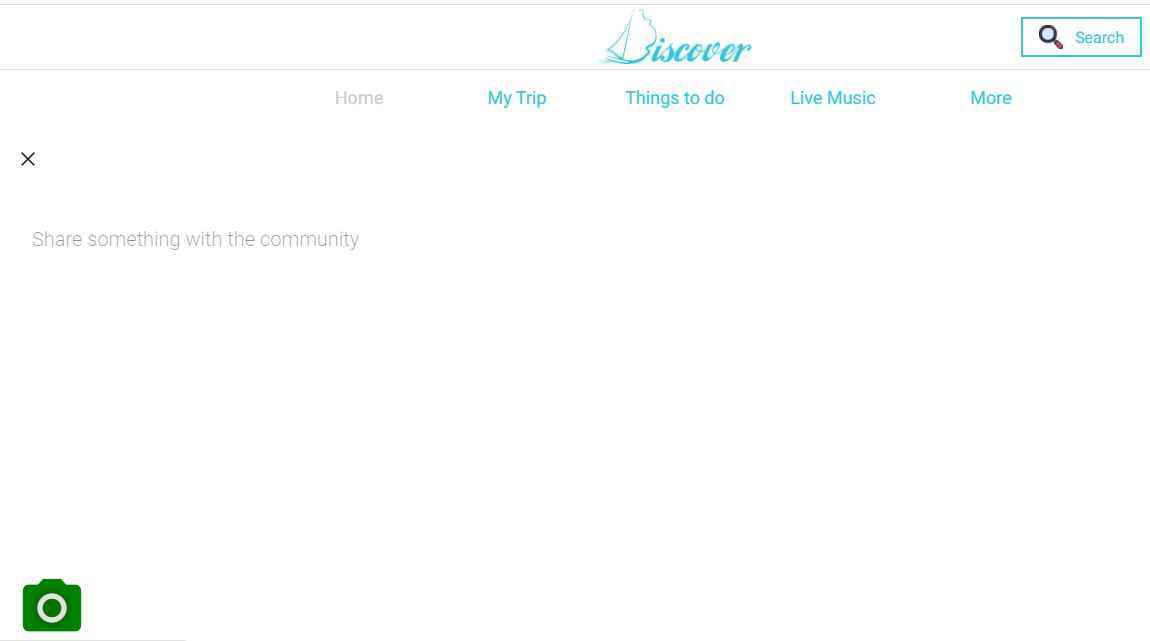 Captioned your picture with the "Discover Mauritius™ #InfluencerChallenge" and post it!

Invite your friends to like and comment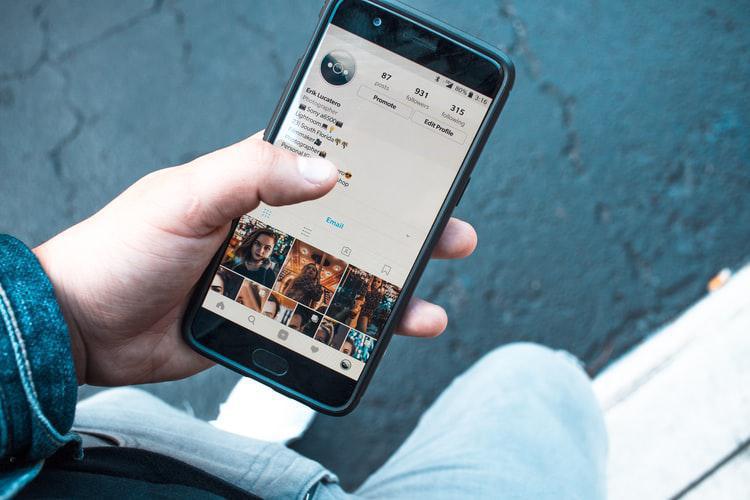 What would be a competition without a prize?
Both men and women can participate and the one with more likes and comments will win a superb 6 months media coverage on Discover Mauritius™! Comprising of:
Monthly Featured Articles of the Winner

Showcase on the different Radio Shows

Promotion of the Influencer on the App

Free Access to various Events, Parties and Activities.
Unlike the other social media platforms, Discover Mauritius™ is the only one providing Instant International Visibility and Recognition with its 250,000+ International Users!
Our 100% Music Player!
Discover Mauritius™ is an app equipped with a 100% local Music Player (Our Local "Deezer") serving you with the best local music. While your photo is uploading, have a taste of music!