It feels like we were taken by surprise but do you realise that we are already into the holidays season? As fun as the holiday season is, seeking the best gift for each family member is sometimes a real puzzle. What if we tell you that you can create your own online money pot, where families and friends can contribute to offer a one-of-a-kind gift.
Want to know more about it? Scroll further!
MetEnnKoste is the first "friendsfunding" platform founded by two young and dynamic Mauritians entrepreneurs, Marie Christine Lasplaces and Hishaam Ibrahim. This platform helps its clients bring together their friends and family so that they can all contribute to a common expense or a gift.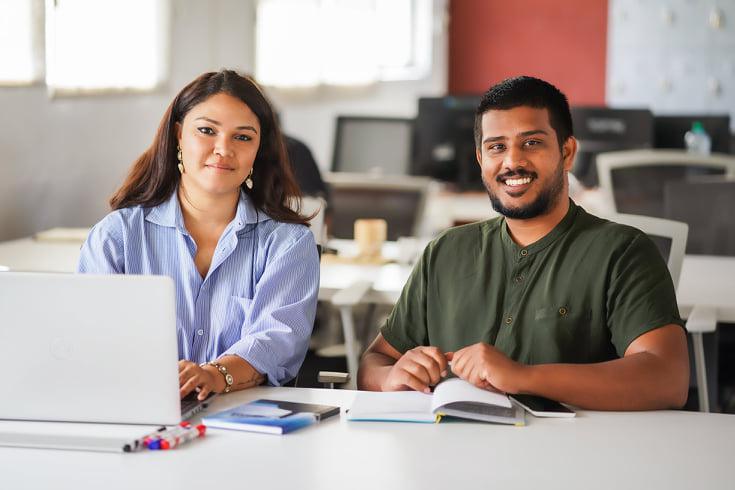 "MetEnnKoste does not aim to grow a crowd of faceless clients but rather serve an army of friends", adds Marie. The term "friendsfunding" captures the exact essence of MetEnnKoste, that is a group of friends coming together to give one of their own his dream gift. It also expresses the direct engagement the platform has with its clients.
"The reason why we chose MetEnnKoste as a name for our business is because it sums up pretty well who we are and what we aim to do. The term 'Met enn koste' is a common phrase in kreol used to describe this process of putting money together to afford something. This is literally what our business is about", says Marie.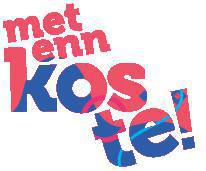 How does it work? Easy, peasy, just follow the steps:
Go on metennkoste.com and create your account

Create a money pot by giving details on why you are creating one, how much money you aim to raise, the minimum contribution required to participate and the end date of the money pot. This will then be sent to the team for approval

Once your money pot is approved and online, you can share the link to your money pot to all your contacts via social media, mail or messaging systems.

All your invitees can click on the link to your money pot and contribute to it via Juice, Internet Banking or Card payments, which is coming real soon.

At the end of your money pot, that is when the target sum is collected or the end date is reached, you can ask for a bank transfer.
Want to know more?
In a world where individualism and credit are at its peak, MetEnnKoste intervenes as an alternative to a new way of consumption. Mauritianism, Togetherness & Innovation are the three pillars that build MetEnnKoste's identity. One of their goals is also to promote local businesses and help them to make their offers more attractive by offering participative payment solutions.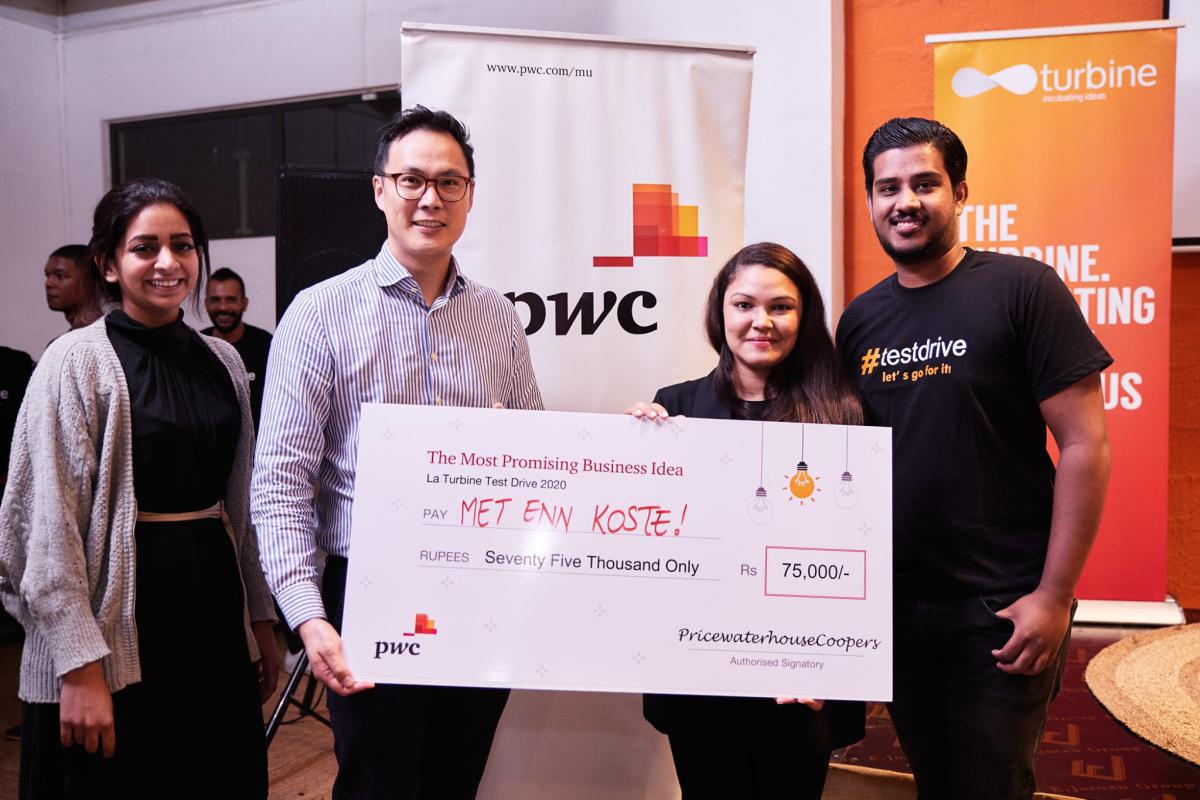 In the near future, MetEnnKoste aims at developing an e-commerce platform where you will be able to spend the money collected directly instead of having to cash out.
Baby shower, birthday or Christmas, MetEnnKoste helps you to design a memorable gift. Keep checking the MetEnnKoste Facebook & Instagram Page for more exciting projects coming soon.