Behind every picture, there's a story, a story of hope to inspire people and create a better tomorrow for everyone. Today, we're taking you to discover the beautiful story behind two small businesses created and run by a woman! Entering the fight ring against plastic hygienic products, meet Lalita & Diana, two strong women more than ready to win this fight!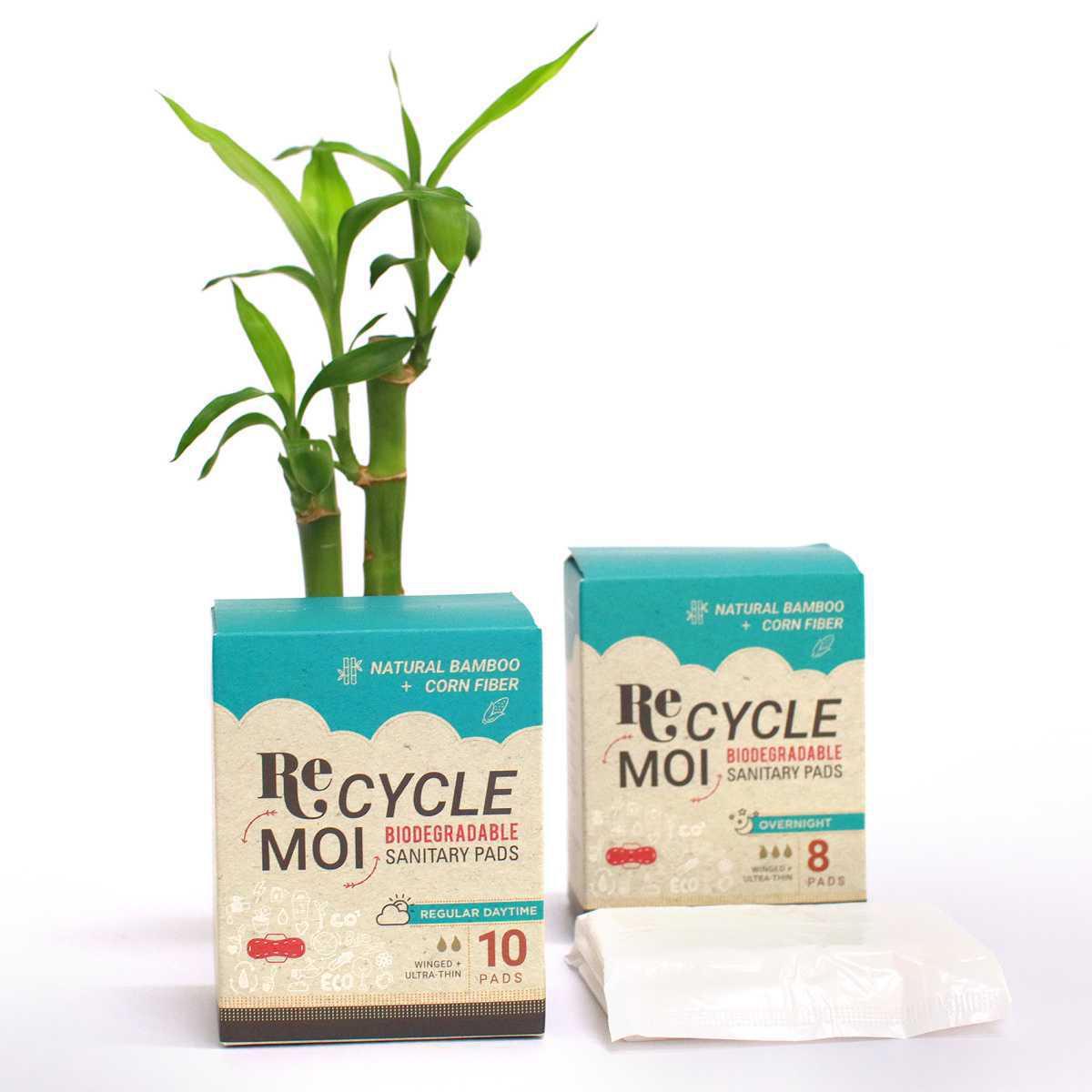 "Recycle-moi": The first local brand of biodegradable sanitary napkins!
Lalita Purbhoo-Junggee is the name behind this revolutionary creation for women in Mauritius. "Recycle-moi" was born from the curiosity of this cheerful woman. "I discovered biodegradable sanitary napkins on a trip to India a few years ago, I decided to use them and to my suprise, I had no irritations like I use to have with other sanitary products, that's when I realized they were 100% natural made of banana fiber", says Lalita.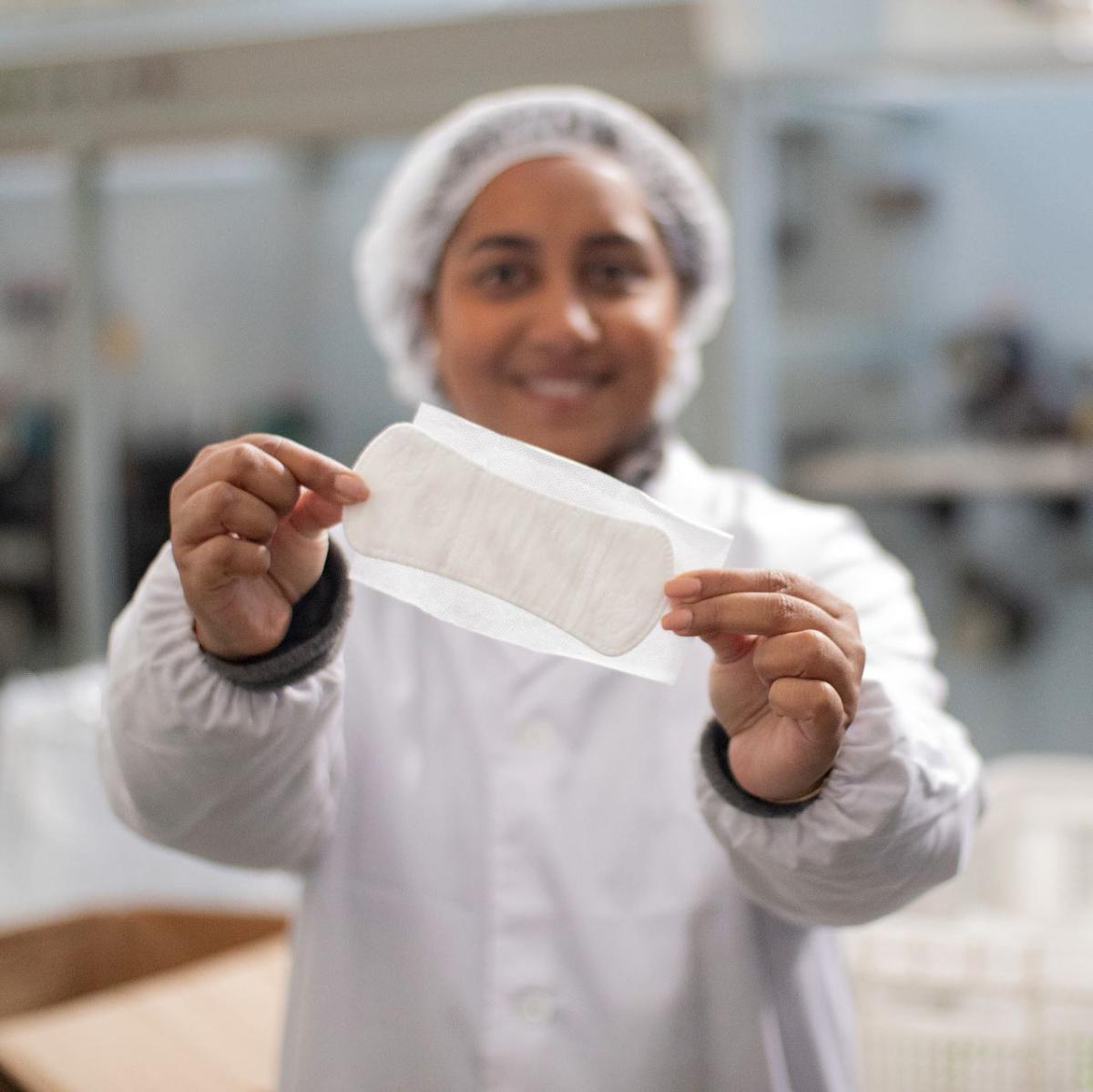 "To bring biodegradable sanitary pads in Mauritius was at first something personal but then I said to myself that other women are surely facing the same issue, so I had to share my knowledge" adds Lalita. Before launching these specific products, Lalita had to go through a long process of research but luckily through her several trips, she met the right people at the right time.

"I struggled a lot to find the right investors but a few months after I heard about the Challenge Startupper competition organized by TOTAL, to my great surprise I won the first prize", entrusts Lalita. Together with the first prize, a financial support that will help in the production process of "Recycle-moi".
"Smarty Nappy": The washable nappies!
A small social company committed to the protection of the environment through tiny-everyday actions, founded by a mother of 3 who has been using washable nappies for more than 10 years, Smarty Nappy wants to help improve the health of children and promote another mode of consumption, which is gentler on our environment.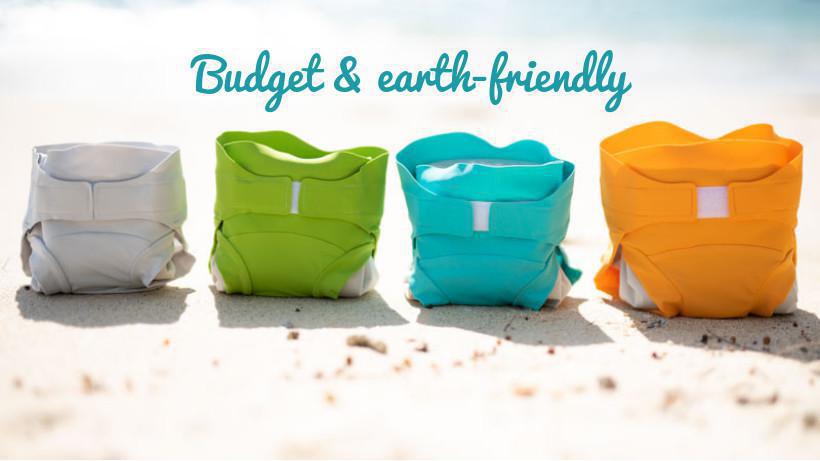 First rental & sales service of washable nappies in Mauritius
Through their unique rental concept and their variety of products, Smarty Nappy puts at your disposal all their experience. From the choice of products to products assembly, the team will be present to guide you so that the switch to washable diapers becomes a real pleasure to use.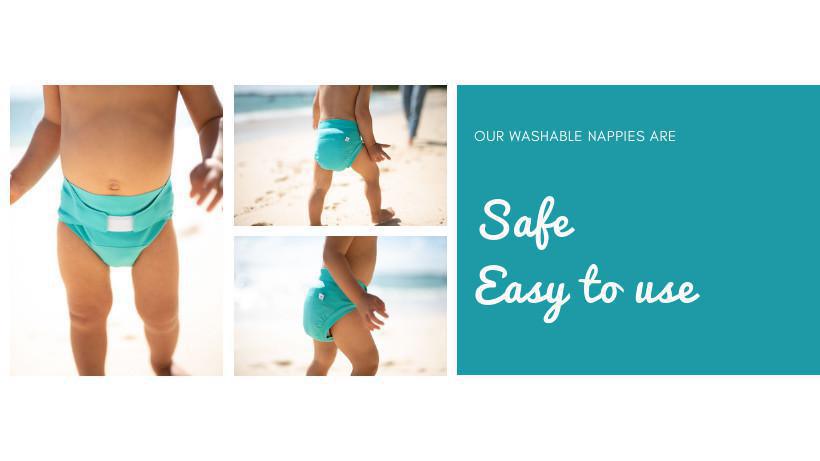 Whether you already know about the washable diapers or just wish to try them out, Smarty Nappy offers you different options. You can rent a kit of diapers, reserve it (so that you don't run out of time when the baby is here) or you can simply buy some and build-up your own stash.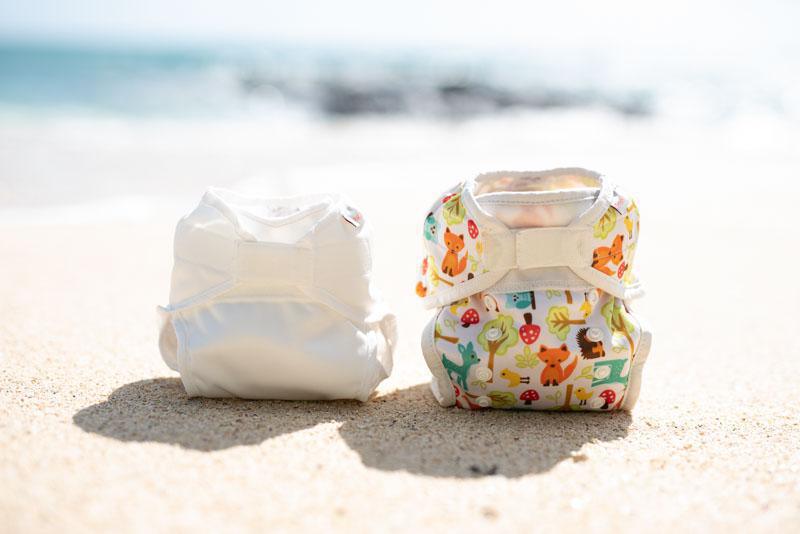 Why washable nappies?
Adopting washable diapers saves up to 40% (even more)

The washable diapers' absorbents are 100% natural, no chemical products and no plastic!

Cloth diapers equal to less waste which is more environmentally friendly

For parents with busy agendas, the nappies are easy to use, wash and dry!

Old nappies? Smarty Nappy upgrades yours to make them last longer.

Last but not least, all the washables nappies are created with the cutest designs.
Awaiting a special event? Take a great plunge against plastic use with Smarty Nappy!
And you, when are you switching to non-plastic and biodegradable products?