We all agree that Music makes us feel better, right? Today, Discover Mauritius™ is taking you on a musical trip with a band, unlike any other band. Meet Ti Bandi, a Mauritian music band with a distinctive music style! Born from the fusion of different musicians, each with their own style, Ti bandi mixes different music styles to create their own musical universe!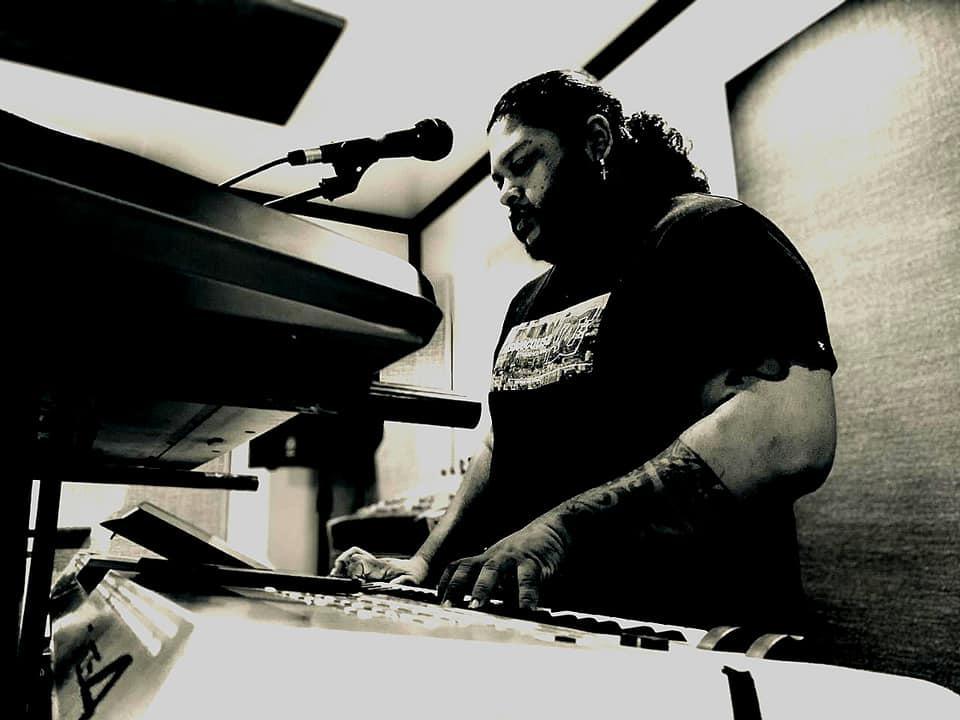 Ti bandi is certainly a band which exudes originality. Gino, vocalist and guitarist of the band, entrusts us that he used to compose his own music and wrote few lyrics, he then met Michael (guitarist of the band) who brought a smoother flow to the structure of his music.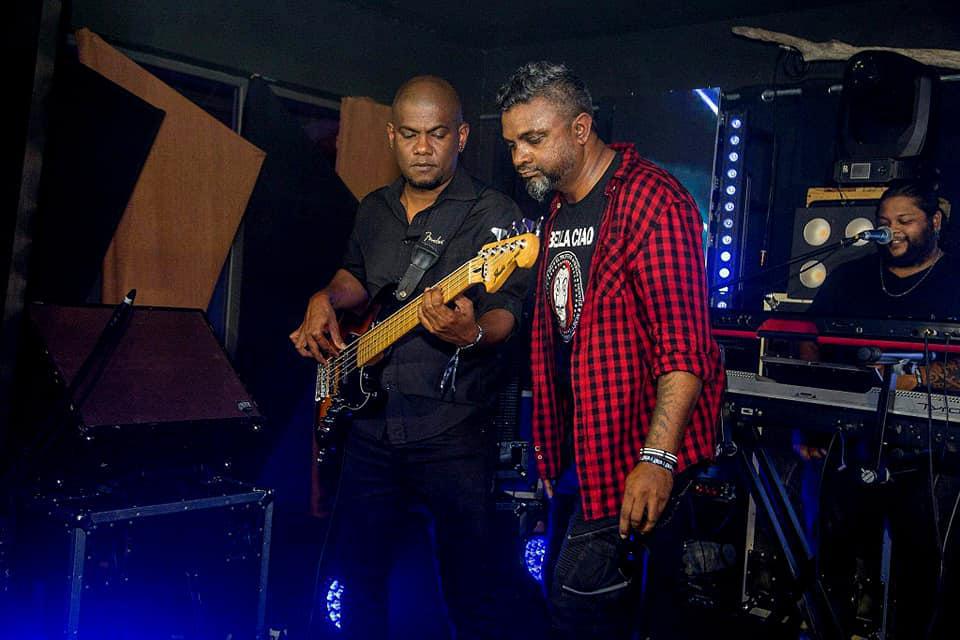 What exactly is "Mauri-Rock"?
"It is actually our audience which came with that name Mauri-Rock, people say that we are a Mauri-Rock band", adds Gino. So, the band defines Mauri-Rock as a fusion music blending the traditional music of the island that is sega and seggae together with some rock-blues by adding a touch of oriental. Against all odds, a melodious music packed with some authentic vibes escape from this fusion.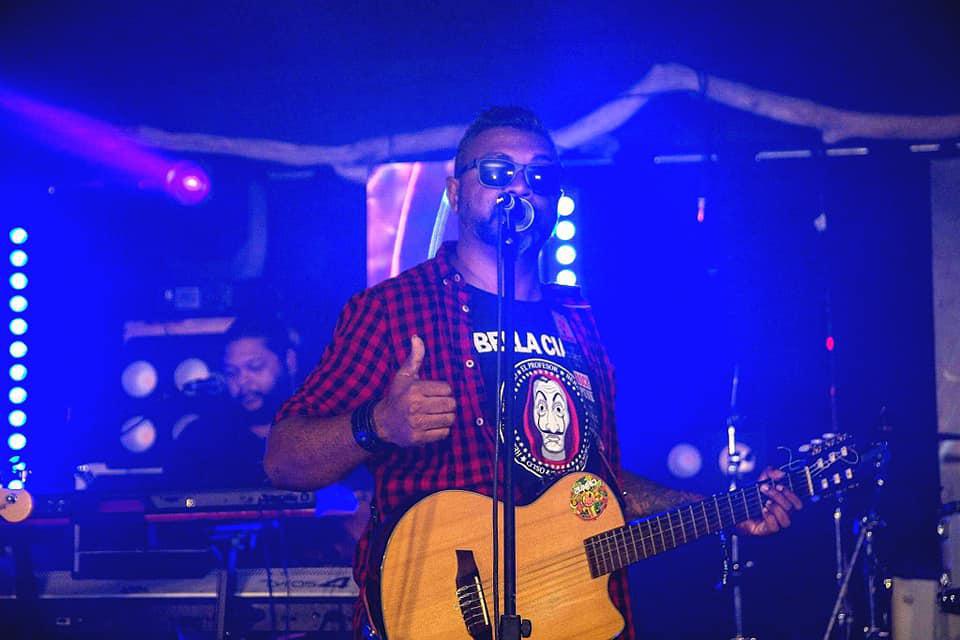 This is precisely what makes Ti Bandi unique, by looking beyond borders they have come to explore how different music styles can sound together. Bringing these musical elements together, listeners end up with an atypical relaxing sound.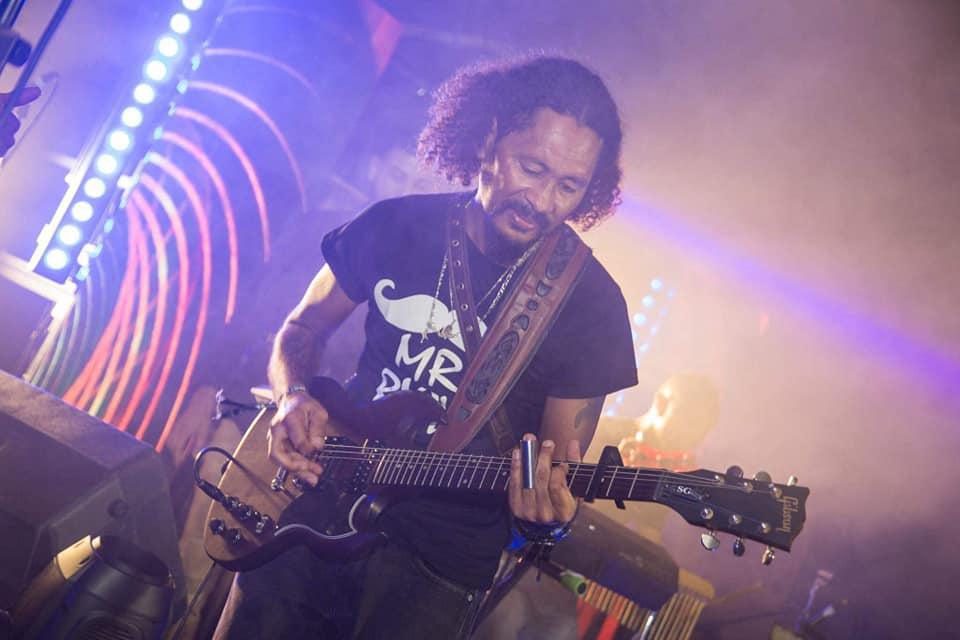 What is the story behind the band name "Ti Bandi"
Ti Bandi is translated as little bandits in English. A very fun fact is that this band name came from the stereotype often attached to people who come from suburb areas, usually labelled as gangster/bandits. "We decided to name the band Ti Bandi to show that people from the suburbs are not what society portrays and yes, we got pockets full of talents!" adds Gino.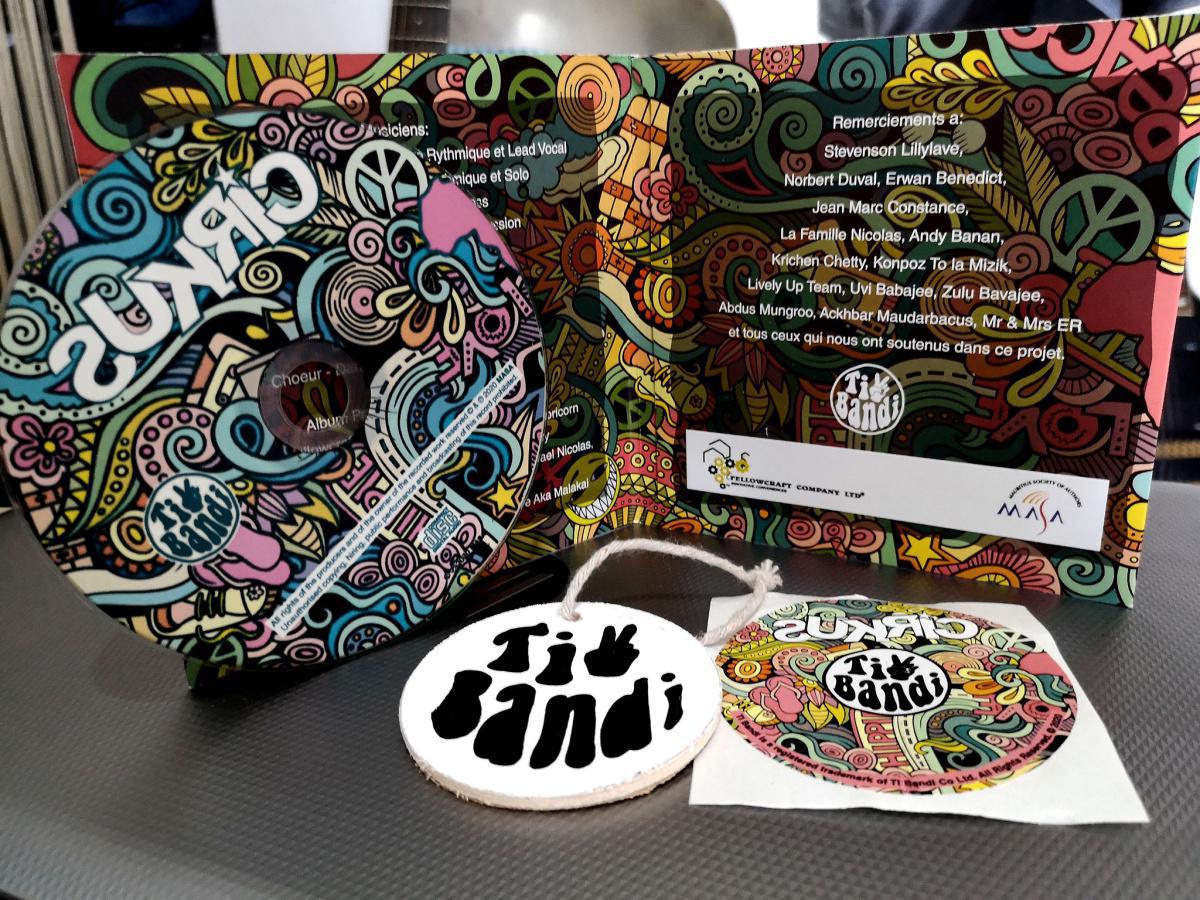 Guess what? Their first album is finally out!
Officially out in September 2020, Cirkus is Ti bandi's very first album. This album is the best way to know more about the band, the messages they want to convey and above all, you'll have a face-to-face meeting with that one-of-a kind music style, which is "Mauri-Rock". The concert for Cirkus is planned for next year, if you're keen to discover some new music styles, Ti Bandi's concert is the one you should attend.
Drawing their inspirations from real-life experiences, Ti bandi's music is synonym to a journey leading to some positive vibes. Through their artistic work, the band wishes to convey the message that music is for everyone and that music knows no borders and no language.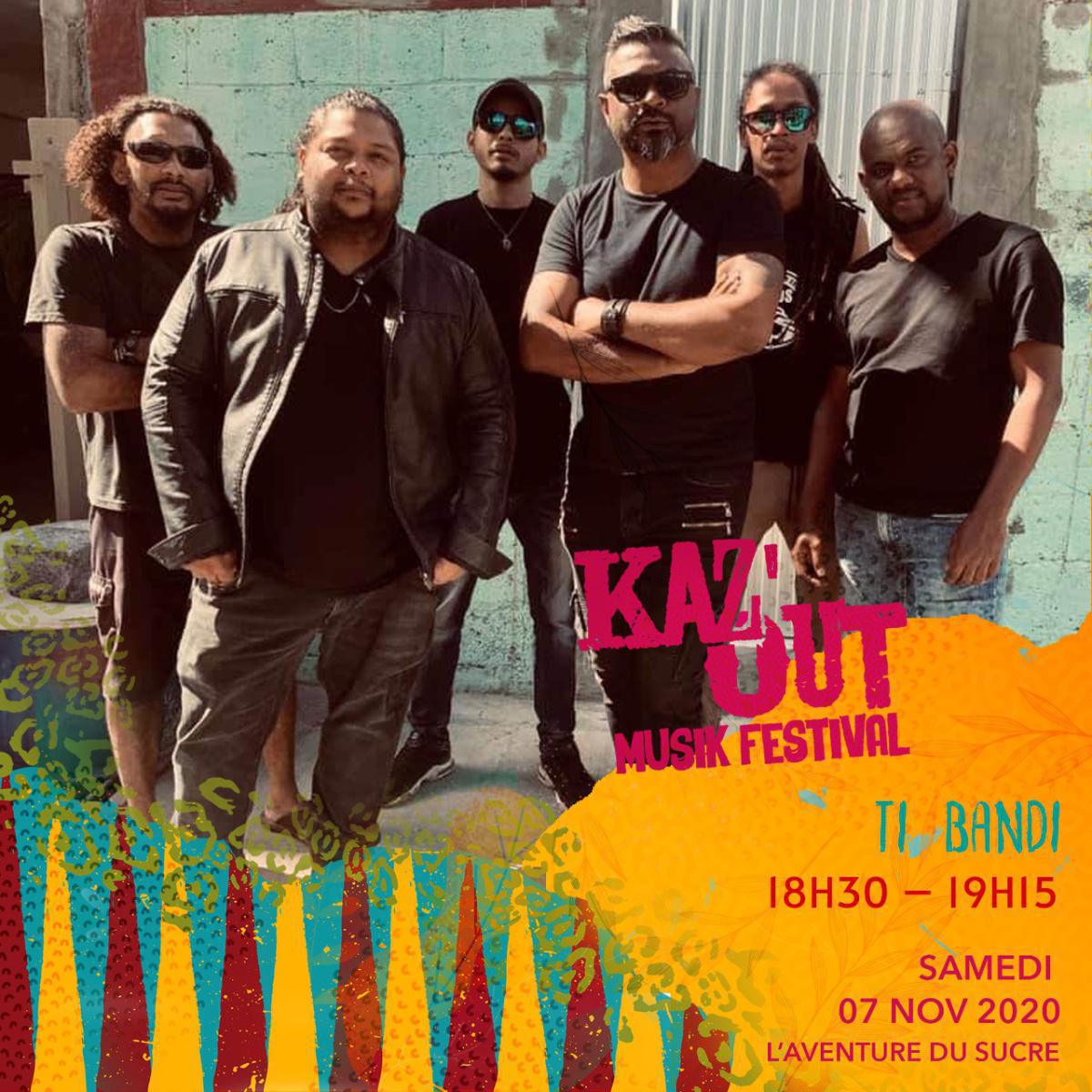 Meet them at Kaz'Out
For the third time Ti Bandi is participating in the music summer festival Kaz'Out. "For this 7th edition we are very excited to present our new project and this time all the group members will be present unlike the other editions", says Michael, the guitarist.
Ti Bandi's group members did not meet by chance, they met for a reason. Yet, their musical adventure will surely not stop there!