Coming from our sister island, Rodrigues, Stelio Pierre-Louis is a name that all islanders memorize thanks to his very rhythmic music with a touch of tropical vibes. Meet a poetry genius who can easily make an audience groove to his diverse musical styles without losing his authenticity.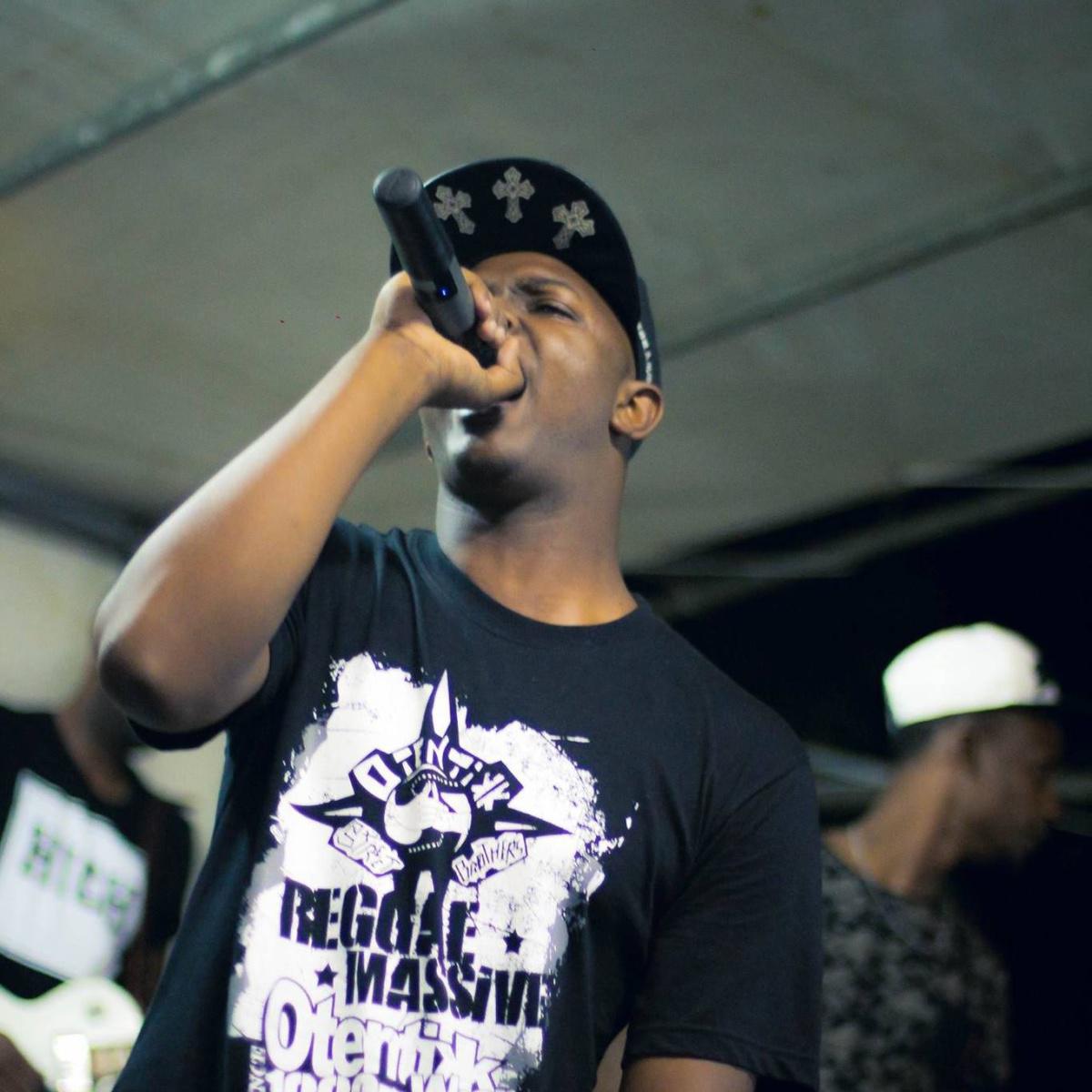 From a musician family, Stelio was born with musical blood injected in veins, "I started playing music at a very young age, my cousins and I used to meet and jam together. Then, one of my older cousins, Vallen Pierre-Louis, who at that time was already a professional musician and singer, introduced me to the professional aspect of the music industry", says Stelio.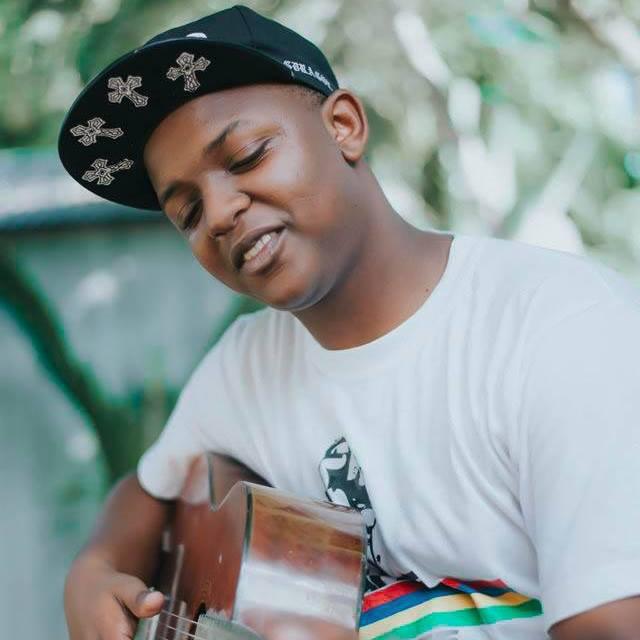 An impressive musical journey
After some collaborations with his cousin, Stelio released his first solo album in 2013. Two years later, a second album was released which featured the famous song "Monn Amoure" a real outbursting success that resonated in every corner of the island!
"After my two albums, I met the producer Jimmy Gassel, a beautiful soul who helped me in propelling my career on top", adds Stelio. His gradual steps on the ladder of success led to two more albums, one in 2016 and one in 2018. Expect no less than some more exciting projects on the way!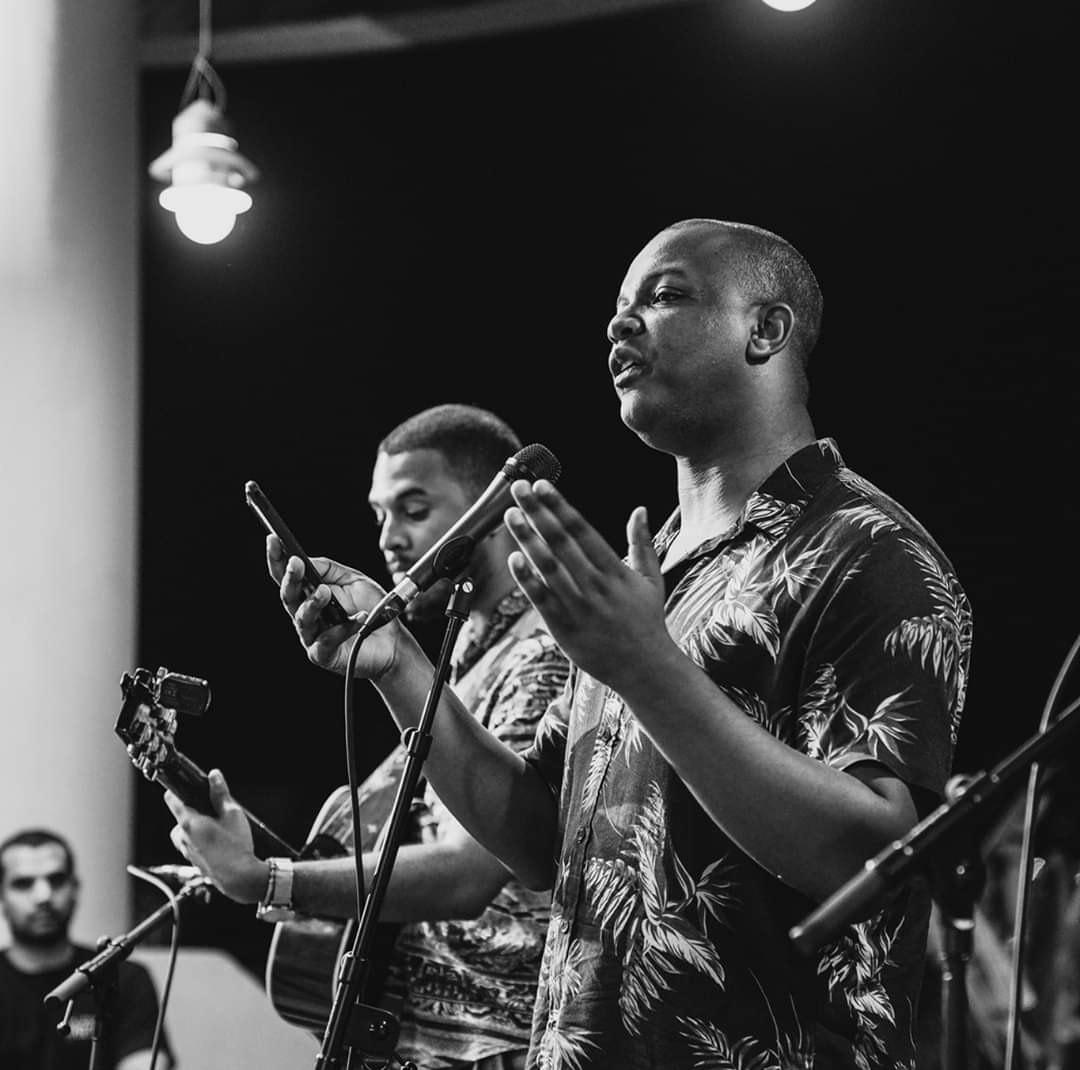 Meet the poetry genius behind his lines and feather pen
"I first got into poetry through my elder sisters, they studied literature and kind of got me into liking it", says Stelio. Little did the artist know that people will enjoy his poems as much as he does. In 2010, he took part in his first regional poetry competition and came out first. A year later he became the national champion and in 2015 he was crowned national champion once again and then "Champion de L'Océan Indien".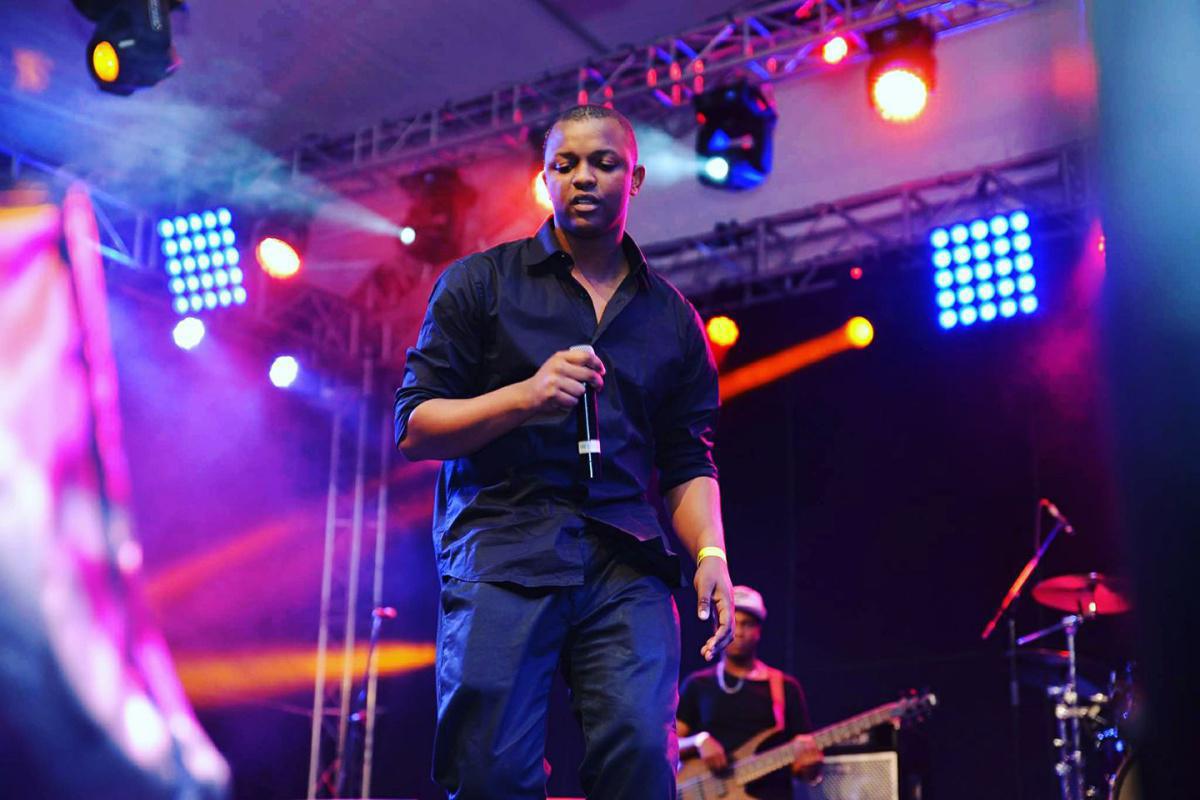 Slam Academy & Skool of Art: "My aim is to make a difference"!
"Together with my friend Danoël, we created Slam Academy in 2012 and just after Skool of Art was created with a group of friends", entrusts Stelio. The artist defines those two institutions as a place where youngsters can learn and perform. It yielded many young talents of which a group from Le Chou College won the title of 'Champion de France' in poetry.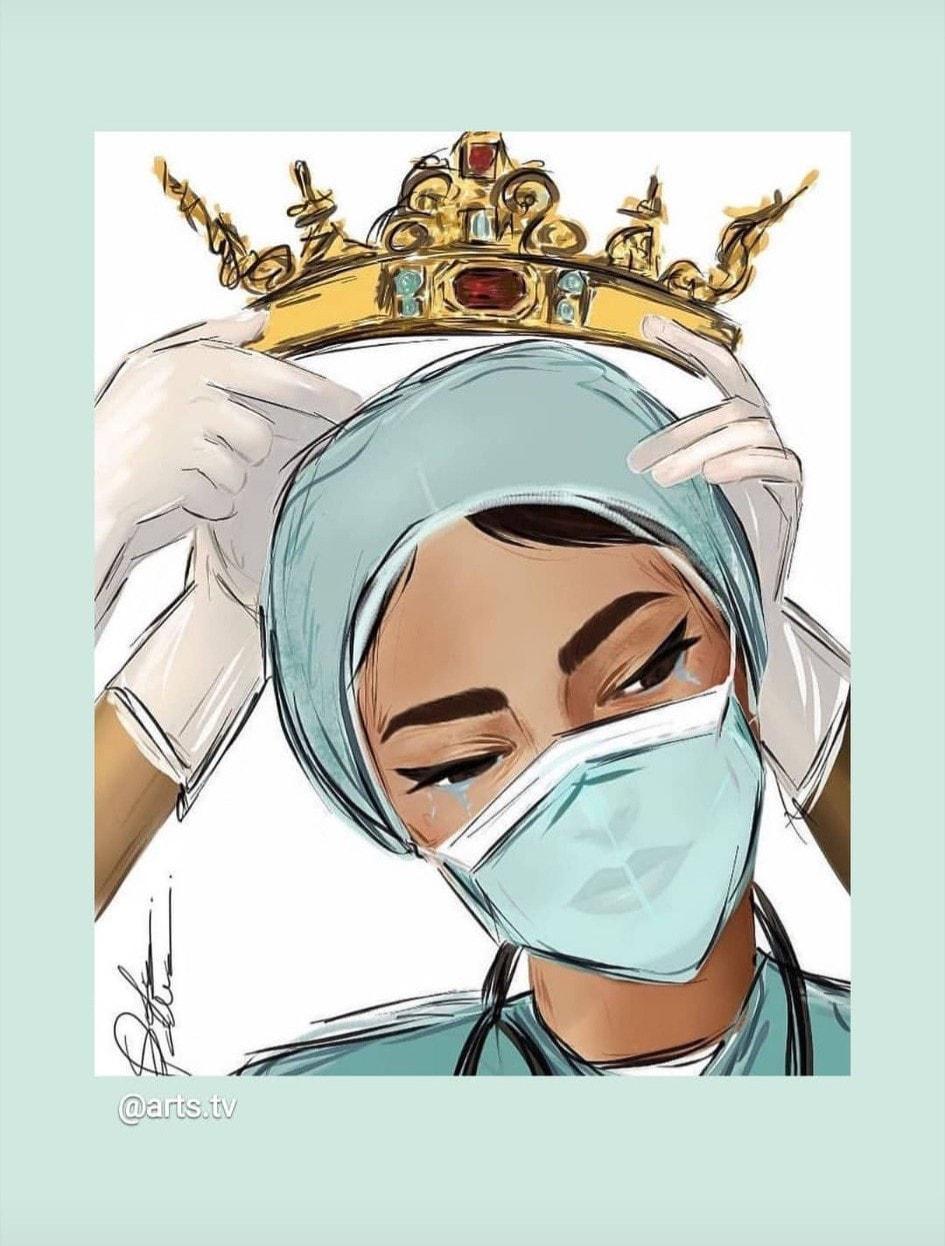 "To merit enn kouronn": An ode to the frontliners!
We agree that this pandemic was a sticky situation for everyone. What better ways to express yourself than inking down your feelings and making it rhyme. " To merit enn kouronn" is certainly one of the most emotional, meaningful and powerful poems written by Stelio so far. "I wrote this slam during lockdown. It was a way for me to hail the tremendous work that our frontliners were doing", says Stelio.
Legendary singer Linzy Bacbotte got in touch with him and expressed her interest in taking up that slam into a song. Soon "To merit enn kouronn" became the official anthem of the lockdown phase.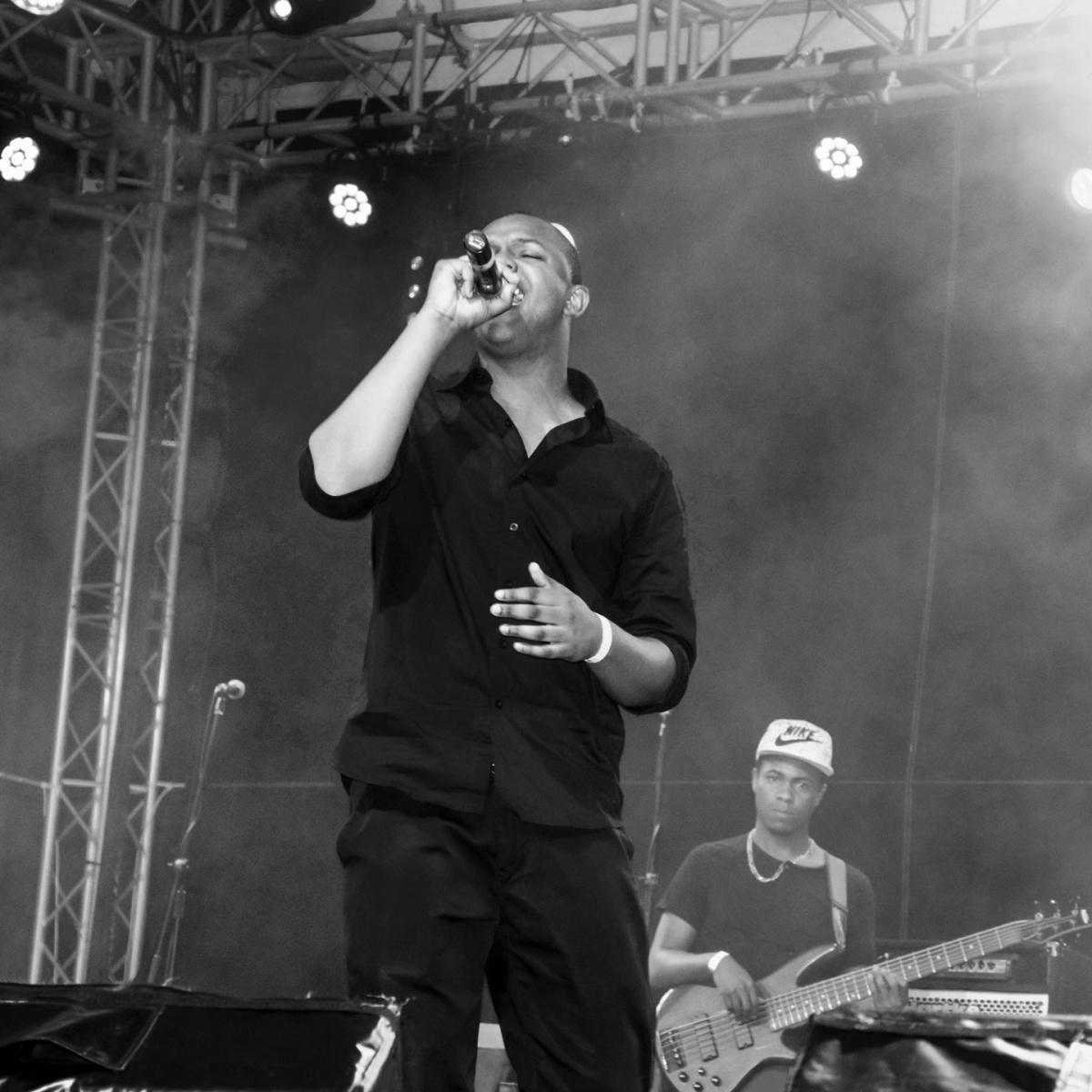 Eski to ti kone ki….
- Si dimin zot ti kav gagn 1 siper pouvwar, ki zot ti anvi liete?
Enn mari kestion sa.. mo panse mo ti pou kontan ena enn pouvwar rezoud tou problem ek tou sousi dan enn klakman ledwa. Ti pou mari fun, sirtou si mo ti resi fer sa pou lezot egalman..Super Stelio!
- Rakont nou enn souvenir kan zot ti zanfan, ki zot ti kontan fer/manze?
Bon kan mo ti zanfan mo ti bien kontan kas poz lor pie avek mo bann kouzin ek la nou konpoz sante lor dimoun. Nou ti fer sa kan nou ti pe gardien zanimo.. parfwa blie zanimo sitan pe gagn bon sante, apre sa bizin al rode.
- Ki dernie fim zot inn gete ki zot inn mari kontan?
Good Criminal, ki rakont zistwar enn voler ki brak bann labank me enn zour li al rankontre enn fam ki fer li repanti.. Fim la montre pouvwar lamour, pouvwar ek lanpriz enn fam lor enn zom.
- Ki to manze/deser prefere?
Manze prefere mounfann, zariko rouz, Boulette
Deser salad fruit
- Dir nou enn Sekre
Mo pa konn naze me mo koul plito bien
- Enn griyad ek la bier lor lans ki to dir?
Top + Enn ti camping ant kamarad ek enn ti jam mizikal.