Design: Larnwar
Apart from lockdown, 2020 brought us a great load of sensational music to the Mauritian Music Industry. Among these talented artists is Jason Sane alias Supa Sane, a one-of-a kind producer and artist who is launching his new album tomorrow entitled "Hasta la muerte"!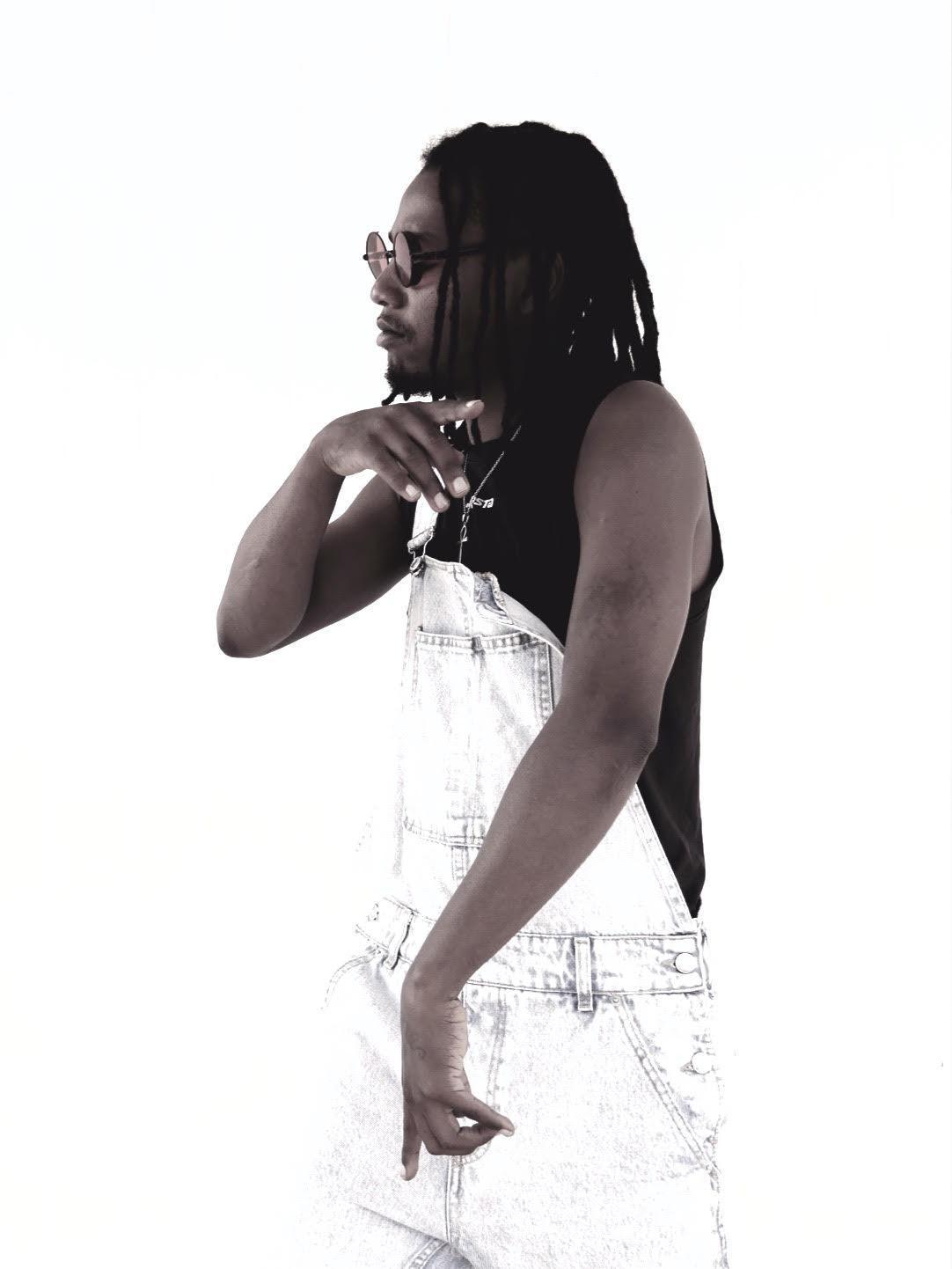 With his dreads, tattoos adorning his arms and sunglasses which give him that cool gangsta look, hides a unique voice who sings powerful lyrics. "I debuted in 2006 with my first band 'Black Liberty', we released our debut album called 'bete en rage' and we even won song of the year on Radio Plus at that time", says Jason.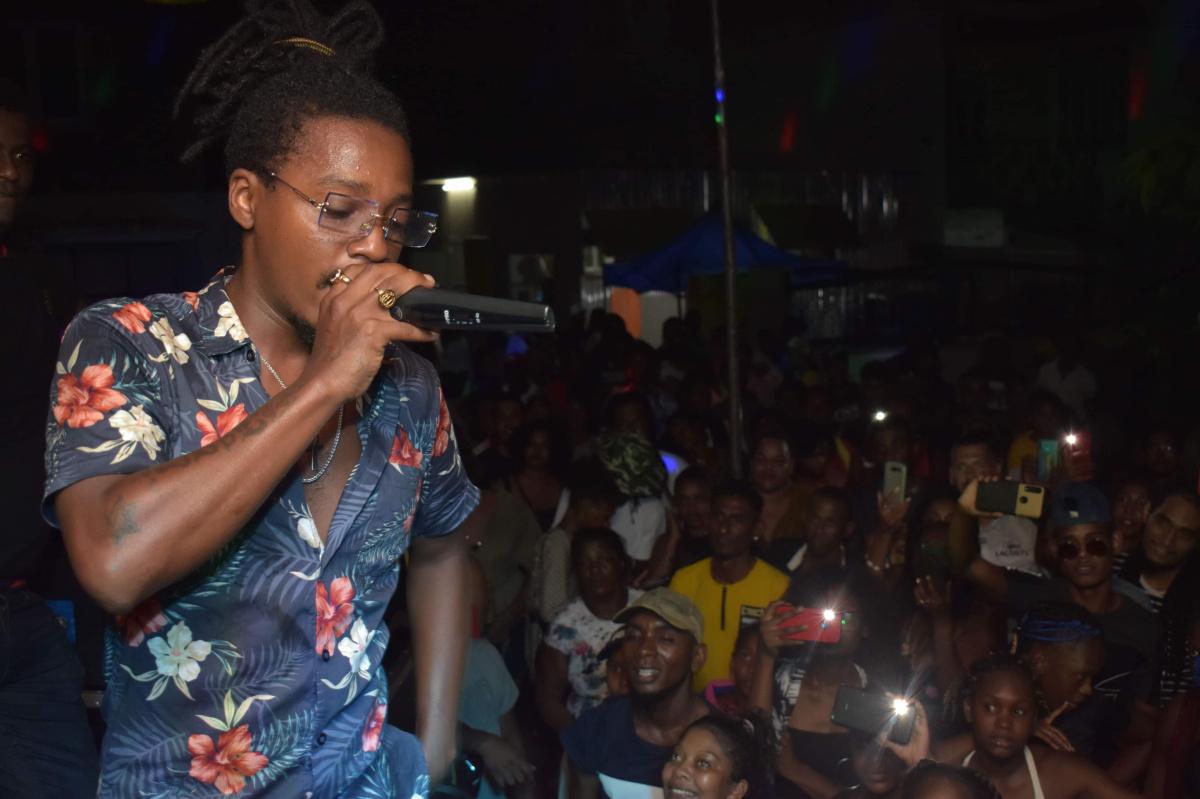 The story behind the stage name Supa Sane
"In fact since I was a kid I am a real fan of Superman (well all that is DC comics, Marvel and Manga) and supa it's Super in the Jamaican dialect so my friends used to call me supa. I decided to play with the words and I found the name "Supa Sane" quite original so I kept it" adds the artists.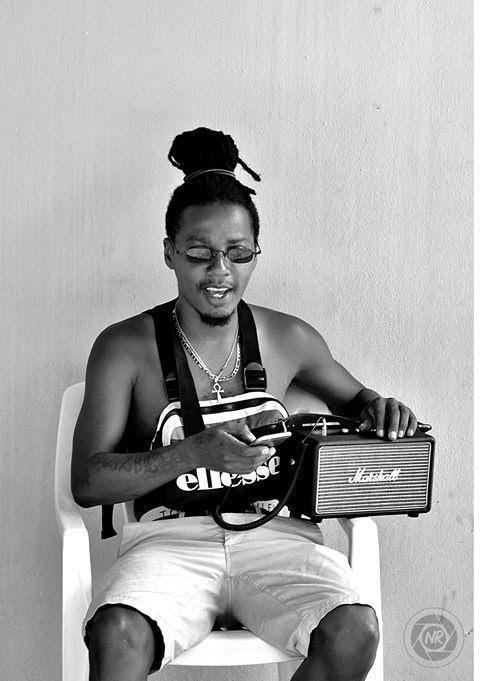 From Mauritian legends like Rasintatane to famous seggae man Kaya, his early musical immersion unconsciously left an indelible imprint onto him. ''When I arrived in Belgium I worked and did concerts with lots of artists, I always sang in English there and it was good except that at one point I started to be saturated because firstly, it was not my native language and when you do reggae dance hall it's such a powerful music style that you have to talk about the real things'' entrusts Jason.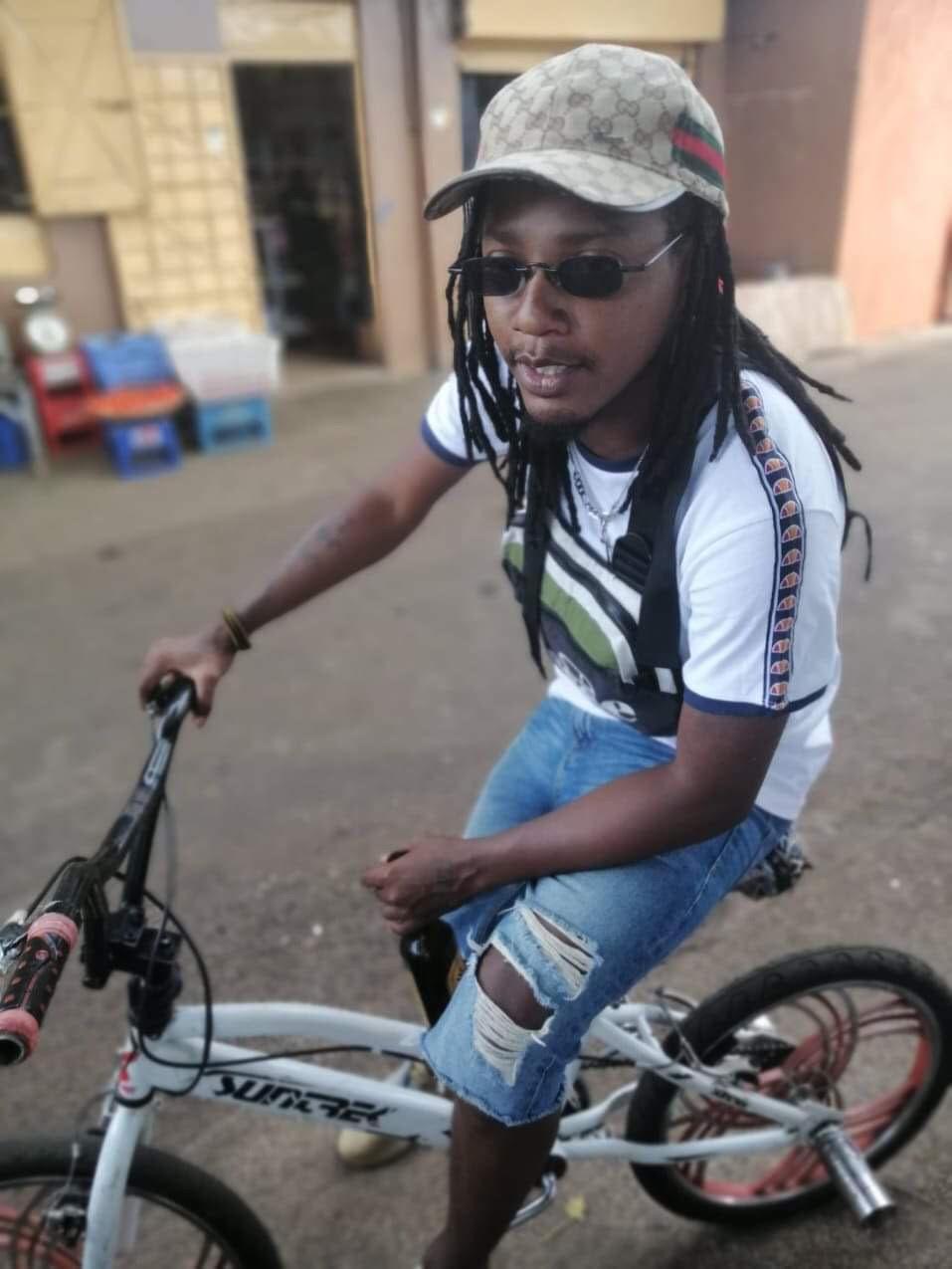 The artists also give voice to the fact that he has a very supportive audience. Even if they are not kreol speakers, they can feel the vibe and they loved it! It is also the fact that in Mauritius we can mix French and English with a kreol accent which allows him to refine his musical compositions.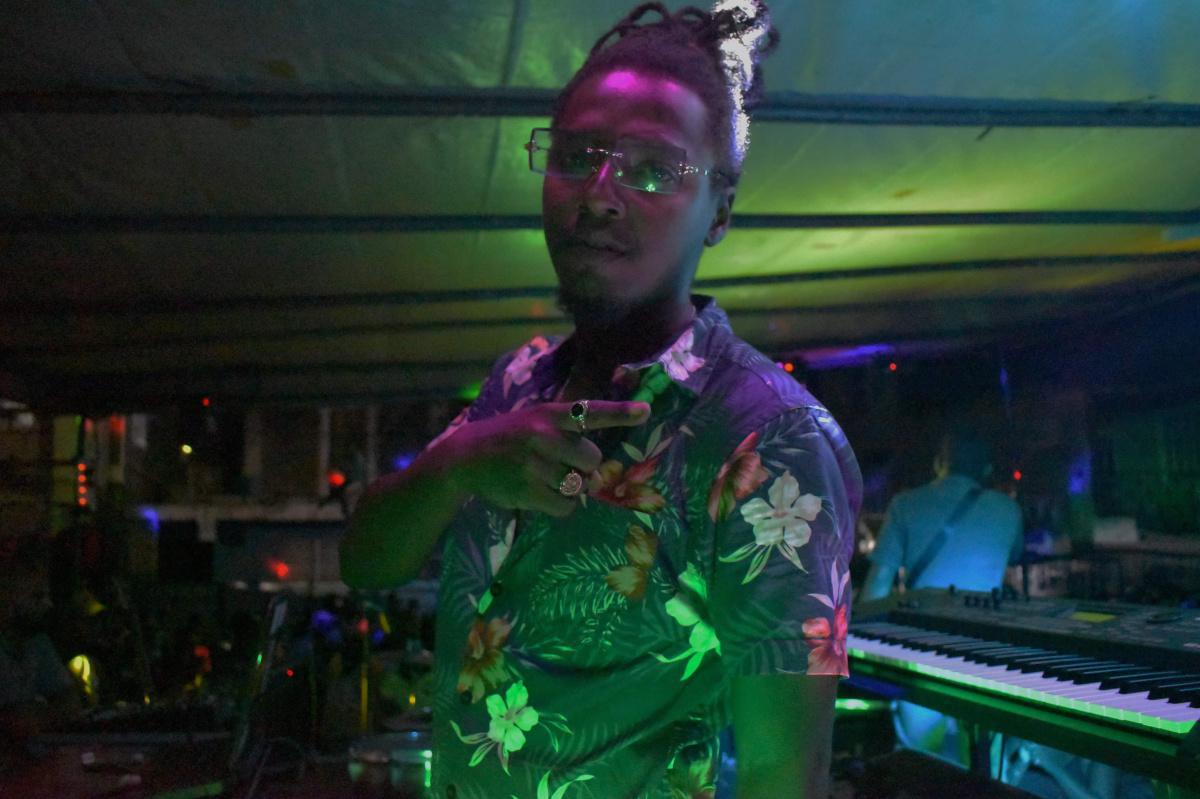 Supa Sane to death: Hasta la muerte!
ReggaeDancehall, Hip-Hop, Trap, Drill and Seggae, Jason Sane is an artist-producer who did everything. Yet, for ''Hasta la muerte'' it 's 100% Hip-Hop Trap and Dancehall. From production to text writing through graphic design and mastering, ''Hasta la muerte'' is a 100% Made in Mauritius project. ''Hasta la muerte means to death and what I meant through this is that I'm ready to die for my music, I'm committed, I represent what I have to represent, I know where I came from and I know where I am going'', says Supasane.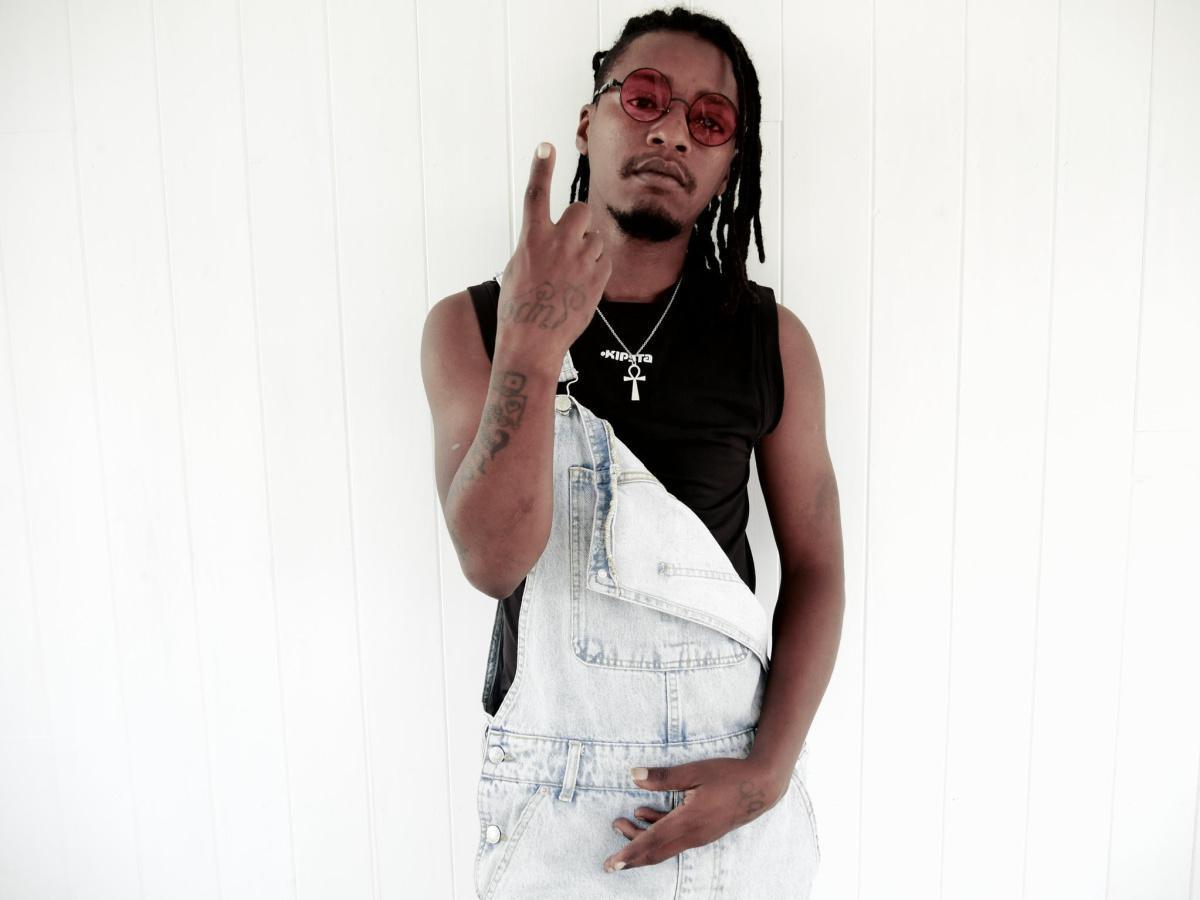 Like everyone in the music industry, Jason faced a lot of challenges, mostly financial ones. As time brings experience, together with his brother, they built their own music label, Grave Music Entertainment. Working with four other young producers, their goal is to bring to life the projects of their artists.
Perseverance and we never let go….Hasta la muerte, is what defined his musical career so far but this is also his message to everyone!