Knock Knock, who is it? 7th edition of Kaz'out. Yes, you are not dreaming! The 7th edition of the biggest local summer music festival is back! You must be wondering about the artists you'll get to discover during the festival, right? Of course, we will not reveal the surprises awaiting you but what we can do is to give a little insight about the artists line-up!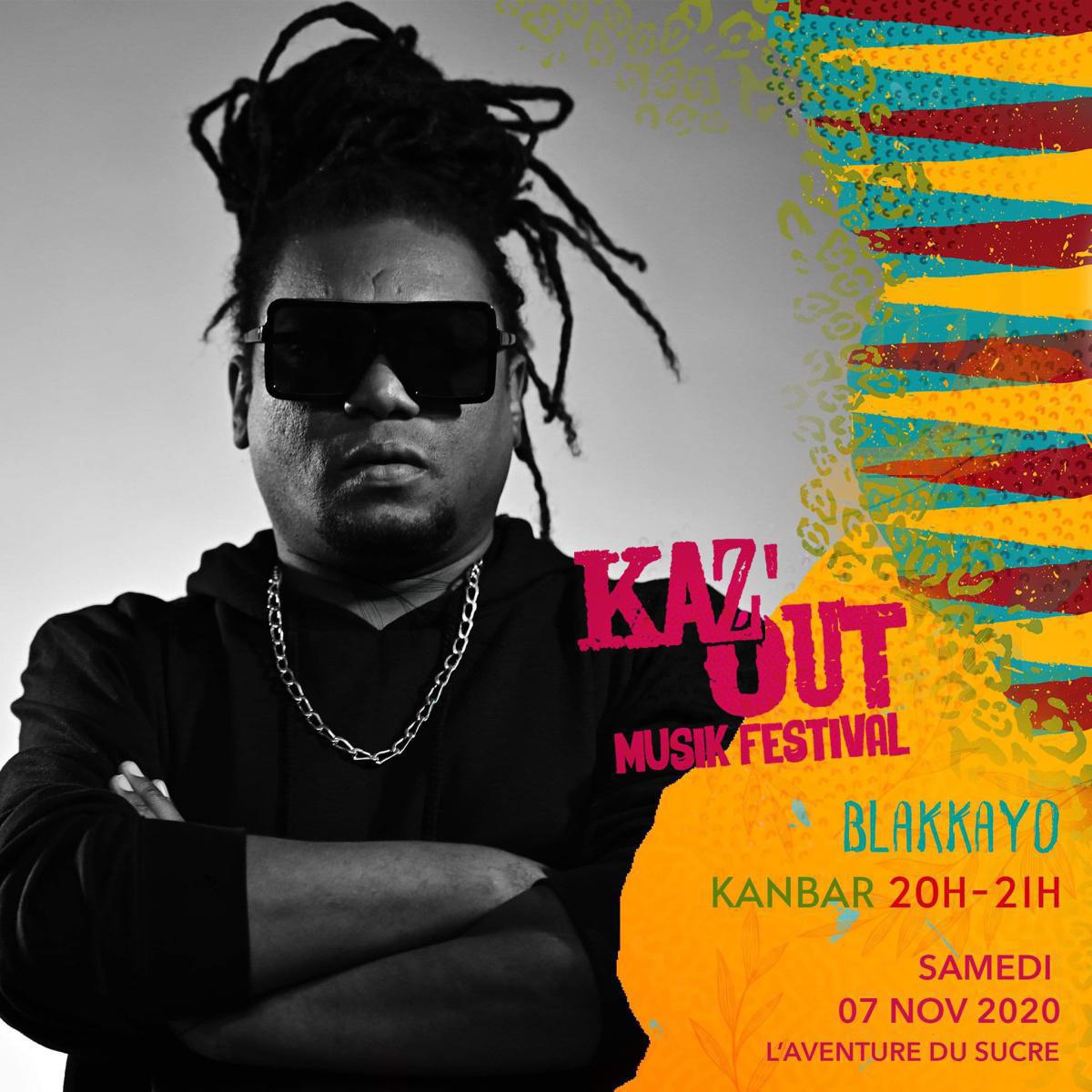 Raggamuffin Solda Orizinal Blakkayo is back!
Well known for his soulful reggae, ragga, seggae, and dancehall music, Original Blakkayo has marked many generations with his punchy lyrics. After his various local and international tours, he comes back in force with a fourth album. If you're a die hard raggamuffin soldier, then Kaz'Out is the place to be, to hear exclusively some tracks of his new album.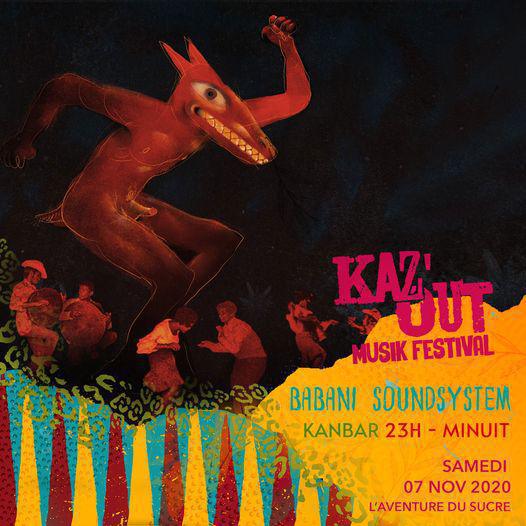 Be ready to get wild with Babani Soundsystem
Blending the traditional rhythms of the indian ocean such as the ravann together with some modern electronic music, Babani Soundsystem is a band which delivers unique sounds together with outstanding audiovisual performances. If you're a party people, rendez-vous on the floor to groove with Babani SoundSystem!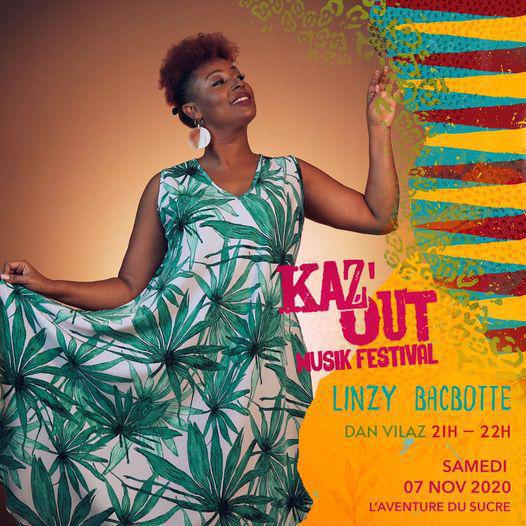 Linzy Bacbotte: The personified outburst of good vibes!
The name needs no introduction! Singer and music composer with 33 years of experience in the music industry, Linzy is a Mauritian artist who draws her inspiration from life realities. From the traditional sega music to reggae, Linzy performs those different musical styles in its most powerful form!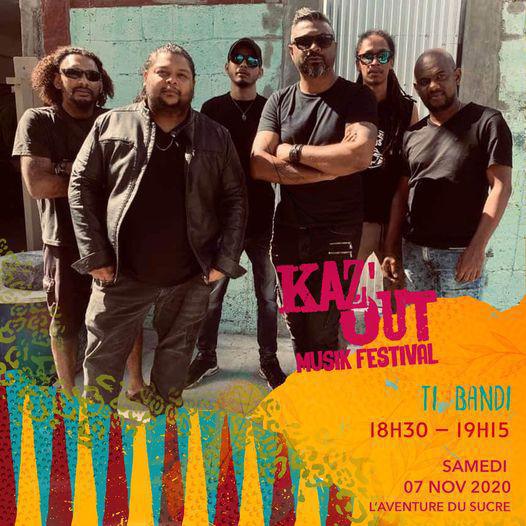 Ti Bandi: The Bandits of Mauri-Rock music
Next on the list is Ti Bandi, a band of six local artists often seen as 'Mauri rock' and 'Sega Rock' artists. If you don't know what "Mauri-Rock" is, it is a sensational musical fusion of Mauritian sega, seggae and rock. If you don't know what it sounds like, join Ti Bandi live at Kaz'Out!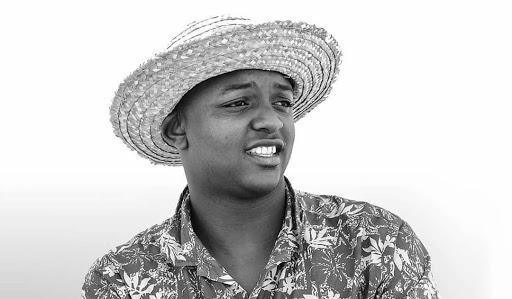 Stelio: Where Slam meets Music!
Bringing a touch straight from Rodrigues Island to the festival, multi talented Rodriguan artist Stelio promises to make you move to the beat of his vibrant rhythmic music during Kaz'Out. His live performances are surely not to be missed!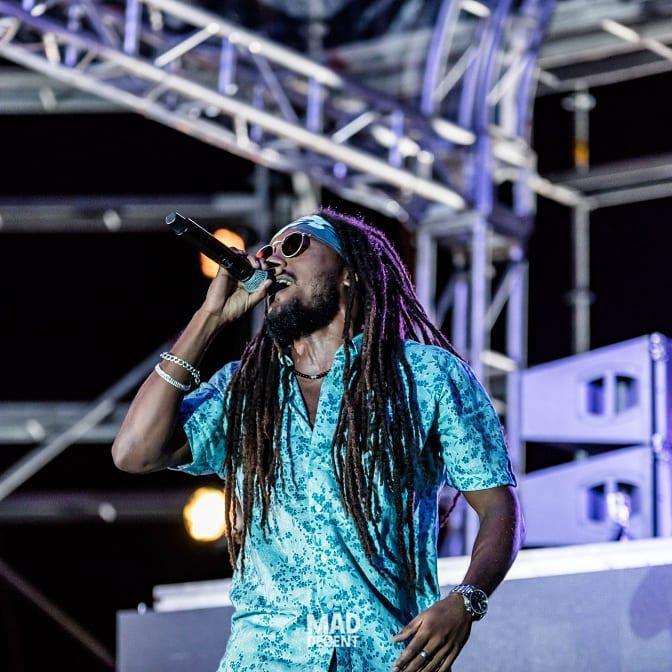 Mister Gong Natty alongside his new album!
Known for being the prodigy child of reggae dancehall, Natty Gong released his first solo album "Royal" in 2020. With some real powerful and emotional music text, meet a Natty Gong you have never seen before. Prepare yourself for an enchanting performance!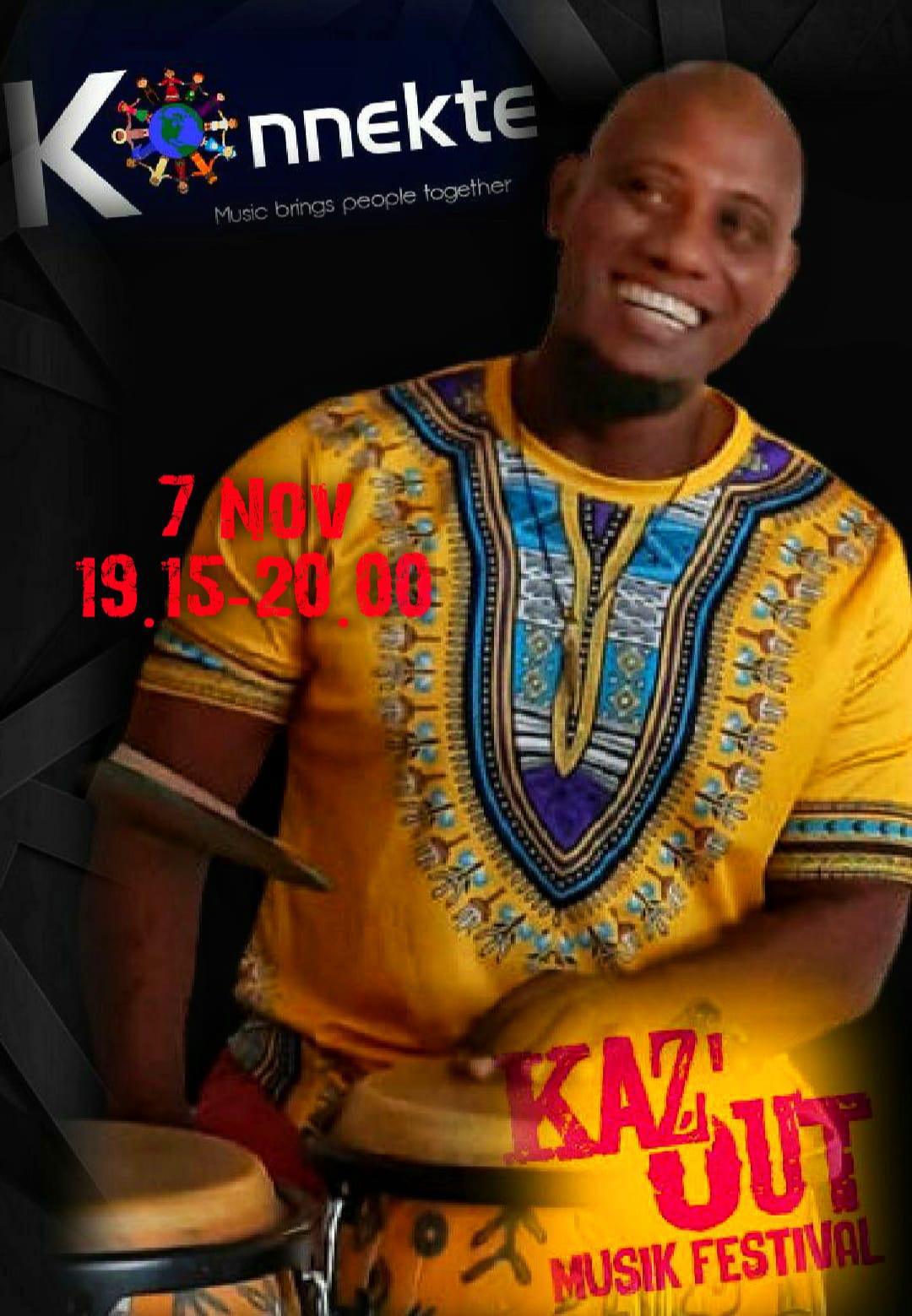 Feel the unique beats of Konnekte
For the 7th edition as well, the local band Konnekte will deliver melodies using their traditional and classic instruments to represent the beauty of the Mauritian diversity. Be there to experience this unique amalgam of sega with indian and african tune!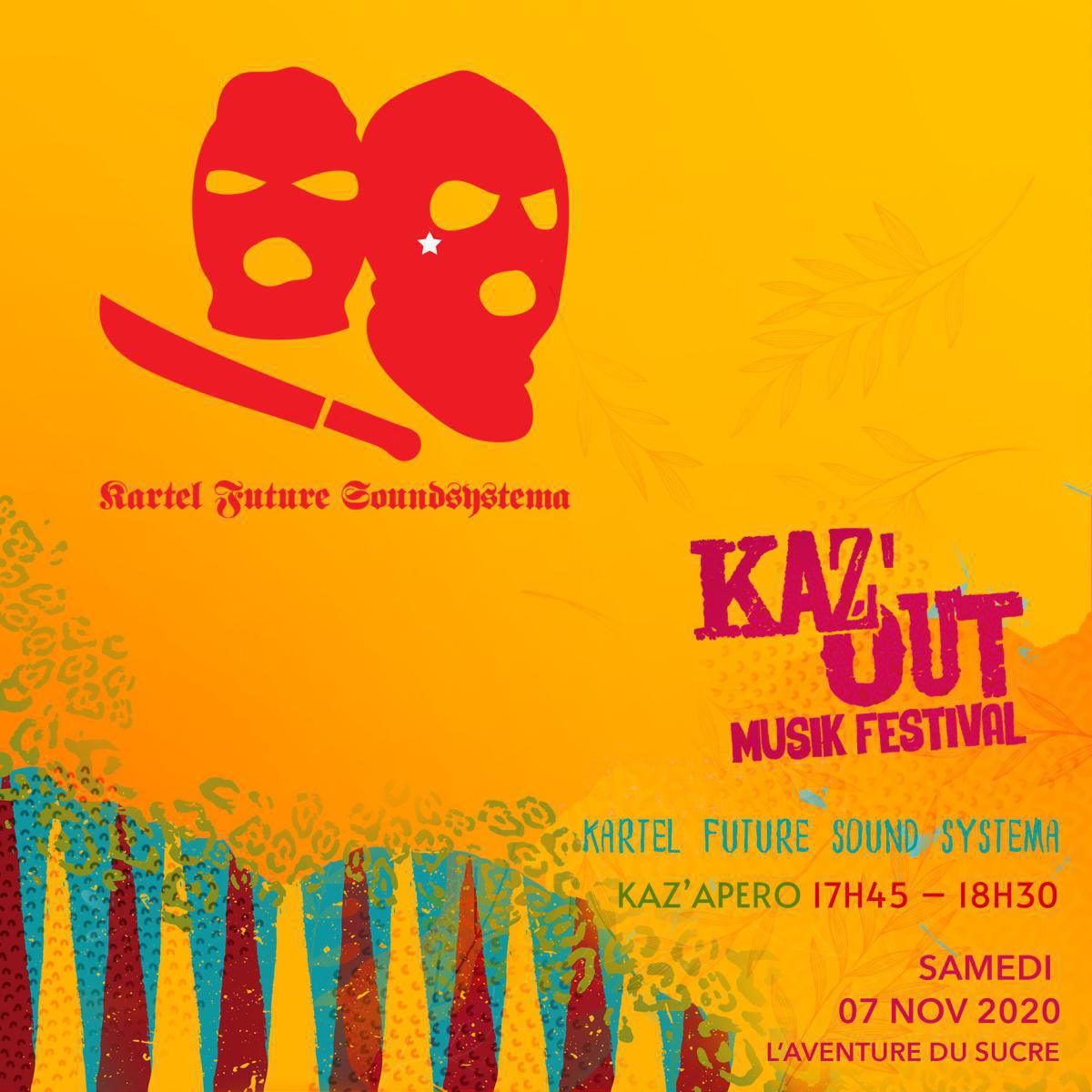 Well, a small advice, be ready for more surprises! A little hint? Some sound healing sessions with a spoonful of new talents with General love, Hempress Lionne, Lady Whitney, Kartel Future Sound Systema and a pinch of 100% rap kreol with the legendary Panter Nwar!
Kaz'out 2020 is at the door. Grab your tickets!