Artwork: Larnwar
Originating from the band A4C, which revolves around the need to promote the local linguistic identity 'Kreol Morisyen' through upbeat, and truth oriented Rap lyrics, Nimero Enn or fondly known as 'Number One' was formed by Didier Therese a.k.a 10G13, Milan Lafleur a.k.a Myckee which primarily represents the concepts of auto determination, self realization and to be the best version of ourselves - 'Mo nimero enn, to nimero enn, li nimero enn, nu nimero enn... Mentalité niméro enn.' Translated as: 'I'm Number 1, You're Number 1, They're Number 1, We're Number 1...Mentality is Number 1'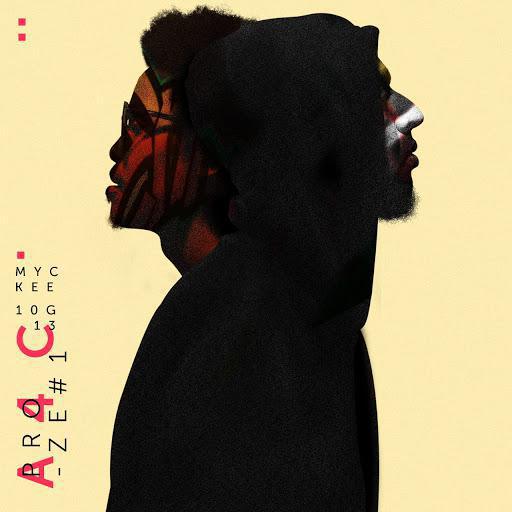 Artwork: Hello Dude
This duo of rappers perform on stage in a series of performances whilst addressing various social, economic, controversial and spiritual themes by using their talent as a tool to share, influence and inspire through Rap Creole.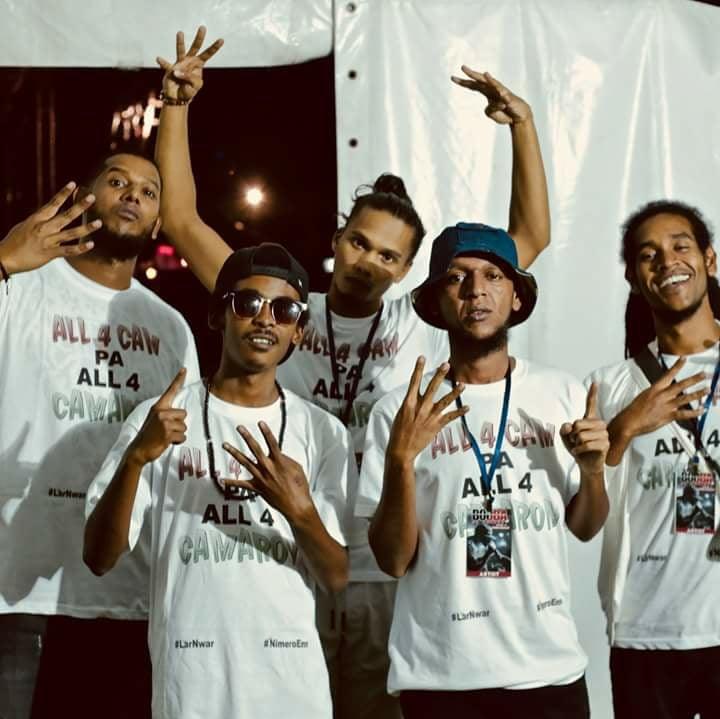 Proze Nimero Enn: Behind the scenes!
"Collaborating with other artists who share the same values is a great asset in the journey of the project. Each 'collaboration' has a meaning, a purpose, a story, a content, a lesson and a blessing" says Didier Therese (10g13).
After an artistic journey which led to the creation of 'Prozé Nimero Enn', the duo met Pascal Pierre (Guru), a pioneer in electronic music in Mauritius. Pascal further becomes their DJ Producer who accompanies them on their various shows.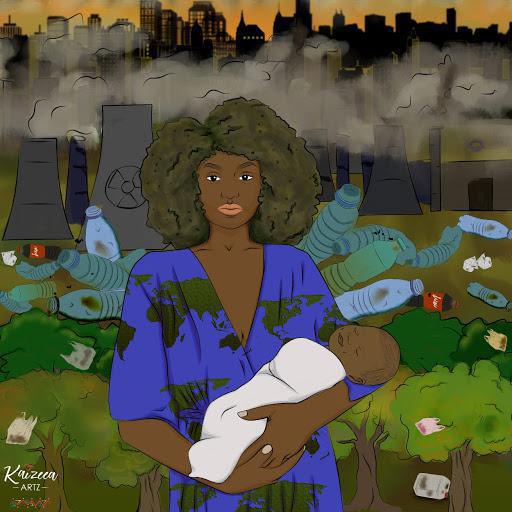 Artwork: Kaizeea Artz
What is 'Netway Mama La'?
Their latest Hit 'Netway Mama La' (Clean our Mother earth) Emphasizes on the dire need to protect our planet not only ecologically but also from our own misdoings. If you're an eco-warrior and also a fan of lyrical battle, You ought to listen to this one! Agreed, you may not understand all the Kreol words if you're an English speaker, but you can always groove to their stupendous beats and try to learn this beautiful unique language which is a melange of French, Bhojpuri and Afrikaan words, just like this multicultural paradise island. To fire up your excitement, The video clip of the first single "Netway mama later" will be launched soon, exclusive preview on Discover Mauritius and on Nimero Enn YouTube channel!
Logo by Larnwar
"I believe that the video clip of this song can help the audience to have a better understanding of the message we are communicating and invoke a sense of environmental awareness amongst us all", entrusts Didier.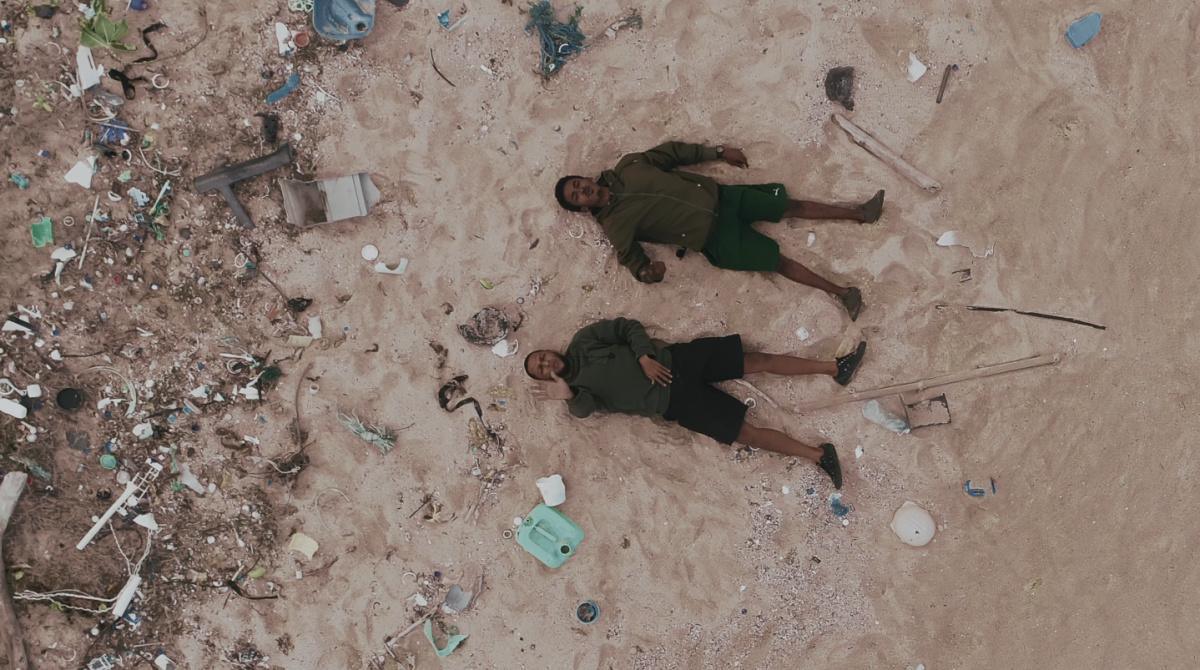 You may wonder why those specific regions? Simply because La Preneuse beach which offers one of the most beautiful views over Le Morne mountain is sadly becoming more and more litter-strewn.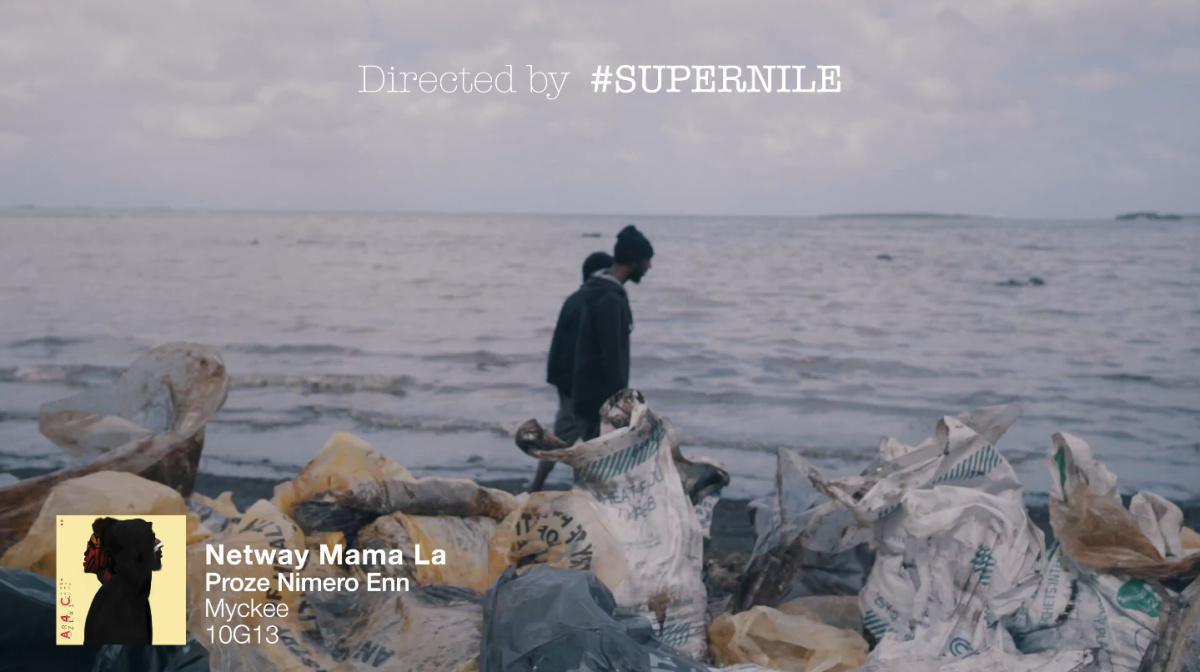 Touched by the oil spill of the MV Wakashio, the clear blue of Pointe d'Esny was also tarnished by the some black crude, destroying the natural habitat of the coral reefs. Every hiker's favorite spot, Beau Songes waterfall has also not been left out and neglected.
Everyday tons of waste is produced and thrown almost anywhere recklessly. With all talks and no action, "Netway mama later" is a wake up call to raise consciousness about nature. The title says it all and the message behind this song is absolutely clear - "Keep mother nature clean for our own good", says Didier a.k.a 10G13.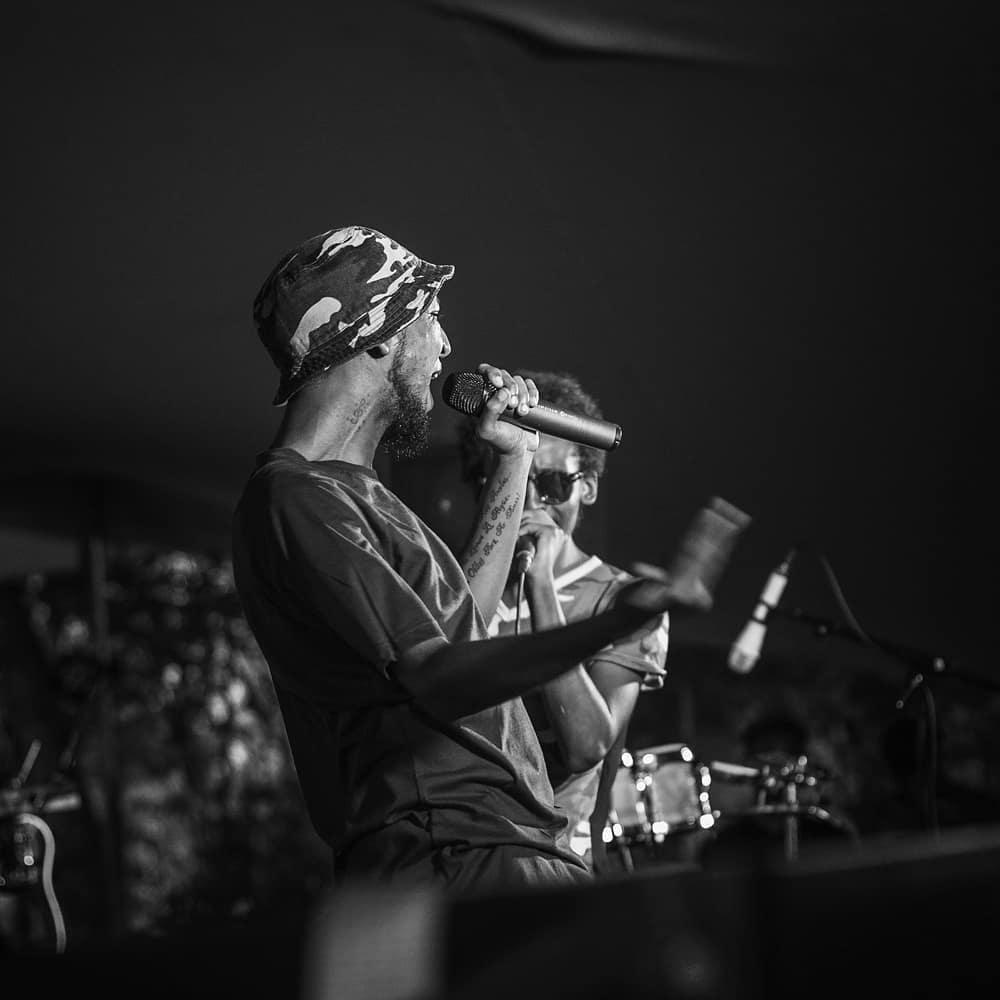 What we are doing to nature is just a mirror reflection of what we are doing to ourselves and our mindset. It is our individual responsibility to not let our island suffocate more!
Music video produced by Entropia Pictures and directed by Super Nile. Big Up to the team for their dope work!
For some 100% rap kreol follow NimeroEnn, @Didier Therese, @MyckeeMJ and @Pascal.