"Enn zar kriz koler ki enn dimounn gagne kot li paret nepli ena kontrol lor limem"/ Diksioner Morisien
Blending some unexpected music seduction with an irresistible instinctive call together with some enthralling melodies, Babani Soundsystem awakes the vibes which sleep in you. This week, we are bringing to you the creative world of those one-of-a-kind DJs, musicians, producers and beatmakers.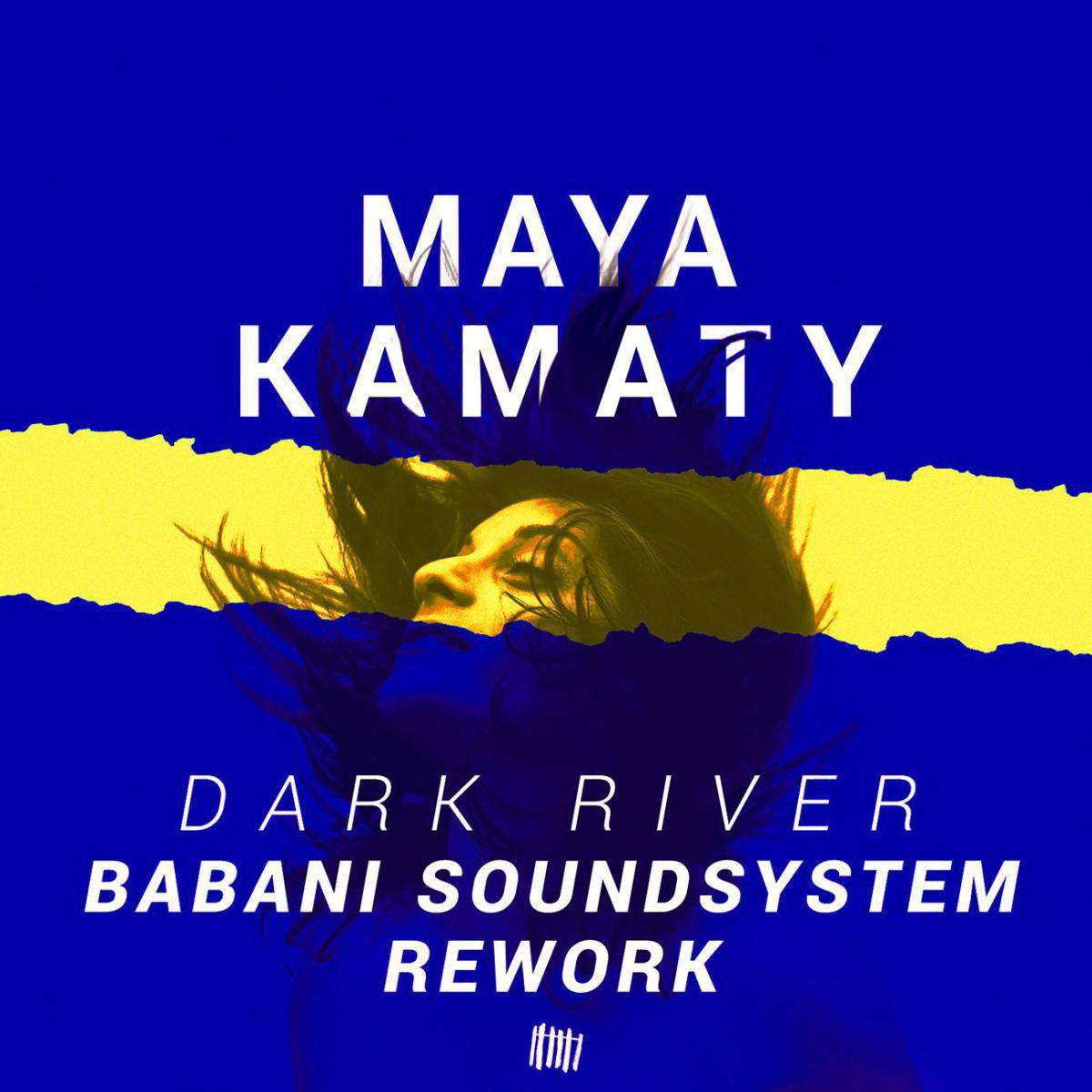 The music produced by Babani SoundSystem is a very diverse one but to sum it up it is a blend of traditional Indian Ocean rhythms with modern influences. "Our music has many contemporary electronic influences but the common denominator is the local and regional groove, which is part of our identity. We try to have our own interpretation of our rich musical heritage.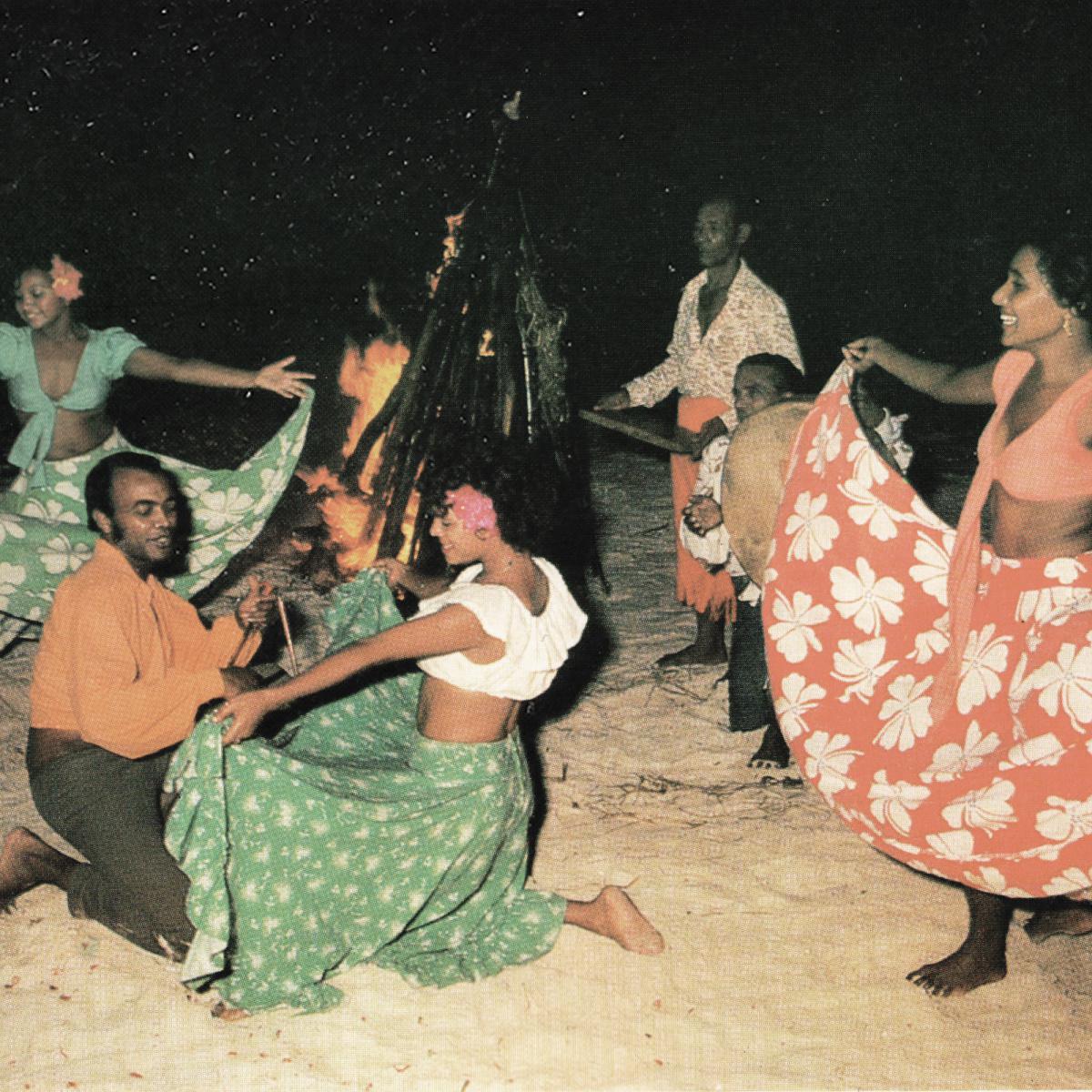 What made you choose Babani as the name of the band?
We all know that "Babani" is a common local creole word which describes a particular physical and mental state, the state of losing control over the body or the mind. "We chose this name as a parallel to what we think our music can transmit, that is an unexpected call to let go and dance. The word is often used pejoratively but we think that sometimes one should follow these instincts and bring out the raw part inside you", adds one of the group members.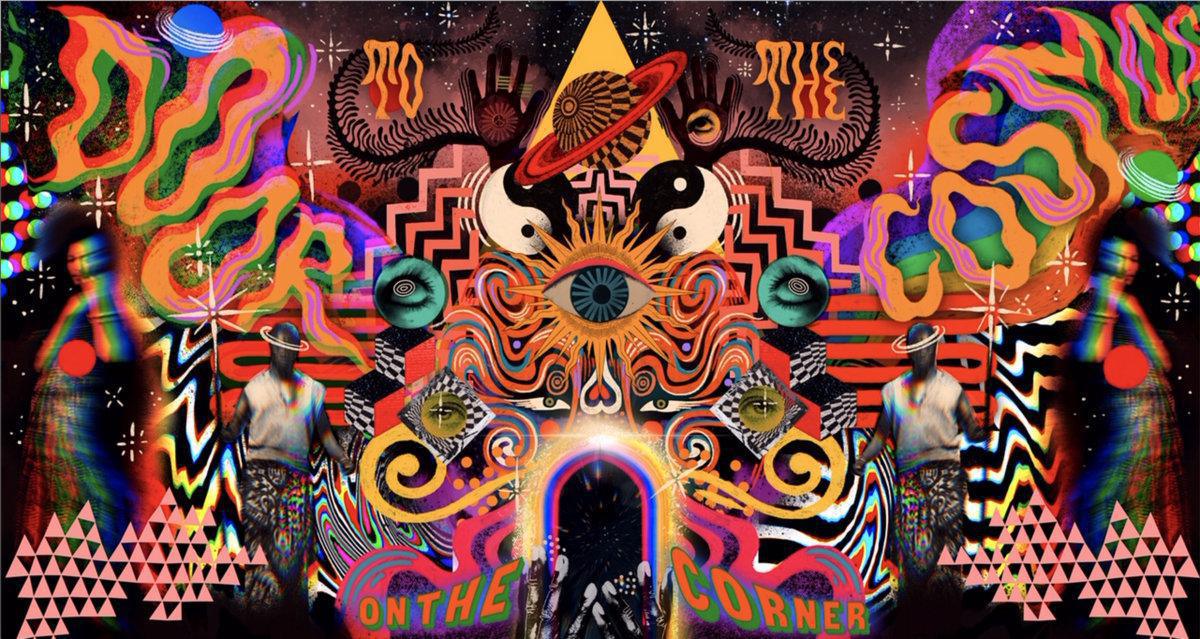 How did the Babani Soundsystem come to life?
"The project was initiated by Avneesh back in 2017. Then each new artist joining in brought specific new influences helping the project to grow. After 3 years of research and sound exploration, we are now happy with how it has shaped up and with the sound we are producing", says a group member.
Yes, you got it right, the Babani Soundsystem project is now three years old. With a musical journey full of events and surprises. While still working on different releases, the band had the chance to perform on various stages in Mauritius & Réunion such as Kaz'Out, Dreamers, Nou Le Morne and IOMMA to name a few.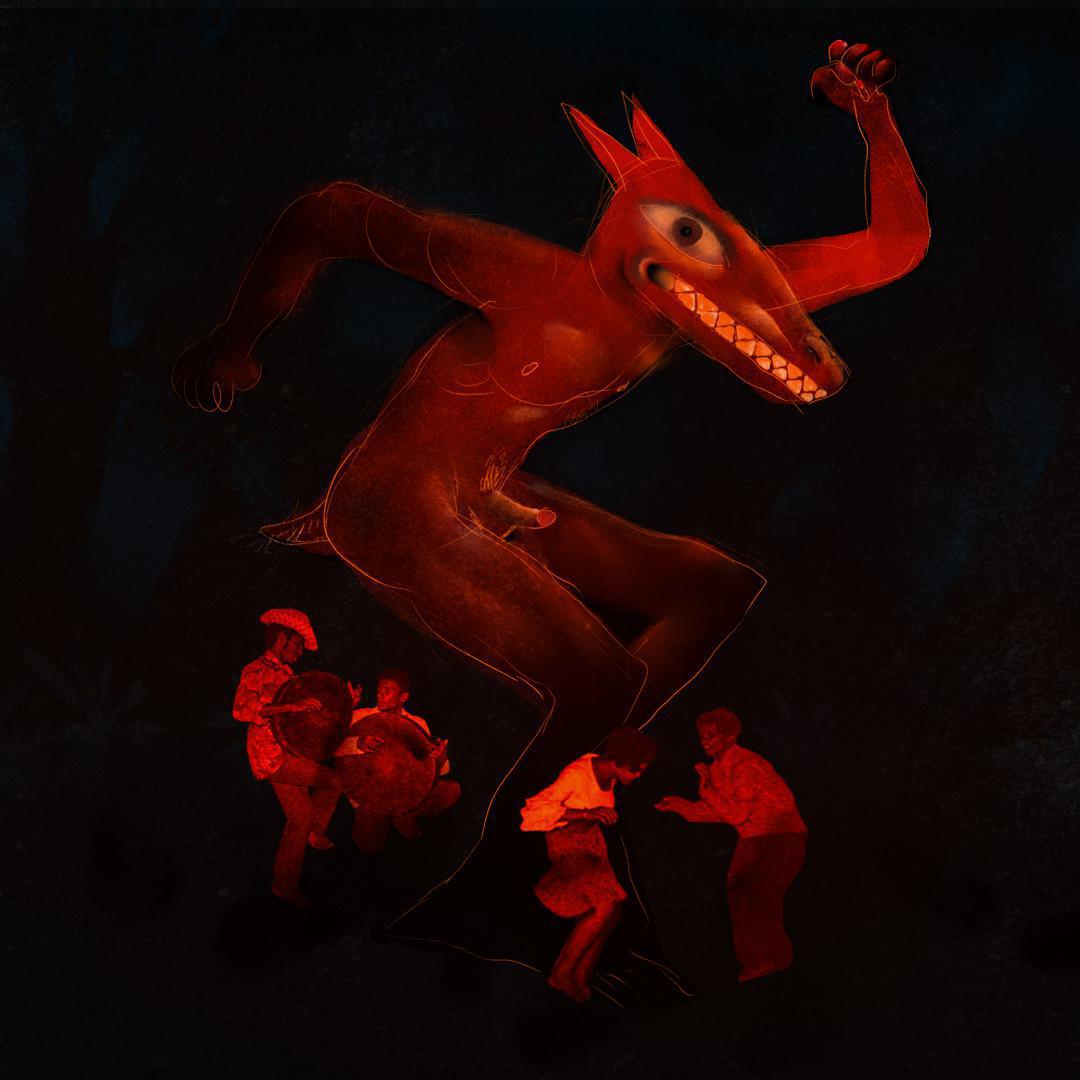 Zistwar Fer Per: Their first single!
Combining Indian Ocean's traditional rhythms, helped by the beats of the ravanne, an instrument having its roots in Mauritius and some new electronic influences, their mix was born!
Released in 2019 on their own label and translated as "Spooky Stories", this track is about the island's urban legends of night creatures in children tales. Metaphorically, the track also describes the gatherings where spirits are awoken by the sound of traditional percussion.
Zistwar Fer Per was then followed by a few features on compilations lately for labels like On The Corner, Music des Sphères & Buddha Bar. These sounds helped Babani Soundsystem to showcase their artistic work to a larger audience.
Let the "Babani" inside you out!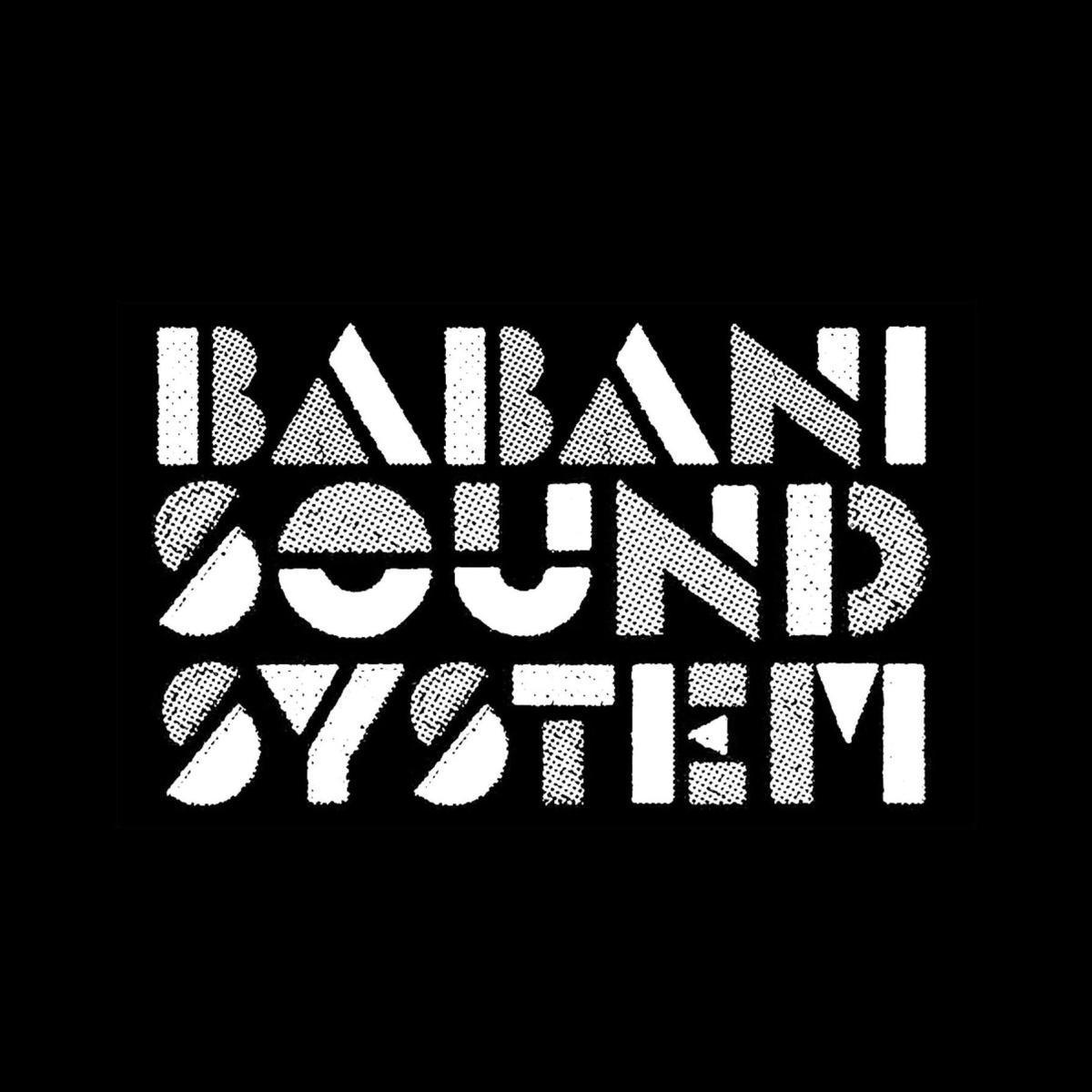 Enn de trwa ti zafer lor Babani Soundsystem!
Armin ouswa Joachim Garraud? Kifer?
- Garraud extraordiner, enn siper live performer.
Si dimin zot ti kav gagn 1 siper pouvwar, ki zot ti anvi liete?
Teleportasyon, pou ekout ban ritm terner dan bann tribi lwintin.
Rakont nou enn souvenir kan zot ti zanfan, ki zot ti kontan fer/manze?
- Nou ena boukou souvenir, zwe la mizik, bat ti lamok, fer mama so babani leve.
Ki dernie fim zot inn gete ki zot inn mari kontan?
-Bann akter lokal dan lavi kotidien.
Ki zot manze/deser prefere?
- Asian street Food ek manze Lokal.
Dir nou enn Sekre.
- Nou ena 3 sekre, nou kontan Nicola Cruz, Avneesh in deza zwen ar Joachim Garraud, ek
dernie nou ena enn sirpriz pu nou performans live Kaz'Out... Vinn guete !!!
Ki to meyer baz manz Roti/Dal Puri?
- Enn ti puri so dan maryaz kot nou pa konn dimounn la meyer.