From his debut with the mythical group OSB Crew to the famous lines of his single hits, we're crafting you here a one-of-a-kind portrait of the famous dancehall, seggae, reggae and ragga singer and music composer, Jean-Clario Gateau known by the legendary stage name Orizinal Blakkayo!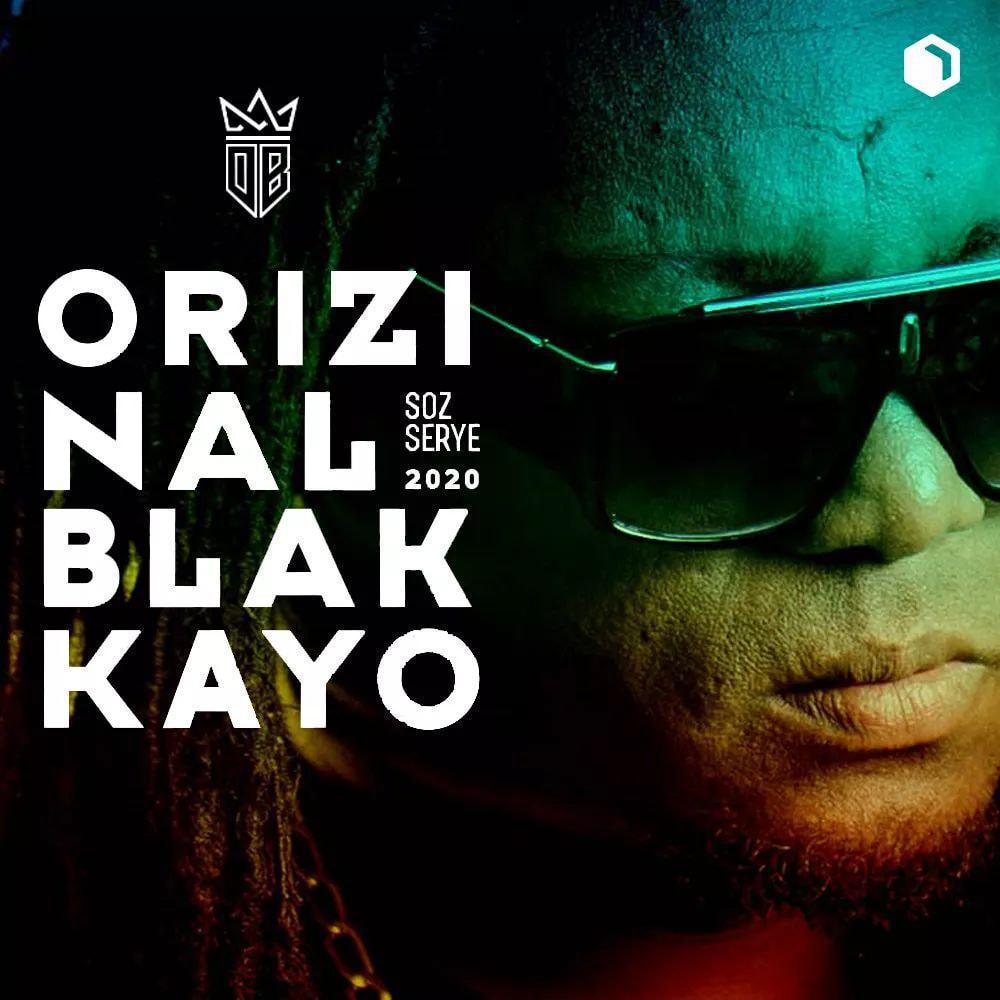 How did it all start?
Fervent admirer of the raggamuffin, often abbreviated as ragga, Blakkayo always wanted to make music. As far back as he can remember, he has always been a great fan of music. "The walls of my room were (and still are) tattooed with lots of posters of my idols like local seggae man Kaya, I wanted to be like them and sing like them".
"Pou moi, tou finn komans lor koltar" by this meaningful sentence, the interpreter of Confians narrates us the fascinating story behind his debut in the musical industry. "At that time, like every youngster, I spent time with my friends on the streets and being a music fan, I was trying to mimic my favourite artists by acting and singing like them. Little by little, I started to make my own lyrics rhythm" says the Orizinal Blakkayo.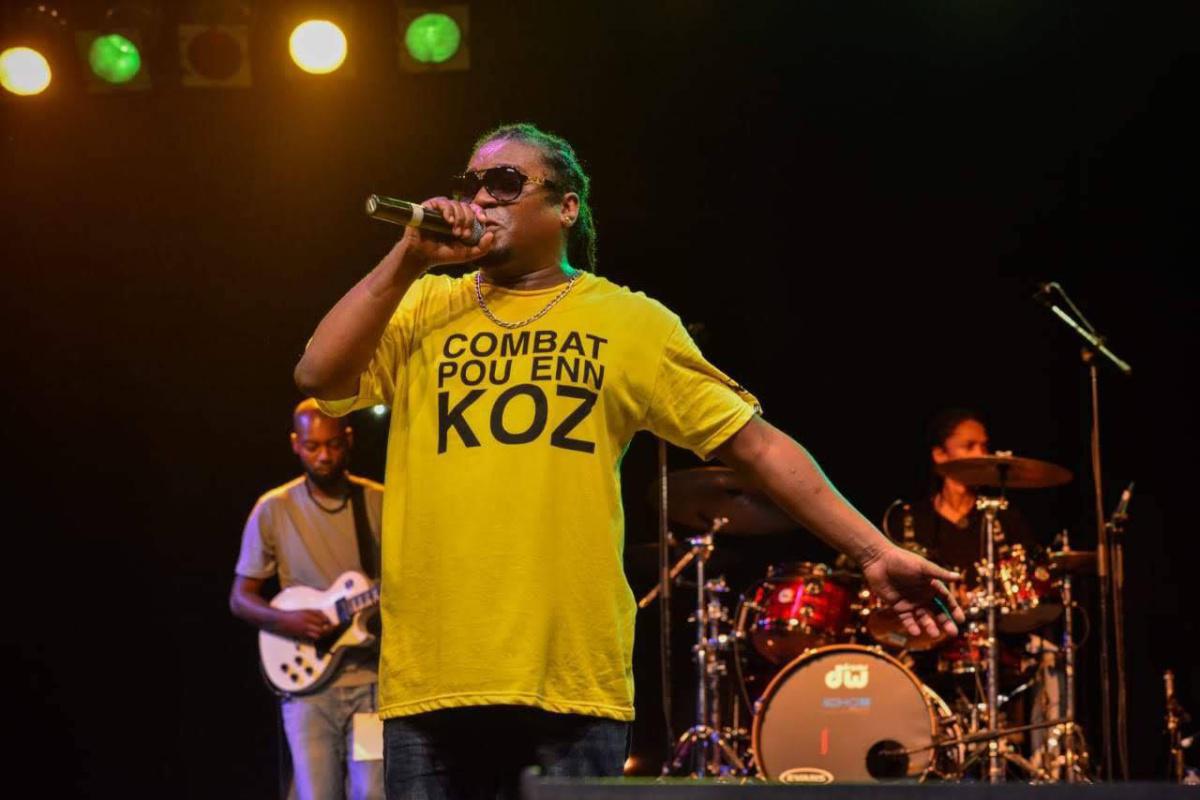 Everything gets real when the singer becomes part of the Otentik Street Brothers (OSB Crew) fans club. "I was noticed by Bruno Raya and he was the one who helped me in refining my text, educating me about the real concept of raggamuffin and he welcomed me to be officially part of the band". This is where ORIZINAL BLAKKAYO was born!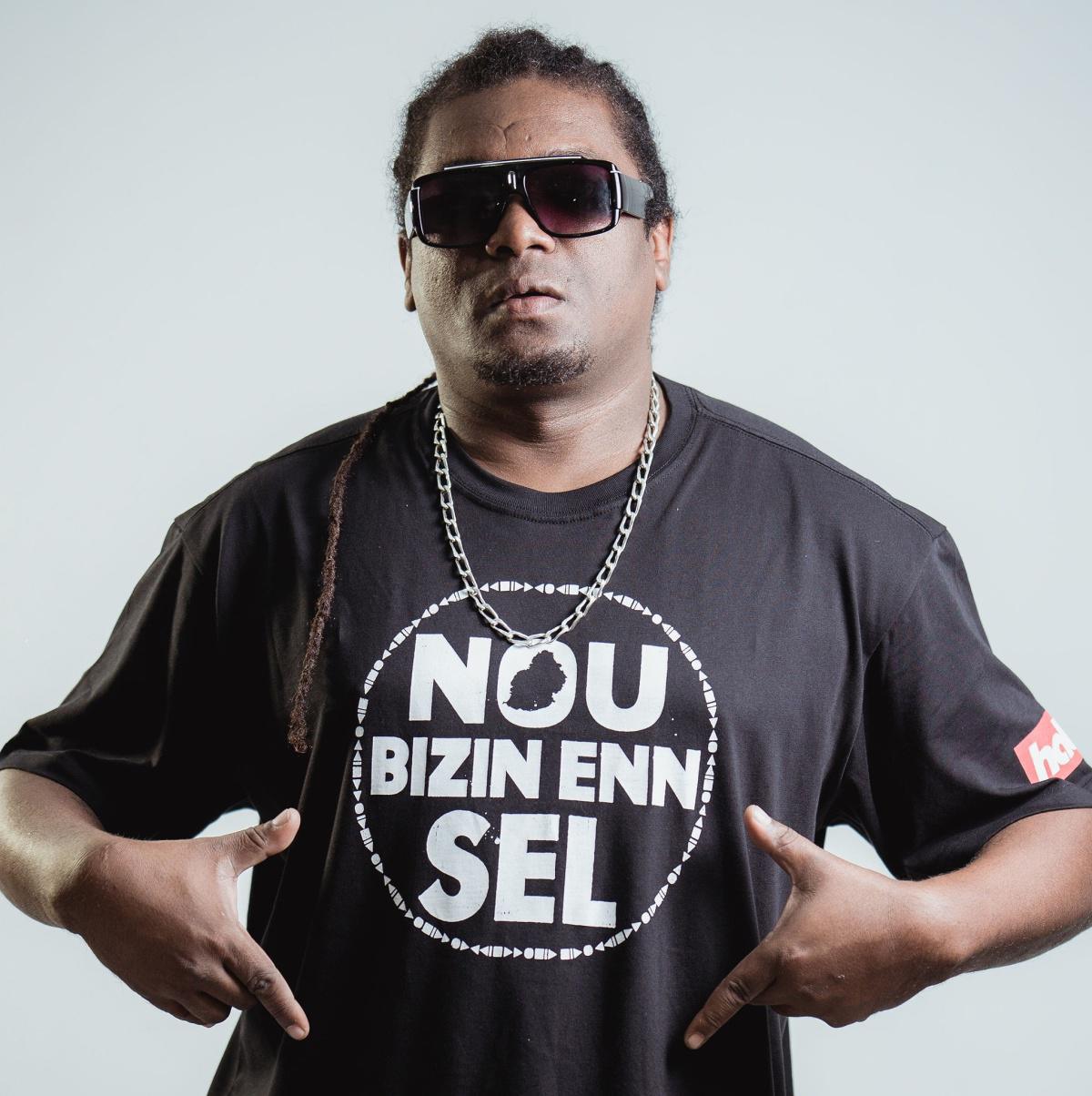 Besides, where does the stage name Blakkayo come from?
This is a question asked by most fans and you're spoiled, here is the story behind this punchy stage name. "When I joined the band, they first asked me to find a stage name and since they were calling me "yo" and I thought that I could associate this name with my dark skin which then gives "Blakkyo".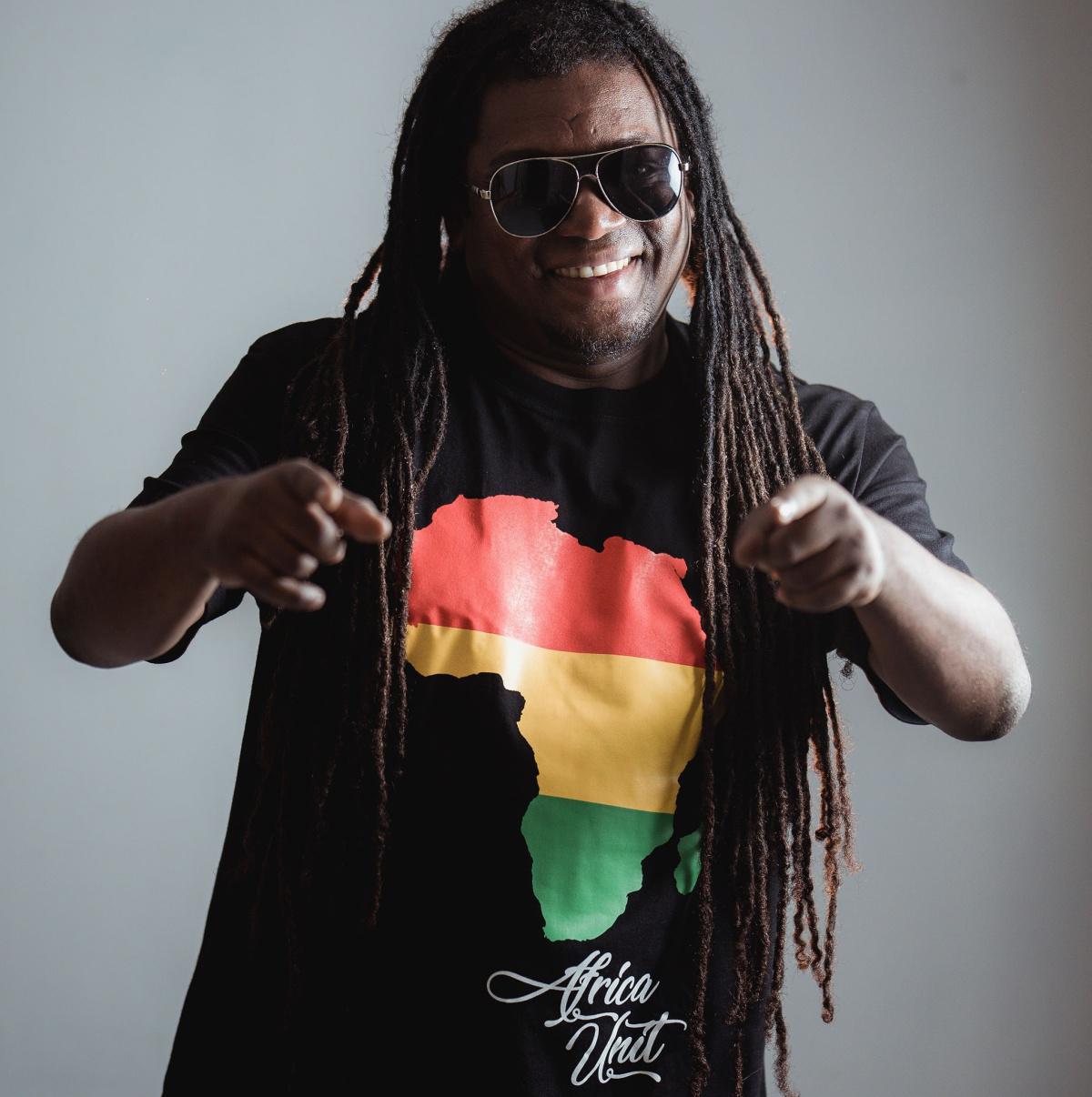 However, to me this name did not sound well on the mic and then I said to myself why not add an "a" so it gave Blakkayo". The word ORIZINAL was added because of the original touch he adds to his music.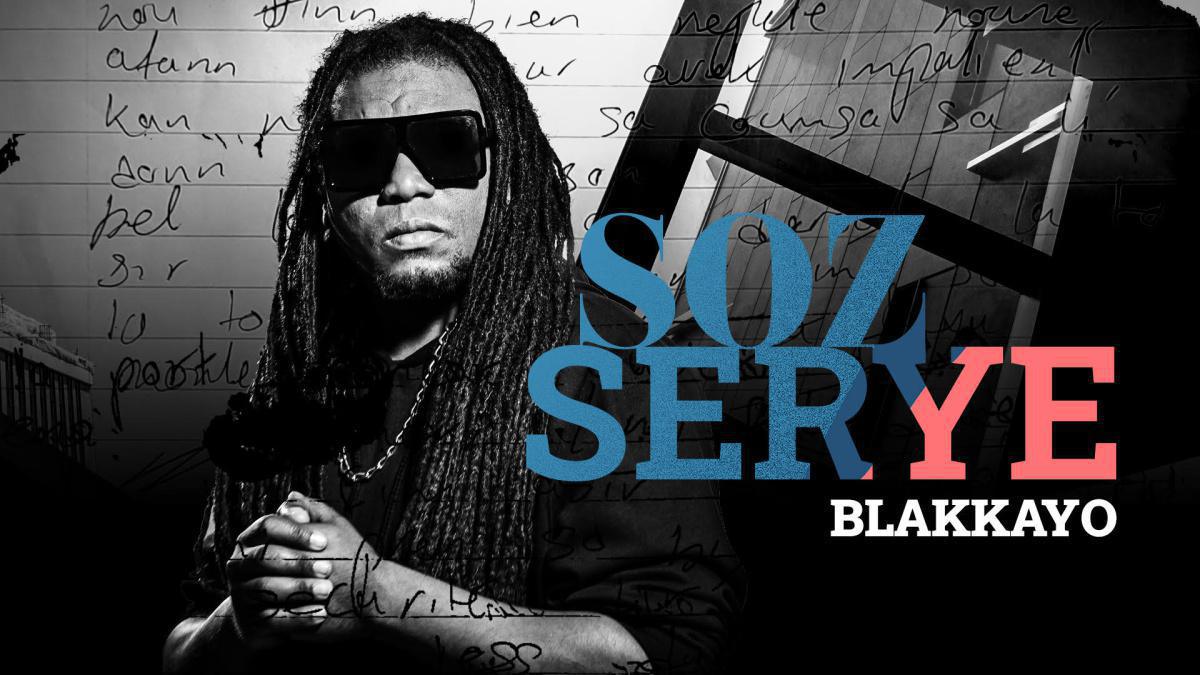 The Raggamuffin Soldat is back!
After several years without releasing a solo album, Blakkayo is coming with his 4th solo album which will be a double album with 20 tracks in total. In this album, he still has the same message for the young generation: "do not let yourself be destroyed by this scourge which is synthetic drugs, persevere in life and you'll get far". This 4th album also sings about family importance.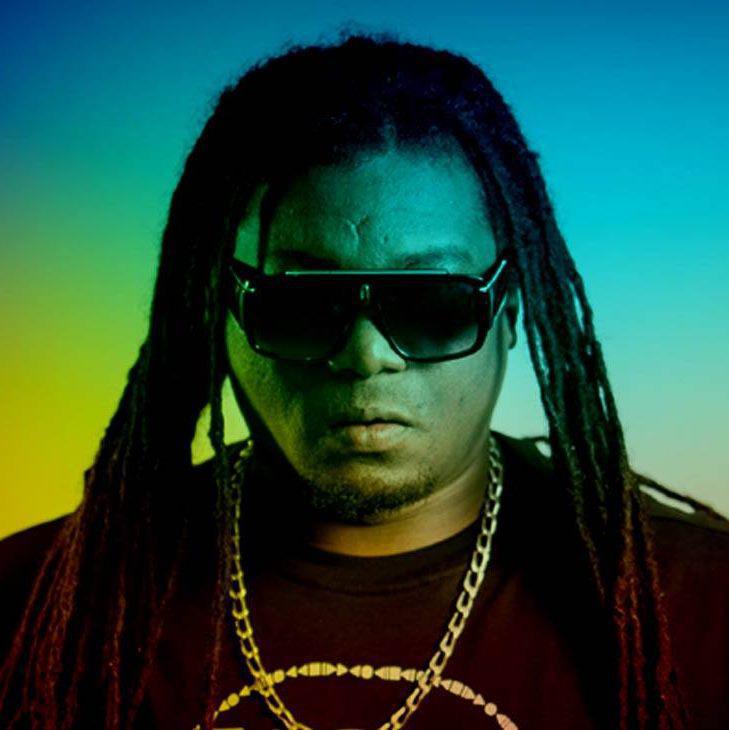 A little end word?
"I never expected to get so far in the music industry, I traveled and I made my music travel. I have been on tour in Europe, I made several concerts with OSB and SOLDA KAZ BAD, I met and worked with a lot of artists and I am proud of my journey. I am also eternally grateful to my fans who have been there for me through thick and thin".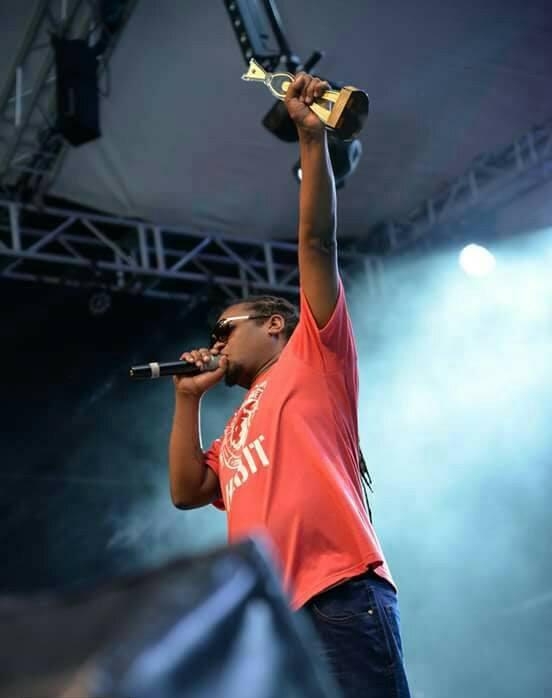 Konn impe plis lor Orizinal Blakkayo!
1. Si to ti kav ena enn siper pouvwar, ki to ti envi li ete?
Voyaz dan le pase, pou koriz enn bann erer.
2. Ki to manze prefere?
Mo mari kontan manz salmi poul
3. Ki fim ki tonn mari apresie?
Mo guet tou kalite fim me monn mari apresie dernie John Wick la, ti serye!
4. Enn minn bwi Rosalinda dans Ros Bwa, to partan?
Fode mo kone kot baz la ete avan, sinon wi pou minn bwi mo touzour partan!