At this point, the Kaz'Out festival does not need to be introduced anymore. You've probably heard about the spectacular setting, heard of the artists who headlined there and seen some Instagram snaps of people living their best lives out in the sun. But if you do not know what exactly goes on there, you're reading the right article.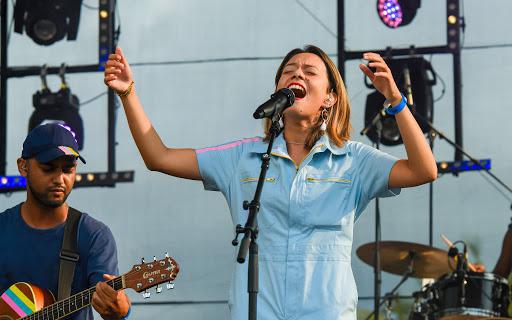 What is Kaz'Out?
Seen as the local version of Coachella, Kaz'Out is a giant summer music festival. The first Kaz'Out happened in 2013 at Maison Eureka and since 2015 they found home within the stunning panoramas of L'aventure du Sucre.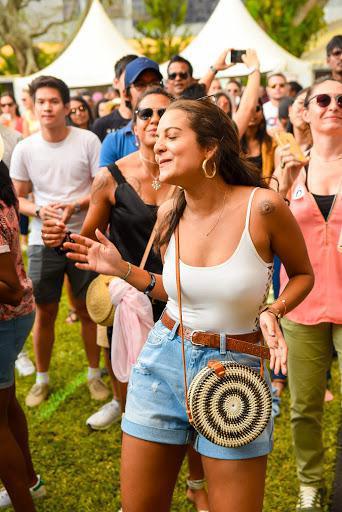 The Kaz'Out festival has grown tremendously since its first edition in 2013. More than just an annual music rendez-vous happening over a week-end to listen to good music. Kaz'Out blends "out of your house" and "out of your box", the concept is about getting out of your home to discover, share and open up to new horizons.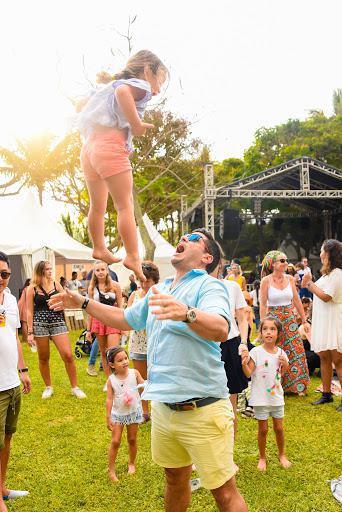 Despite Covid-19 downsides being present, Kaz'Out comes back in force with a 7th edition. From 17p.m to midnight, visit the four stage installations: Dan Vilaz, Kanbar, Kaz'Apero and Silent Disco. Therefore, for this forthcoming edition expect no less than a great dose of music entertainment, a spoonful of high-spirited encounters and of course, some little surprises for this 7th edition.

Kaz'Out is a music festival which highly promotes a strong identity and values, an ambitious program, an essential social and solidarity bond and economic benefits for the region.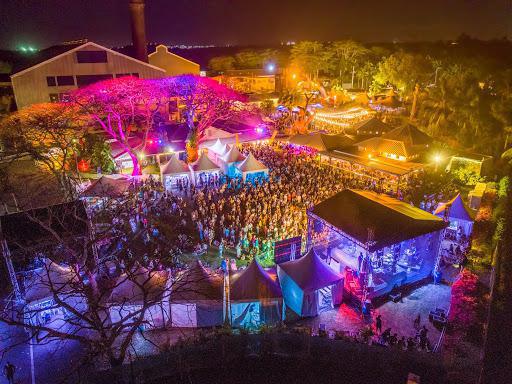 What to expect!
This year Kaz'Out proposes a 100% local line up. The programming offers are very varied to its festival-goers and this variety of genres is linked to the desire not to shut up in a reducing box but to bring as much musical openness as possible.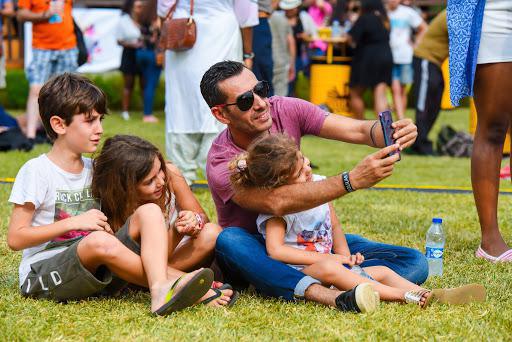 The end goal of the festival is to highlight the artists offering successful musical projects. Projects having a real stage personality! Kaz'Out 2020 is the perfect place-to-be to enjoy live performances of your favourite local artists and witness their new projects.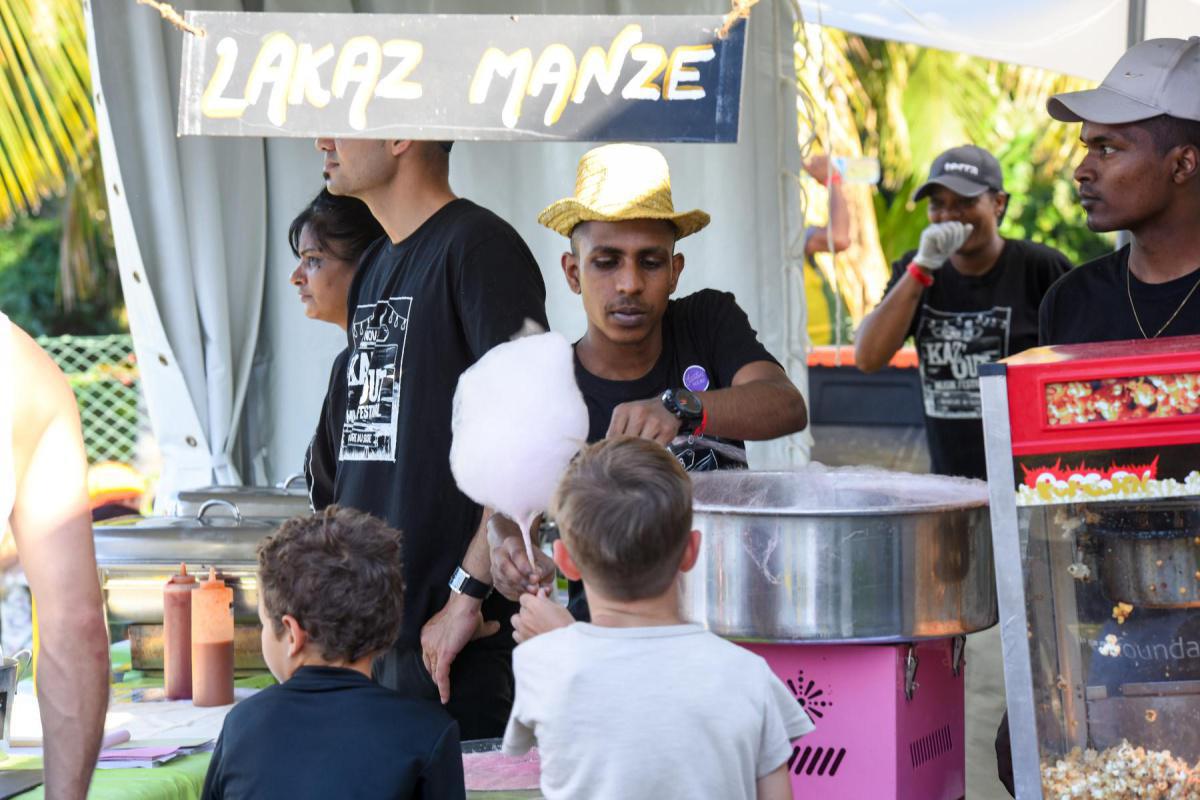 What's more?
Since we all know that spending quality time with the family is important, indulge in some fun and free activities. A workshop area will be at your disposal as well as some activities for adults such as gardening and permaculture. Well, just to reassure you, you'll be able to enjoy a wide range of cuisines during the festival.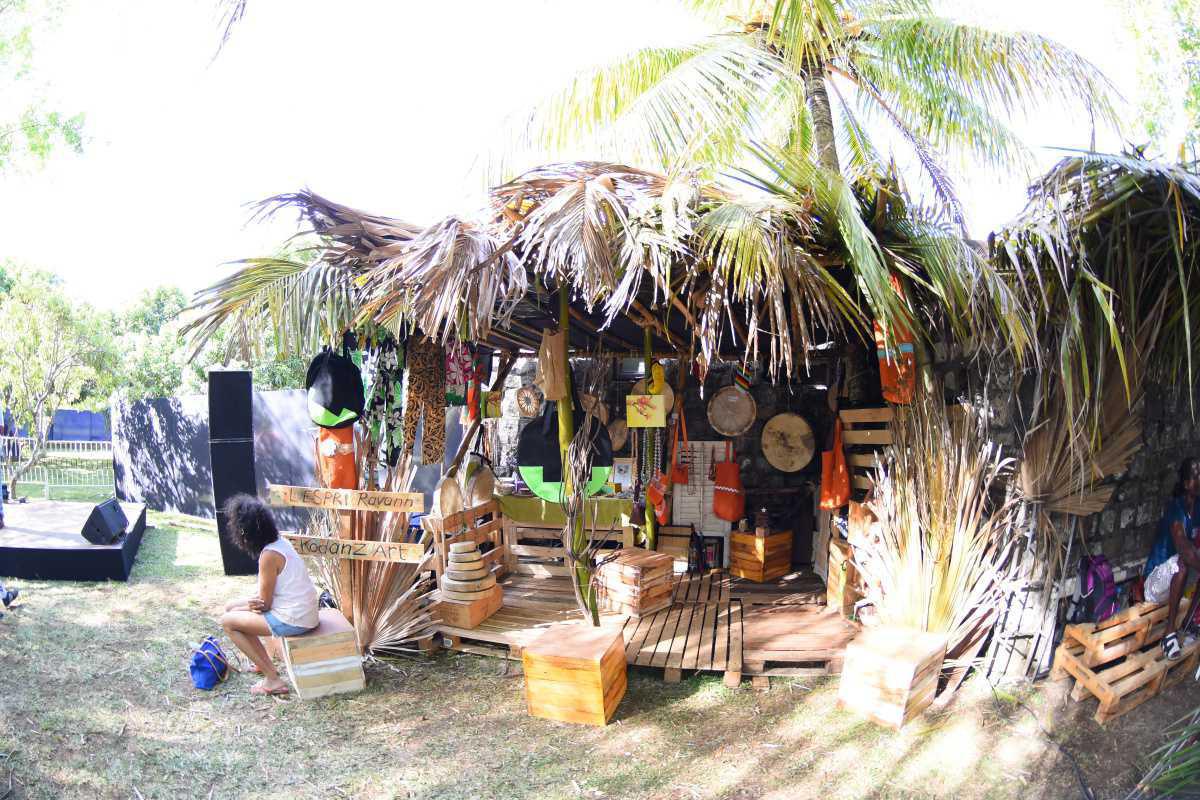 Kaz'Out 2020 for the good cause!
This year, the Festival wants to help families of the south-east region who were affected by the Wakashio oil spill. In collaboration with the non-profit organisation Eco-Sud, all those who wish to be present on the day of the festival are most welcome to make a donation through the purchase of their ticket.
So...have you bought your tickets?