We cannot deny that this global pandemic literally put the whole world on hold for several months. While some people around the world are still confined at home, in Mauritius we are lucky enough that our daily routine is resuming at its own pace.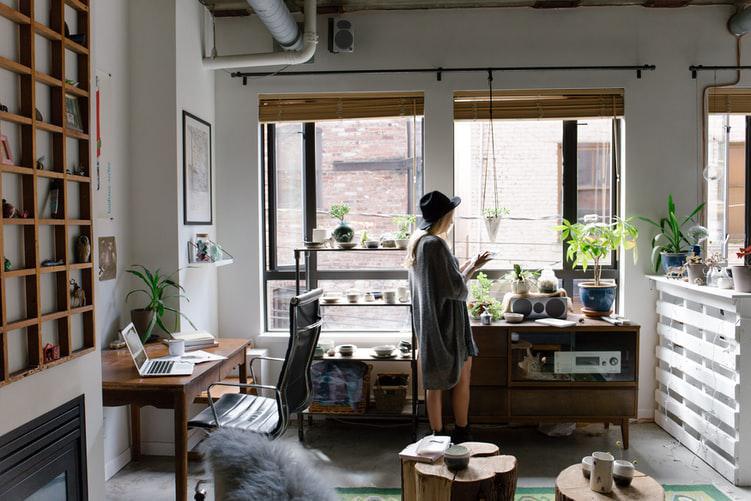 We agree that the lockdown phase drives us crazy! Even though we enjoyed being at home in the beginning, nostalgia of going out for shopping or simply to the beach, rapidly takes place in our mind.
Covid-19 made us realize that what we have is priceless and to cherish it, is our obligation. In this perspective, Discover Mauritius™ invites you to discover and/or rediscover your paradise island with its forgotten gems and its captivating tropical charm.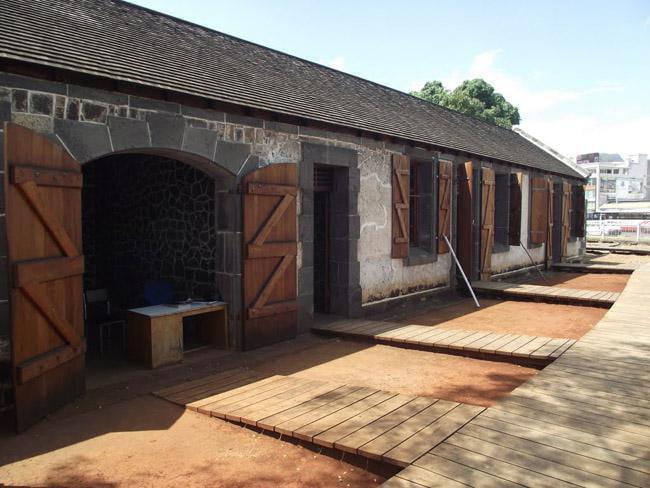 Bringing to you the authenticity of the island, a line-up of exclusive news tips and trips together with some cultural activities and some vibrating local music delivered straight to your pockets. Designed to re boost the tourism industry and expand the global visibility of Mauritius, "Moris Mo Rises" marks the start of a new adventure. Jump on that journey with us which will lead you on a trip to the real Mauritius!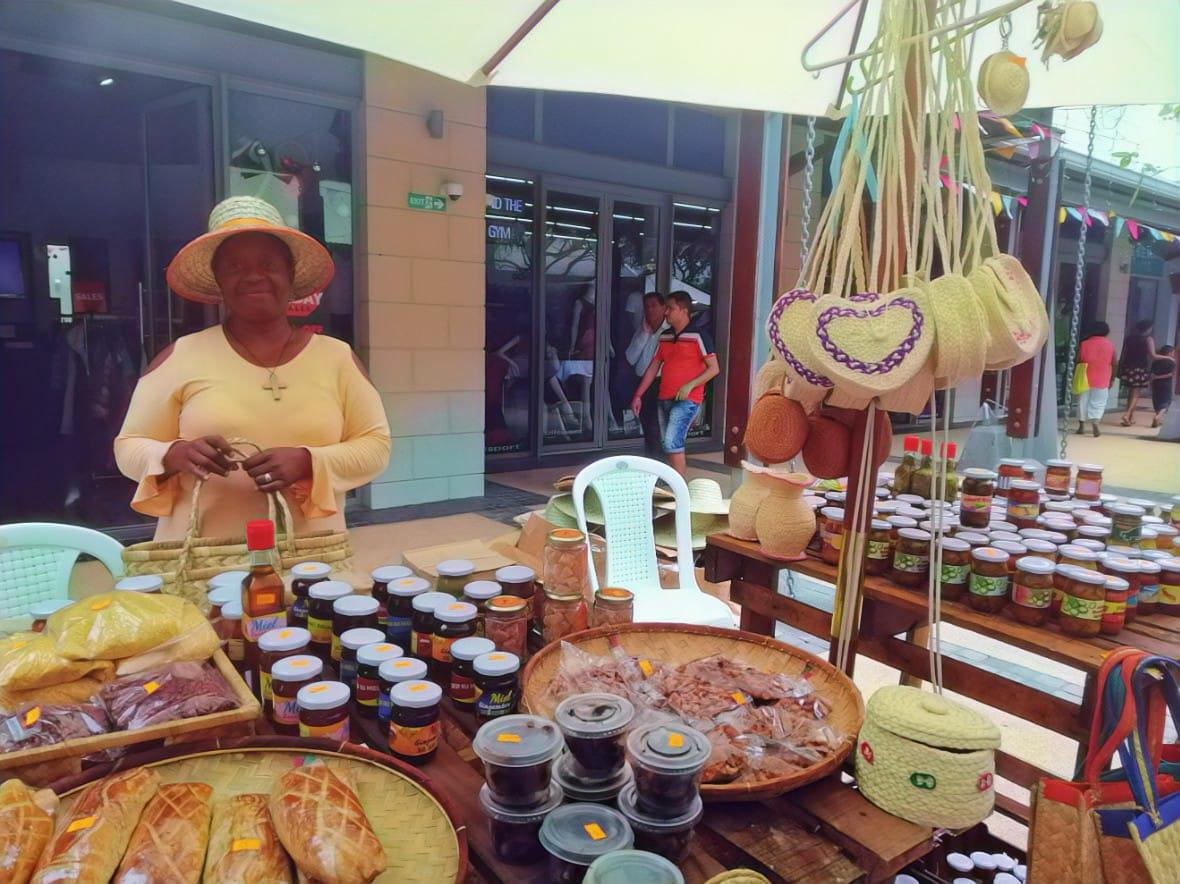 Go local!
When re boosting the tourism industry, inclusion of locals is a must! "Moris Mo Rises" was crafted with the objective of making locals re-discovering the forgotten of the paradise island, engaging them into culturally promoting and enjoying their own island.
And here is what we are planning:
Brand New Radio Shows

Coupons and Discounts

Events & Activities

Discovering New Artists & Music
What about some coupons/ vouchers to spend in your favourite local shops? "Moris Mo Rises" highlights the culture and values of the local businesses so as to encourage Mauritians to discover local artisans and to buy local products.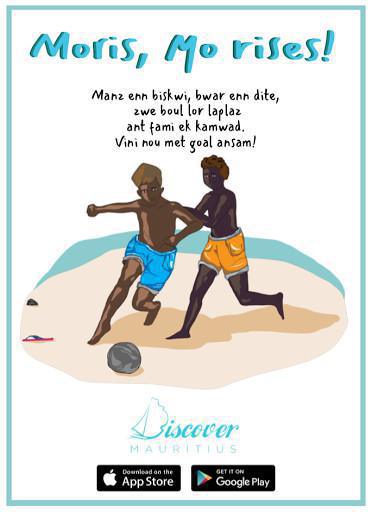 Some Radio Shows to spice it up!
In this process of promoting Mauritian culture, "Moris Mo Rises" campaign comes together with some radio shows to create awareness;
Lavwa Zenes- a.k.a Voice of the Youth is a radio show by the youth for the youth. The show aims to address topics relevant to the life and situation of these young people.
Off We Go- Fans of Formula 1 and sim racing, this one's for you. Hosted by passionates of automobile, this is the show where you will learn everything about auto racing, sim racing and formula.
Hustler Show- Are you hustler or a start-up or an SME? Here's the show you need to listen to for some strategic advice on how to get your business on its feet!
Invest Smart- Are you an investor who wants to settle in Mauritius? Along with some little tips, the InvestSmart show brings to you the whole step by step process of how one can stay and invest in Mauritius.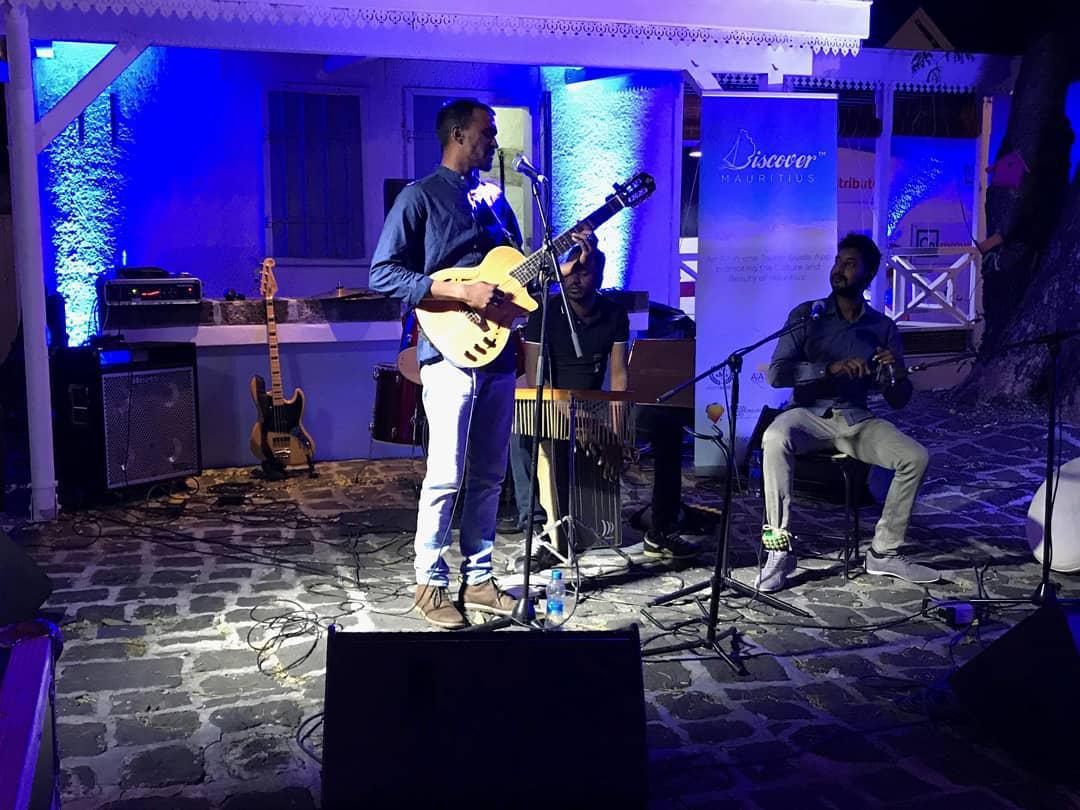 Talents Corner is back with a Season 2!
"Moris, Mo rises" takes to your doorstep the local talents of our artists. With season 2 of the Talents Corner, embrace the chance to discover the new local talents. From kreol rap to the traditional sega tipik, let your eardrums dance to the tropical vibes.

Relans Sid est
Still grooving with the local vibe, part of the "Moris, Mo rises" campaign, Relans Sid est was designed to support small local businesses which faced the wrath of the Wakashio Oil Spill. Free content was created for those businesses on our Discover Mauritius™ platform to increase their local visibility. In partnership with Chambres des Métiers (CDM), Relans Sidest aims at supporting the local artisans of the region to get back on track and create awareness around their products.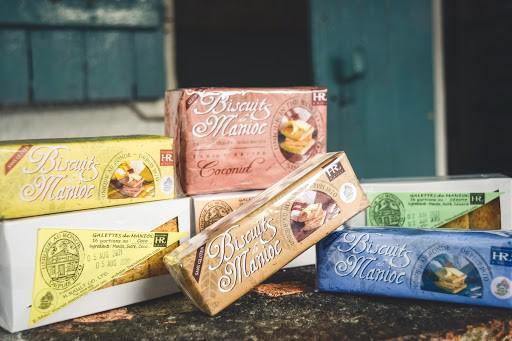 A little detour to the past
Relans Sidest takes you to the scenic village of Mahebourg where you can find the legendary factory of Biscuiterie H. Rault. We invite you to have a taste of yesteryear by trying the seven different flavours of the biskwi maniok (cassava biscuits) while discovering the charm of this 150 years old factory and its mind-blowing surroundings.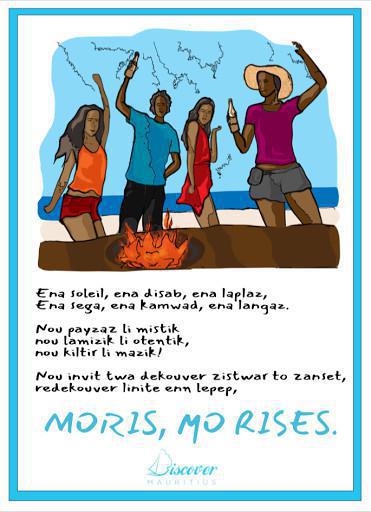 Yes, we do live in Mauritius but how far do we know about this little island? "Moris, Mo rises" makes you re-discover the charm Mauritius and its forgotten gems while supporting the local economy and sharing this rich culture with the younger generation!
Redekouver to kiltir!