Translated as Voice of the Youth, Lavwa Zenes is the very first radio show in Mauritius, presented by the youth for the youth. This radio show aims to address topics relevant to the life and situation of these young people and Discover Mauritius™ is proud to provide this platform of expression for the youth. Learn more by scrolling further!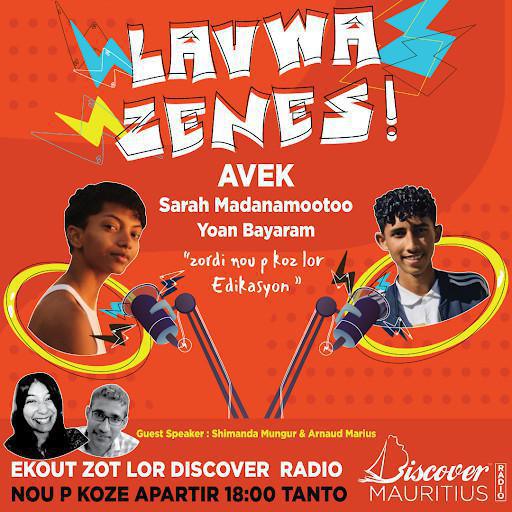 About the Hosts
Only seventeen years old, members of the student council of the Loreto Convent of Curepipe and of the Saint-Joseph College, Sarah and Yoan are the two young and dynamic hosts of Lavwa Zenes. Their task is to bring on air people who will talk about different topics such as education, art & culture, sports and news revolving around the youngsters.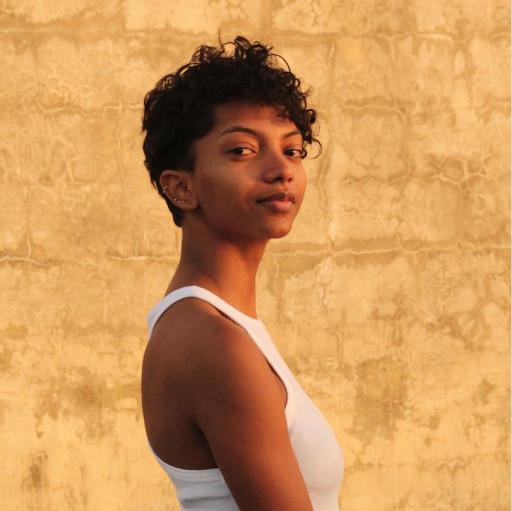 Sarah and Yoan are not only the hosts but also those who meticulously orchestrate Lavwa Zenes radio show from beginning to end. From the guests speakers to the topics to be discussed and the questions that need to be asked, they planned the whole thing to make each episode of Lavwa Zenes unique!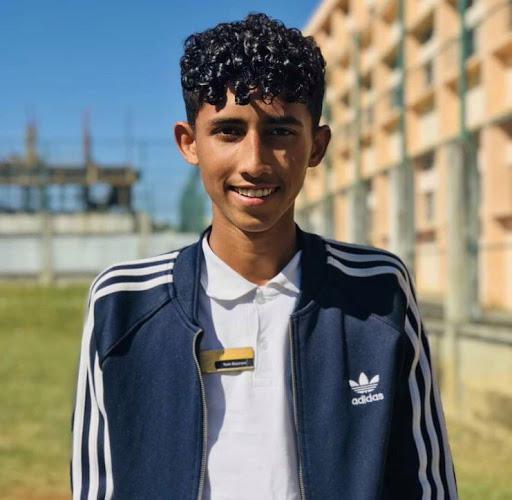 The goal here is to make Lavwa Zenes a one-of-a-kind show where Voices of the Youth will be heard. Fun, dynamic and above all very enriching, Lavwa Zenes was created to create awareness among the young generation about different topics which is essential for them to know.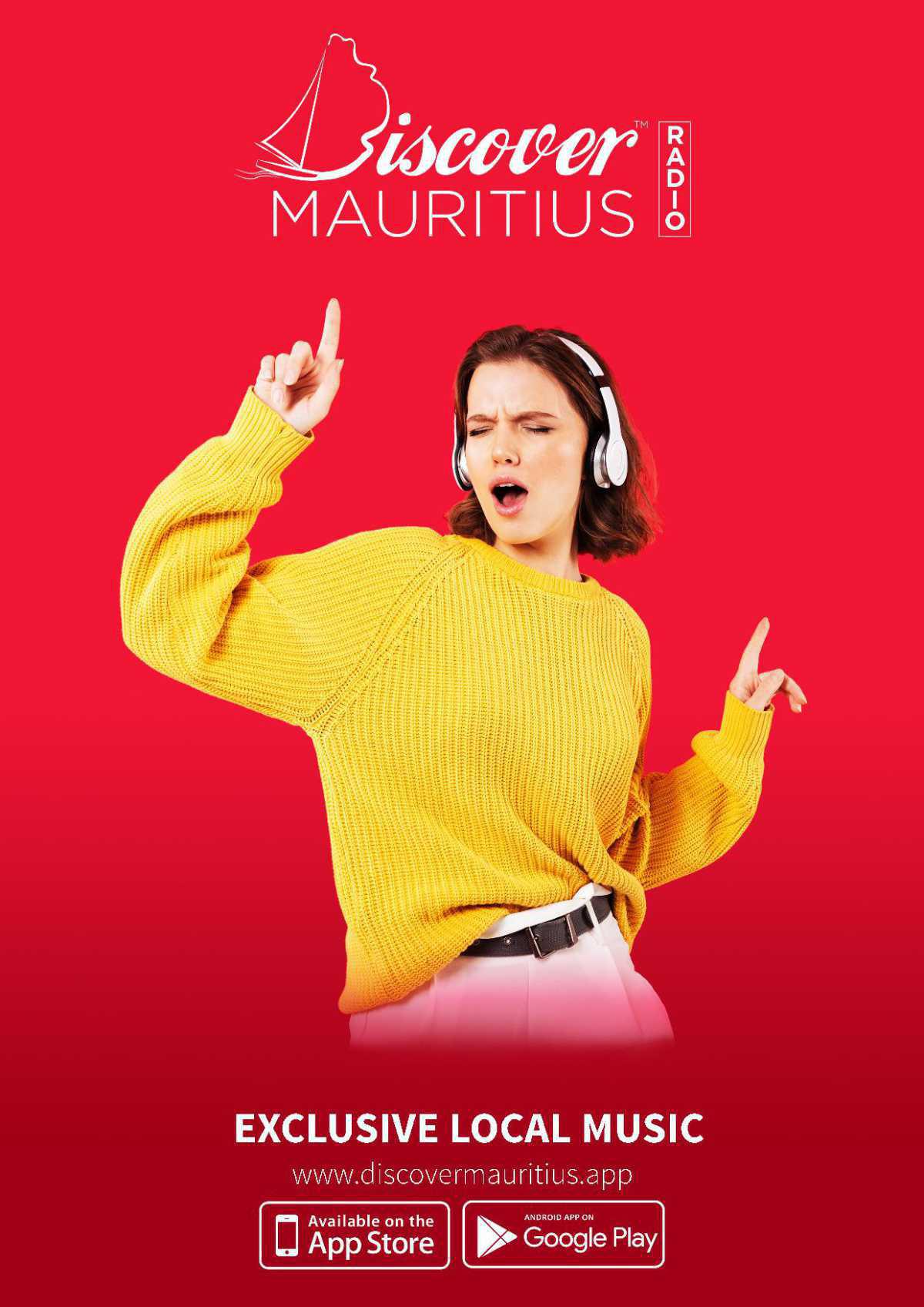 What you should know!
Lavwa Zenes is broadcasted every Thursday from 18p.m to 19p.m.(GMT+4) The first part of the show can be viewed live on our Facebook Page and the entire show (which you absolutely need to listen to) is found on Discover Mauritius™ Radio!
Stay tuned to more episodes of Lavwa Zenes!