Not only did the Covid-19 pandemic create a real chaos around the world but it also stormed all news channels for months. Amidst this confinement, our minds were also clouded with an unlimited number of questions, notably about the reopening of borders. The wait is finally over! And to reassure you, borders will reopen soon however, it will be done into three phases.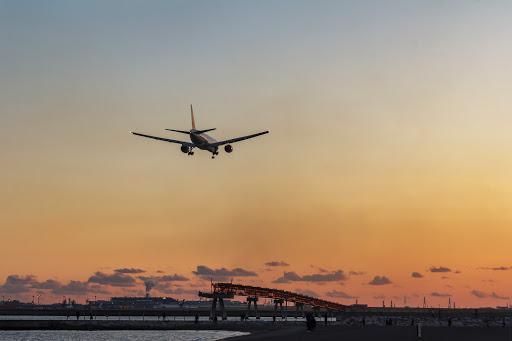 Repatriation of Mauritian nationals will continue until the end of September. As from the beginning of October more flights will be scheduled to and from designated destinations. On September 1st 2020, The Mauritian Prime Minister announced a phased reopening of Mauritian borders for international travel. Let's read more and find out how it's being done: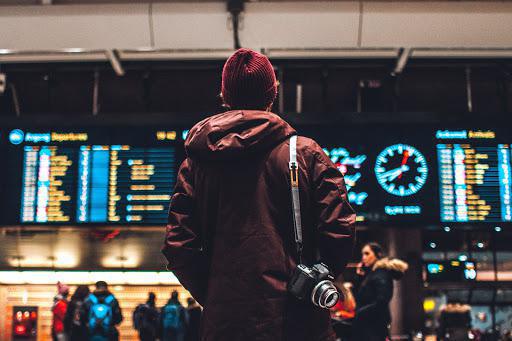 Phase 1, Repatriation flights
The first phase with regards to the reopening of the country's borders, will comprise repatriation flights for Mauritians stranded abroad, which will be ongoing until 30 September 2020. As it has been the common practice since the first case of Covid-19 was tested positive in Mauritius, Mauritians returning to the country will be placed in quarantine centres and will be subjected to Covid-19 test.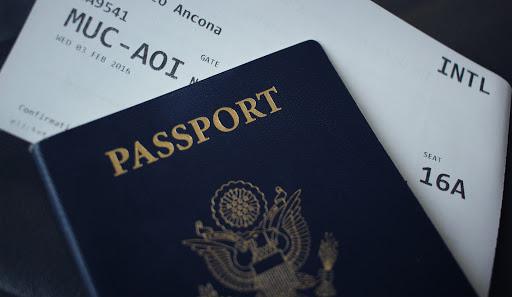 Mauritians who wish to pursue their studies abroad can also onboard on the repatriation flights available but they will have to be equipped with all necessary documents and most importantly their Student Visa.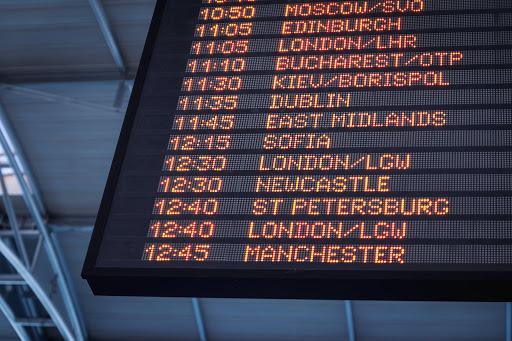 Phase 2, Partial reopening of borders
The second phase will take effect as from October 1st 2020, during which travel to and from certain destinations will be allowed. People will be able to book their plane tickets and make their hotel reservations online. Yet, we have to note that priority will be given to Mauritian nationals, those holding a residence permit, those employed in Mauritius and then to the other visitors wishing to travel to Mauritius.
Phase 3, Complete reopening
The final phase will be the complete reopening of borders. The evolution of the Covid-19 pandemic in Mauritius and around the world will dictate the implementation of this third phase.
If ever you are confused, here are some repatriation flights available from Mauritius: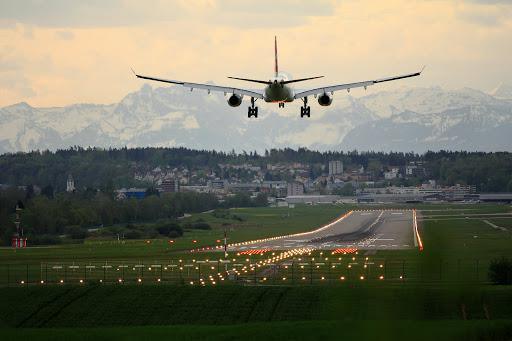 With Atom Travel, repatriation flights for London and Paris are available on September 11th and September 8th, and to Paris the repatriation flights are scheduled for September 11th, 18th & 25th.

With Air Mauritius, a repatriation flight on September 11th to London and Paris is available. Hurry Up, to book your flights now!
However, if you are planning to take a repatriation flight, it is a must to consult the Air Mauritius and Atom Travel pages regularly since their information will be of great help.
We know that this situation is somehow frustrating since we are all facing it! Yet, step by step, life will resume to its normal pace. We just have to be patient and consider all the safety measures.