Covid-19 got us to be confined for three long months and while some countries are still in partial lockland, slowly but surely the little paradise island is resuming its daily routine. We resumed work, schools and of course our leisure activities.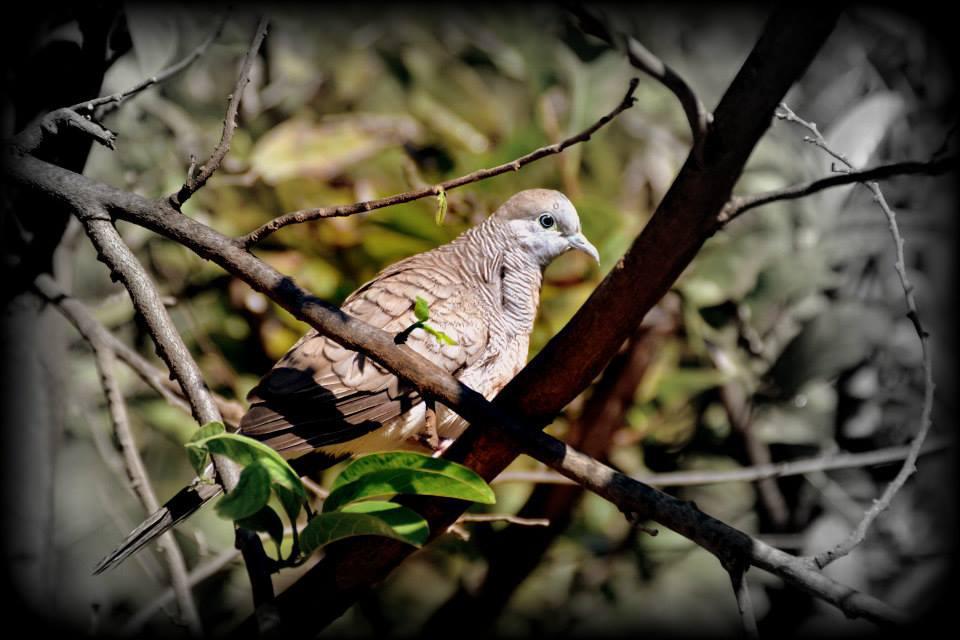 Some missed window shopping, some missed the beaches and its white sand, some missed the night outs with friends and if you are some kind of adrenaline seeker, we got some great dose of that substance for you!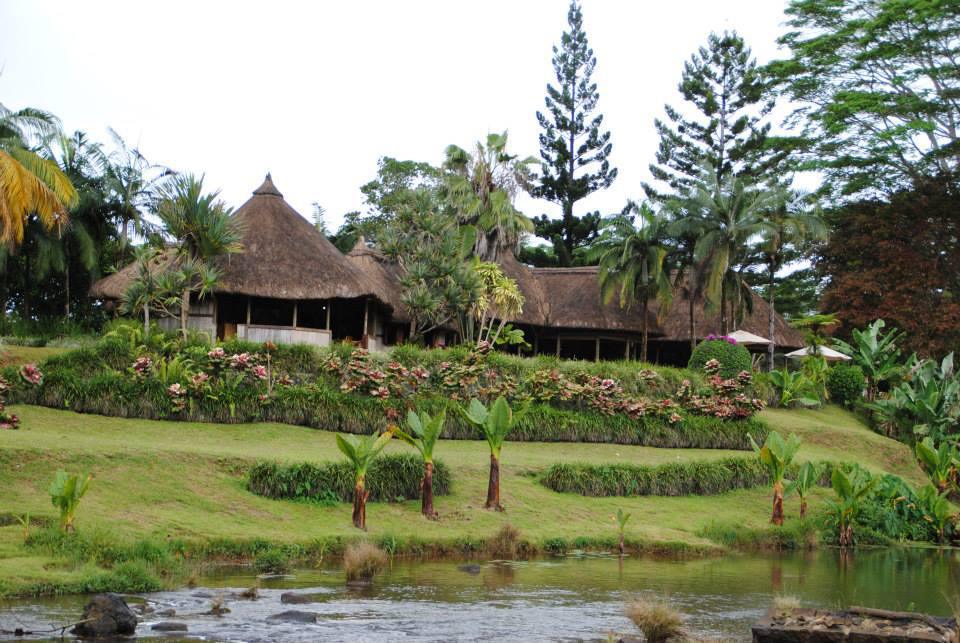 TerrOcean - the great opening!
After months of staying in the dark, time to get out of your caves and let some sunlight in. Arm yourself with a pair of sport shoes, a chilled bottle of water and enter the game of exploration and adventure! On the occasion of the grand re-opening of Domaine de l'Etoile, some thrilling activities are eagerly waiting for you!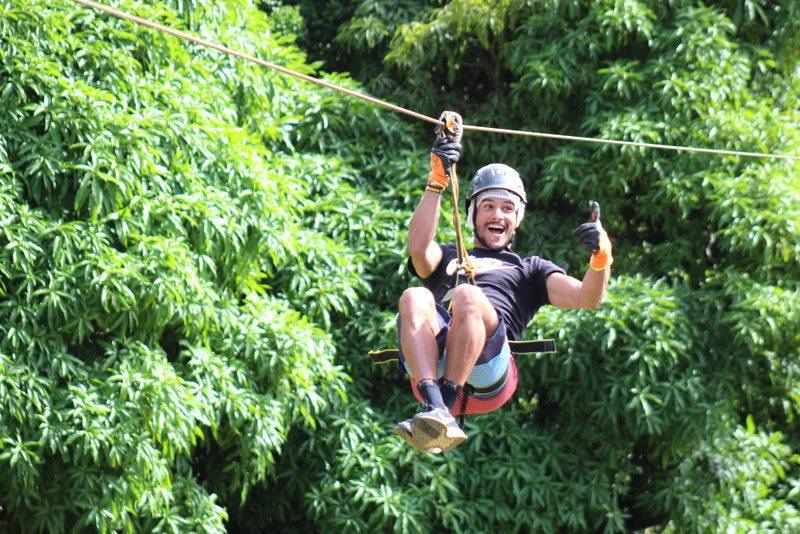 Wanna try the longest zipline ever?
Have you ever experienced this? With 7 cables from 350m to 800m, the zipline track is 3.5km long in total. Picture this! Heat beats of enthusiasm, admiring a panorama of stunning views while enjoying a ride on the longest zipline to ever exist on the island. A little advice? Have your camera in hand to capture this memorable moment and of course, keep your weak hearted will away!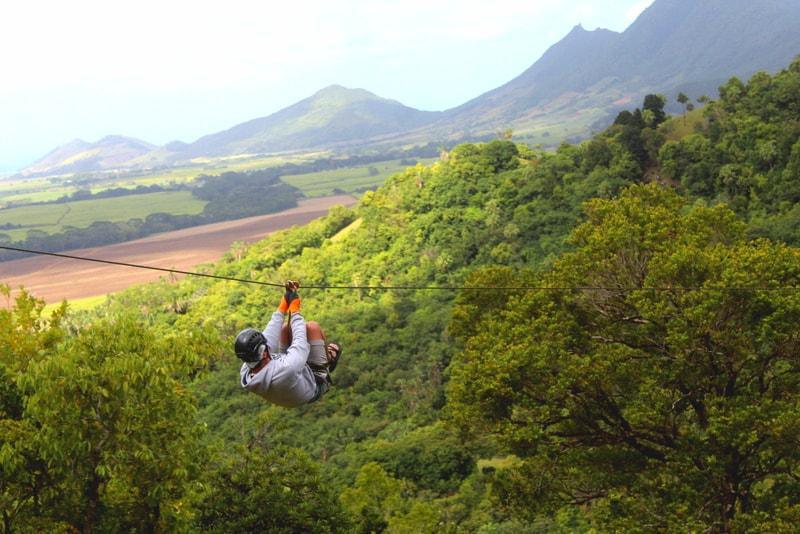 If fear suddenly invades your mind, chase it out! From beginning to the end, you will be guided by experienced staff and for your own security, gloves and helmets will be provided.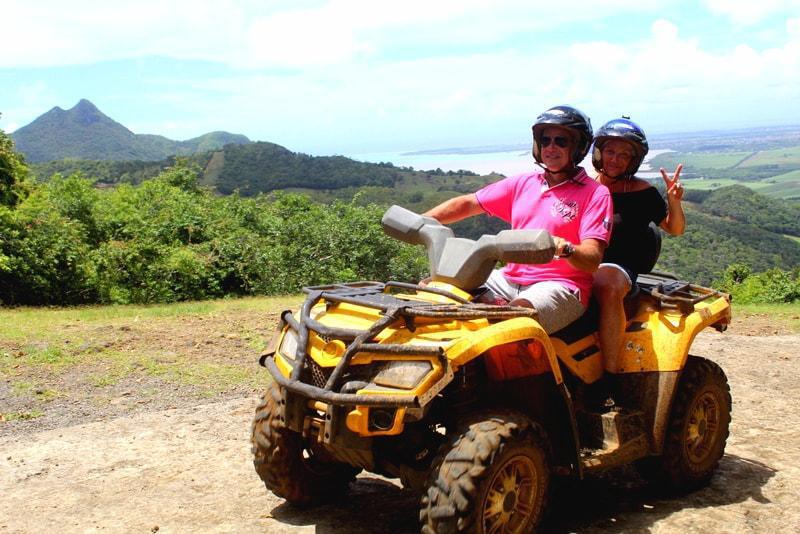 What about a Quad ride?
Domaine de l'etoile combines 1200 hectares of lush green with a wild preserved fauna and flora. Nestled halfway between Montagne Blanche Village and Kewal Nagar Belle Rive, Domaine de l'Etoile opens the door to a majestic dense vegetation, lush valleys and the sumptuousness of native forests.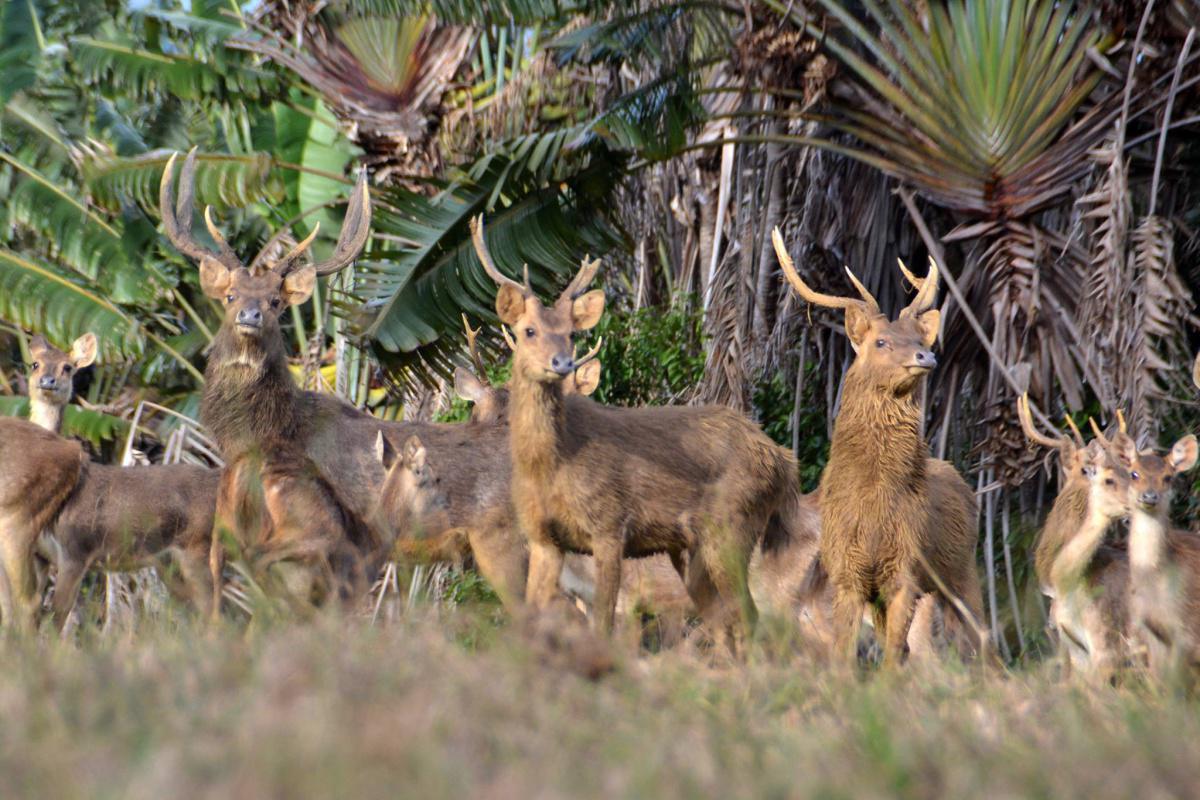 Blessed with such landscapes on the inside lands and on the coast, why not embark on an adventure through the nature circuits. Feel the excitement of riding a quad through the wild lands where you can crossby some deers, exotic birds and boars.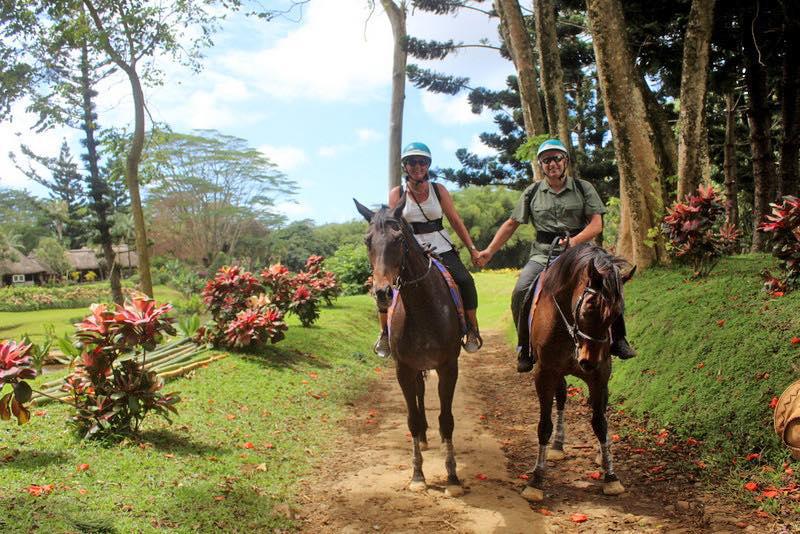 A horse ride with your better half?
There is nothing more relaxing than a horse ride in the middle of a unique frame. Domaine de L'Etoile proposes you a horse ride at the heart of the heart-stoppingly beautiful Ferney valley. After an initiation before the departure adapted to every level, whether you are a beginner or confirmed, you will be guided by the experienced staff during the whole ride. No rush, go at your own pace and let your mind wander as you explore the neighbourhood.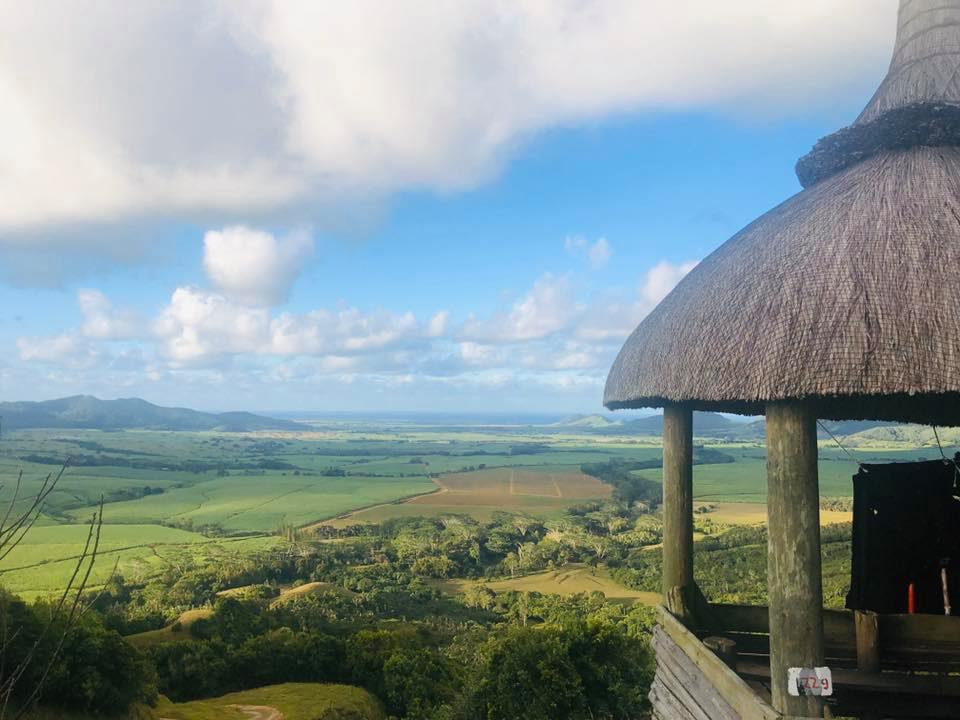 Be overwhelmed with the feeling of freedom while indulging into those thrilling activities and let the solace of the green east embrace you!