Anyone who has visited Mauritius cannot deny the fact that this island is a little piece of paradise on earth. Crystal clear turquoise waters, powdered white sands, the lush green nature, the gentle breeze, Mauritius is the only island which gives you a golden tan through the whole year!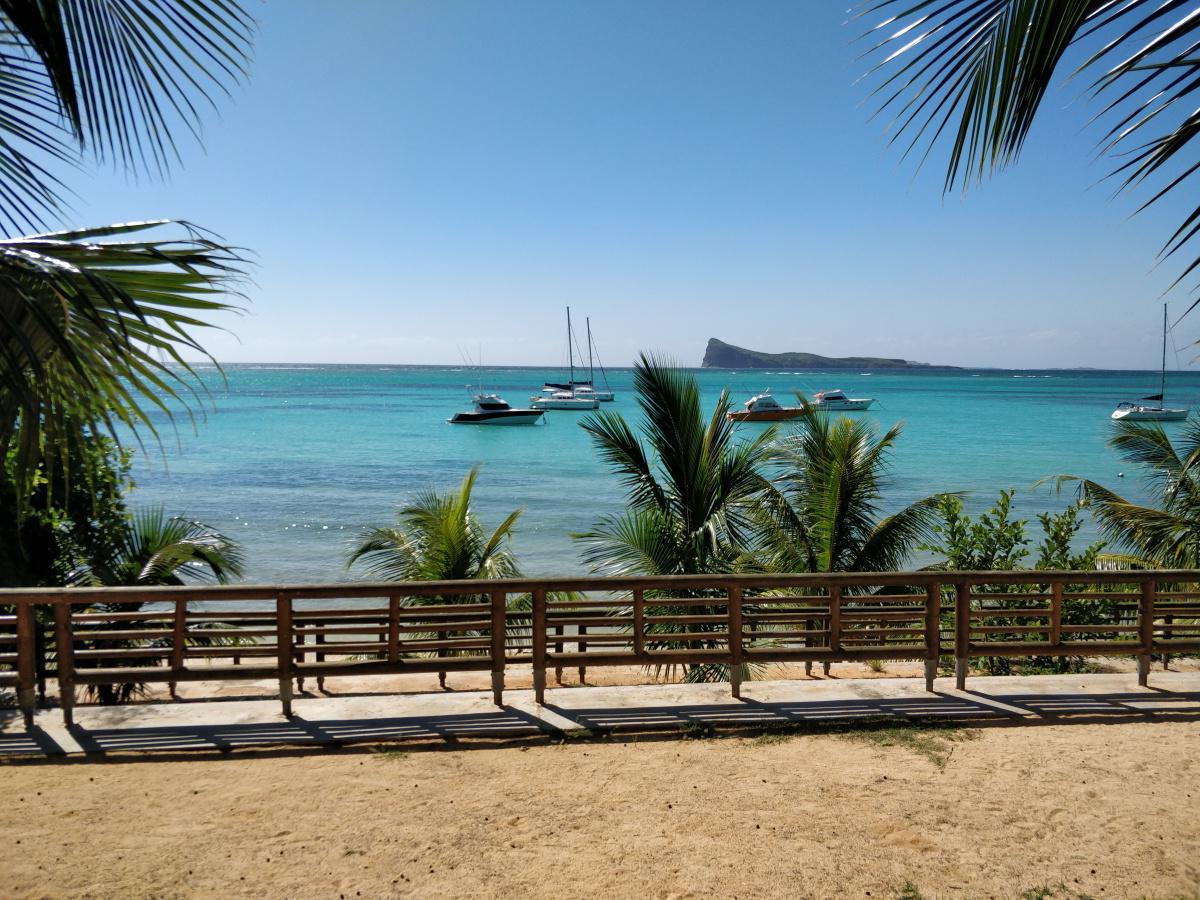 If the charm of Mauritius captured your heart and its authentic melange market caught your attention, here's what you need to know to obtain either the occupation permit or resident permit to stay in Mauritius.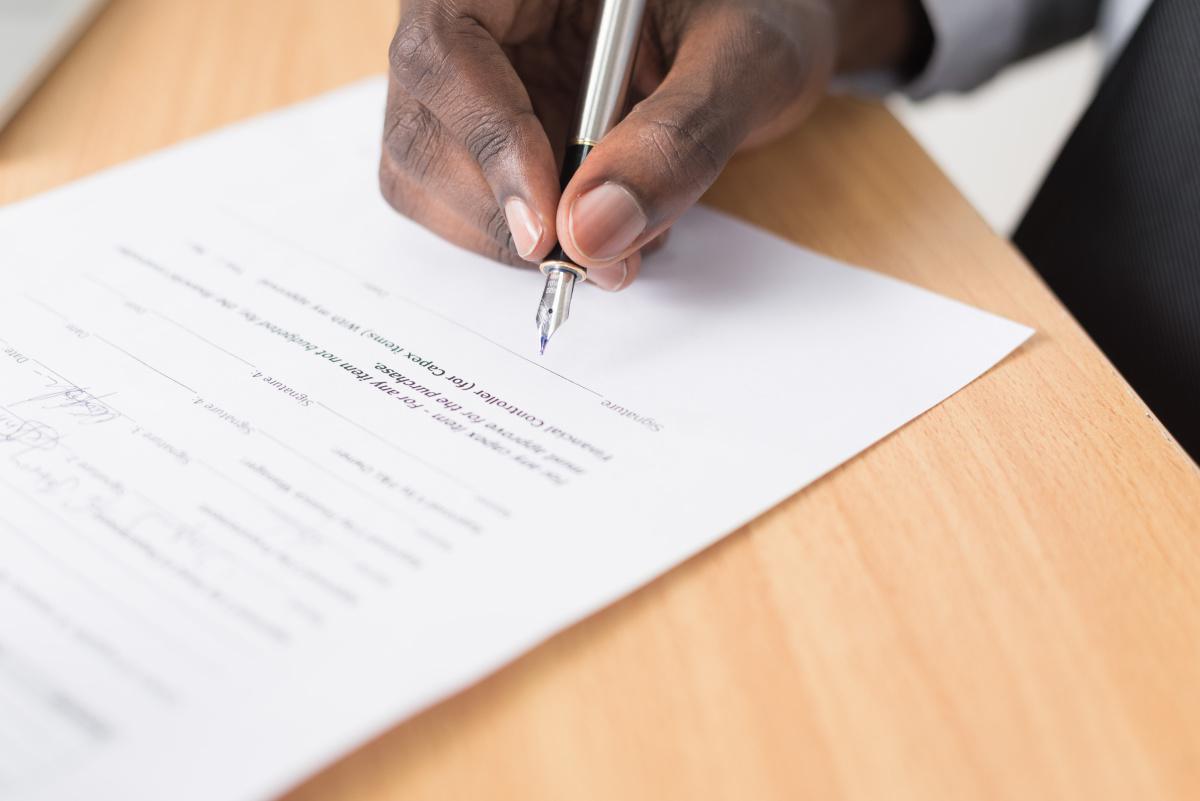 Need the Occupation Permit? We got your back!
According to the Economic Development Board (EDB) The Occupation Permit (OP) is a combined work and residence permit which allows foreign nationals to work and reside in Mauritius under 3 specific categories namely:
1. Investor: including Investor for innovative start-ups
2. Professionals : employed in Mauritius under contract
3. Self-Employed
A non-citizen should apply for an Occupational Permit under the category which best reflects his nature of activities in the country.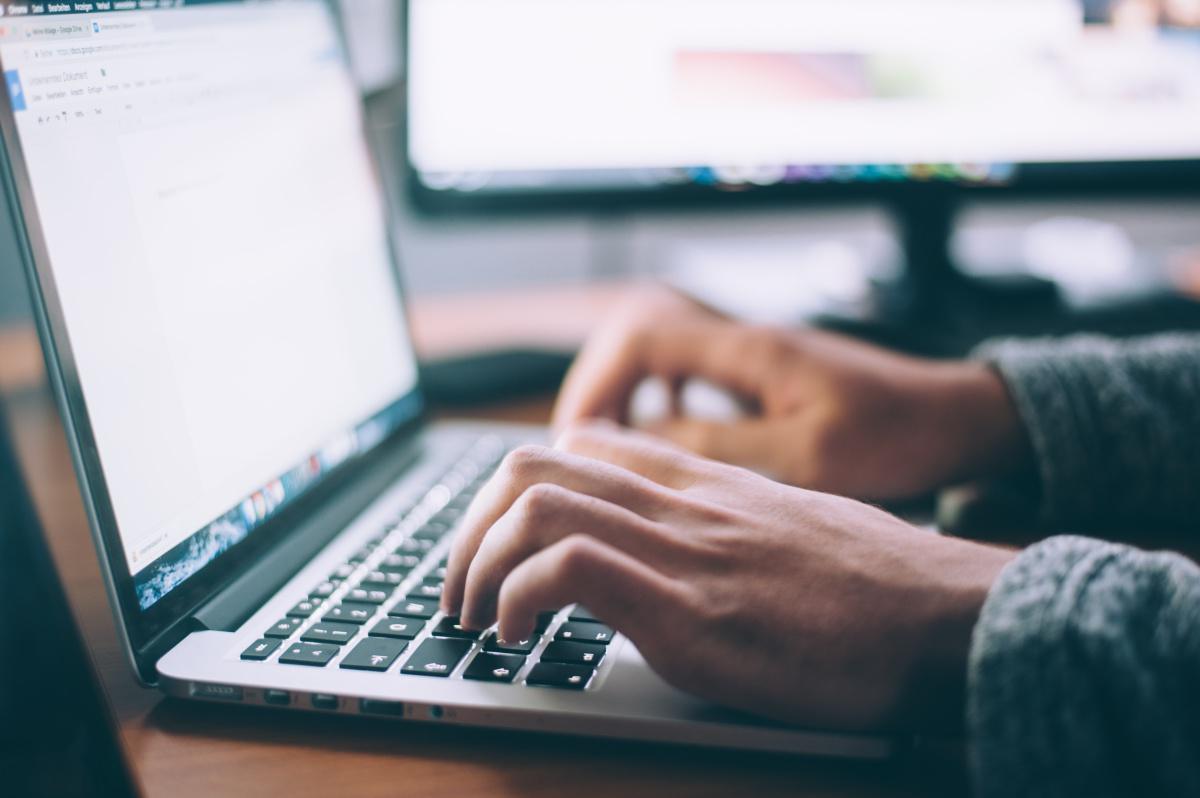 Yet, it is important to note that an Occupation Permit for Investors and Self-employed shall be issued for a maximum period of ten years while under the Professional category it shall be issued for a maximum period of three years or as per duration of the employment contract. Any categories are renewable as per established criteria.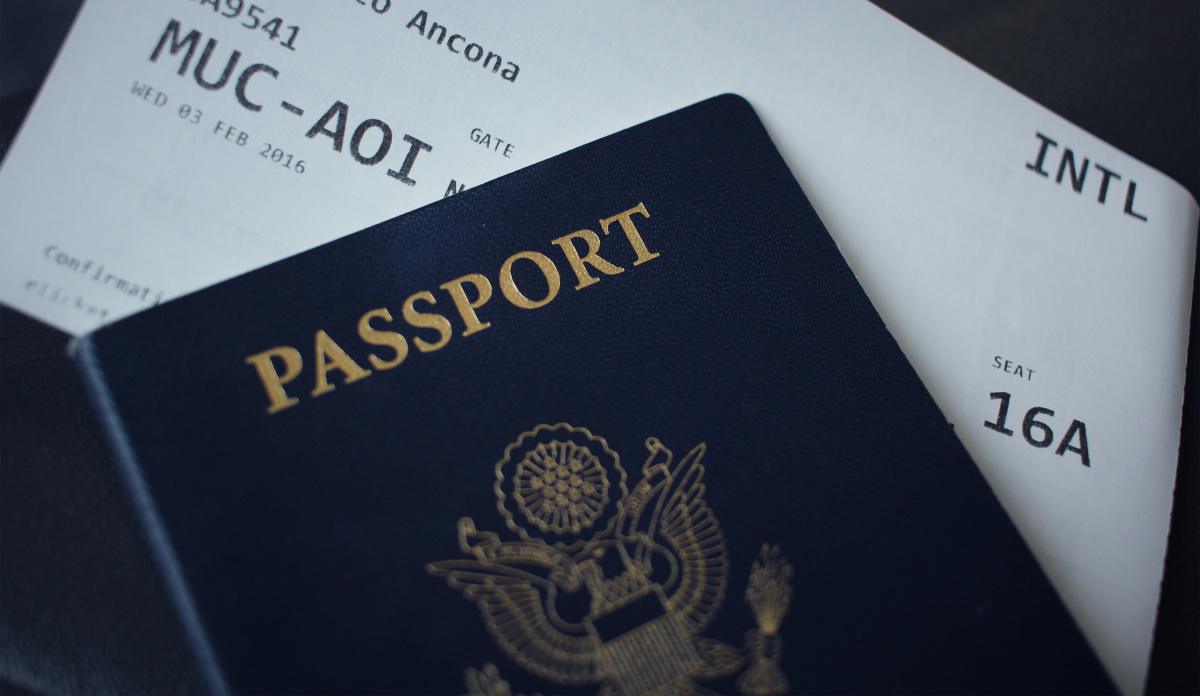 Want to enjoy your retirement on Paradise Island? Mauritius got you covered!
If you are a Foreign national above the age of 50 years, you may choose to retire in Mauritius under a Residence Permit (RP). A Retired Residence Permit shall be issued for a maximum period of ten years which can be renewed as per the established criteria. The Resident Permit comes with some conditions, and the most important one is to show evidence of a transfer of funds into his/her local bank account on a yearly basis.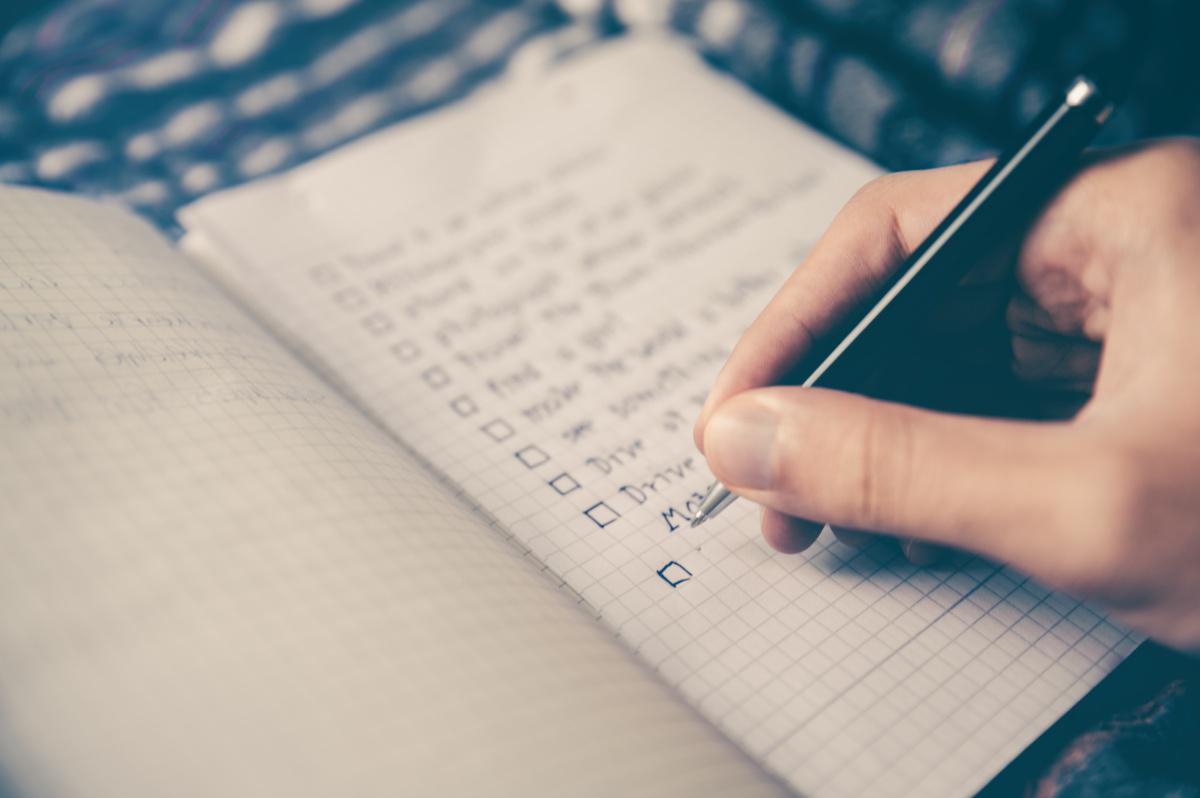 What are the procedures for application?
All applications for any permit should be submitted online through the National E-licensing System. Make sure that at time of application, all documents as per the checklist for the specific permit is well attached before you upload.
Once applications have been approved, applicants should access the online system to complete their applications and effect payment either by credit card or bank draft. In case of any missing document, an email or SMS notification will be sent to the applicants for necessary action. A slice of paradise, at the tip of your fingers!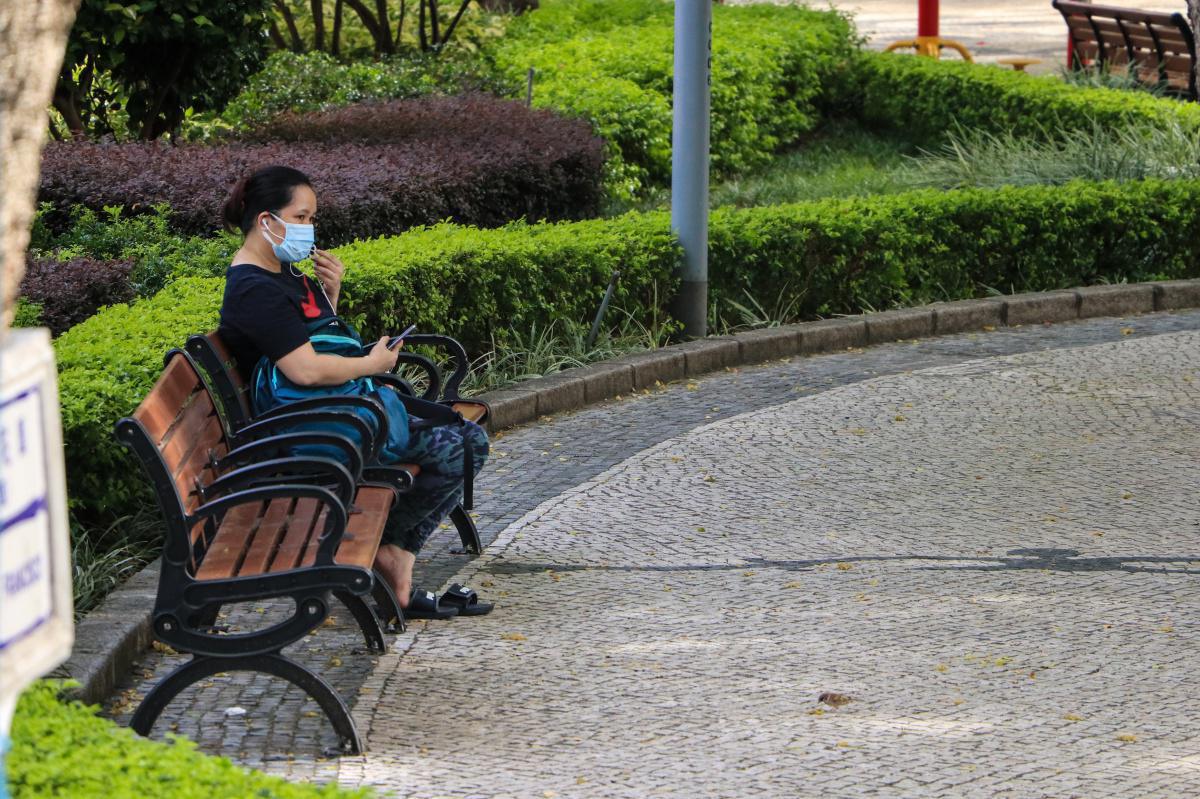 Yes! The permits can be renewed
It is true, once you step in this paradise island, you never want to leave! At the time of expiry of the permit, it's holders may apply for a renewal. The renewal application should be submitted at least one month prior to expiry on the National E-licensing System platform.
In case of cancellation of any permit, a letter should be sent to the Chief Executive Officer of the Economic Development Board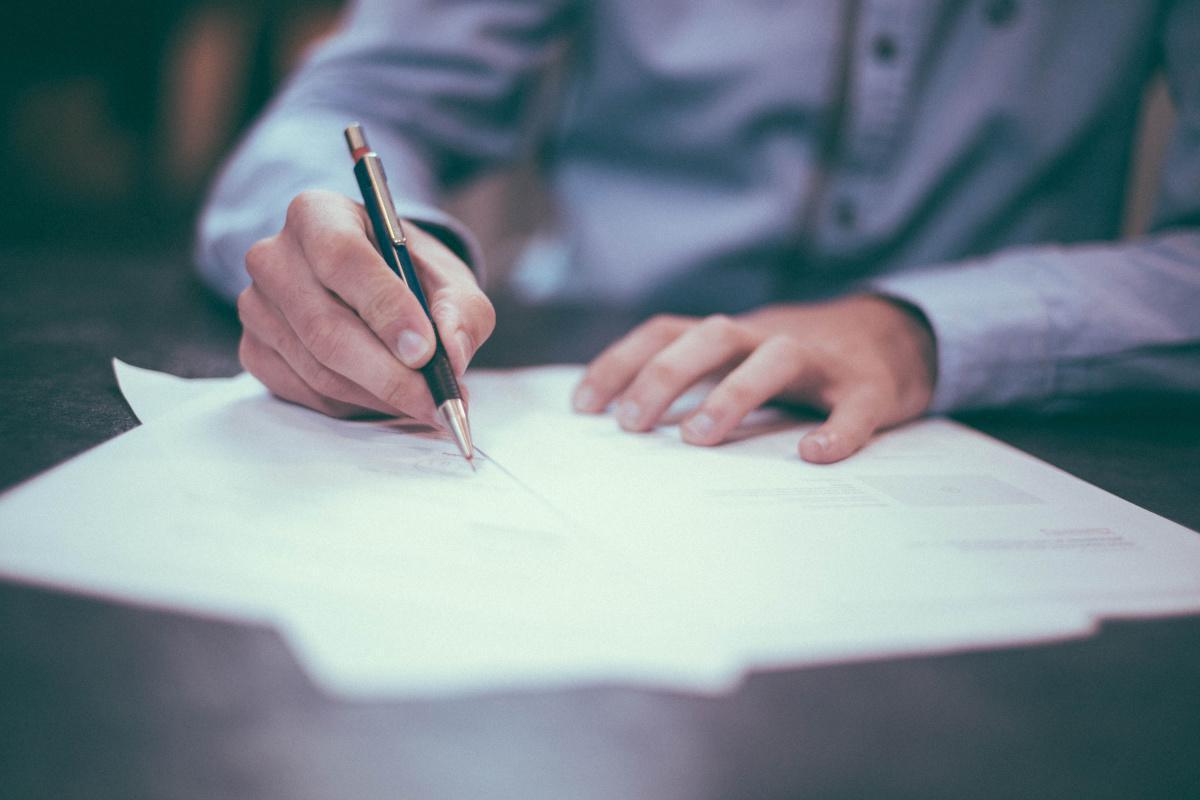 And this is how you work and stay in Mauritius! Get your permits issued and start living your tropical dream in Mauritius!