COVID-19 has changed our lifestyle and that's a Fact! Impacting almost all sectors of our economy, bringing the massive change in customer behaviour added to a rise in digitisation services, requiring organisations to review their communication strategies and making it crucial for them to audit their approach in reaching customers. And to efficiently manage this enormous change, the MARCOMM Summit 2020 enters the ring!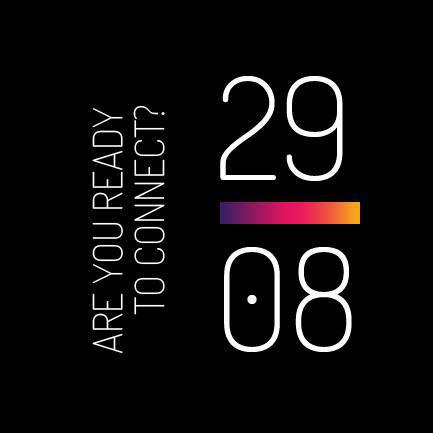 Catalyst for growth, the MARCOMM Summit 2020 is the first ever in Mauritius which brings together professionals from the Public Relations, Visual Communications and Digital Marketing fields, all under the same roof.
With a panel of top marketing leaders in Mauritius, the event aims to support local marketers, Public Relations persons and designers with knowledge and skills of the field, helping them to lighten the shock wave of the post-Covid era.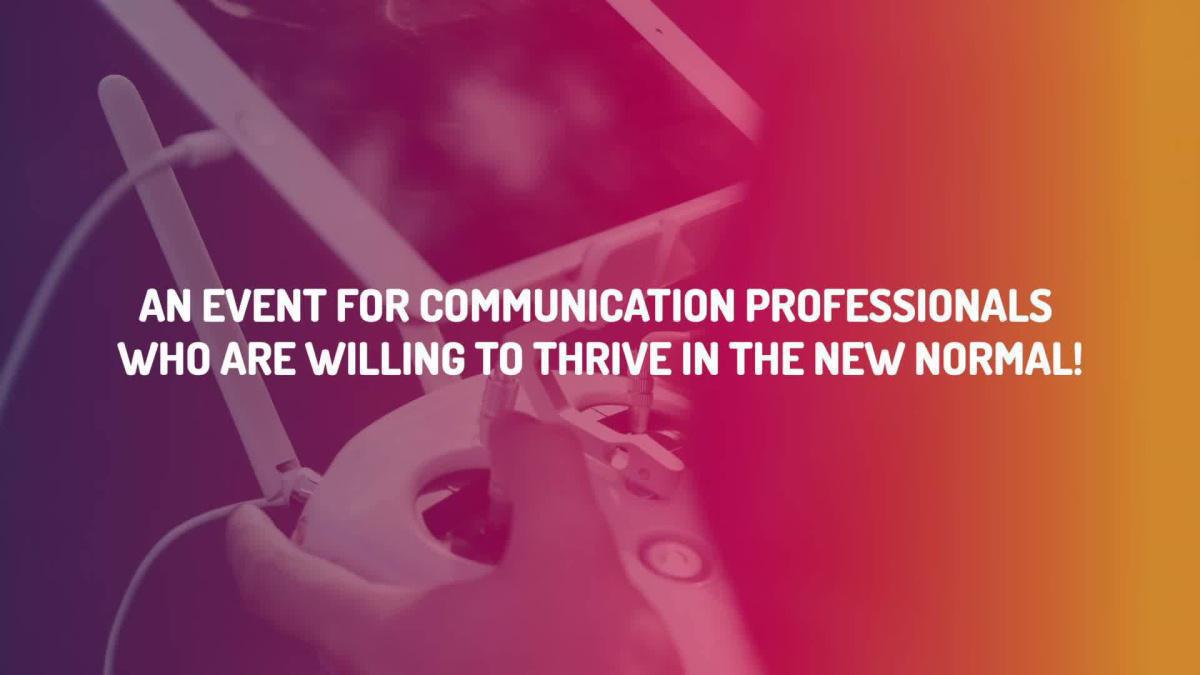 Meet the different speakers!
Gracing the MARCOMM Summit 2020, is a line-up of marketing and communication leaders, the goal is to gear the attendees towards understanding the importance of having a good and well-planned integrated communication strategy to face the difficult times ahead. On the list, three influential leaders of the sector: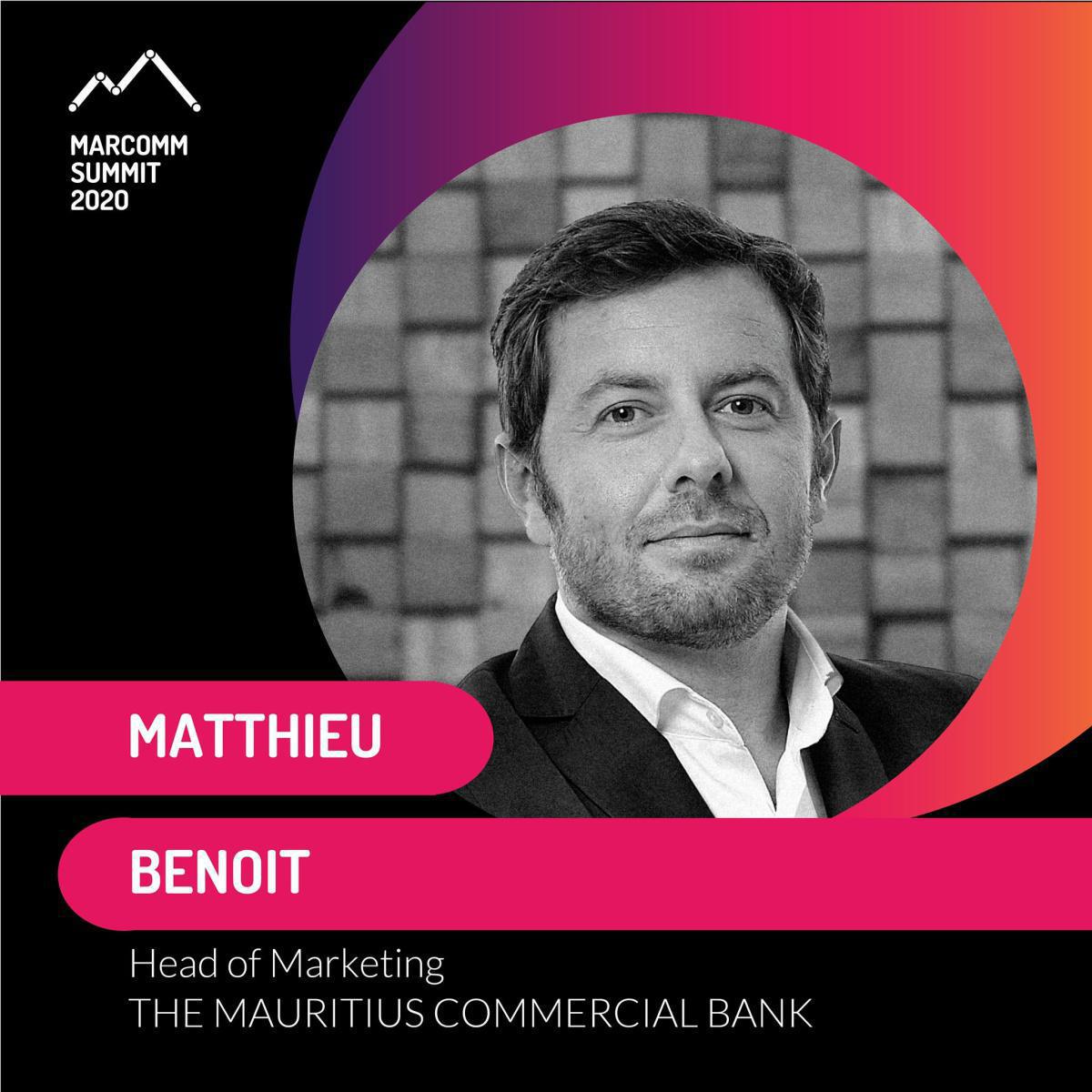 Matthieu Benoit (MCB - Head of Marketing) - Matthieu spent 12 years in the Publicis Africa Group network as a Strategic Planner and Consultant Director, whilst working closely with both local and international brands. Being an expert in strategic development, he has accompanied over 150 brands, spearheaded their evolution, developed and overseen hundreds of campaigns.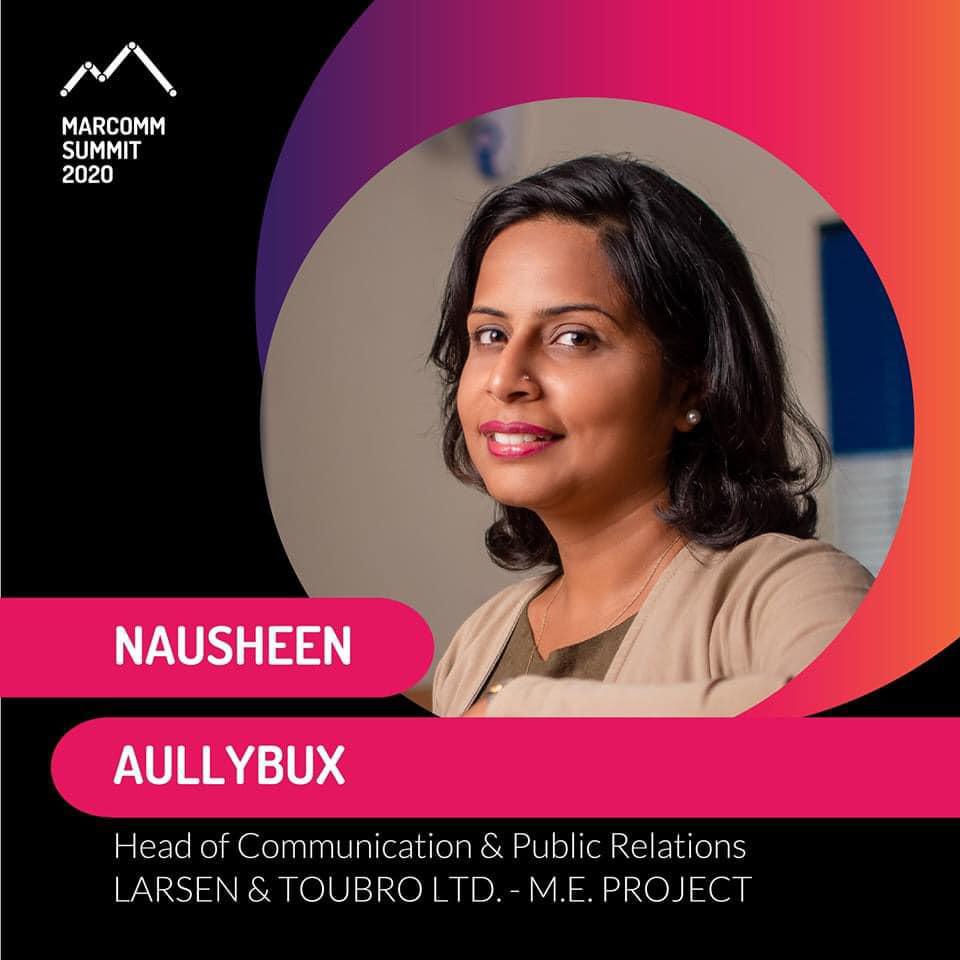 Nausheen Aullybux (Larsen & Toubro - Head of Communications & Public Relations) - from journalism, advertising to public relations and marketing, Nausheen is the one managing the Larsen & Toubro Communication team in Mauritius. With great knowledge of the communication word, this talentuous woman acts as a key member of the Communication Cell of the Mauritius Metro Express Project.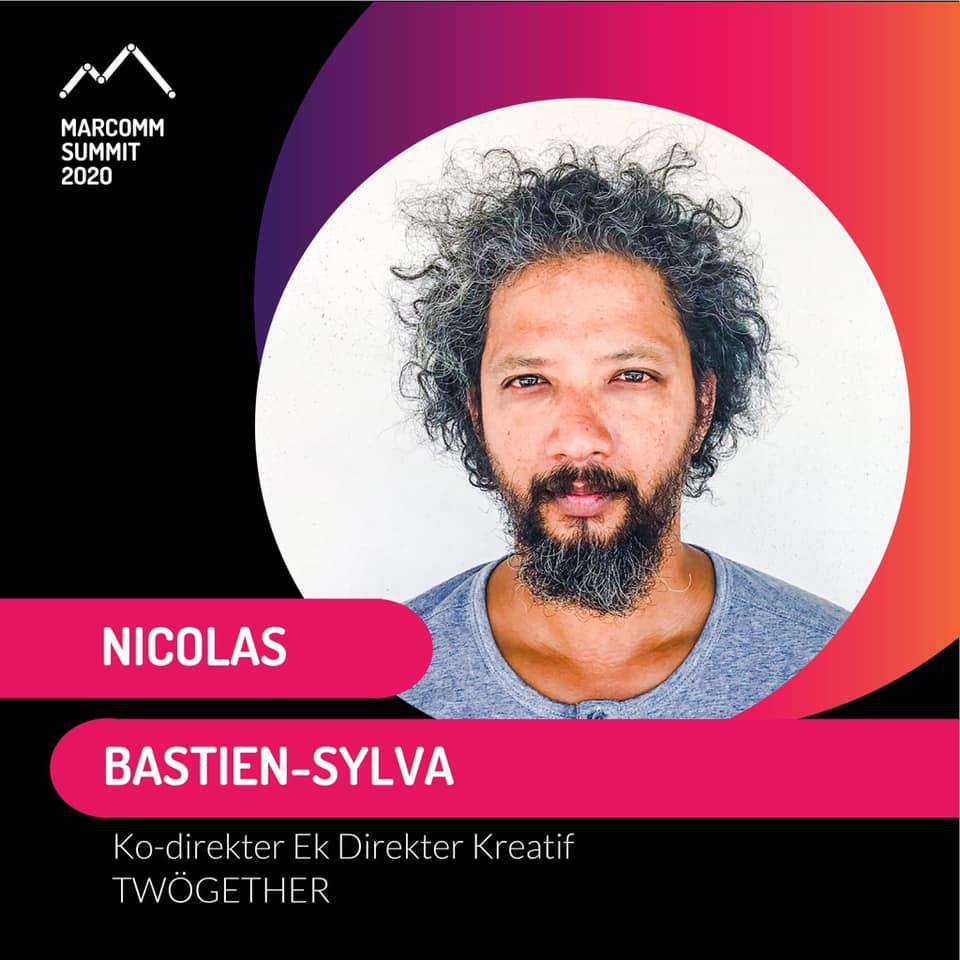 Nicolas Bastien-Sylva (Twögether - Co-Director & Creative Director) - driven by passion, at Twögether they firmly believe that anyone can be a game changer. The end goal is to give a meaning to their work, tell ordinary stories in an extraordinary way to engrave moments and create memories. As said by the Co-Director & Creative Director, "the trip is richer than the destination.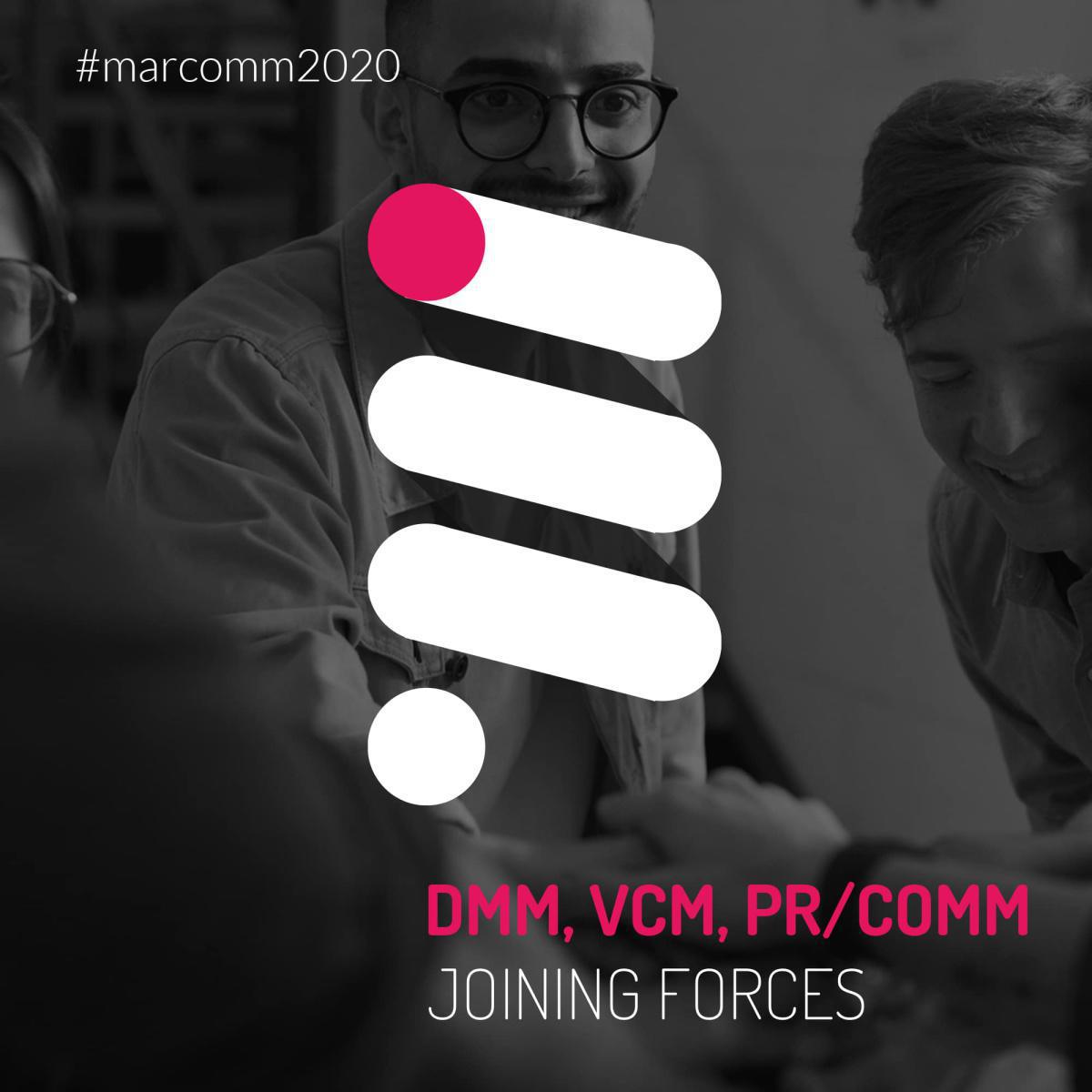 The team behind!
Networking is the essence of sharing knowledge! At MARCOMM Summit 2020, here is your perfect chance to connect, network and create initiatives that help local communication professionals. While all of us are excited to meet new faces and explore this informative journey, get to know the trio who connected to bring you this first ever summit in Mauritius:

Digital Marketing Mauritius: their purpose is to enable digital marketing professionals and enthusiasts to connect and share knowledge through different drivers, which are Education, Thought Leadership and Brand Awareness.
Visual Communication Mauritius: a community-based network of visual communication professionals and enthusiasts who come together to learn, share, collaborate and advocate for the advancement of the local creative industry.
PR/COMM Network Mauritius: dedicated to creative, avid and forward-thinking communicators, the aim of this platform is to bring professionals together to share ideas and knowledge.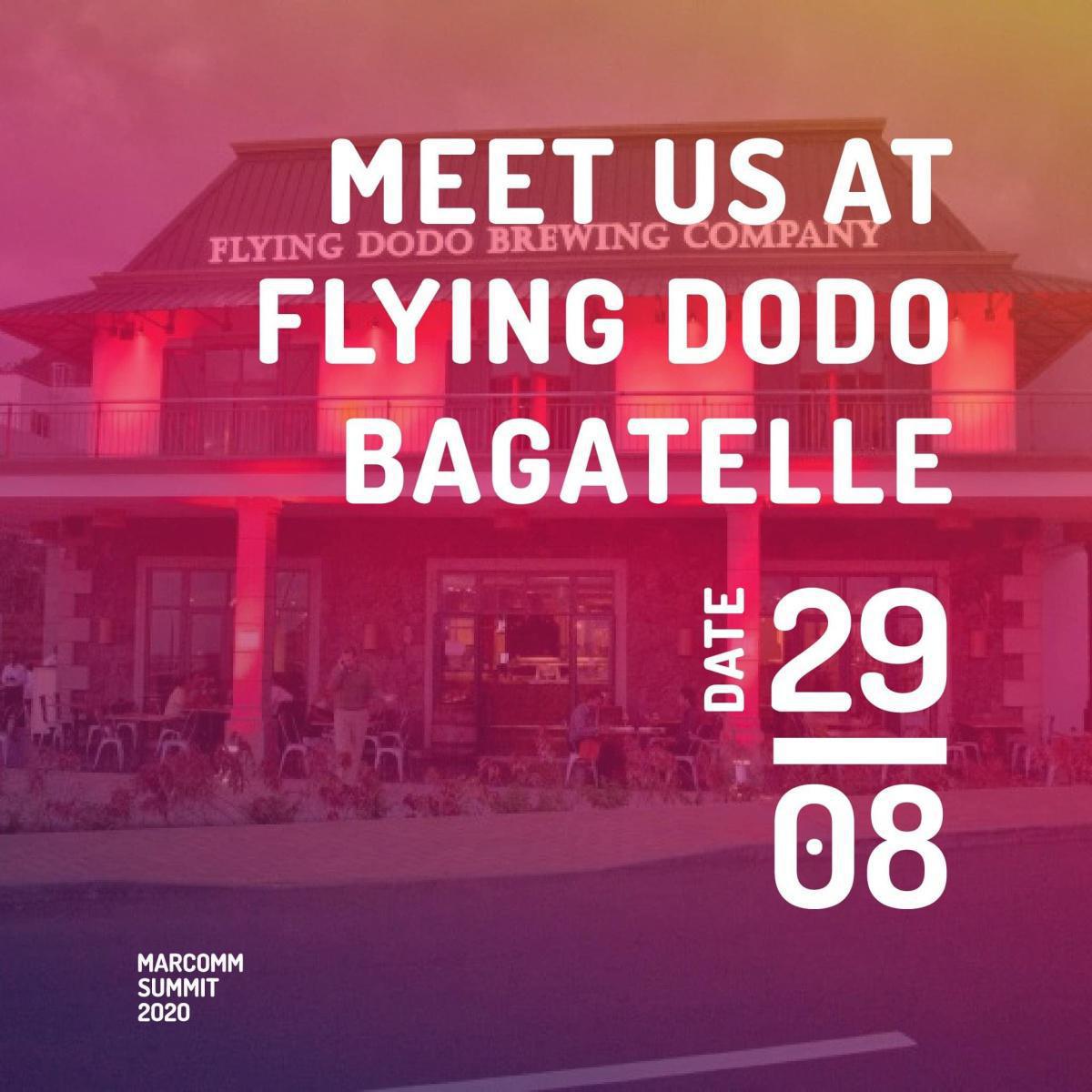 A fresh opportunity to listen and learn how big brands have tackled their communications, marketing, and visual communications challenges during the COVID-19 crisis. The attendees will be able to network and gain strategic marketing knowledge to help their brands grow and lead in an already tough market and….oh yeah, there's some beers too!
​Venue: Flying Dodo Brewing Company, Bagatelle Mall
Date: 29th August 2020
Time: 9a.m to 14 p.m