Red, Blue, Yellow and Green are the four sparkling colours adorned by our beloved Mauritian Flag but for a week now, these colours are being tarnished by some awful black. Mauritius is facing one of its worst ecological disasters of all time. The MV Wakashio has landed in our reefs and has stained our lagoons with its crude oil.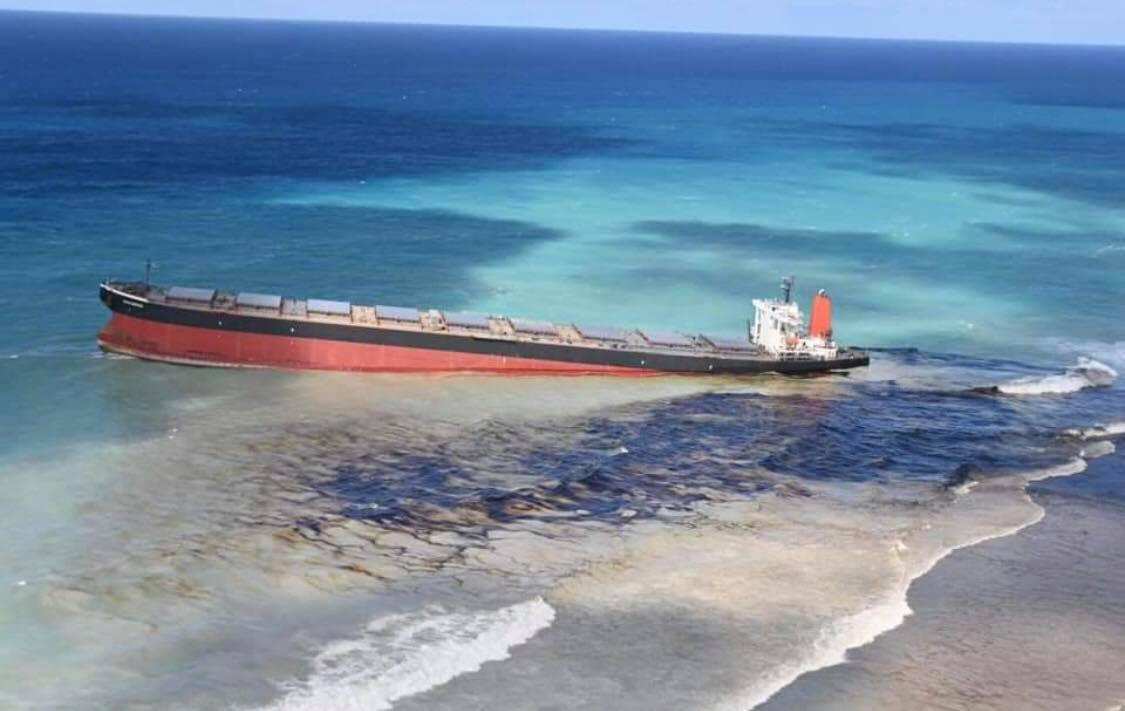 The whole marine ecosystem as well as the fauna & flora of the southeast and east coasts are in real danger. According to the news, 200 tons of diesel and 3800 tons of crude oil are leaking from the MV Wakashio.
Since the news of oil leakage broke on Friday 7th August, a solidarity movement was at the rendez-vous among all Mauritian citizens. All possible solutions were implemented to limit the damages caused. Volunteers are coming from all over the island to give a helping hand. As the famous saying says "No action is too small, no age is too young", hand in hand, the oil spill crisis is being managed by our patriots.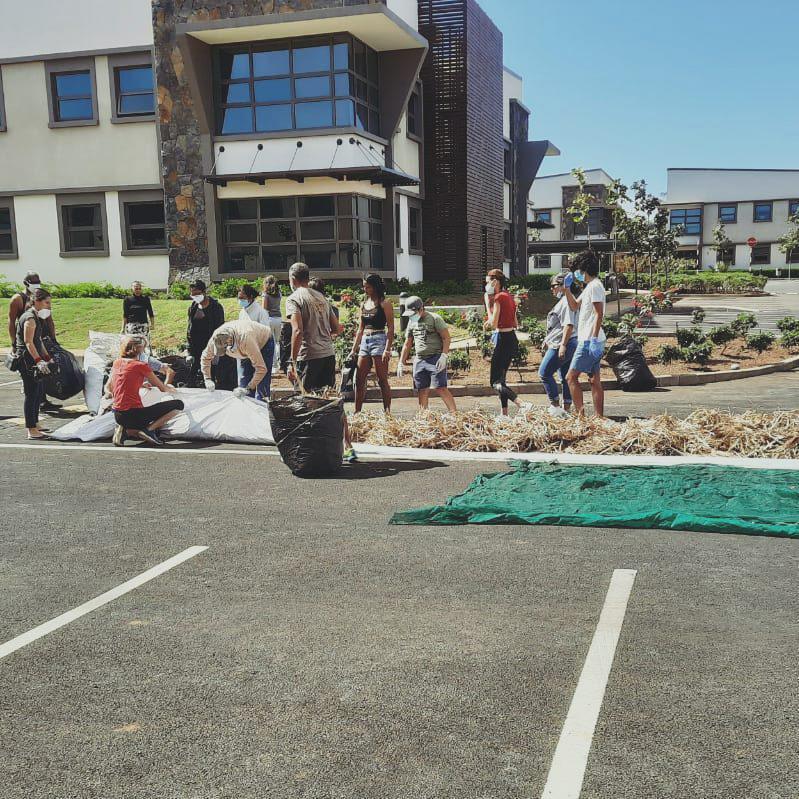 Photo Credits: Uniciti Mauritius
"I heard about the oil spilling news on Friday 7th August and since that date I am spending all my time helping at Mahebourg with the booms making and the lagoon clean-up. The smell is very nocif to humans but we are well equipped. The goal is to bring all the oil together so that it can be pumped. Volunteers are determined to make things happen on their own cause at the end of the day this is our island, our lagoon and we have to save it" entrusts Shaama, one of our brave volunteers.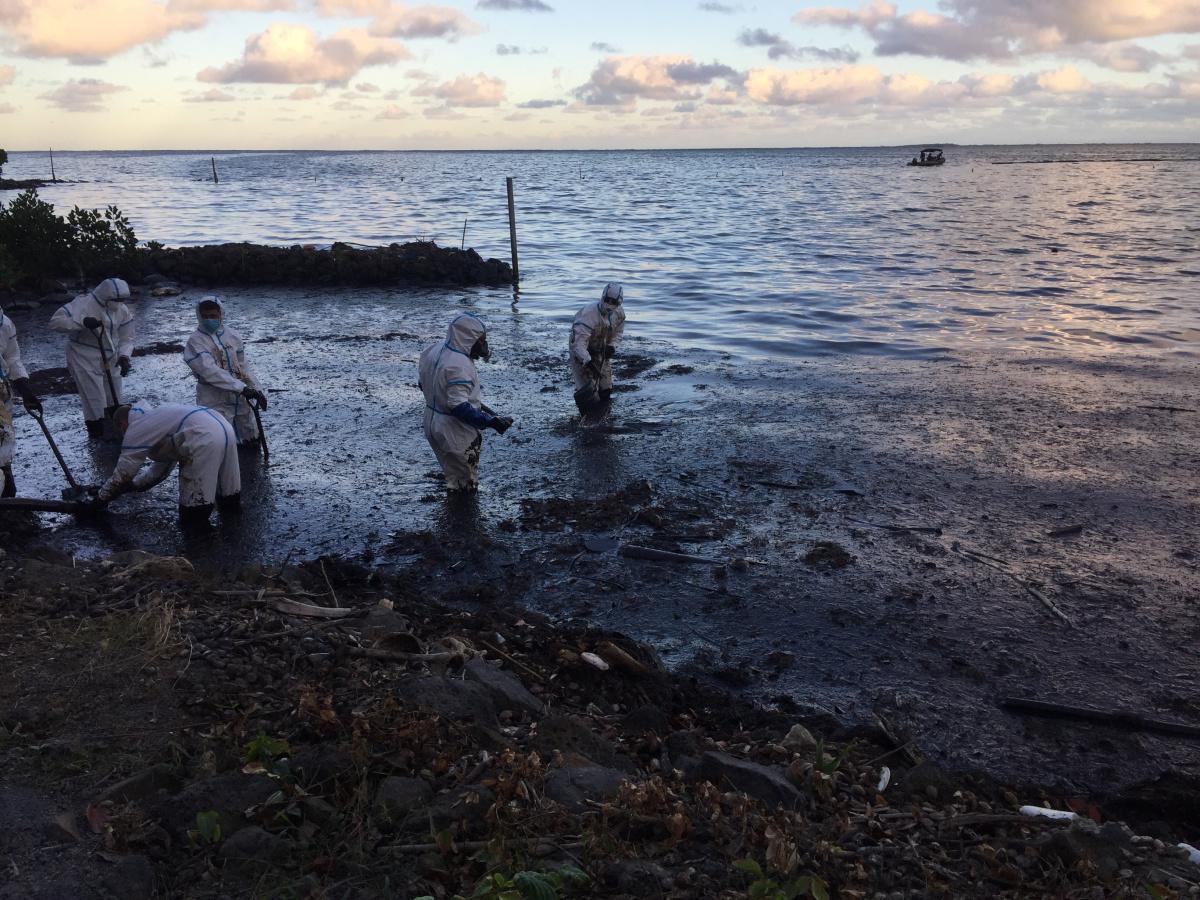 Photo by Shaama Sandooyea
Unity is strength and as mentioned by another unstoppable volunteer Jeevesh, " We have all mobilized and the work is being done. Fighting against this crisis is enabling us to share as well as gain knowledge, for example refining our knowledge about better booms making, from sugar cane residue. These are trial & error which became success stories".
According to Jeevesh, the clean-up is done in 3 phases, bringing all the oil together thanks to the boom, pumping the oil and then cleaning up.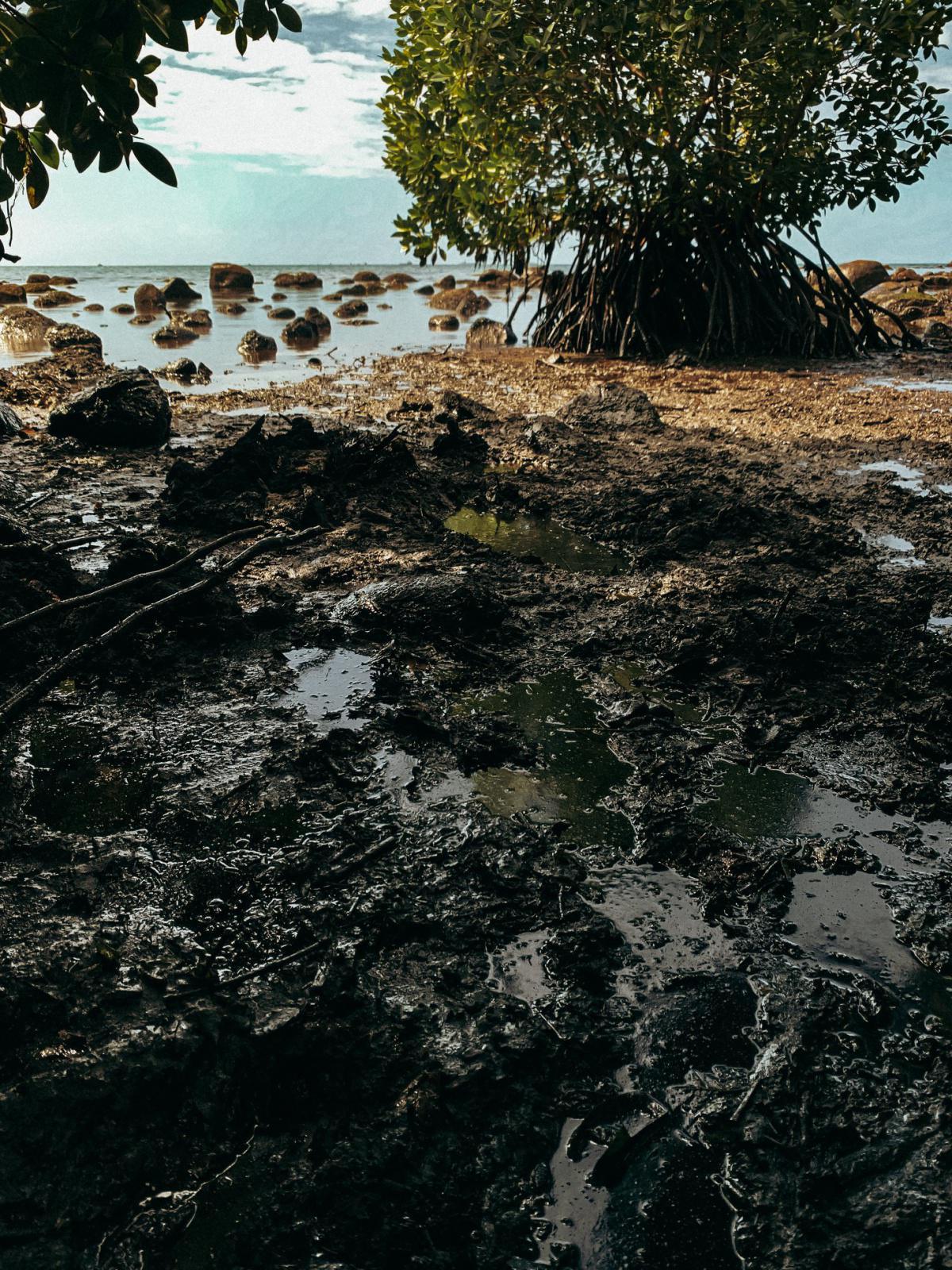 Photo Credits: Brady Goorappa
A surge of solidarity was observed, equipment donations from local businesses as well as individuals were offered to NGOs caring after the clean-up. This oil spill crisis has proved an already proven fact, Mauritians are united and are willing to help no matter what. This is Mauritianism at its peak!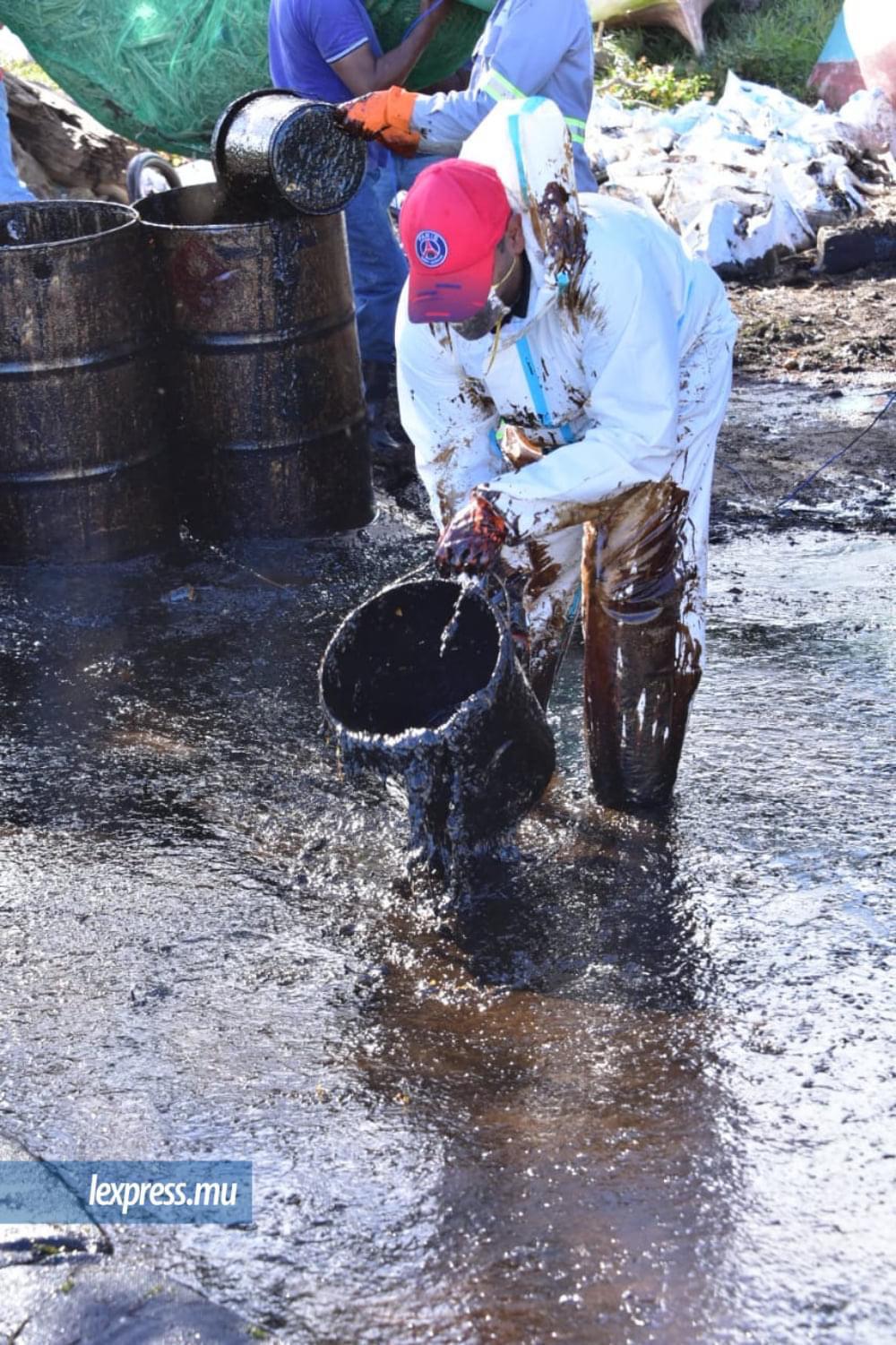 Thanks to the speed of information sharing on social media, people learnt about the solutions which can help to absorb the oil, ways to clean-up the lagoon and the different materials needed, such as plastic bottles, needles and nets, to make the booms. Mobilized on spot, Beau Plan, Bagatelle's parking and Mahebourg became major places of booms making. Those massive floating barriers were then carried by our undefeated volunteers.
If you don't stand up for your island, who will? Help to save our paradise!