We can't just forget about this Oil Spill Crisis, Mauritius is currently going through one of the worst ecological disasters of its history but we witness the Mauritian solidarity which implemented all possible solutions to limit the harm caused to our lagoons.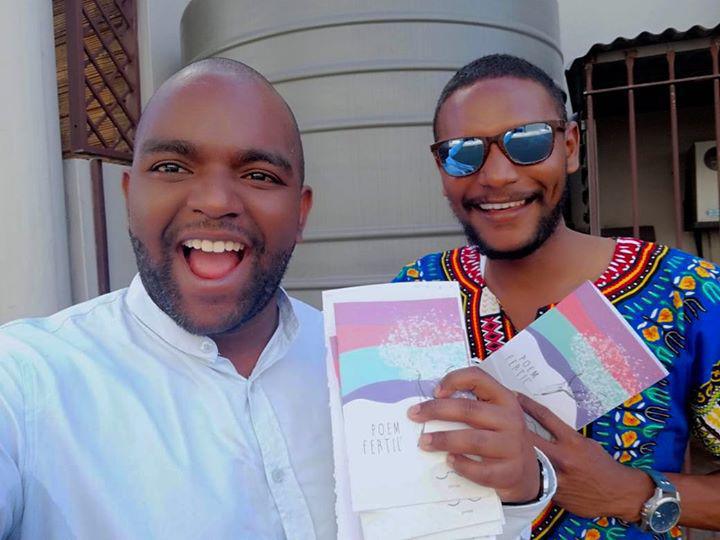 Not only are Mauritians very united but also very talented as it has been demonstrated in the manufacturing of the booms to fight against the oil spill. Meet a young Mauritian Author who is launching his first "recueil" of Poems.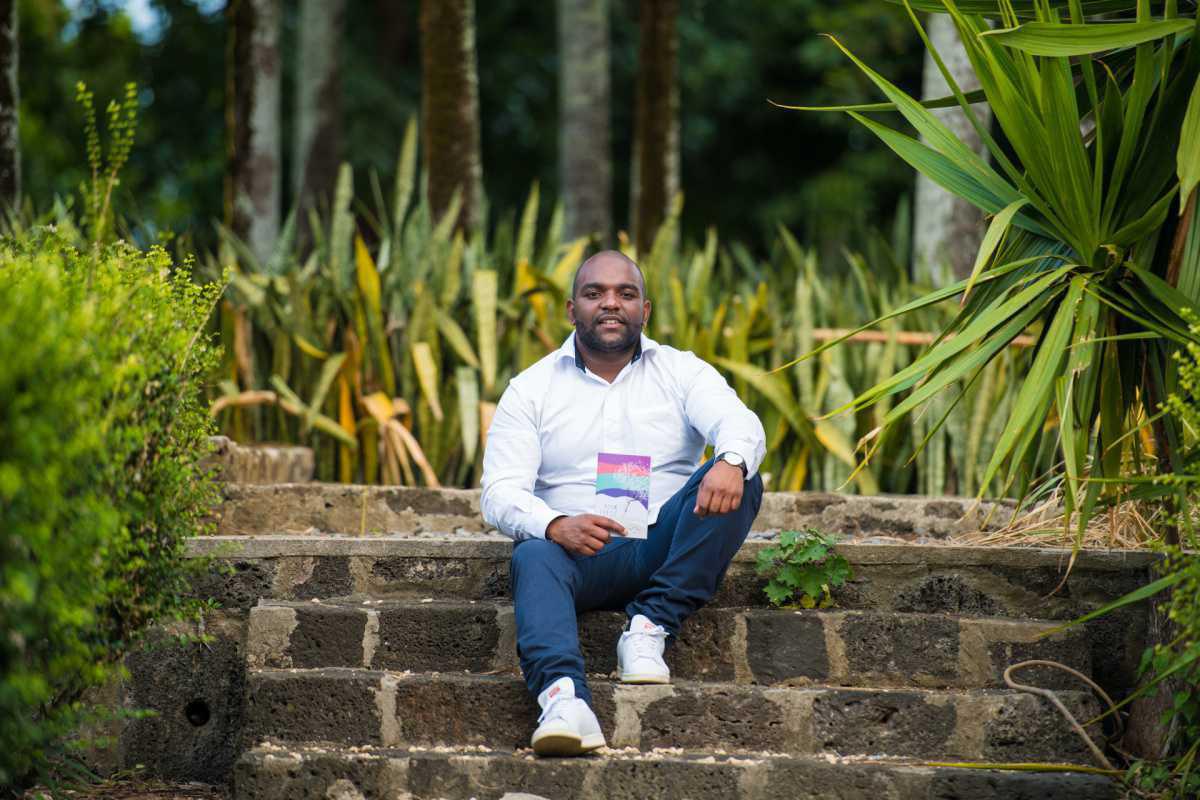 What better ways to express yourself than making your feelings rhythms with words by inking down a beautiful poem. Mother nature provides a sanctuary for the well being of human life, to thank her, is the least we can do! Explore the poetry world of an author unlike any other!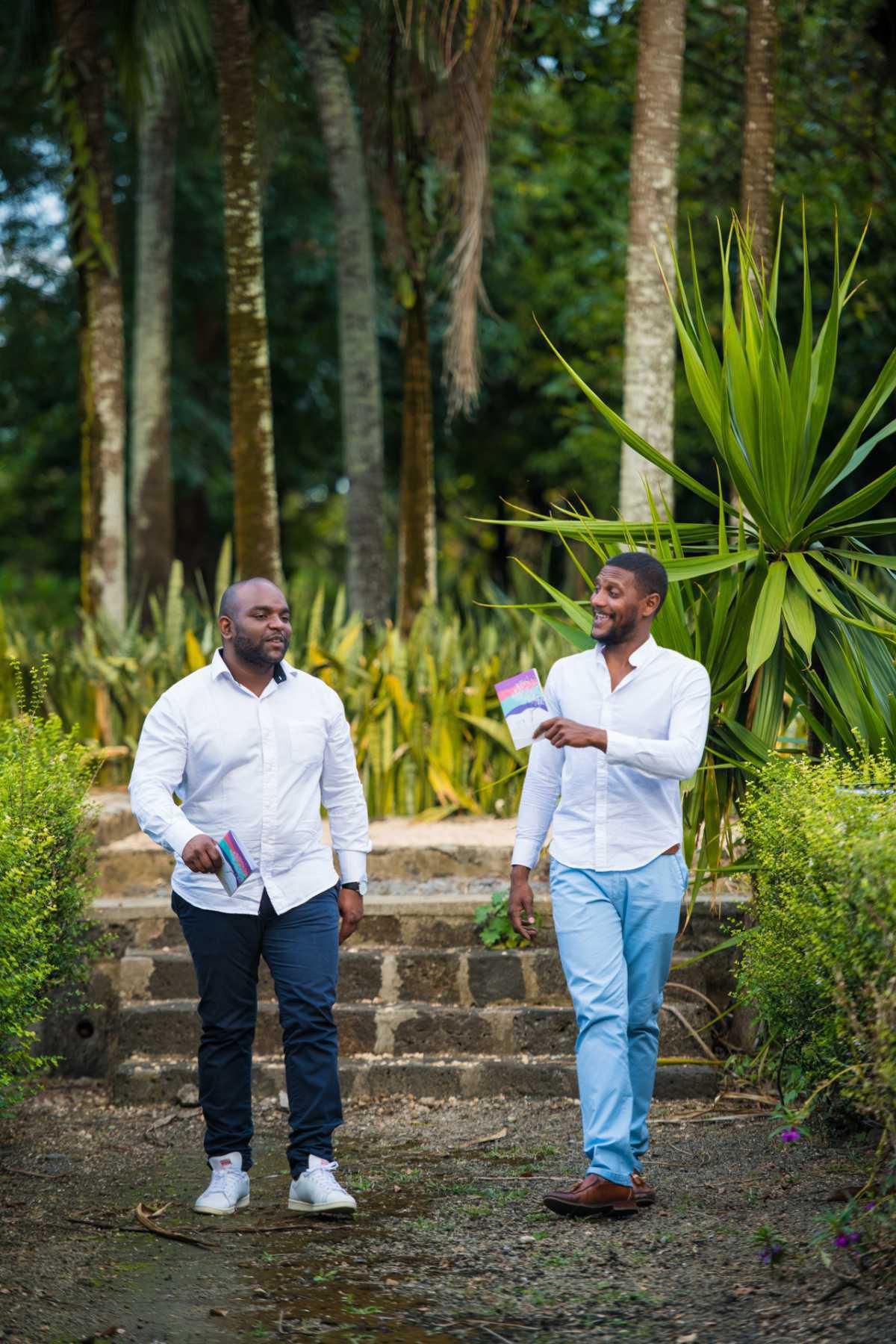 Meet the genius behind this feather pen
A wanderlust, culture and nature lover, Jason Lily is the name behind this book dedicated to our beloved mother nature. Poet, author, actor, comedian, singer, musician and "bater ravann" and the list goes on, Jason Lily describes himself as a "creative character" who unfurls his writing prowess since he was twelve years old.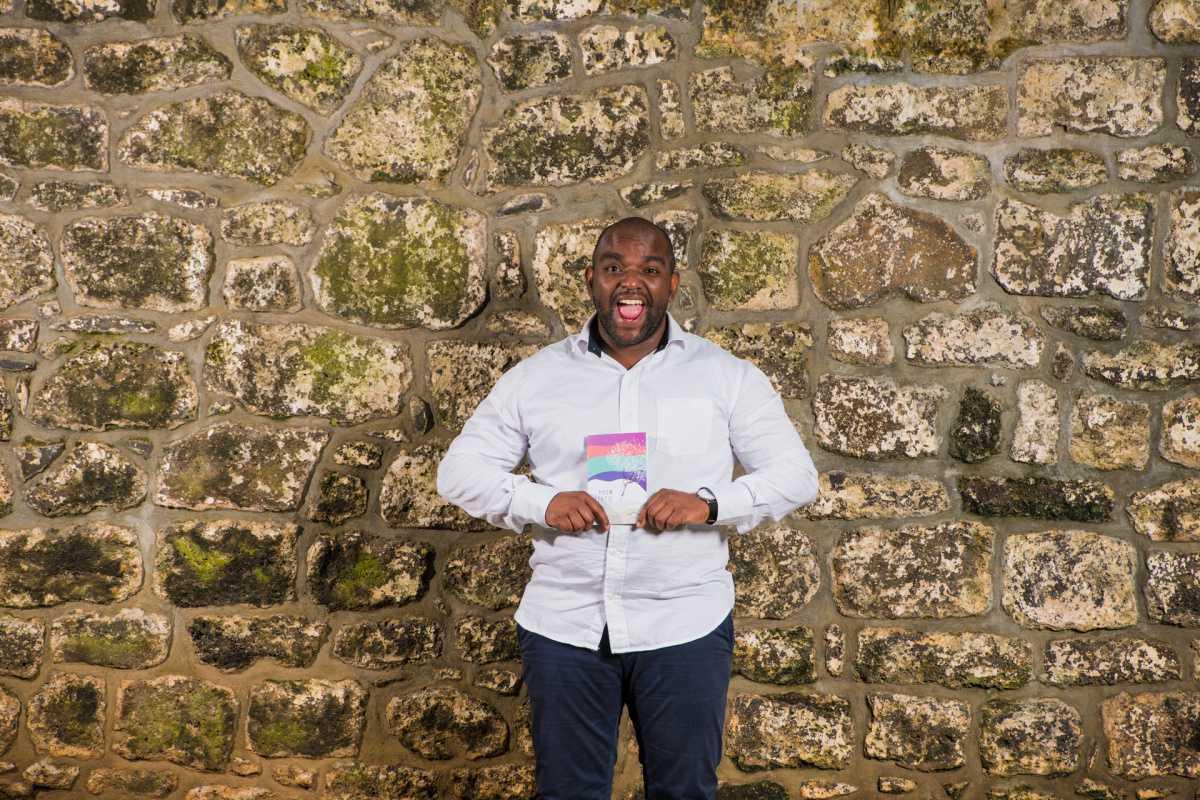 Poem Fertil: An ode to mother nature
Poem Fertil is a series of 36 enthralling poems composed for the earth and its green kingdom. A book which purrs to life the author's real-life experiences, his passion and love for his little motherland. Poem Fertil also takes you on a little journey in the past to discover yesteryears' life.
A real tool to fertilize the mind, Poem Fertil blooms in three languages to reach people from different countries. Being the native language of our author, the first version had to be in Kreol followed by the French and English versions a year later.
Poem Fertil was seeded to valorize the Kreol culture, to show the world the beauty of this language through some rhythms. Designed to be a door to freedom of expression, the series of poems is here to inspire the younger generation to harness their creativity and nourish this fertile mass that is their spirit.
In connection with the project, for each book purchased, a tree seed endemic will be offered in the local market. On to of that each reader on the international market will be given a "Sowing pencil" which will encourage the continuation of this legendary philosophy "we must plant to harvest ".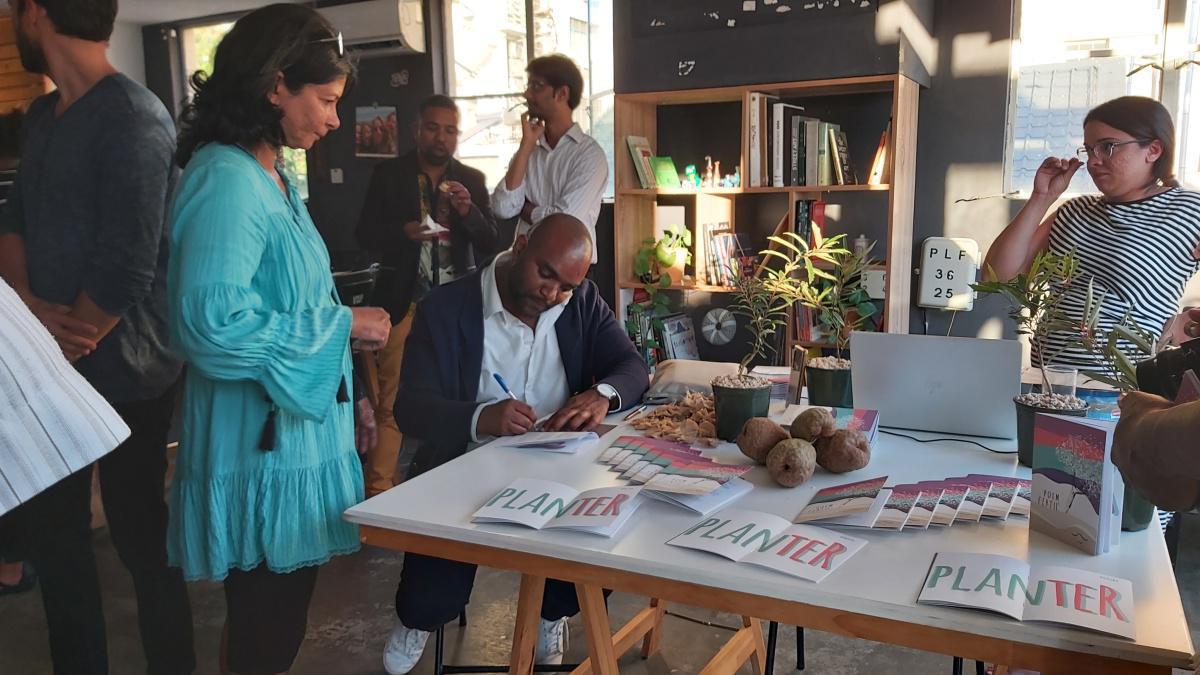 To reach out to everyone out there, to be studied in literature classes, to be present in cities, in offices and why not in other African countries! These are the objectives set for Poem Fertil.
Thumbs Up for this fruitful poetic project!
To Get a Digital Copy of Poem Fertil visit Here.
Website: www.a3can.net