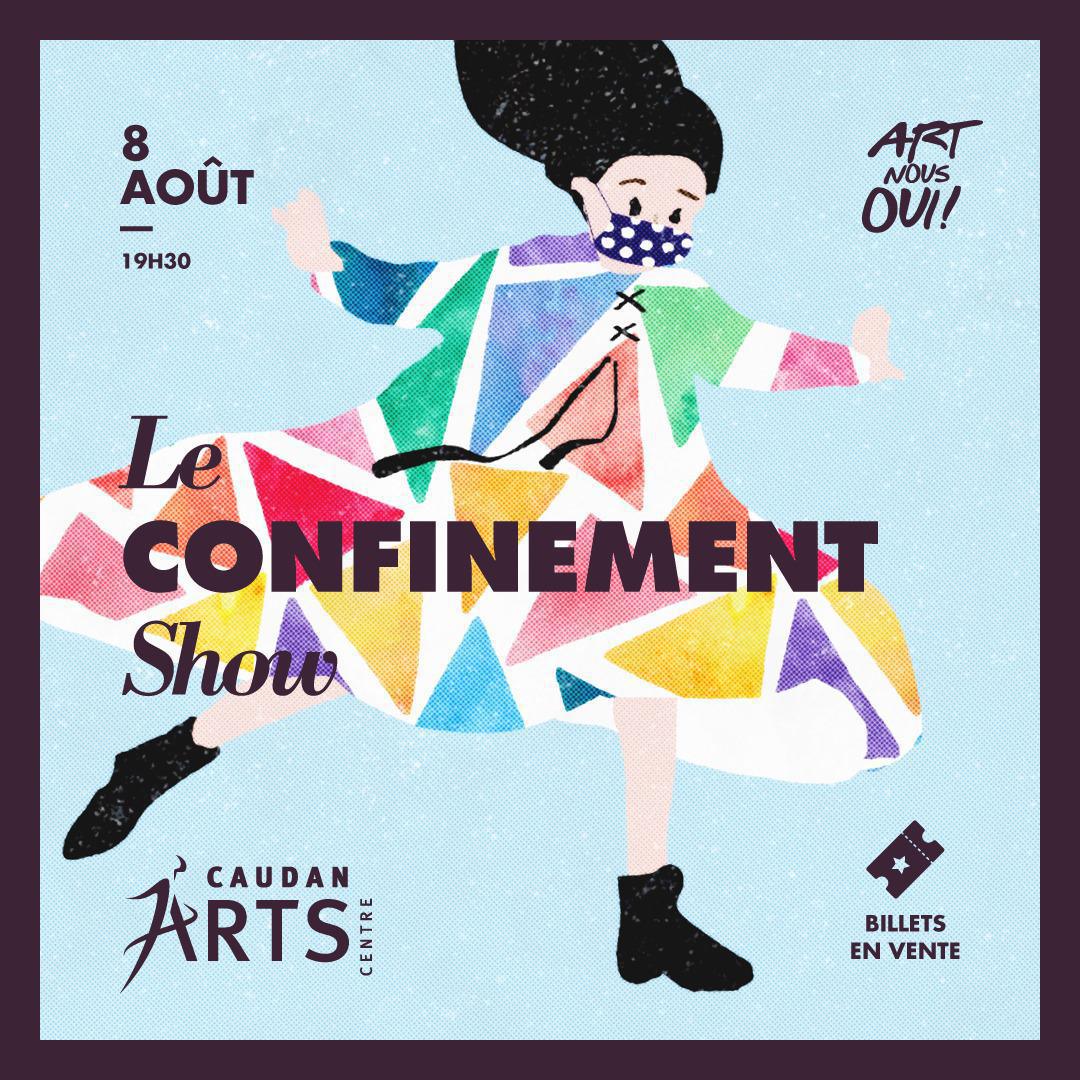 We all agree that confinement was a period which clouded our mind with questions and the only thing we had to do was...to wait! Now that it has happened, why not go back to one of the strangest times that Mauritius has known!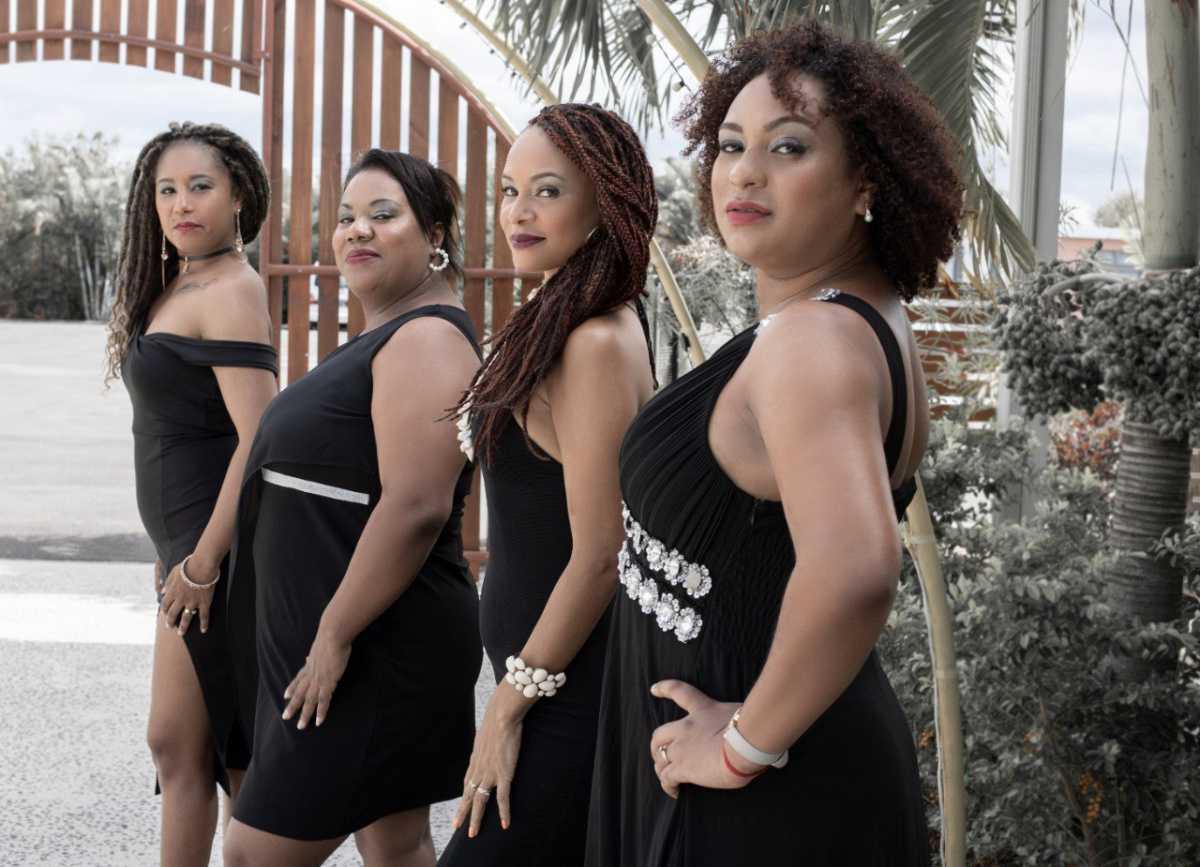 The Confinement Show wants to play down the health crisis we all faced with an entertaining illustration of the strange moments of confinement. The show highlights the story of Sarah whose parents are front-liners with flashbacks, contrasted by humor and laughter, The Confinement Show is the right play to cheer up your mood!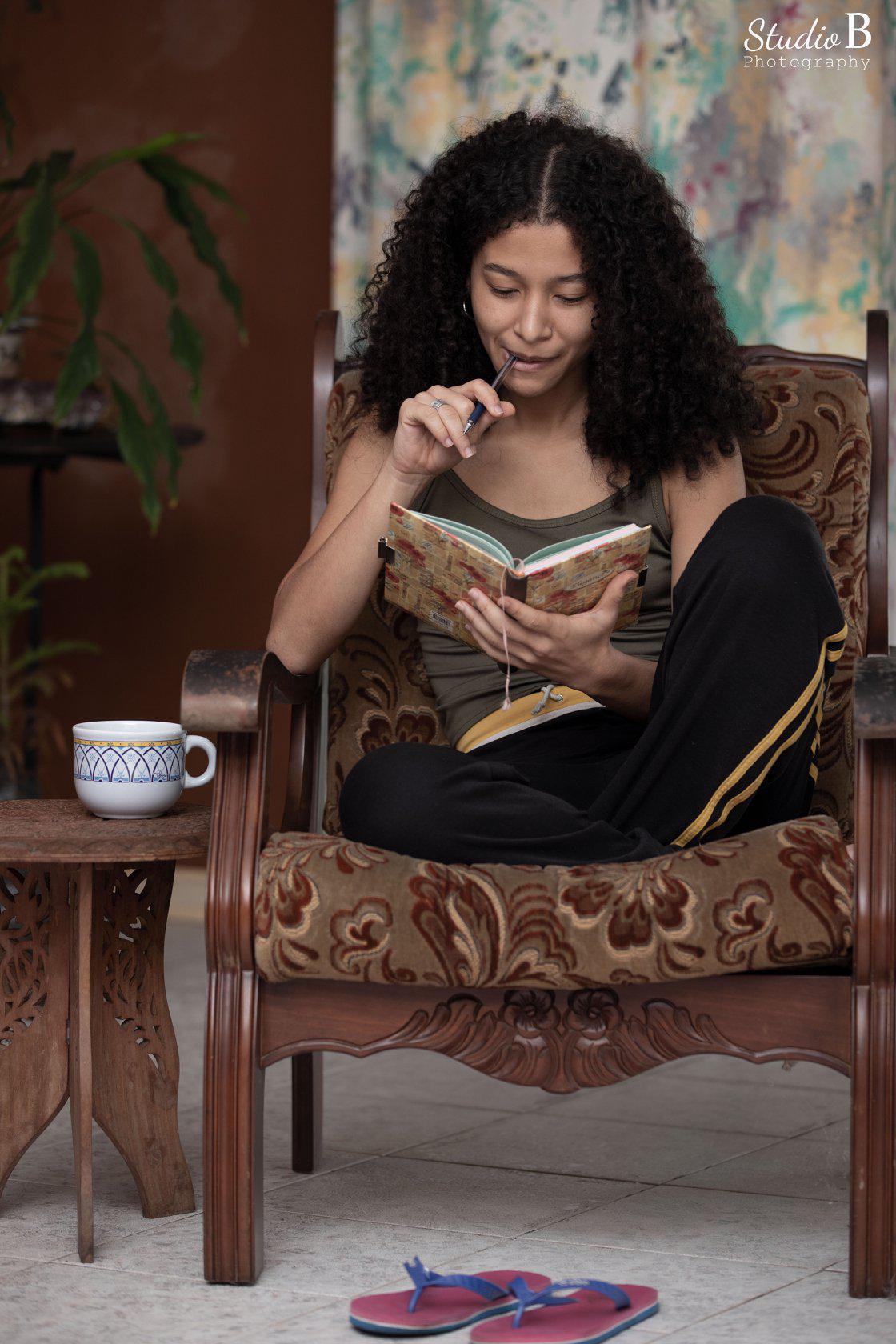 Credits: Studio B
The protagonist, Sarah, while the entire globe was on total stop, keeps a diary as a hobby, to inked down her everyday life during the lockdown and ends up devoting most of her days, expressing her feelings.
It turns out that her little diary becomes a real tool for questioning, similar to how Anne Frank told her story. Sarah finds herself in a phase of reflection around the current situation, marking her story, your memories and an adventure to all!
Where brevity of words speak volumes, The Confinement Show mixes play, music, and dance moves for you to look back at this confinement period from a more welcoming sight. As per the demands of the text and the context in which the narrator finds herself, the play harnesses a wide range of songs from the 70s to contemporary ones, making you a slave to the rhythm!
Surrender yourself to good humor, sweeten your mood, and enjoy this unique play!