The Covid-19 outbreak made us realize that our environment is precious and living in harmony with mother nature is no more a must but a necessity! Yet, evolving into the "green" also equals to a "circular economy". Let's learn more!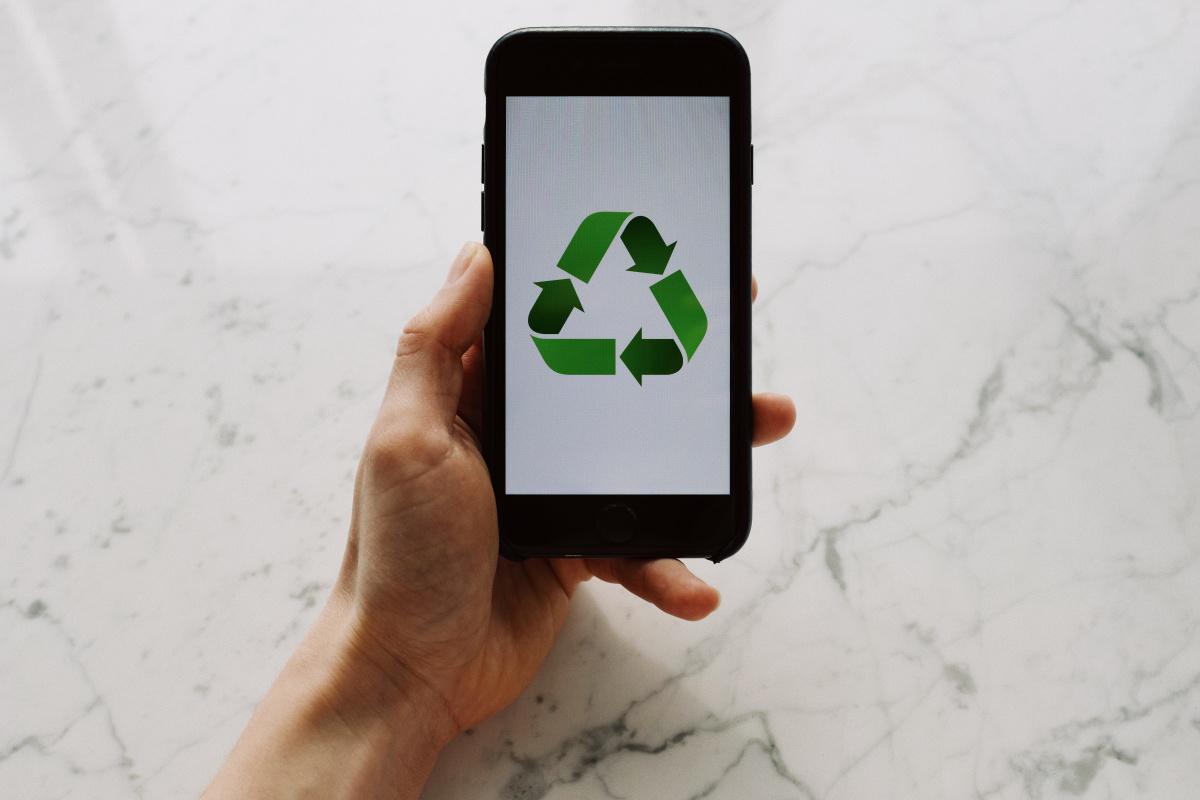 What is a Circular Economy?
Aiming to close the gap between the production and the natural ecosystems' cycles, a circular economy means eliminating waste, by recycling it for another product cycle, composting biodegradable waste or, if it's already transformed and non-biodegradable; it's then reused, remanufactured and recycled.
For the achievement of a circular economy, reducing chemical substances is a must! A way which helps regenerating natural systems and betting on renewable resources. In this context, meet some local businesses contributing to a "greener" tomorrow!

BEM Recycling: Where the WEEE Management got no secrets!
Can you imagine that BEM Recycling has been existing for more than 20 years now! Specialised in the Waste Electrical & Electronic Equipment Management (WEEE Management), BEM Recycling offers a complete service for the collection and recycling of your end-of-life electrical appliances at its treatment plant. The company has developed a close loop circuit enabling an easy management of your waste.
How does BEM Recycling contribute to a circular economy?
In 2019 more than 130 enterprises have trusted BEM Recycling for their E-wastes management and this is how they bring their green touch to the paradise island! The company has recycled about 150 tons of electrical waste, a huge number which have not ended up in our landfill. After the valorization process, secondary raw materials have been obtained such as plastic pellets, ferrous & non-ferrous metals, glass cullet and more.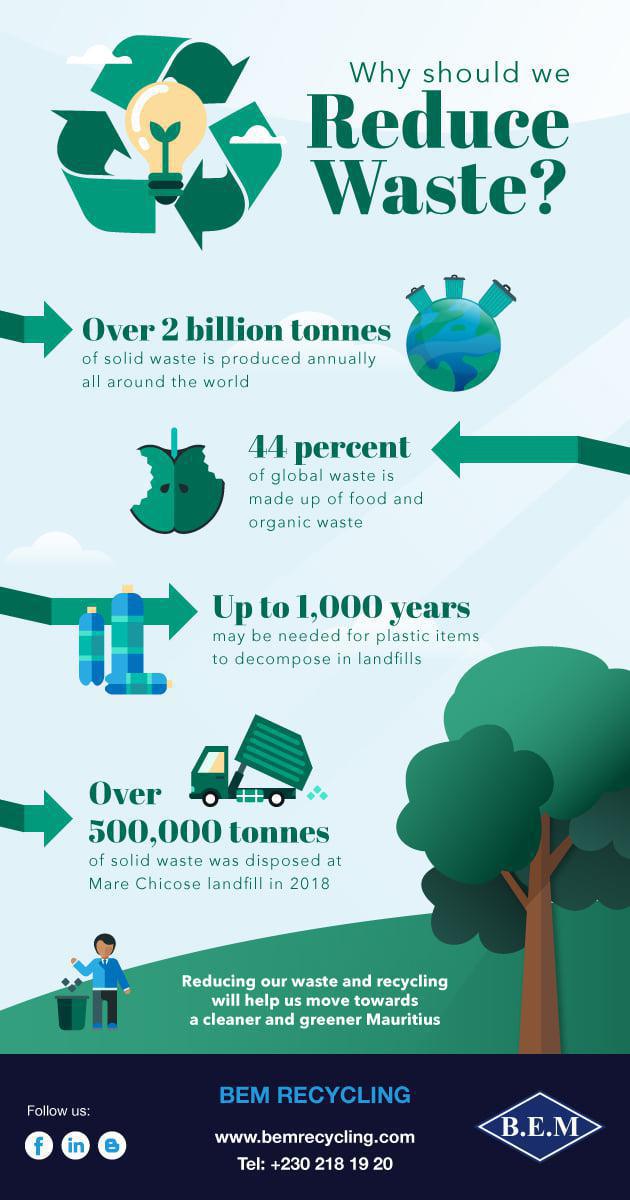 Creating more awareness about E-waste management, is the main objective of BEM Recycling. Yet, their projects do not end there. Since education takes place at an early age, next year the company would like to welcome primary school students, to visit the plant and learn about E-waste management.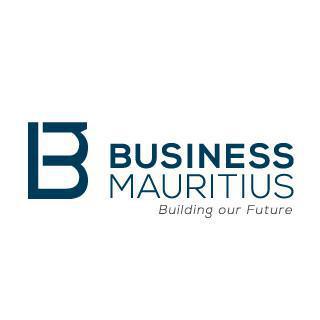 Meet the three pillars of sustainable development with Business Mauritius
Business Mauritius is an independent association that represents over 1200 local businesses. The association is the coordinating body between public and private institutions.
There are a growing number of actors in the recycling industry in Mauritius and sustainable development today and Business Mauritius is one of them! Economic, social and environmental are the three pillars of sustainable development. Three pillars on which Business Mauritius highly focussed on!
To be the unifying platform for integration and action on sustainable development for the country, Business Mauritius, aimed at being the voice of Mauritian companies! Here are some initiatives that Business Mauritius put into place to support the circular economy:
Did you know about the Sustainability Pact?
Environmental degradation and growing inequality in almost all economic development models, are two major global challenges faced by modern society, and it is our responsibility to all to make a move! The objectives are to achieve visible engagement from business leaders and create a network of people mobilised to the ecological transition.
"After two years of strategic and operational recommendations, Business Mauritius SIG (Sustainability and Inclusive Growth) Commission is now in a position to mobilise businesses and make a national impact in the form of a Pact, hence the Sustainability Pact" says Mickaël Apaya, the Head of SIG Commission.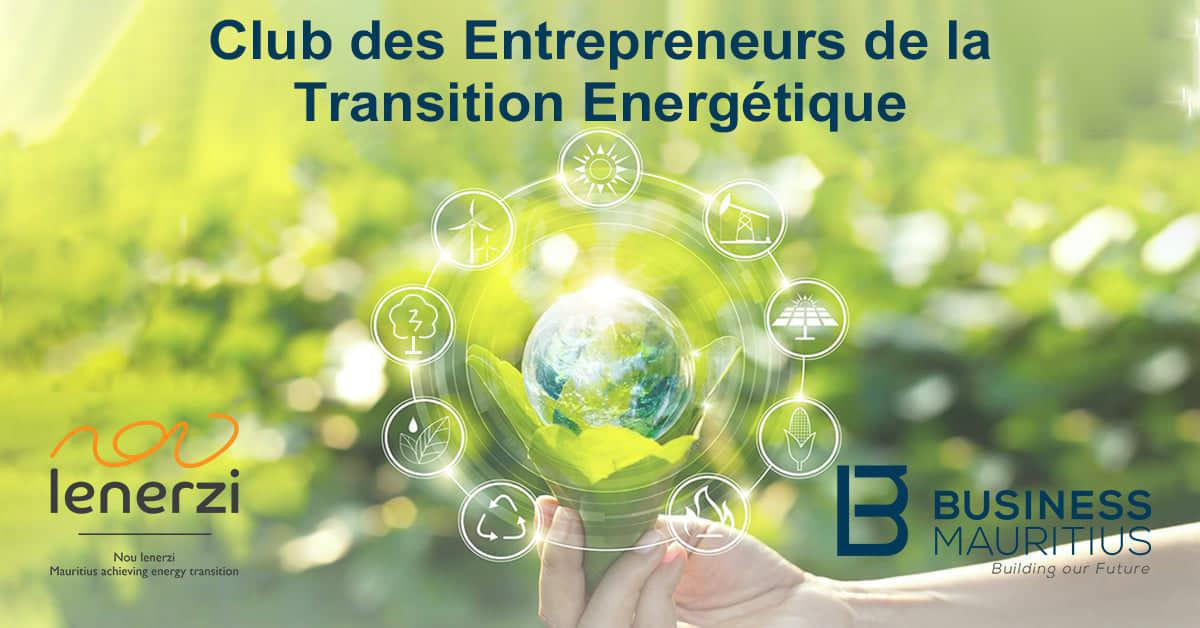 Extended Producer Responsibility (EPR)
In the last Budget consultations, the main recommendation of the non-profit organisation was to introduce the Extended Producer Responsibility (EPR) principle in Mauritius. The EPR mechanism raises private financing to recycle and valorise the product.
"Waste generated by economic activities should be assumed by economic operators and not only through the municipal waste management. Circular economy and EPR principle will allow a just and fair ecological transition where the consumer pays for the lifecycle of the product and not the taxpayers", entrusts the young Head of SIG Commission.
Green Financing
Keen to know more about Green Financing? Business Mauritius is your next best partner!
Business Mauritius is responsible for implementing the technical assistance of the SUNREF (Sustainable Use of Natural Resources and Energy Finance) program, in order to anchor it as closely as possible to business needs and to strengthen the ecosystem favorable to green investments.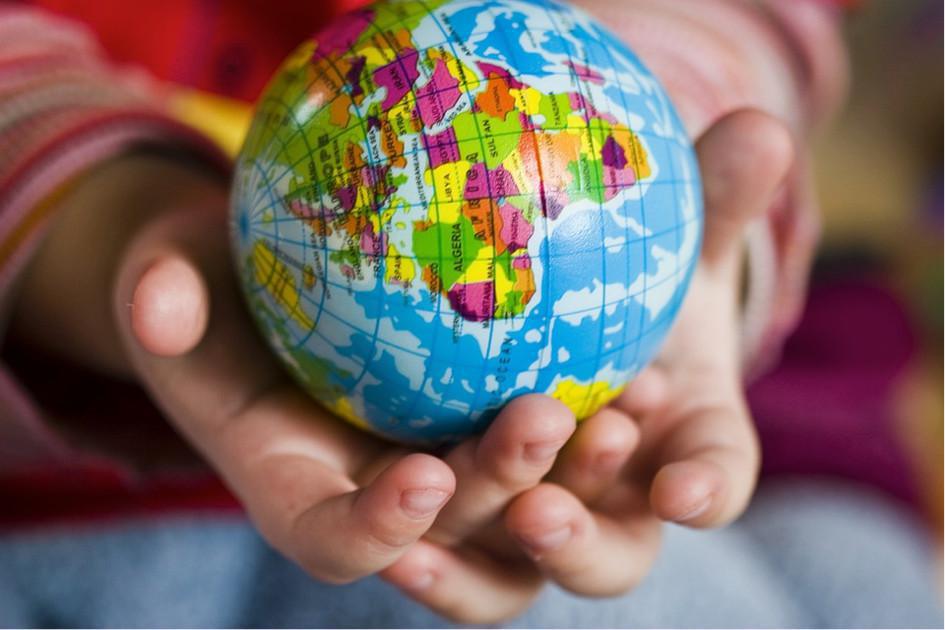 With more and more actors covering, waste sorting, recycling of household products and electronic waste, the diversification of those companies is brightening the future of Mauritius and contributing to the "Green Island" status that the country wants to achieve.
The support of Governmental and Semi governmental bodies like Business Mauritius brings hope to these companies and this initiative.
Slowly but surely Mauritius is on its way for greener days! Businesses are relying more on the pillars of sustainable development by incorporating a circular, social & local economy in their business strategies.