Have you always been a fan of car racing? Is Formula-One a sport which has always fascinated you? Fasten your seatbelts, A special event gears up as you let the adrenaline rush into your veins and enjoy a unique virtual racing experience!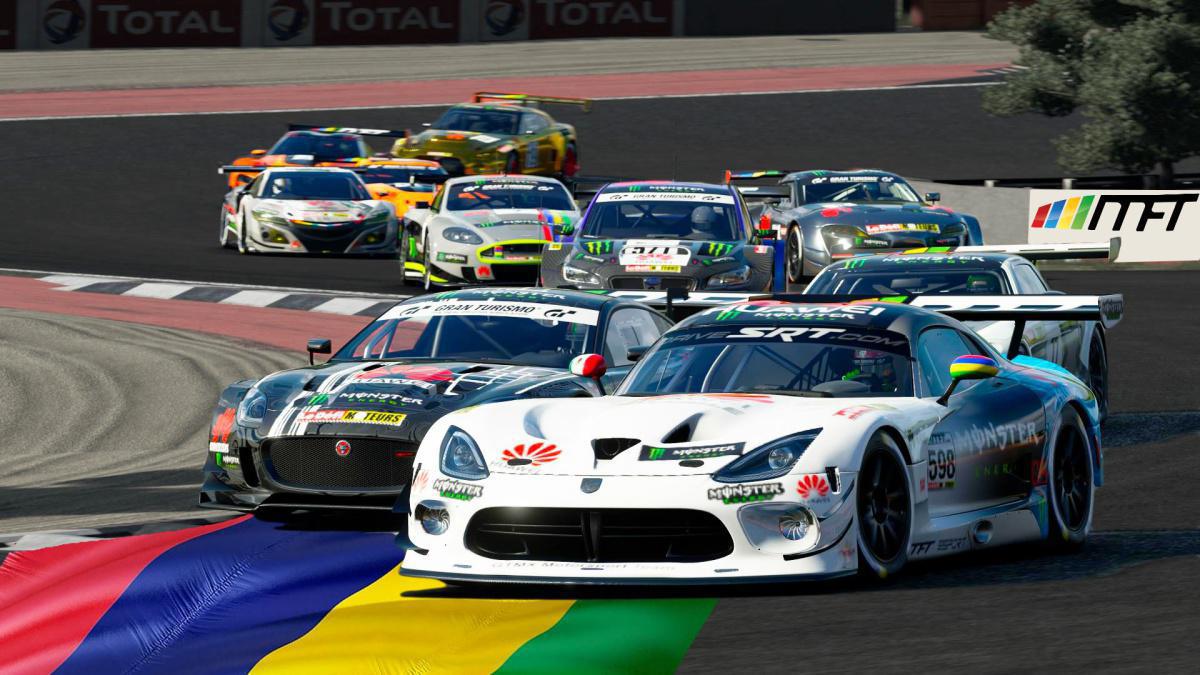 Motors Formula Team alias MFT racing - bringing you the Virtual Race!
Motors Formula Team was created in 2014, initially as the first Mauritian professional course team back then, has now evolved to offering services such as advice and management of pilots, pilot development programs, development of circuit projects and finally Sim racing or better known as Virtual racing, is the latest project of MFT that is on Full Throttle!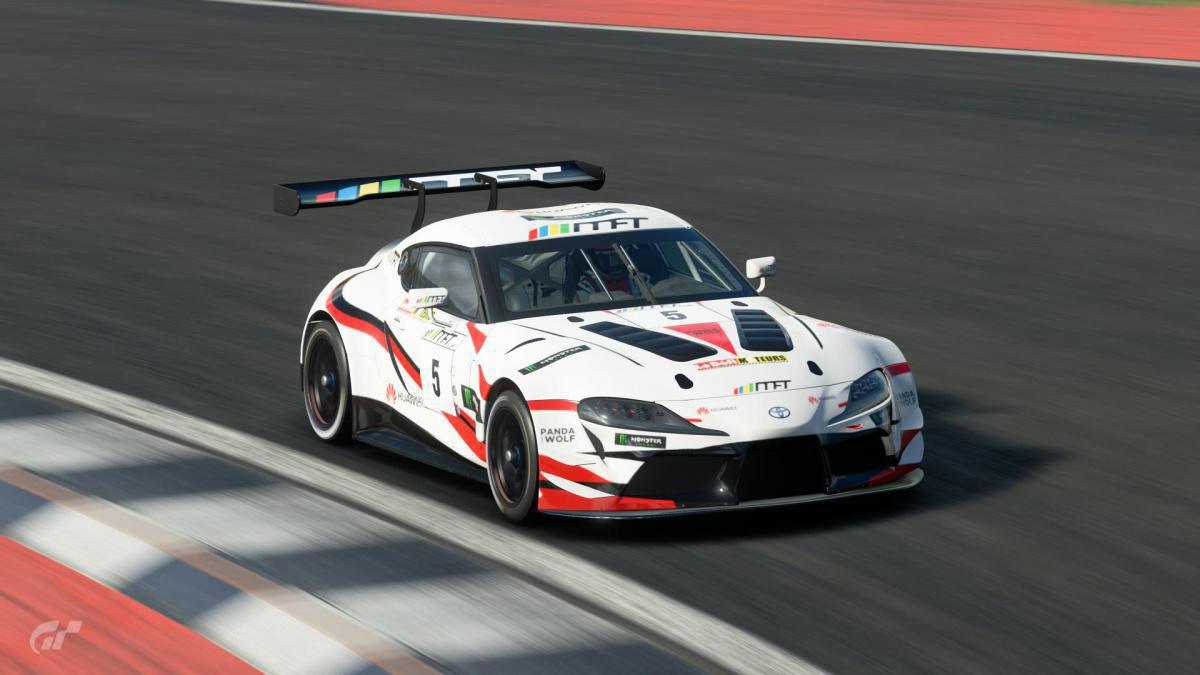 At MFT Racing, the team uses the simulator and sim racing, as it allows them to train their pilots and prepare them for the race to learn new tracks, settings, new cars, all without having to do a great deal of running. With the COVID-19 passing through, the possibility of driving in real life was totally on hold for several months. Enters Virtual media! For F1 Racers, Virtually, was the only way to practice such an adventure sport. Hence, the reason behind this Grand Virtual Racing event!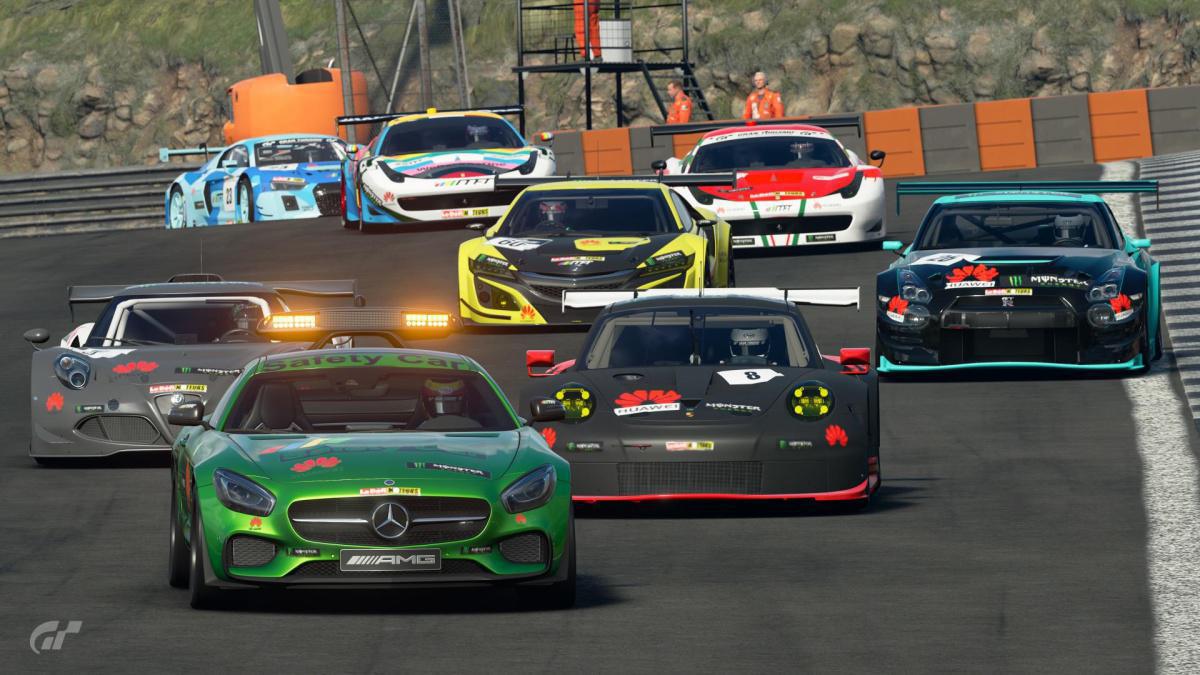 Local sim racers together with rally drivers, slaloms, influencers and community enthusiasts were reunited through the Gran Turismo Sport - Mauritius Island group, on the occasion of this event.
In the wake of this, MFT Racing co-organized a race for the Monaco E-sport federation with real GT / 24 hours of Le Mans / Nascar / F3 / F1 drivers and the event was a real succes! The second event was created in Mauritius after the success of the first edition and the strong demand.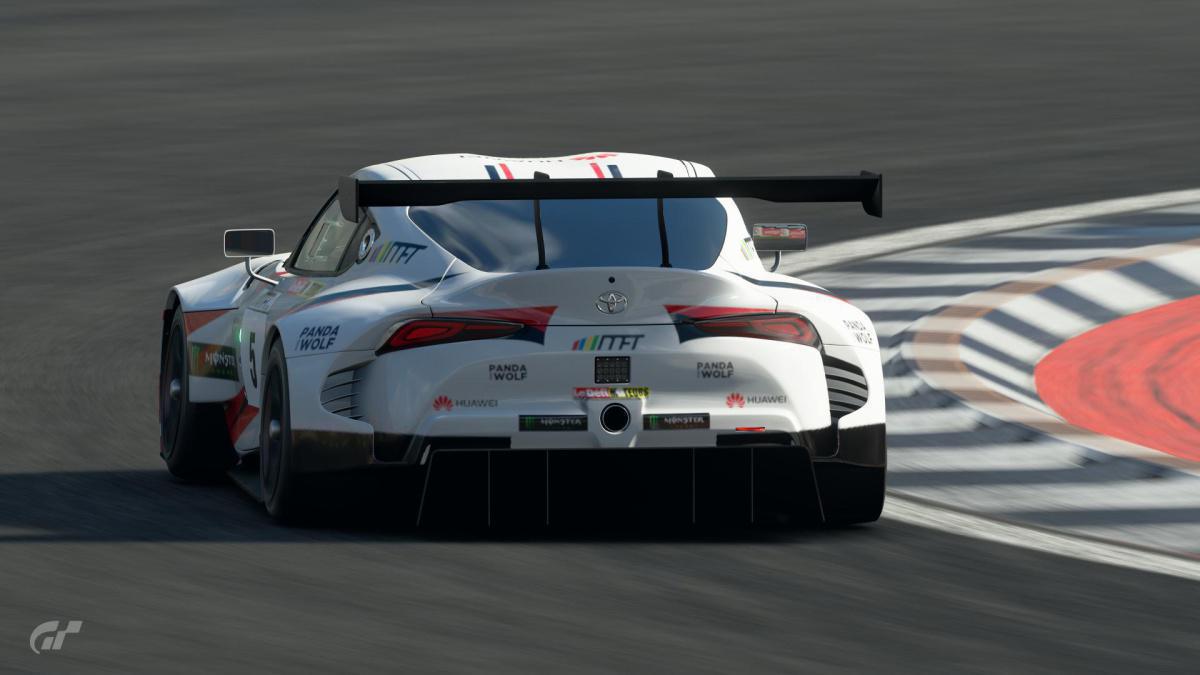 Ever attend a Virtual Racing?
Virtual Racing are virtual car races that take place on consoles or PC, and where the racers use the joysticks or more generally equipment such as steering wheel and pedals to have a better feeling as in a real racing car, despite not feeling the physical effects like the Force G, heat, wind. Yet, something from which you cannot escape, is the pressure and the stress of the race, present as much for the sim racers as for the real pilots.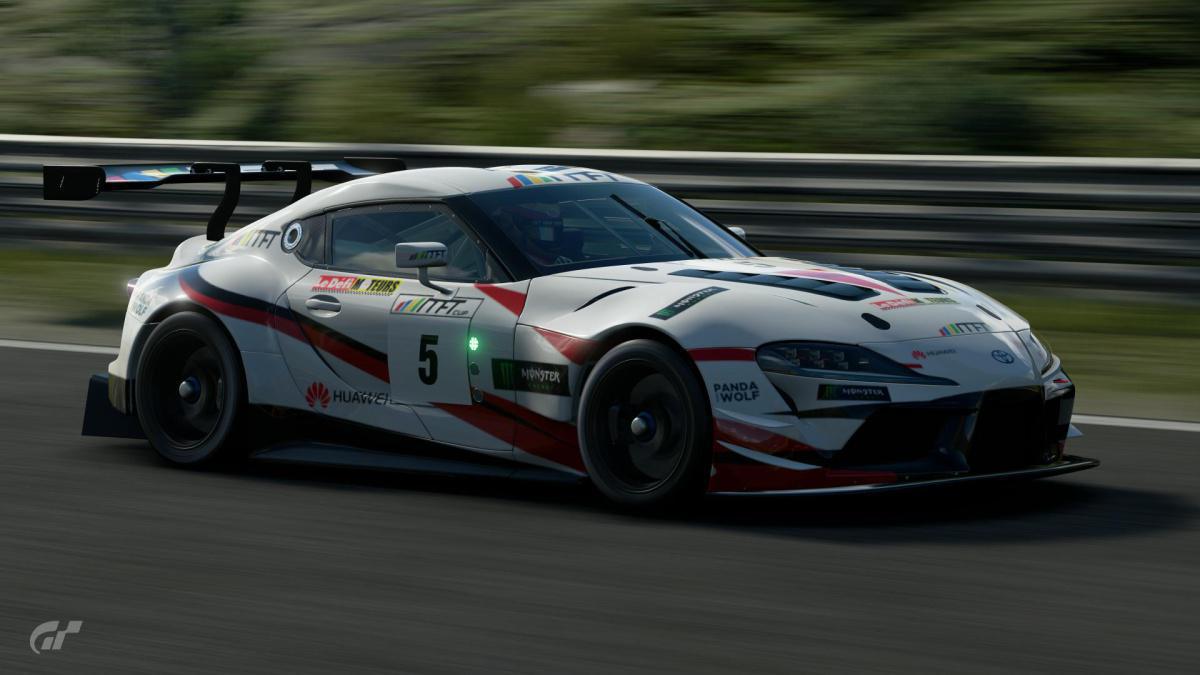 Wondering how the event will be organised?
The event will be disputed between 24 pilots, they will be divided into 2 "lobbies" of 12 qualifying pools. Each Lobby will count 5 min of qualifying and 10 laps and the 6 best will meet to compete with 5 min of qualifying to proclaim the starting grid, just like a real race, and for 12 laps this time. As in real life, different parameters come into play, such as tire wear, penalties, suction or slipstream.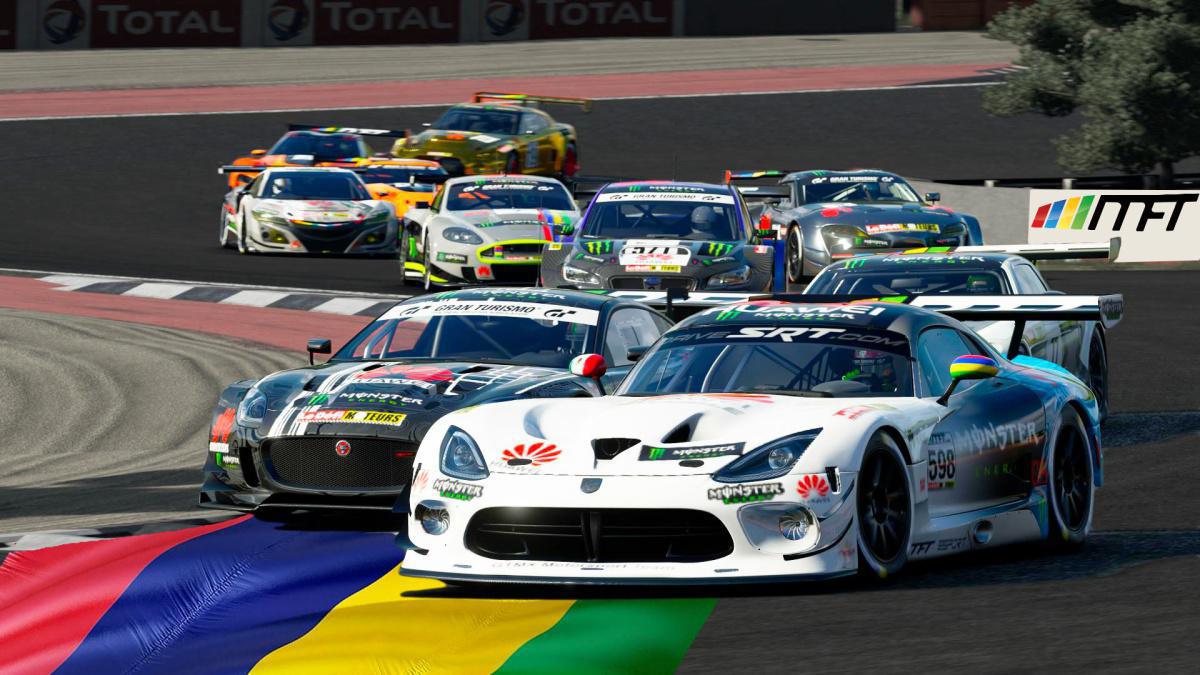 You are most welcome to watch the streaming on the Motors Formula Team facebook page! If you are interested to know more or have any kind of questions, push a sigh of relief as you can join the Gran Turismo Sport Mauritius Island group, anytime!
Stay tuned, A whole project for the development of local sim racing will be unveiled in the coming months. GodSpeed!