Traditional, creative and savorsome taste are the three pillars that make La Potinière a unique-kind of restaurant. Decidedly refined, La Potinière has got all the ingredients to bring to you the most creative menu!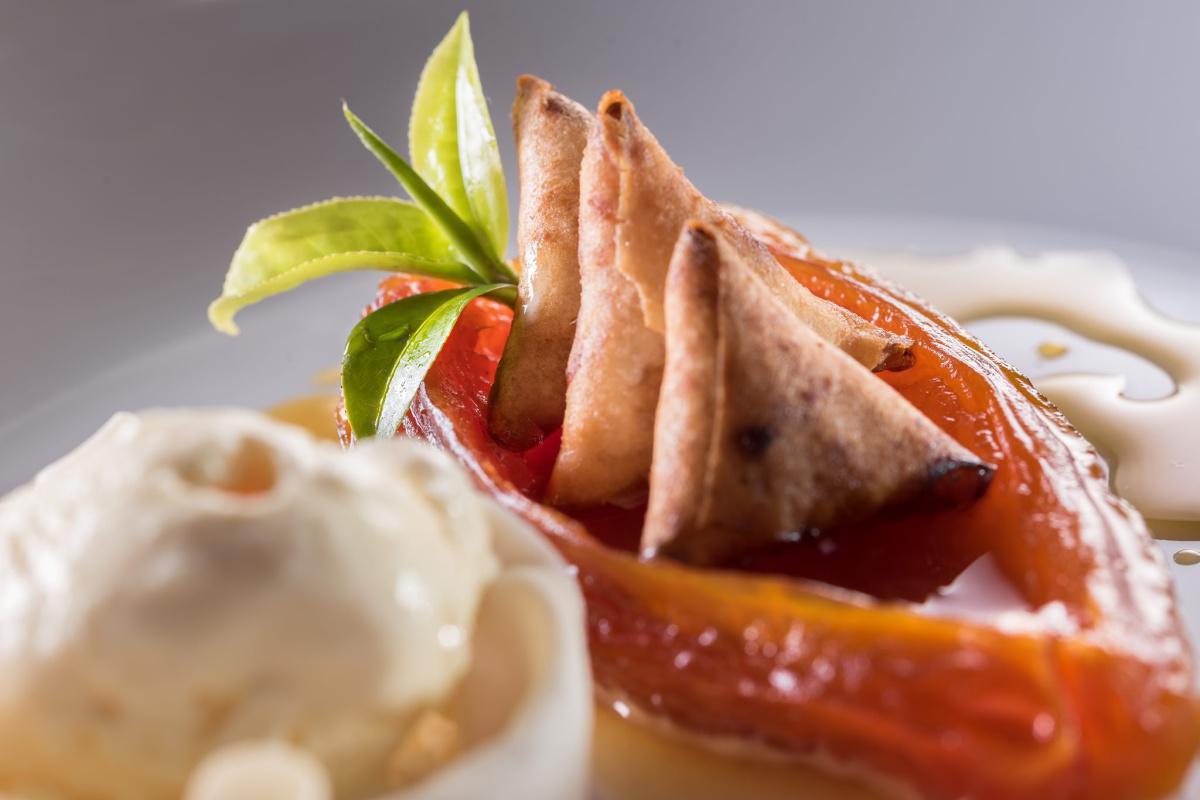 Where Culinary rhymes with creativity
Are you the kind of person who enjoys meals with a touch of thrill? Then La Potinière should be the perfect place for you. From resto carte to bistrot carte, it is not just creativity and taste that will be missing from your dish. Craving for some local dishes, the Mauritian pork belly and sausage rougaille will certainly delight your taste buds.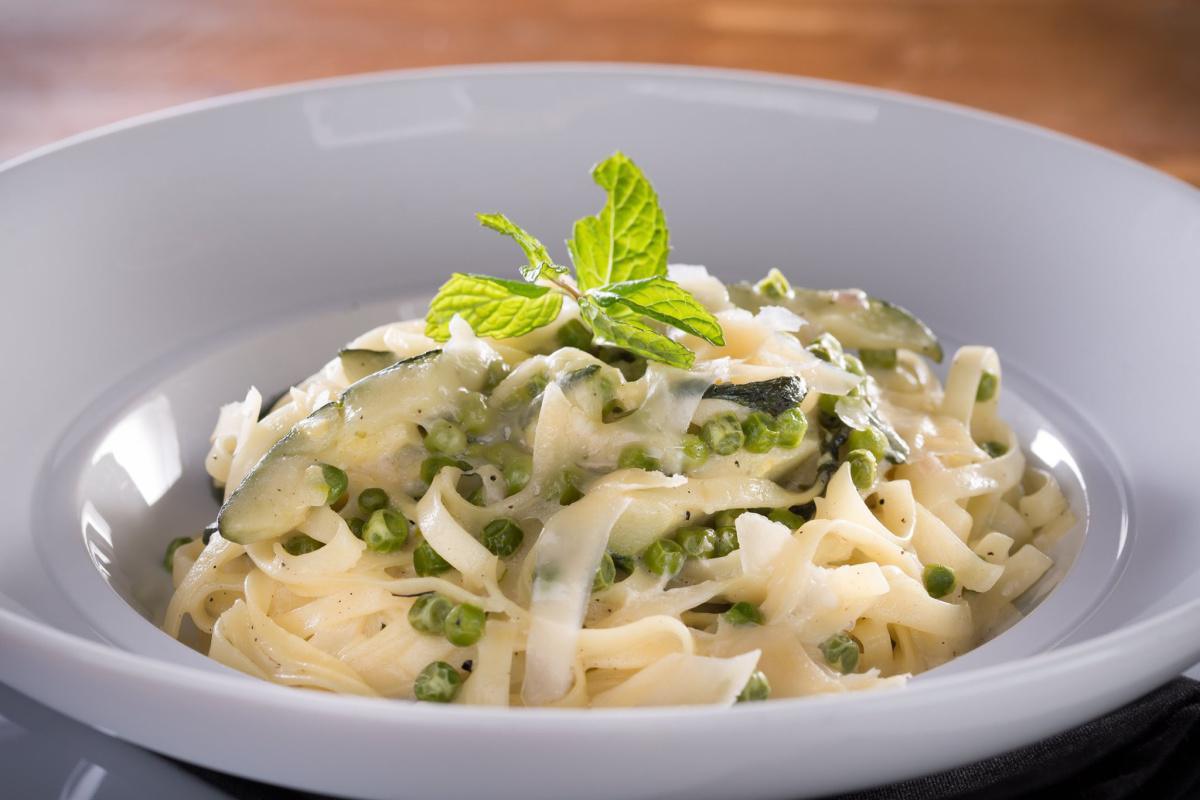 Feeling like indulging in some italian dishes? Within seconds, La Potinière can take you on a trip to Italy with their endless choices of pasta recipes. A little tip: the beef carpaccio is a must-try as it is simply divine! Foodies - take note. If you have never tasted a homemade sorbet, now you know where to go!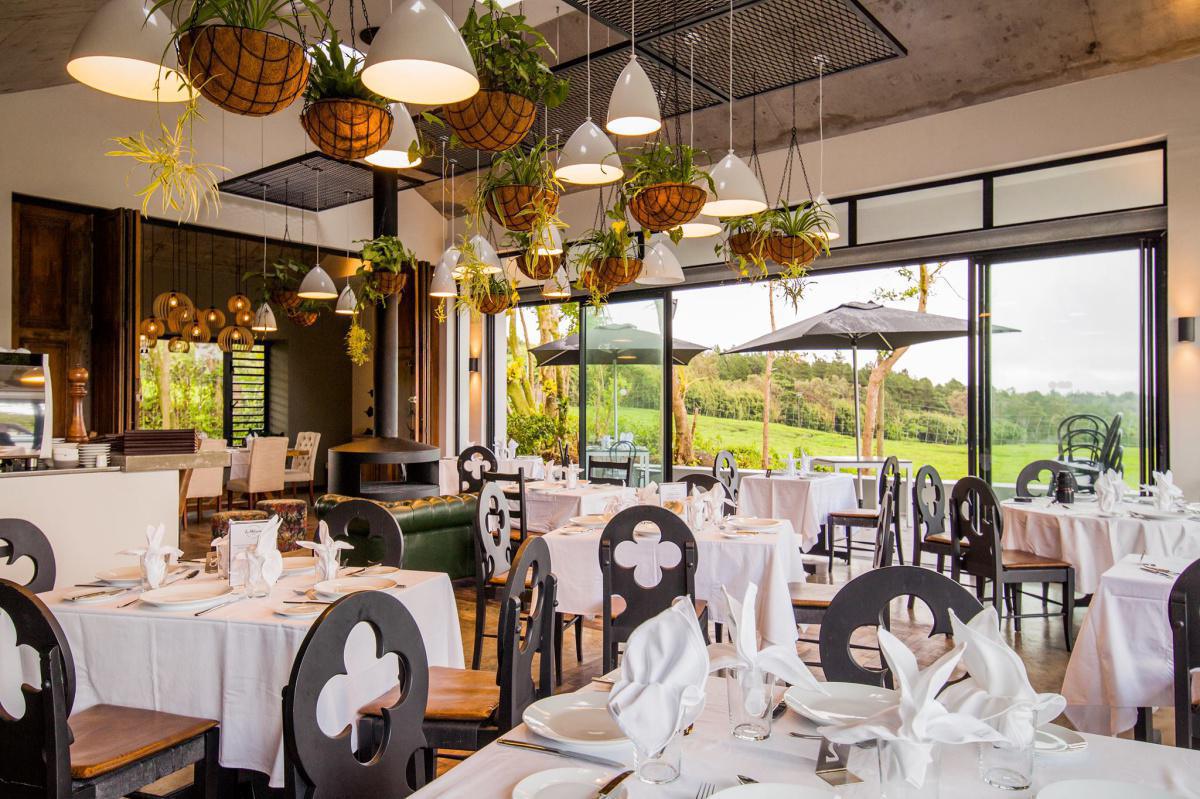 Cosy, Charming and relaxing
Located amidst the charming town of Curepipe and in the busy city of Ebene, both La Potinière restaurants have that unique charm you'll immediately fall in love with. Built in a chic factory style, combining modernity and rustic aesthetics with a large private room graced by timeless wooden doors, La Potinière of Curepipe reminds us of the good old days. Rich in stunning panoramas over the Corson tea plantations, this is where you can enjoy peaceful moments.

Found in the well-known Cybercity, La Potinière of Ebene is your escape place in the middle of all the hustle and bustle of the city centre. As you step into the restaurant, you are greeted by a delicious shop-window of homemade pastries! A large wooden bar, where you can enjoy the beverage of your choice, facing the spacious room. Well, you also have the choice to satiate your taste buds with a quick snack while admiring the greenery landscapes of the 'rocky garden' that surrounds the open terrace!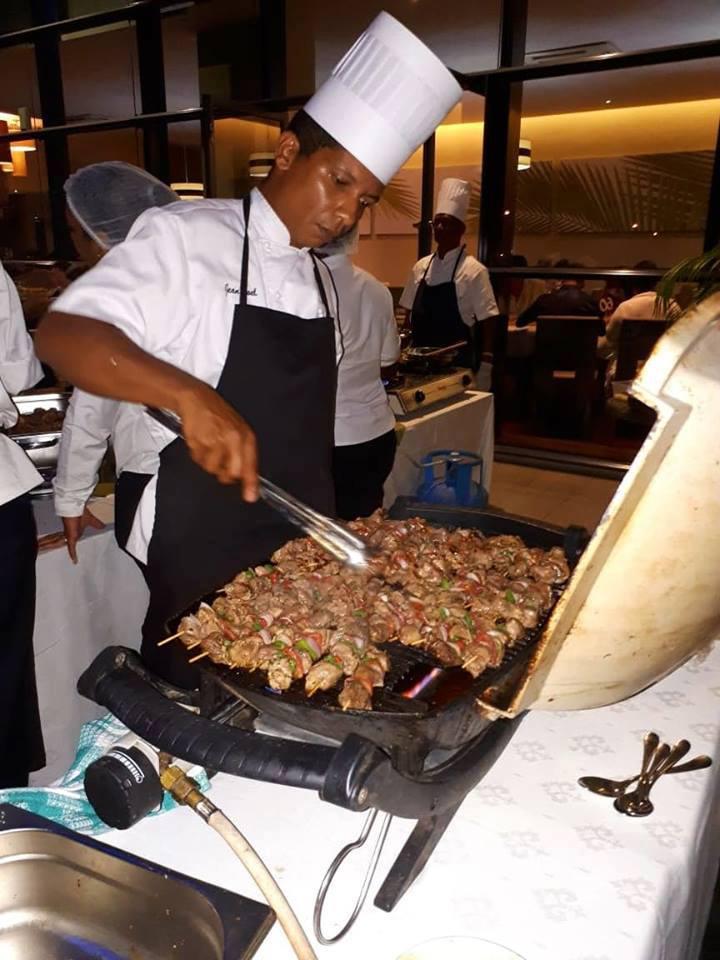 Some events to spice it up?
Live cooking events are regularly organised at La Potinière Ebene, where you can witness Chefs at work and enjoy new culinary experiences. To the delight of 'big eaters', La Potinière Curepipe participates every year in Goût de France, an event which offers you the great chance to discover the typical French cuisine, add some new flavours to your stomach and some new recipes to your lil notebook.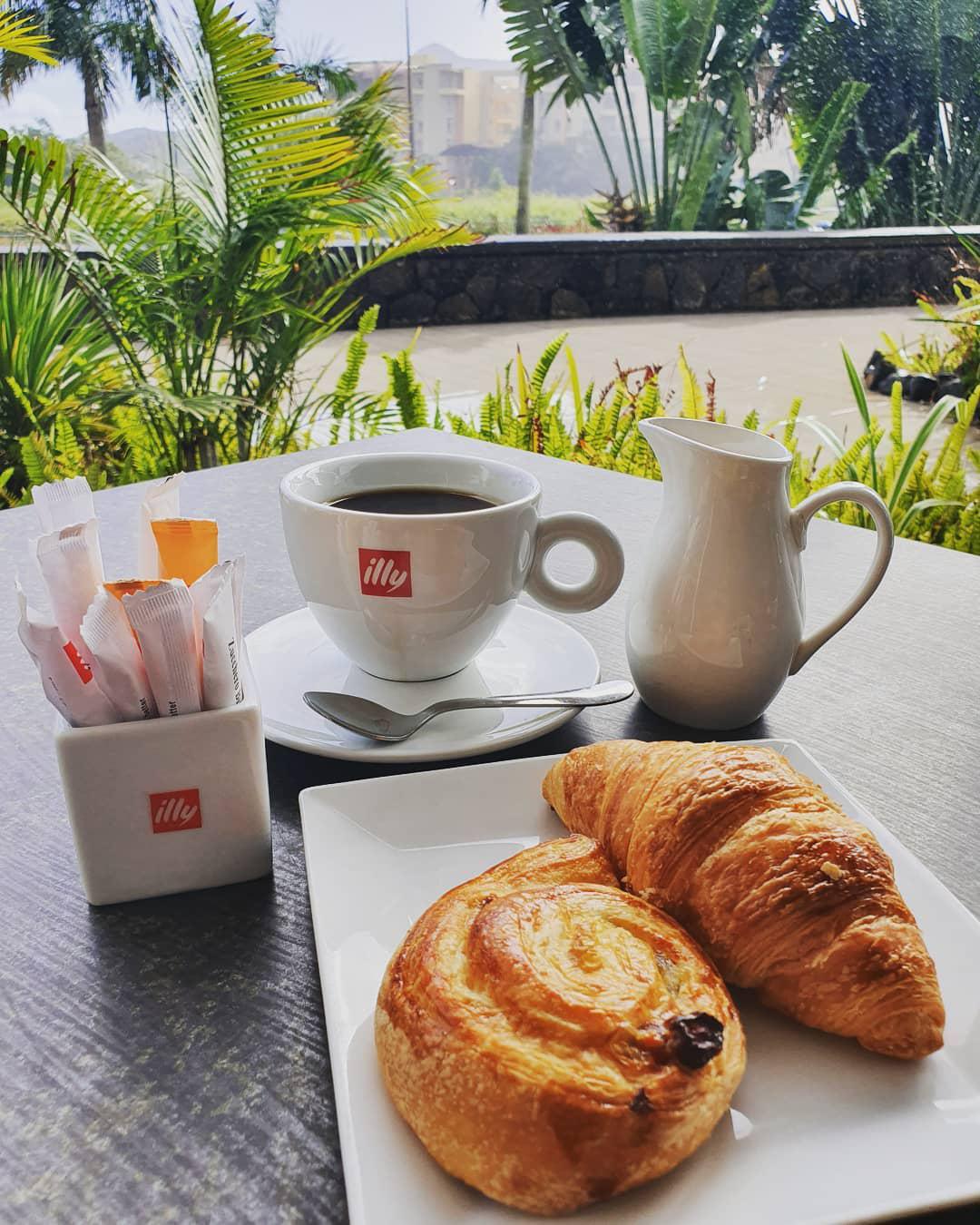 You can have your own event…!
What's more? Breakfasts and afternoon high teas can be held at La Potinière Curepipe for private events (on prior bookings). La Potinière Ebene is where you can choose between classical English breakfasts to the 'very Parisian' French breakfasts, adapted to your needs, for your morning events. If questions are clouding your mind about which restaurants to choose for your events, both can be privatised upon your requests!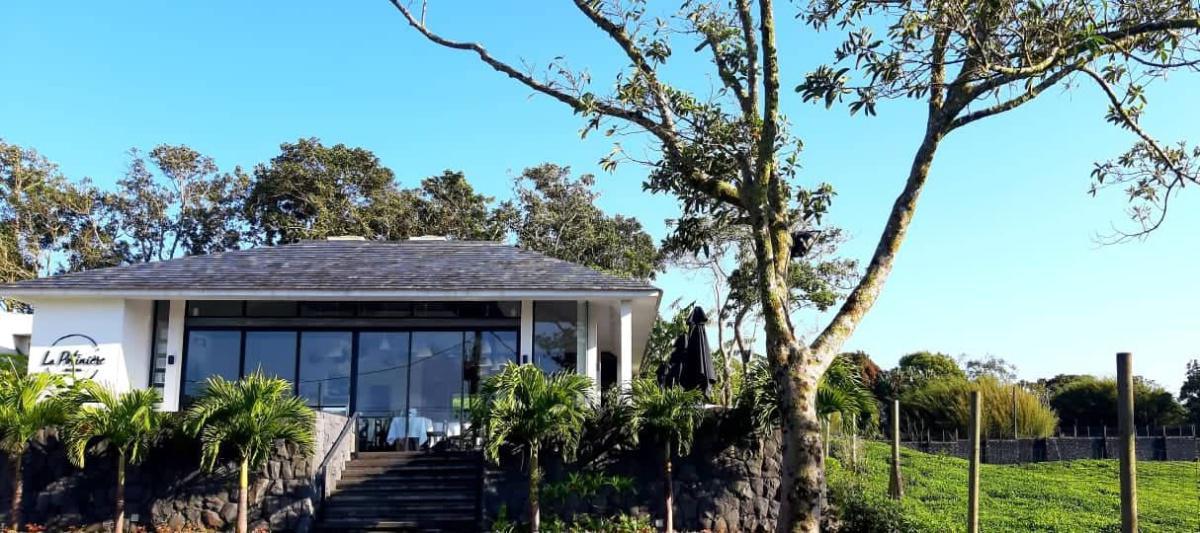 The Anecdote behind
In the 1970s, the restaurant was managed by Olga de Labauve d'Arifat. At that time, the dress code was strict and men had to wear ties to come in. One day, they had the visit of a popular british actor, Peter Wyngarde, who tried to get in without a tie but was out immediately despite his status. The irony was that Mr. Wyngarde was declared as Britain's best-dressed male personality in the 70s. This news was reported in the English newspapers, hence making La Potinière famous!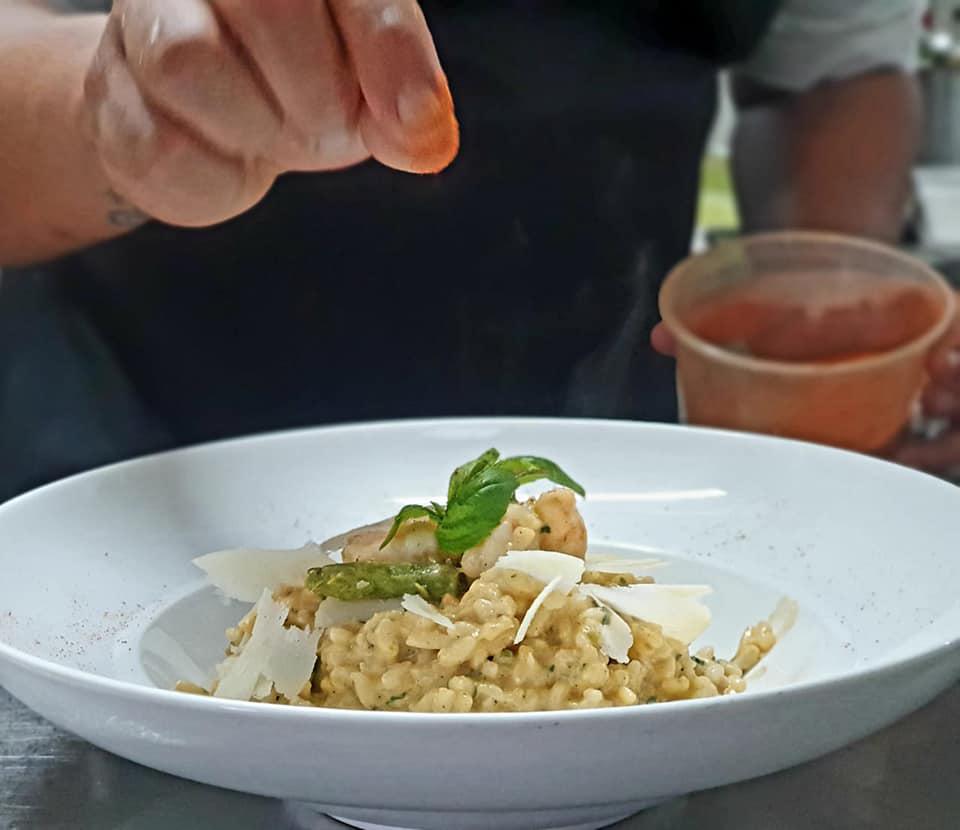 An outburst of flavours in your plates with an idyllic setting where you can peacefully erupt into animated conversations with families, friends or your soulmate, equals La Potinière!