Picture this! Escaping from all the hustle and bustle of the city, breathing the fresh air and feeling that strong connection with mother nature, sounds very peaceful right? Well, put your boots on, Sculpture Vivante is taking you on a greener adventure!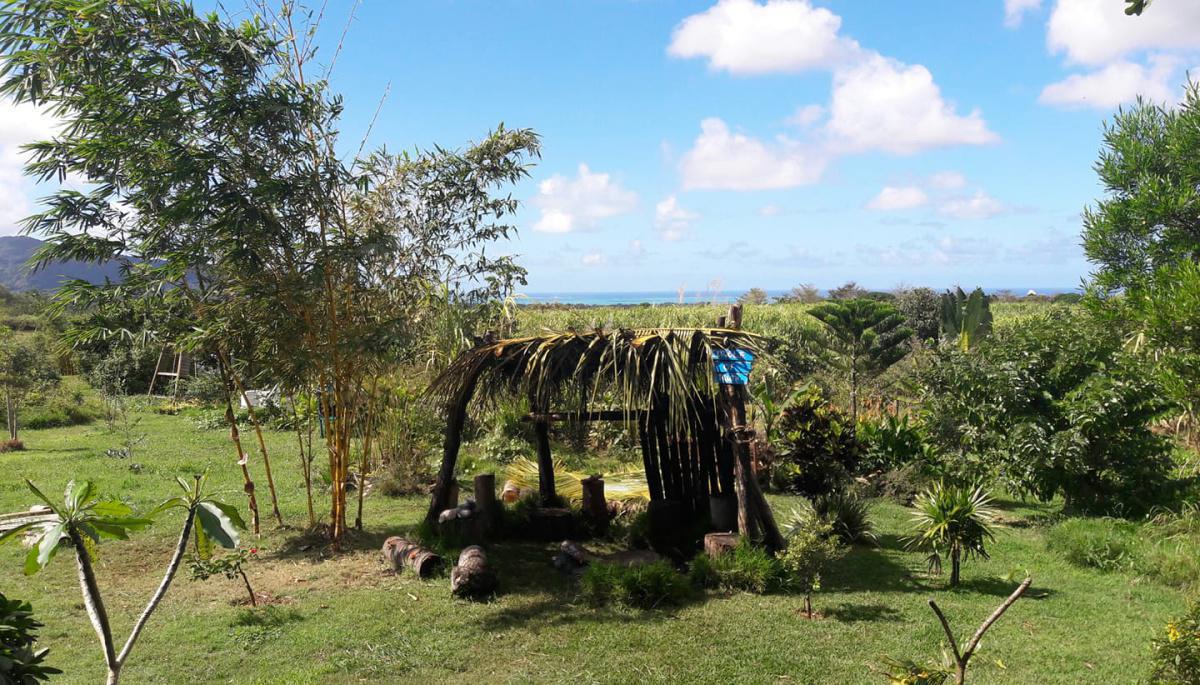 Did you know about Sculpture Vivante?
Sculpture Vivante is a concept that dates back 12 years, the idea was to live in a living sculpture, to practice an art connected to mother nature and by offering in parallel, a landscaping service to people and make them aware of the importance of nature.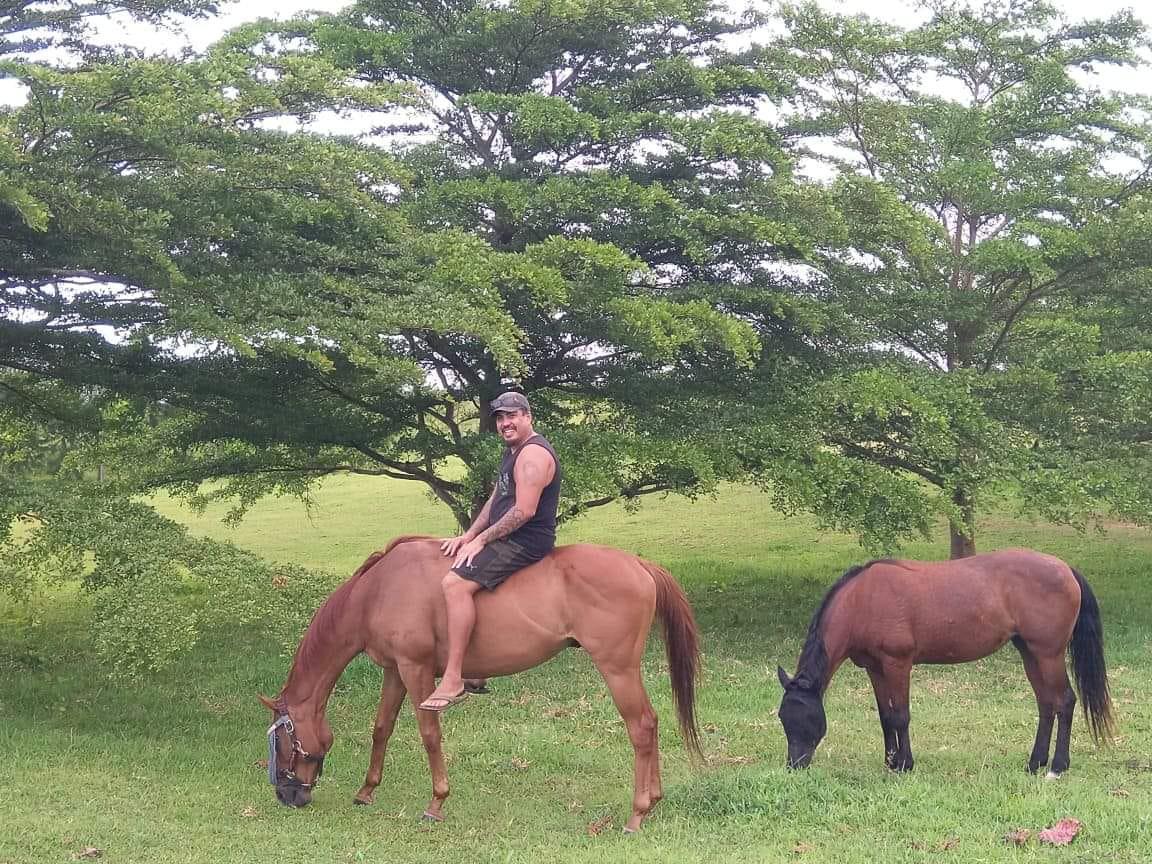 Behind the concept of Sculpture Vivante, there's a lively and positive mind, Gael Soupe! A landscaper who has made permaculture his way of life, Gael Soupe mixes his talents with his love of nature by sharing tips for maintaining your garden well, recipes from the vegetable patch, tips on how one can respect the ecosystem.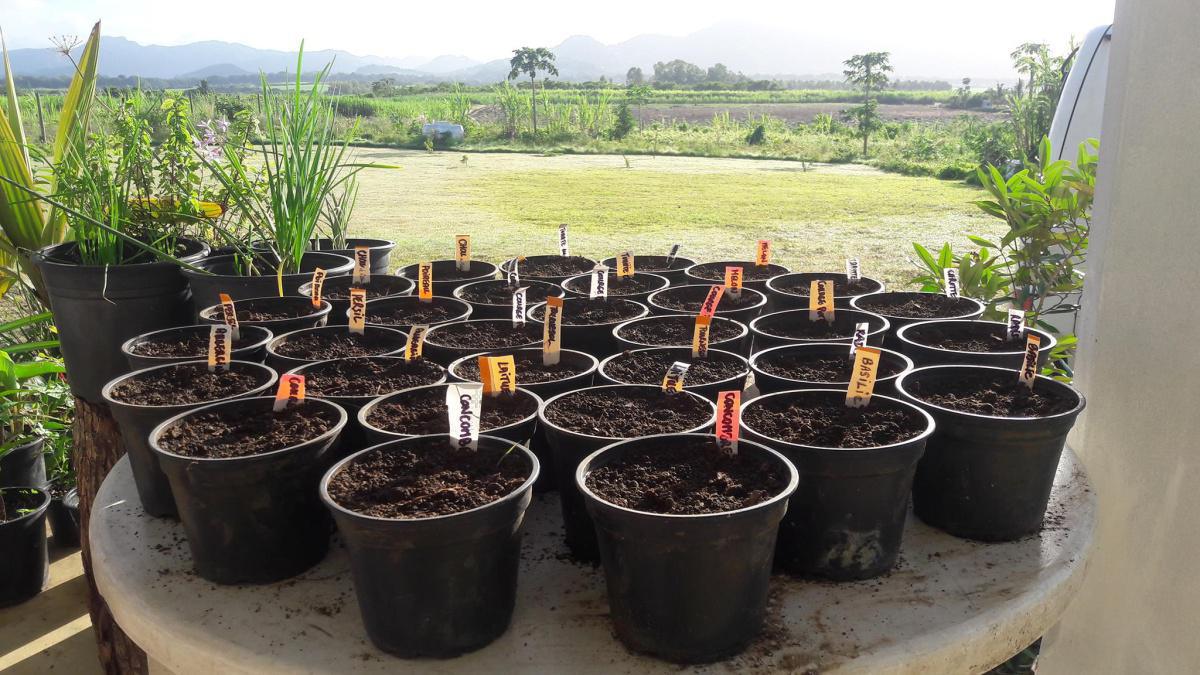 Embark on a new adventure with the Original Organic Perimeter Experience!
The Original Organic Perimeter Experience is Gael's permaculture garden, one of the first projects of its kind on our little island. In collaboration with The Primitive Lounge, a memorable experience is guaranteed! As our one-of-a-kind garden-artist mentioned: '' My workshops are tailor-made, I mix my knowledge for a unique experience hence the name 'The Original Organic Perimeter Experience' ''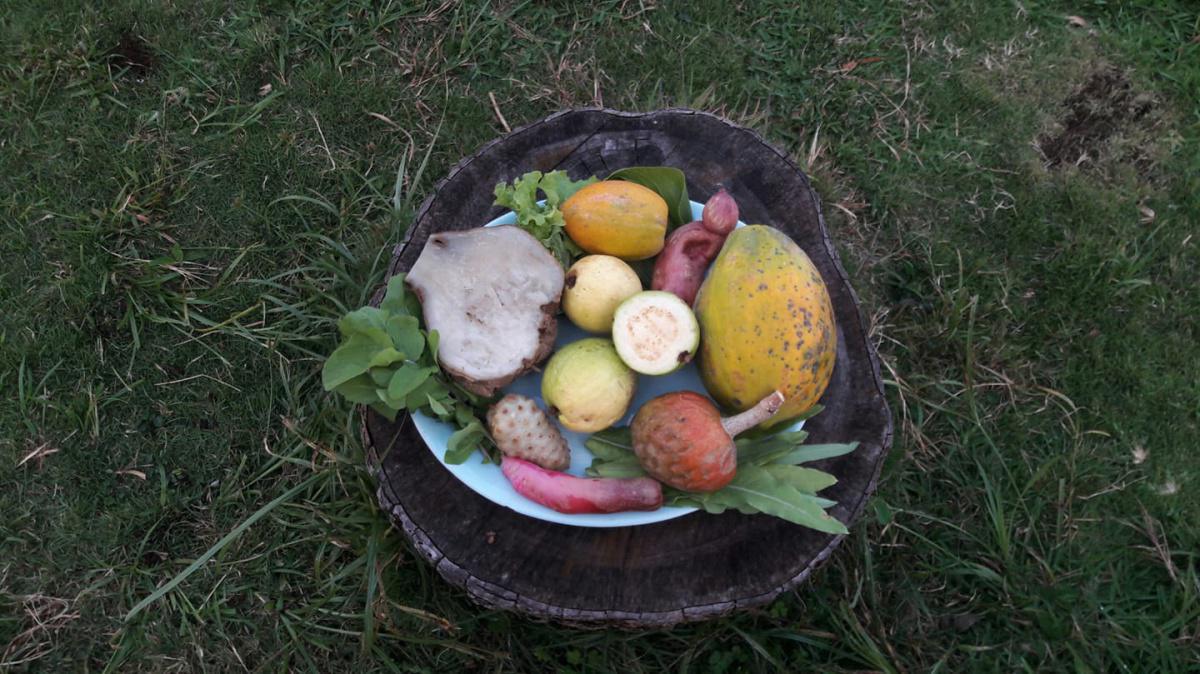 What to expect?
Nature hike and organic lunch at the rendez-vous! Flourish in a green space where people can connect themselves to garden products, picking and enjoying the preparation of their organic lunch live. The recipes vary according to one's taste and the seasons. Yet, on the menu some dishes that you can find are the cassava puree (puree de manioc), papaya salad, game meat, seafood or farm animals.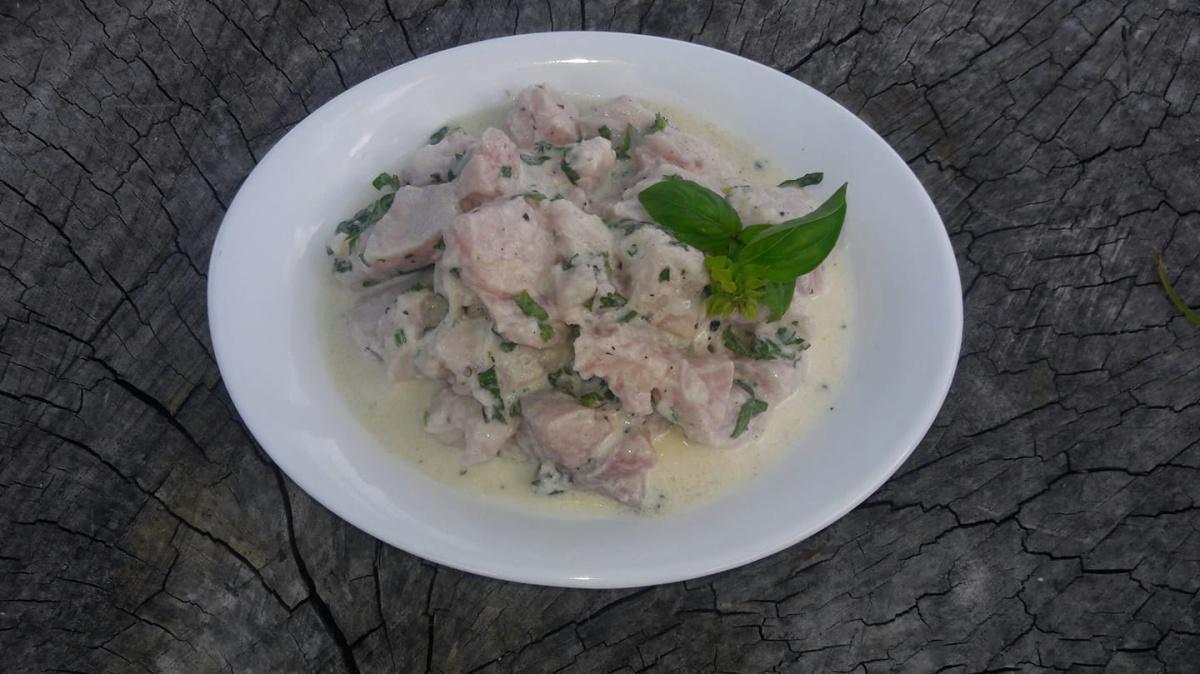 More? What about a good raw fish with coconut milk and herbs from the garden or some papaya arugula with fried eel, freshly caught. All the dishes have as main ingredients, the chef's secrets!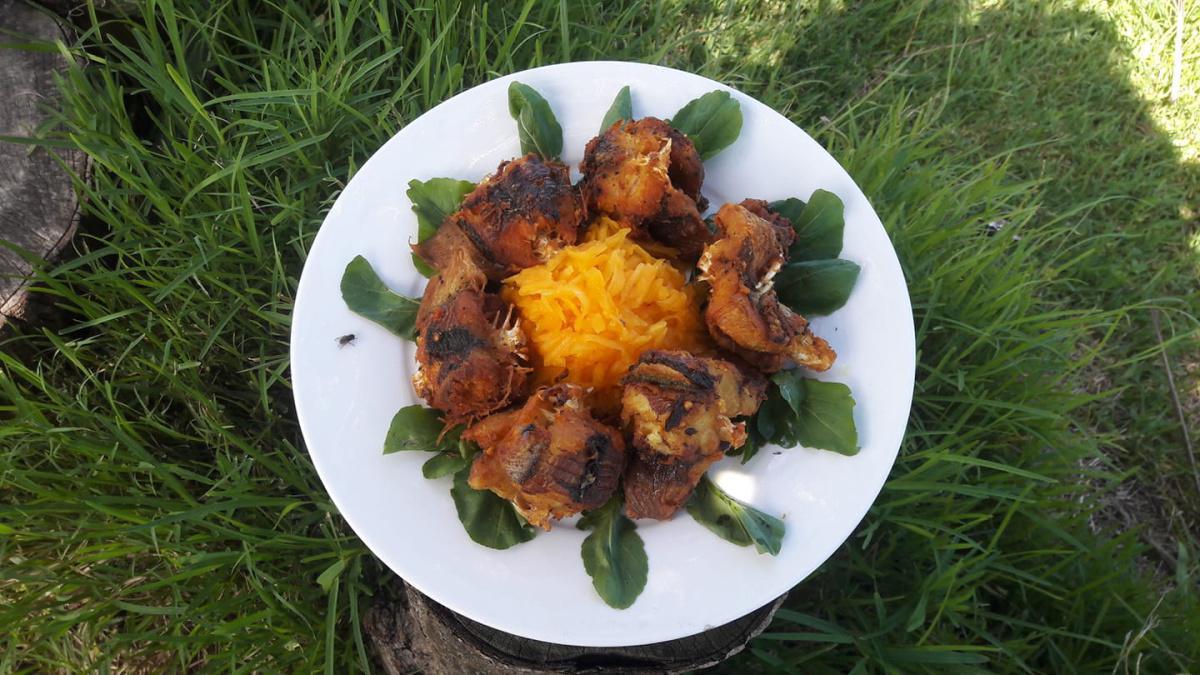 Self-Defense workshops on the menu too…
The Original Organic Perimeter Experience is not only about discovering the beauties of nature and new recipes. If you wish to learn some self-defense techniques, a self-defense workshop based on the Kapap Krav Maga concept, is waiting for you!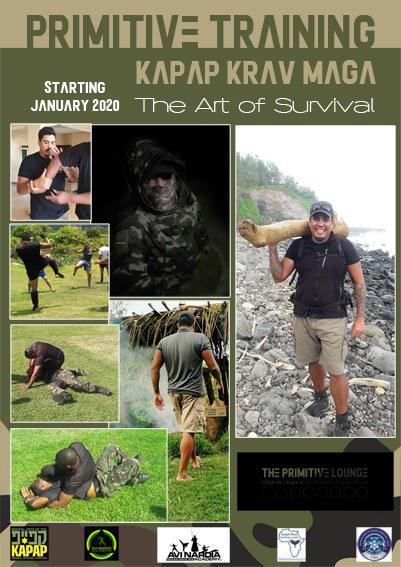 Time to reconnect, there is no better investment than in nature!