We agree that it is in the tradition to buy a local souvenir when travelling, right? Yet, have you ever asked yourself where this souvenir came from, how was it made and what is the story behind it? That must be your lucky day, today we are taking you to discover Exo Chic Dodo!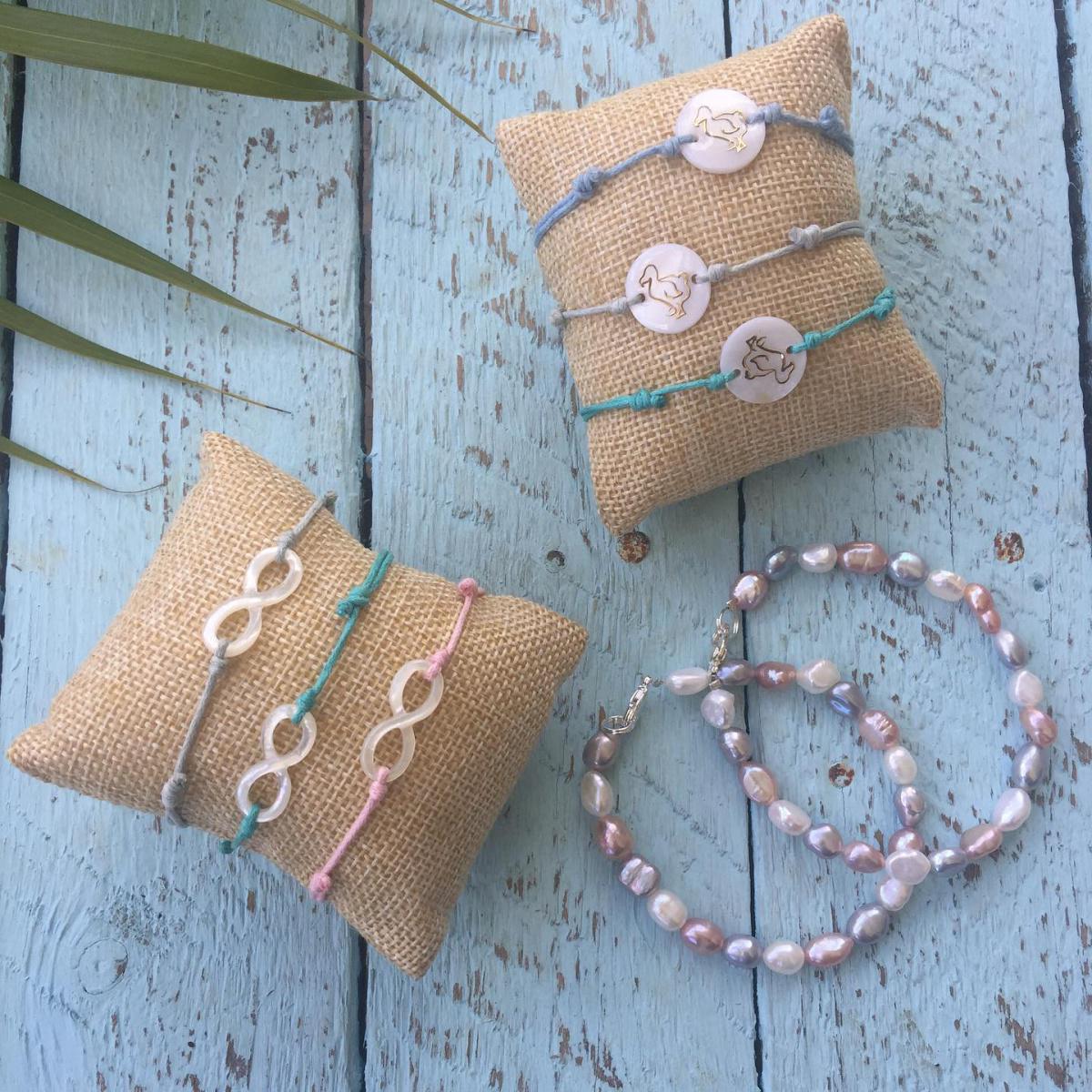 What is Exo Chic Dodo?
Founded in 2010 by the couple of energetic people, one with the creative mind and the other with the strategic mind, Exo Chic Dodo was born! In order to put the Mauritian creativity to the fore and share their stunning and unique crafts with the world, Exo Chic was given a fresh look.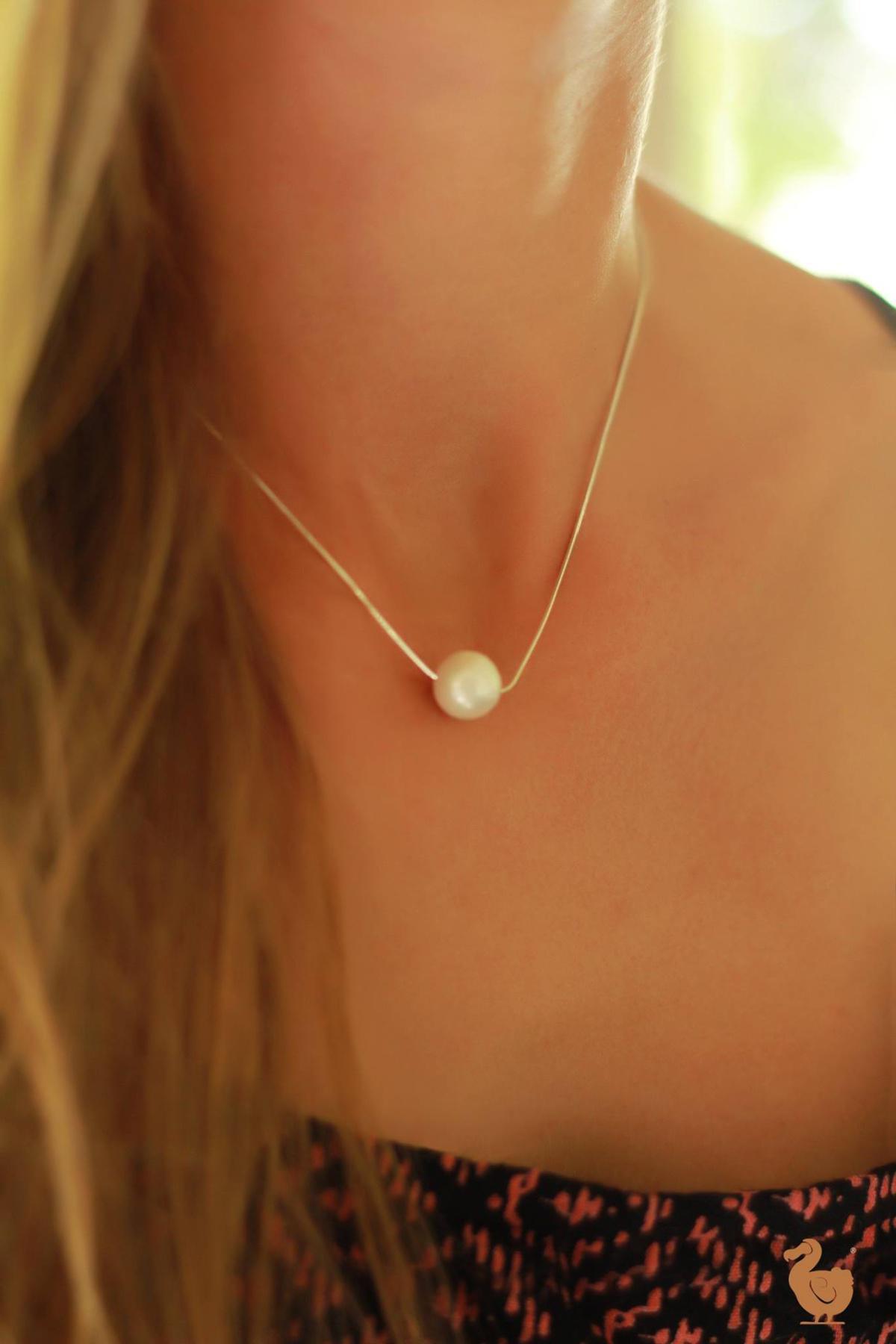 Combining the exotism of Mauritian culture with a touch of chic, Exo Chic Dodo makes sure to have the best pearls and gems for their creations. Designed and handcrafted in Mauritius, you can find a variety of jewelleries. Rings, bracelets, necklaces, anklets and earrings, all at the rendez-vous to complement your outfit with the local touch.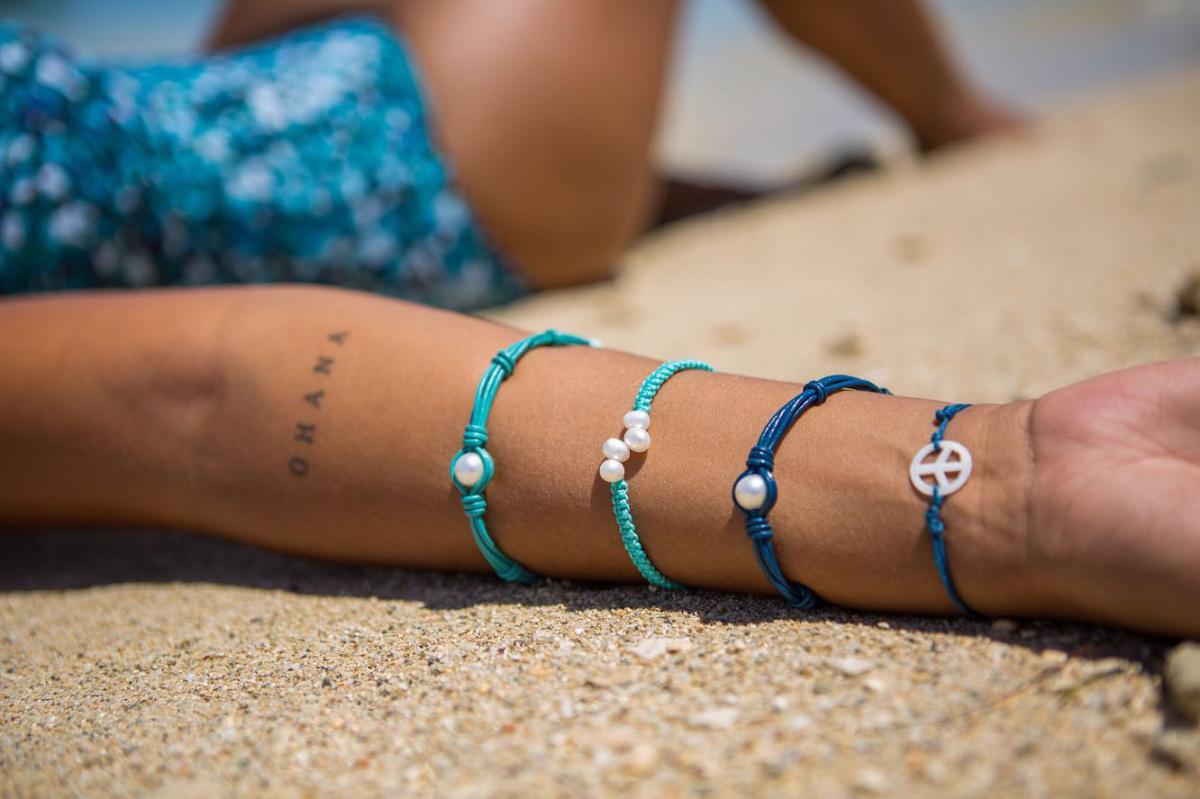 Exo Chic Dodo's collections
Since everyone's taste is not the same, at Exo Chic Dodo, different collections are at your disposal. The Tropical Collection, a colourful collection which captivates the bubbly colours of the islands. If you wish an elegant but yet minimalist jewellery, the Silver Collection is made for you.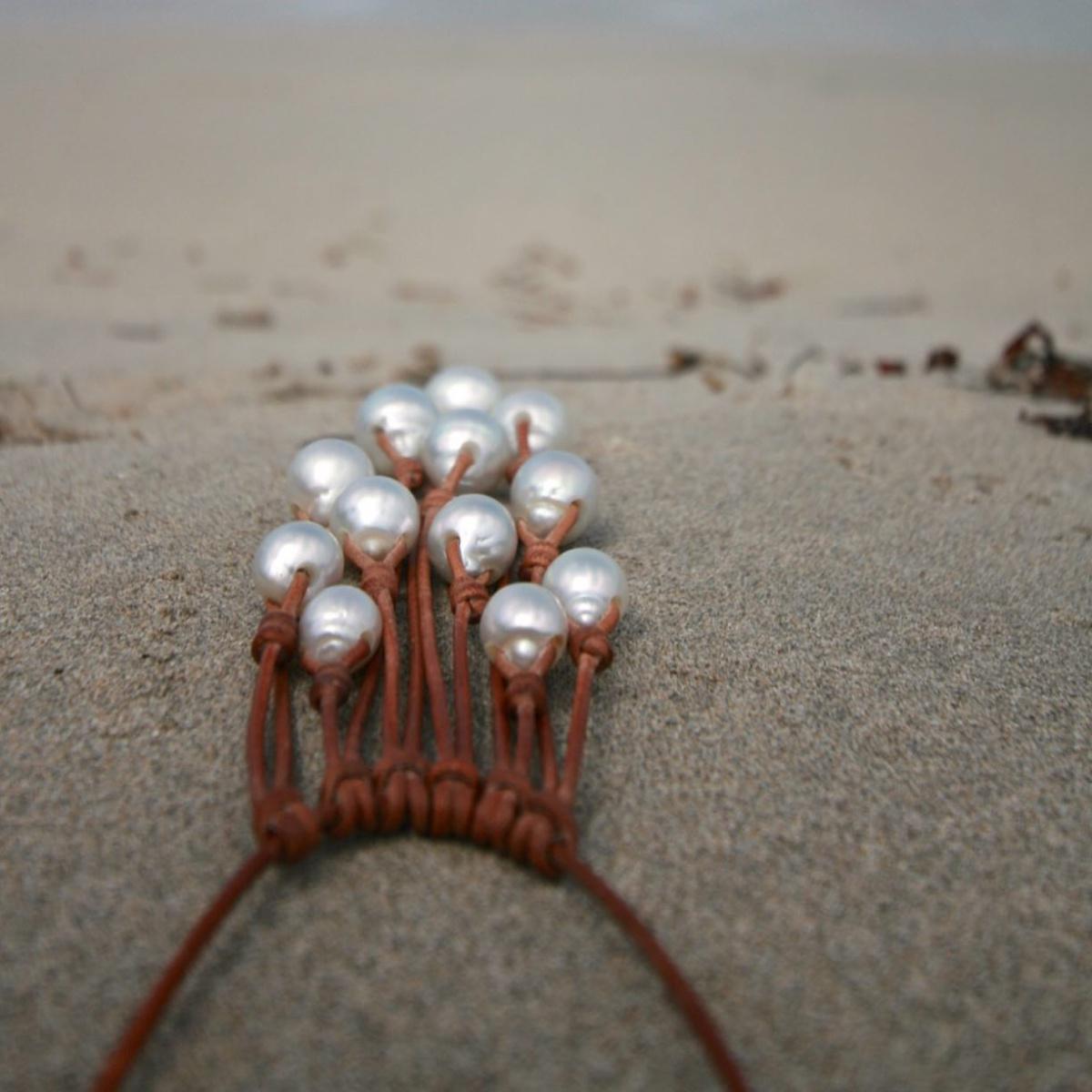 Want to add a little boldness in your style? The Prestige Collection got your back. With bold and unique designs, this collection takes you to another level without eclipsing your natural beauty.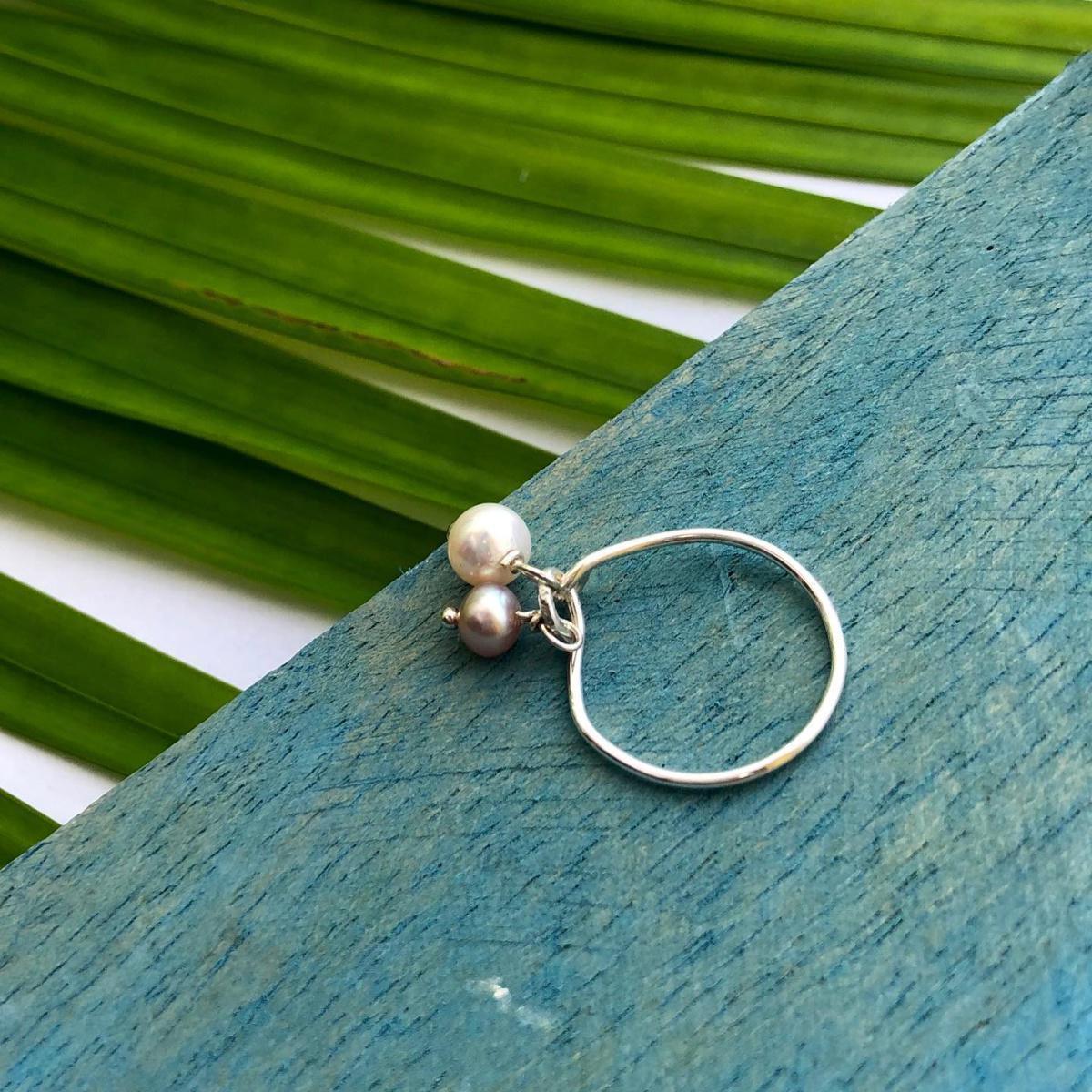 Some exciting news? All Exo Chic Dodo jewelleries are made with natural cultured pearls and their piercing with natural pearls, unique to the world, were just introduced!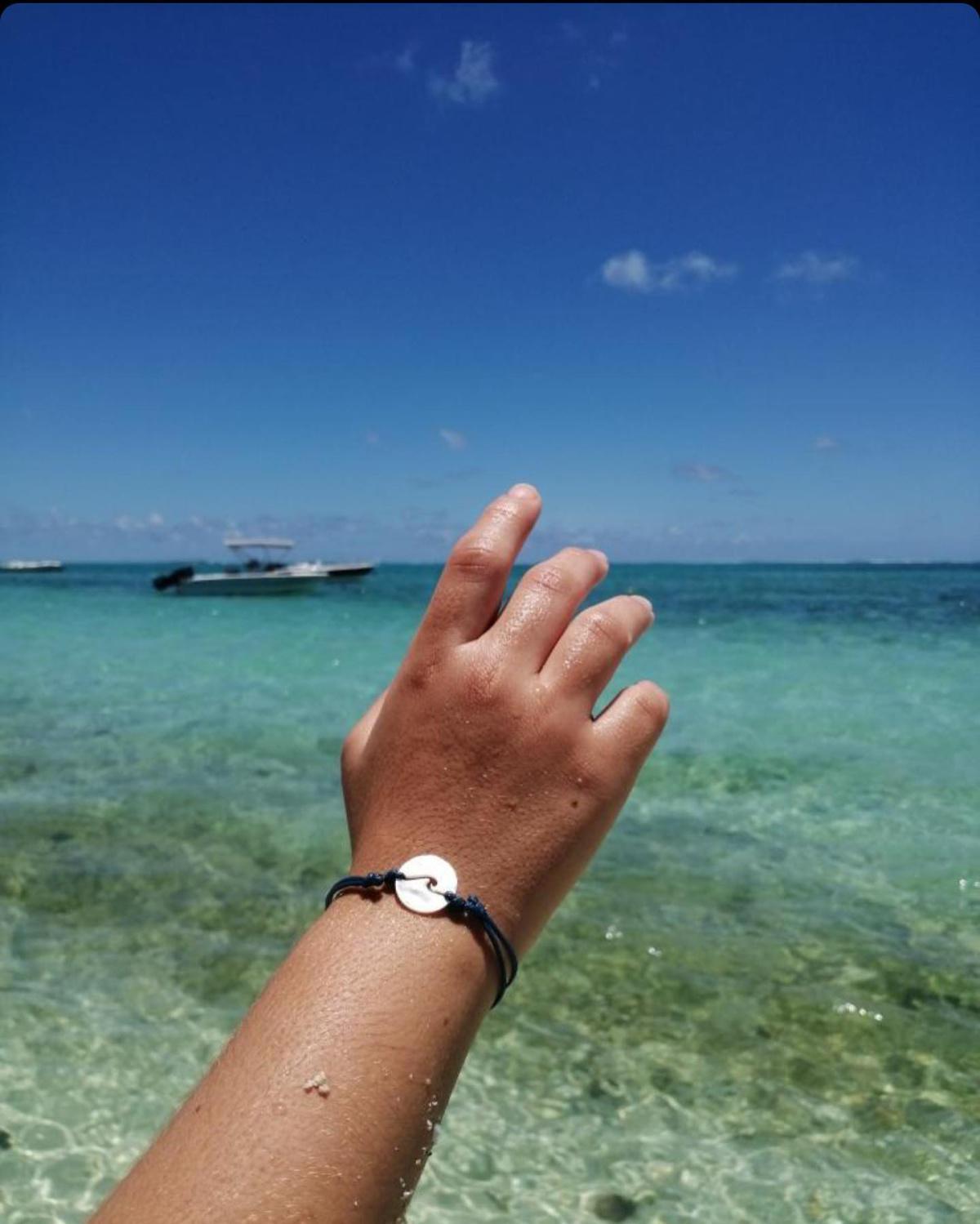 Concerned about mother nature, Exo Chic Dodo will soon come up with recycled packaging. Collaborating with Eco-Sud, an NGO whose main aim is to make sure that the rights of nature are respected, Exo Chic Dodo came up with a wave design bracelet, where 30% of the fund goes to the NGO.
Wear your wave design bracelet in the sun and get your wave sun tattooed on your skin for the good cause!