Established for 38 years in Mauritius, Ravior is excellence embodied in the world of Jewelry and Craftsmanship. A place where creativity and innovation can be found at their peak, all the unique pieces designed by Ravior are handcrafted locally.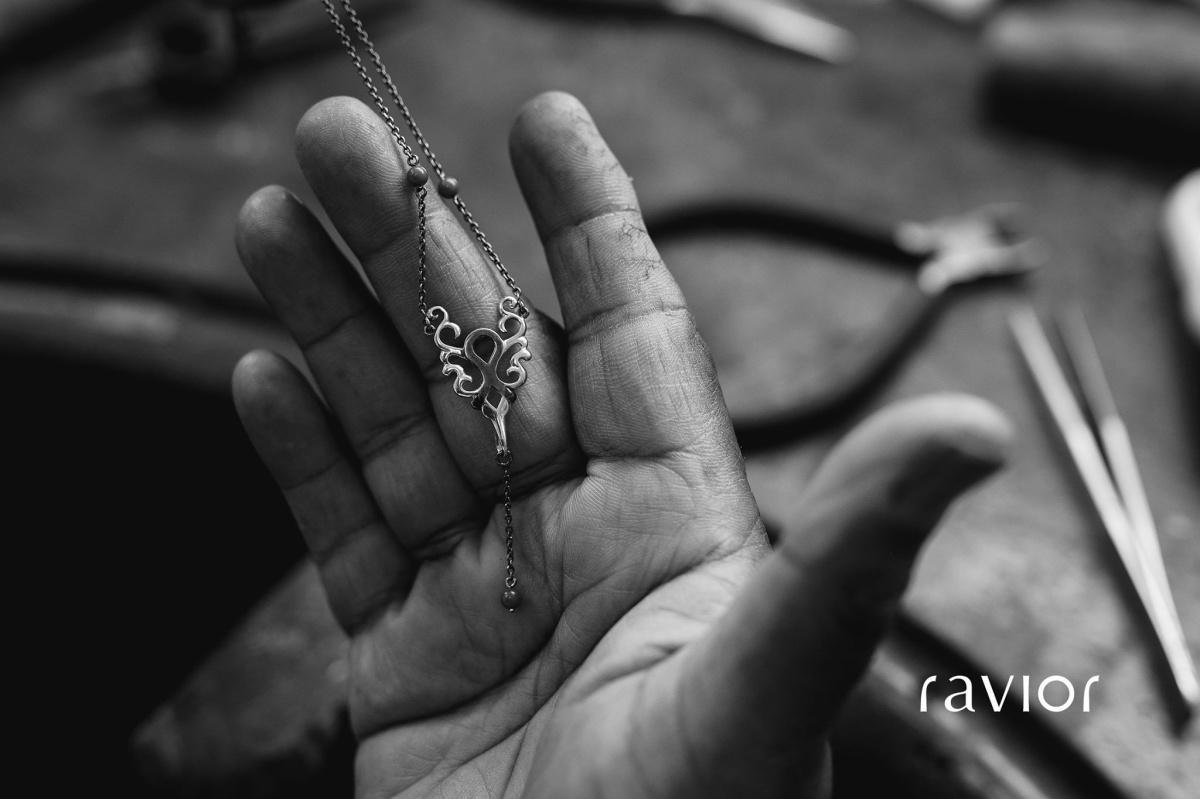 Choose between a variety of handmade jewelries, all from Ravior's unique and distinctive collections. Elegant and sophisticated, modern with a classical twist, Ravior does not only craft to evoke but to keep and make your memories tangible!
From bracelets to rings or necklaces, both for women and men, Ravior is here to give an exquisite experience to its customers.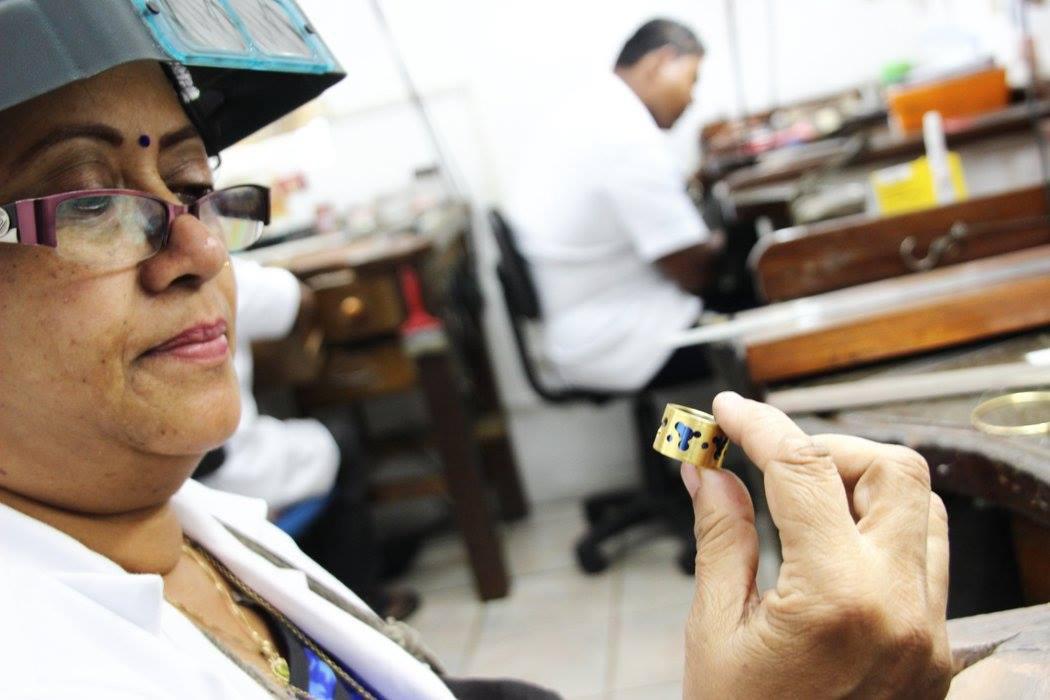 A spoonful of quality material, a pinch of precious gems and a good dose of uniqueness makes all the beauty Ravior's collections. Crafted to evoke freedom, their latest creation was born: The Rev Pendants aka Revolution Pendants!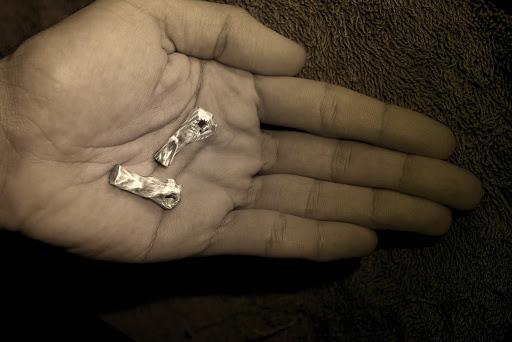 The fist in the air has always been a synonym of power, the power to say NO, to share our story in order to inspire and the power to overcome any obstacles faced! We all agree on the fact that Covid-19 put us through some hard times but YOU OVERCAME THE CRISIS!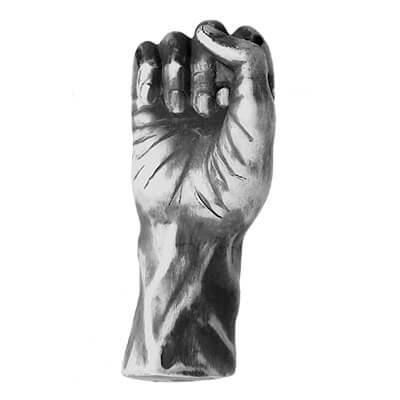 Symbolising strength, confidence and freedom, The Rev Pendant can be your personal sign of freedom or a symbol of your fighting spirit! What better way to mark your personal achievement than letting it echo to the world!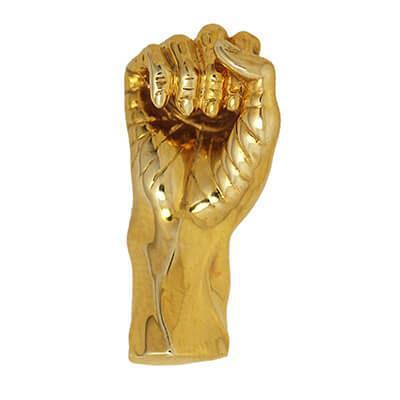 The Rev Pendants are 100% Solid Pendants with detailed finish options available:
Simply Brass: with a polished finish, the yellow alloy of copper will put you in the most favourable light!

Brass with 18K Flash Gold: If you are more into a shiny finish, the 18K Gold Flashing with its fine gold coating finish, is made for you!
Brass with Rhodium: If darker shades is your cup of tea, the brass with rhodium has a silvery-white finish, adding that elegant touch.

Antique Silver: The antique silver has a solid sterling oxidised silver finish which gives it that antique and vintage look.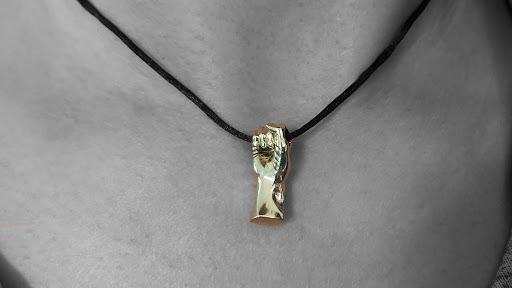 Brass is known for its strength, durability and having resistance to corrosion. The Rev Pendants are also available in different sizes, with the small one being 20mm and the bigger one 25mm. The choice is yours! Yet, whatever choice you made, a sense of freedom suits every outfit.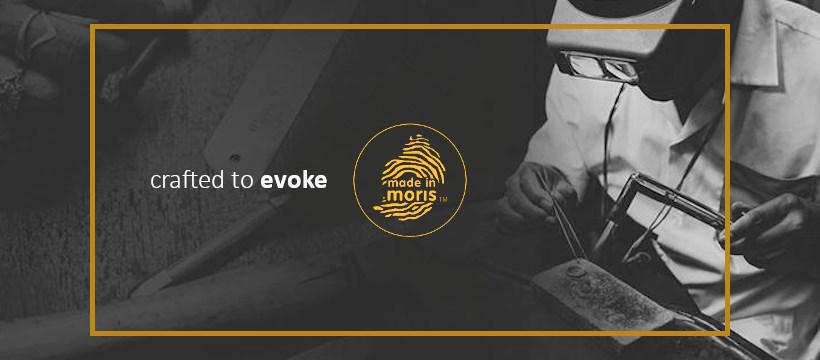 Ravior is a family of exciting jewelers who enable every collection to reach new heights of inspiration and unity with the wearer. Driven by authentic value-added experience, the brand's unique creations and patented techniques makes it a mark of trust.
Join the Revolution and let Ravior dazzle you with their creative prowess!