After months of lockdown, confined in the house, the only thing we all wanted to do once confinement lifted...was to go out, walk in the streets and feel that warm winter sunlight on our skin.
Some of us were lucky enough to spend the confinement with our loved ones but some had to rely on video calls which was sometimes quite chaotic especially when the network did not want to cooperate!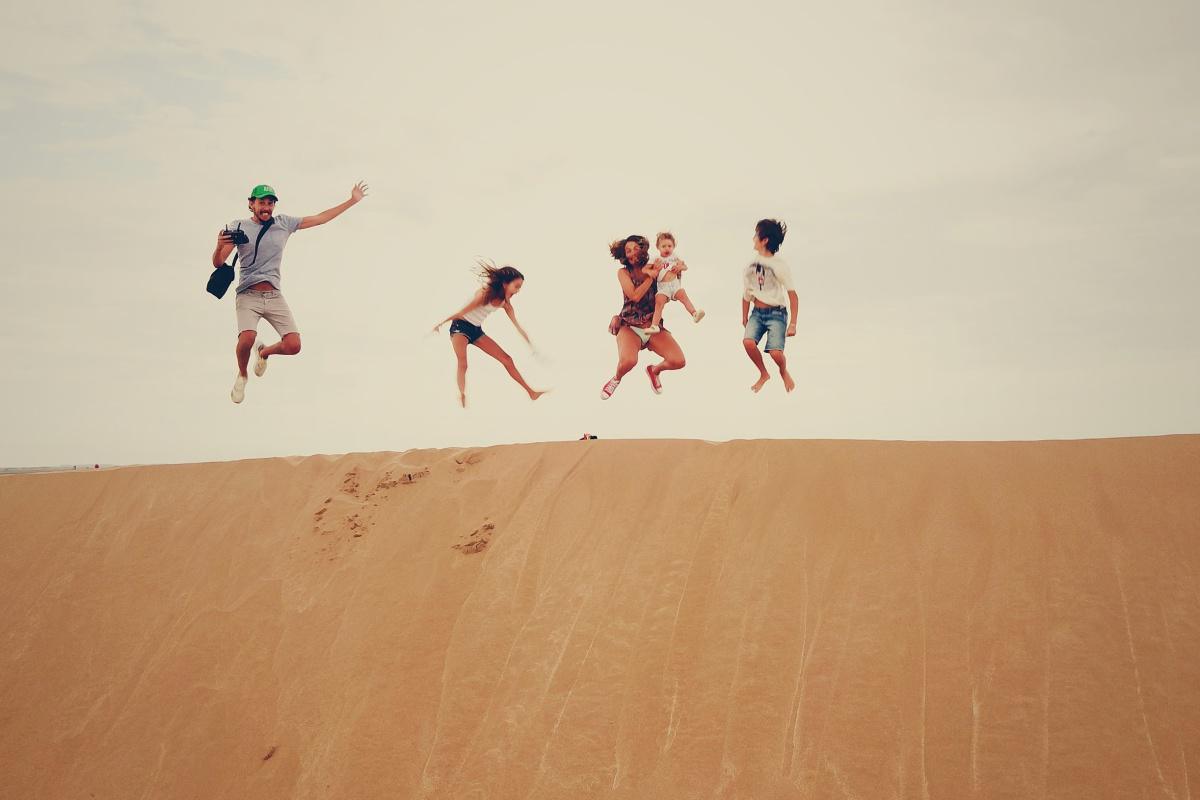 What's better than a Family Sunday after such a long time?
You remember spending that ''traditional family Sunday'' which usually takes place at your grandparents' house, where you will eat until your pants no longer buttons. This time, Prodalex is proposing you a different kind of family Sunday. Ever heard about a Family Fun Day based on the ''Green Concept''?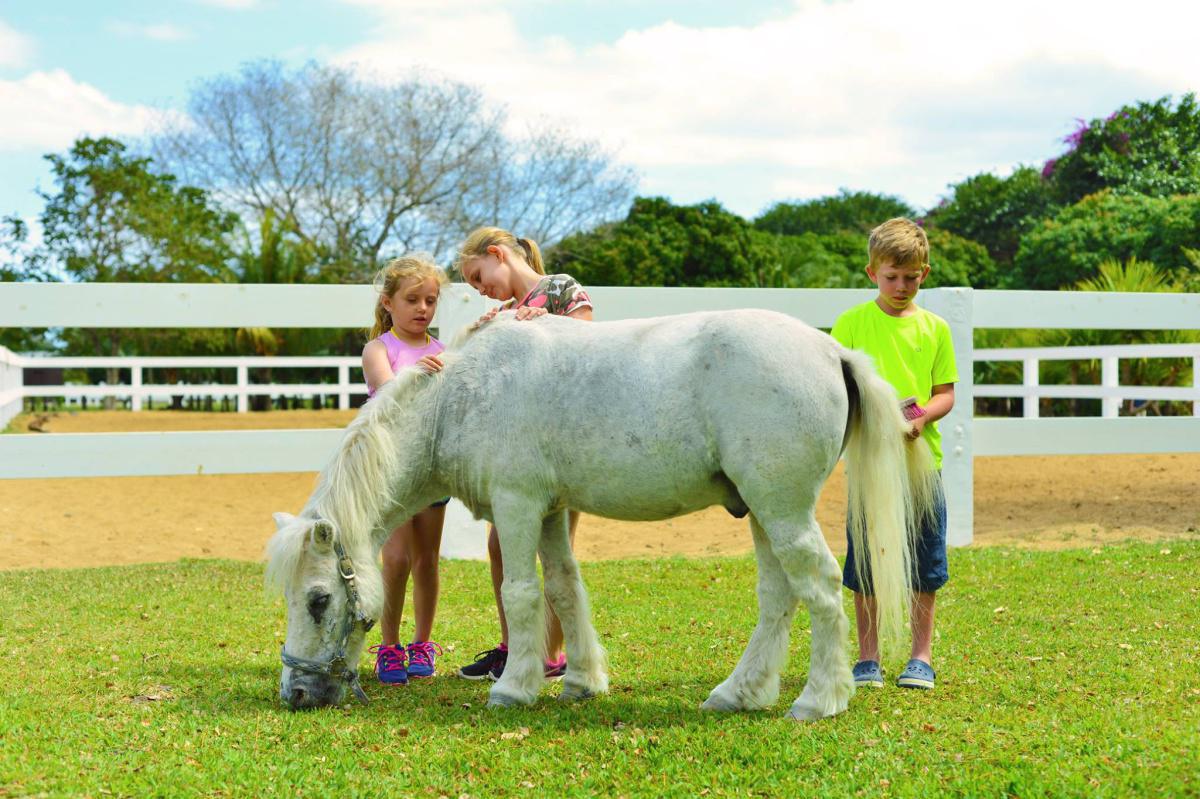 Happening on Sunday July 12th within the sumptuous and historical walls of Les Ruines de Balaclava, the Family Fun Day Green is getting ready to welcome you!
But what exactly does a Family Fun Day Green mean?
The purpose of this event is to give families the opportunity to spend a cheerful moment together, outside the house, while raising their awareness about ecology and recycling.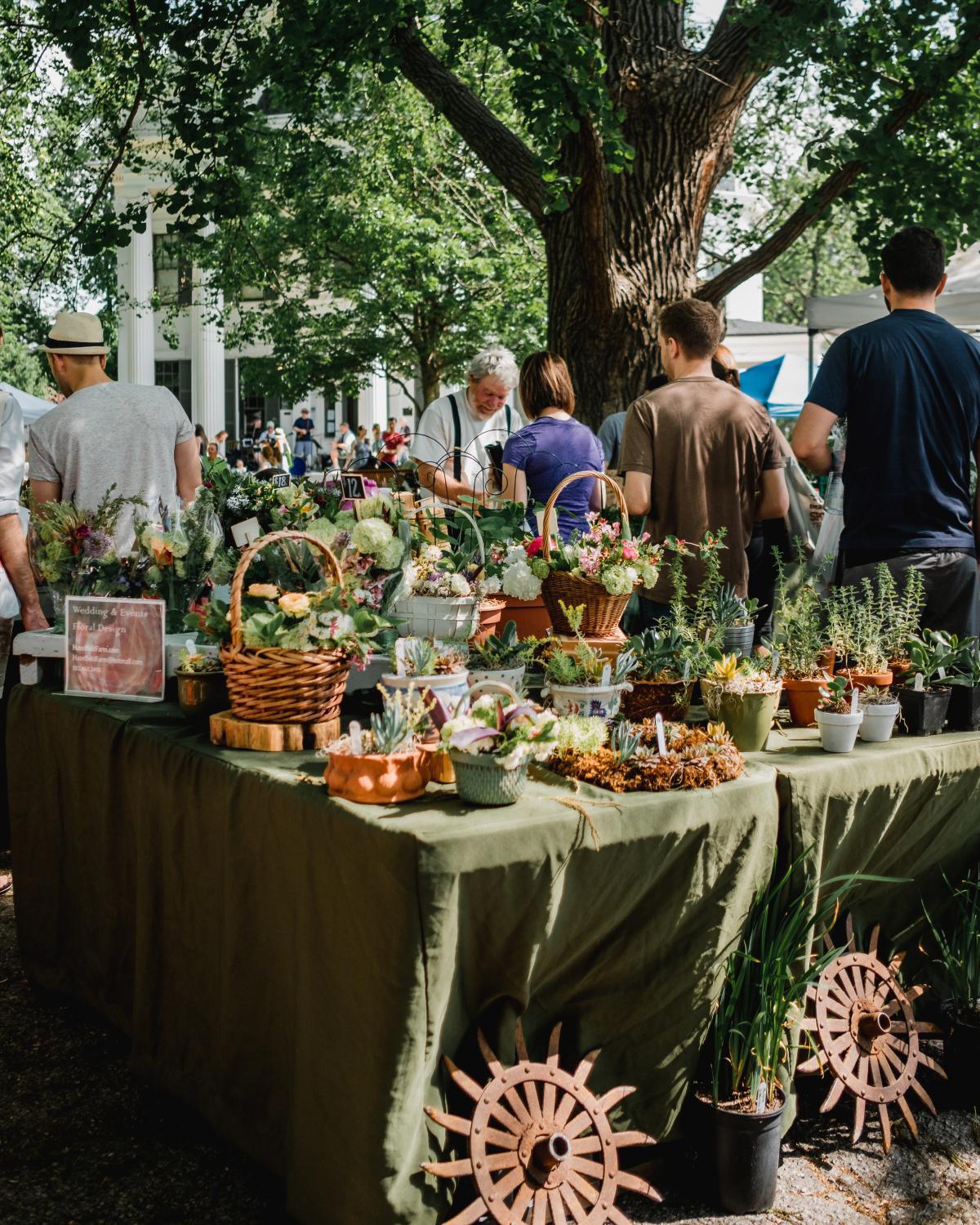 What's on the planning? Discover the Green Initiations Stands!
UBP, Espace Maison, Gros Cailloux and Plaisir du Jardin are part of the 15 exclusively local exhibitors that will be present. A good way to discover local brands and shop local! A variety of handmade products will be at your disposal; handmade bags, natural beauty cosmetics without forgetting the small ''green & glam'' handmade jewelries, you will undoubtedly find your happiness.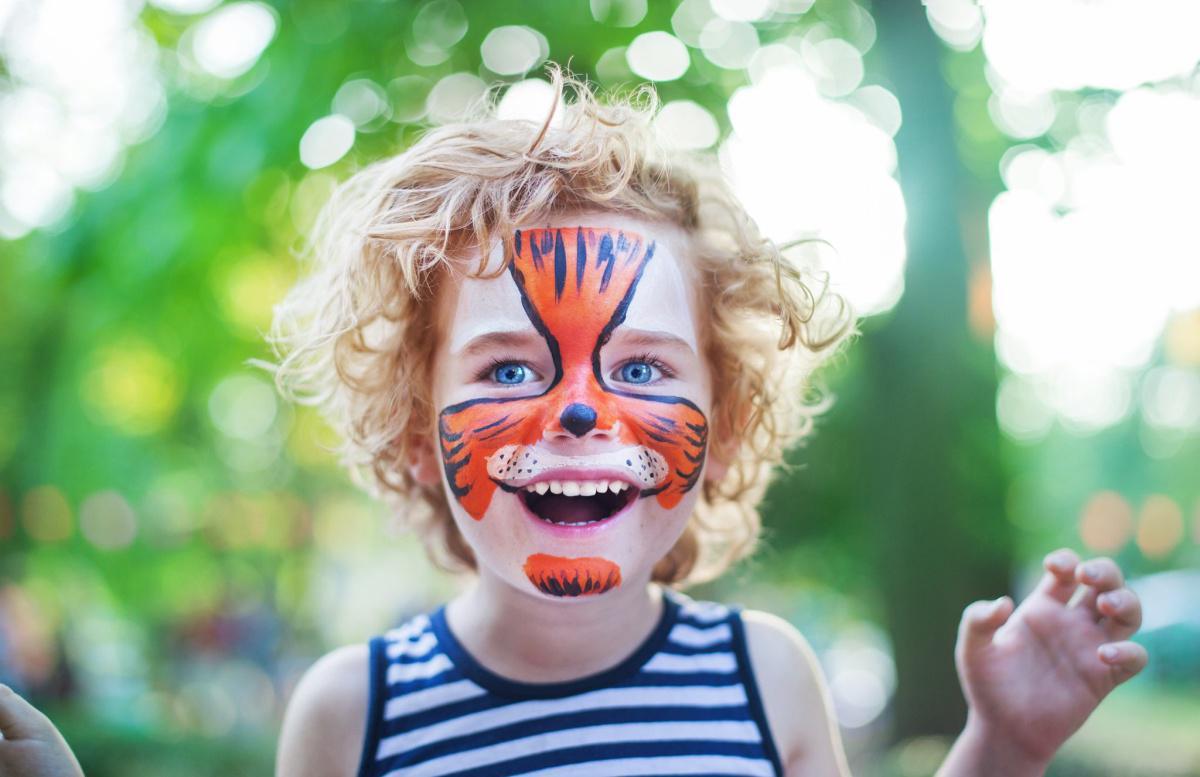 What about the kids you may wonder? Well, face paintings, pony rides and bouncy castles are activities that will be present to help your kid spend that extra-energy they have!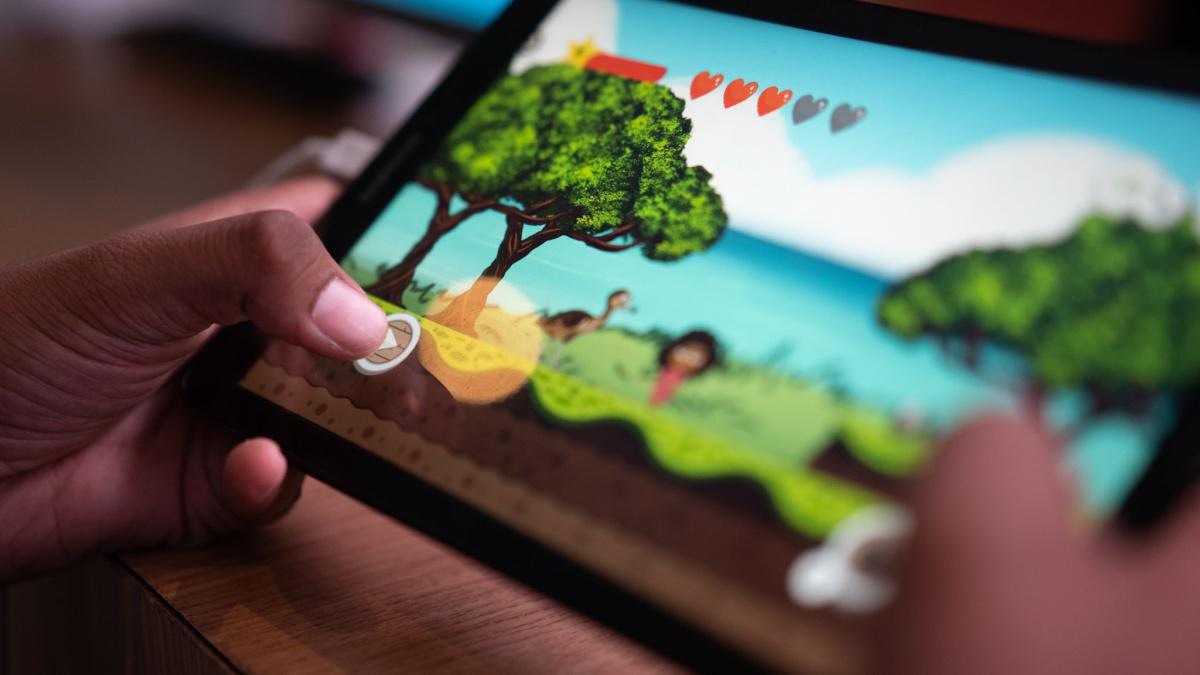 Eco-Warriors™ booked a seat there!
If you want a fun way for your kids to learn about ecology, recycling, the process of sorting bins and the geography of the Mascarene Islands, you know where to go this Sunday. Eco-conscious, Eco-Warriors™ is an edutainment game that teaches children, through gamification techniques, the arts of waste sorting and recycling!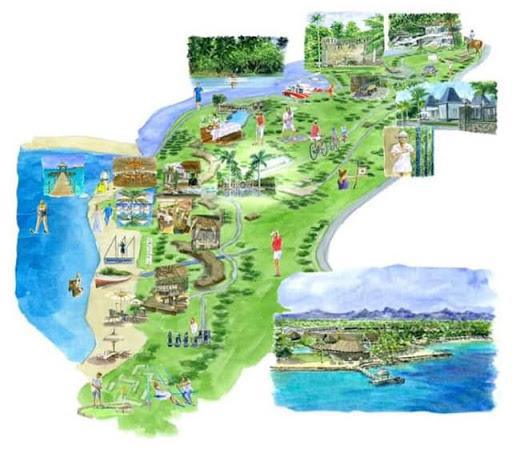 Interactive Game: The ''Chasse O Trie S'Or''
The ''Chasse O Trie S'Or'' is a kind of environmental treasure hunt, where both parents and kids can participate. How does it work? With the help of an application, they will look for clues, questions about ecology will be asked to them and with each correct answer, they will win a level.
Well, what better place to do a treasure hunt than on the heart-stoppingly beautiful green patch of Les Ruines de Balaclava!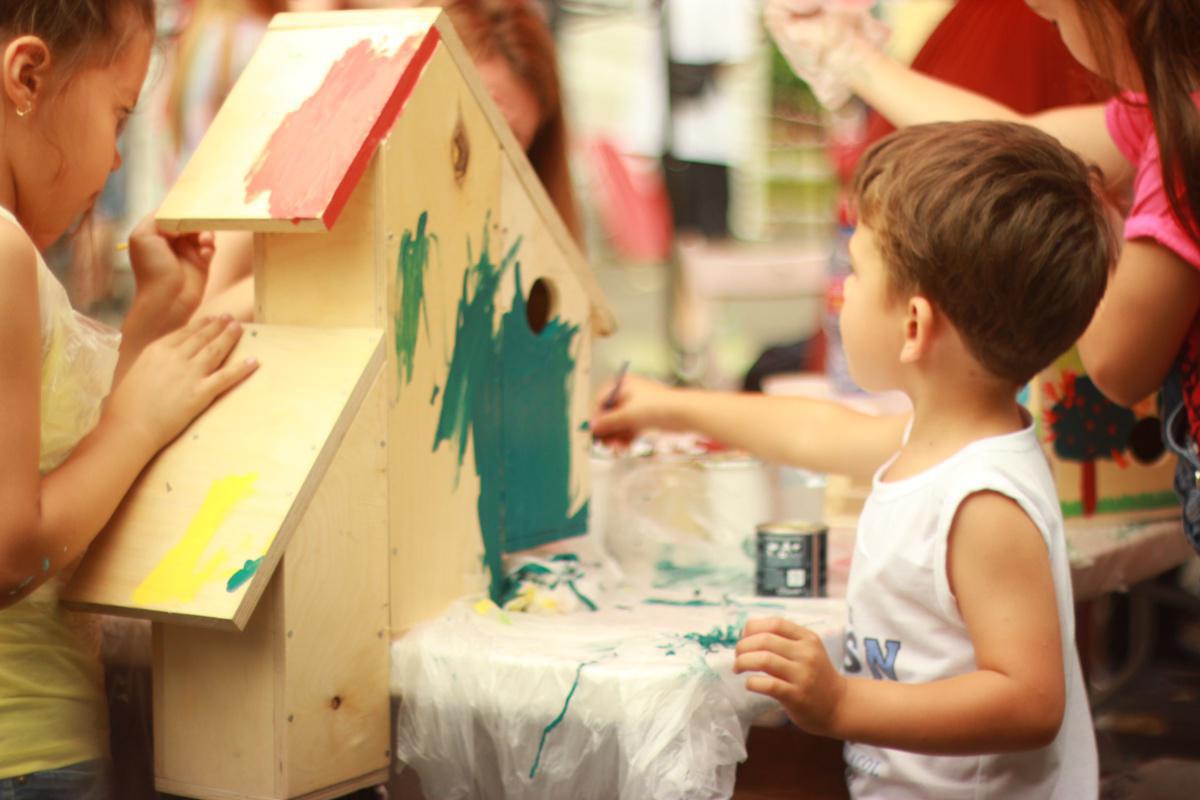 The event will also welcome speakers from organisations such as Ti Poule, Green Impact, Smart Agriculture and B.E.M Recycling. Those organisations will be there to share their knowledge on ecology and recycling.​
Confinement made us realise that farming our own food and preserving mother nature was no more a task but a necessity! Join the Family Fun Day Green this coming Sunday and let fun rhythm with Green!