Coronavirus, Corona, Covid-19 and now scientists are even talking about the new strain of covid-20, let us face the truth, we are all TIRED of this subject which has dominated every news channel for the past months. Countries around the globe have been in total lockdown for nearly two months (in general) and little paradise Mauritius was not spared but we got some great news for you!
Mauritius had 330 recovered cases and only 6 active cases registered (imported cases) today, which is really good compared to other countries where the virus has taken its toll. Some activities have started to get back to what we now call the ''new normal'' since June 15th 2020 and we are officially a Covid-free island!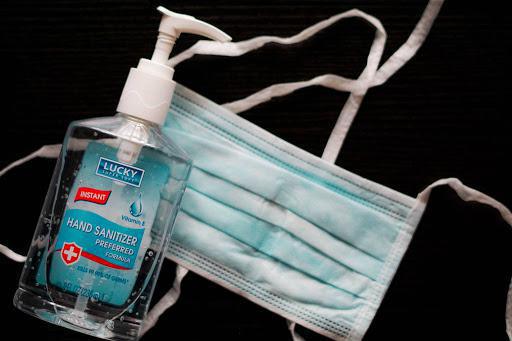 Face masks, gloves and hand sanitizers are now part of our daily routine. Yet, here in Mauritius we are adding our own touch of tropical vibes while adapting to the post covid-19 situation. From flowery designs to colourful face masks, we got them all! Who says you can't adapt to the safety measures with style!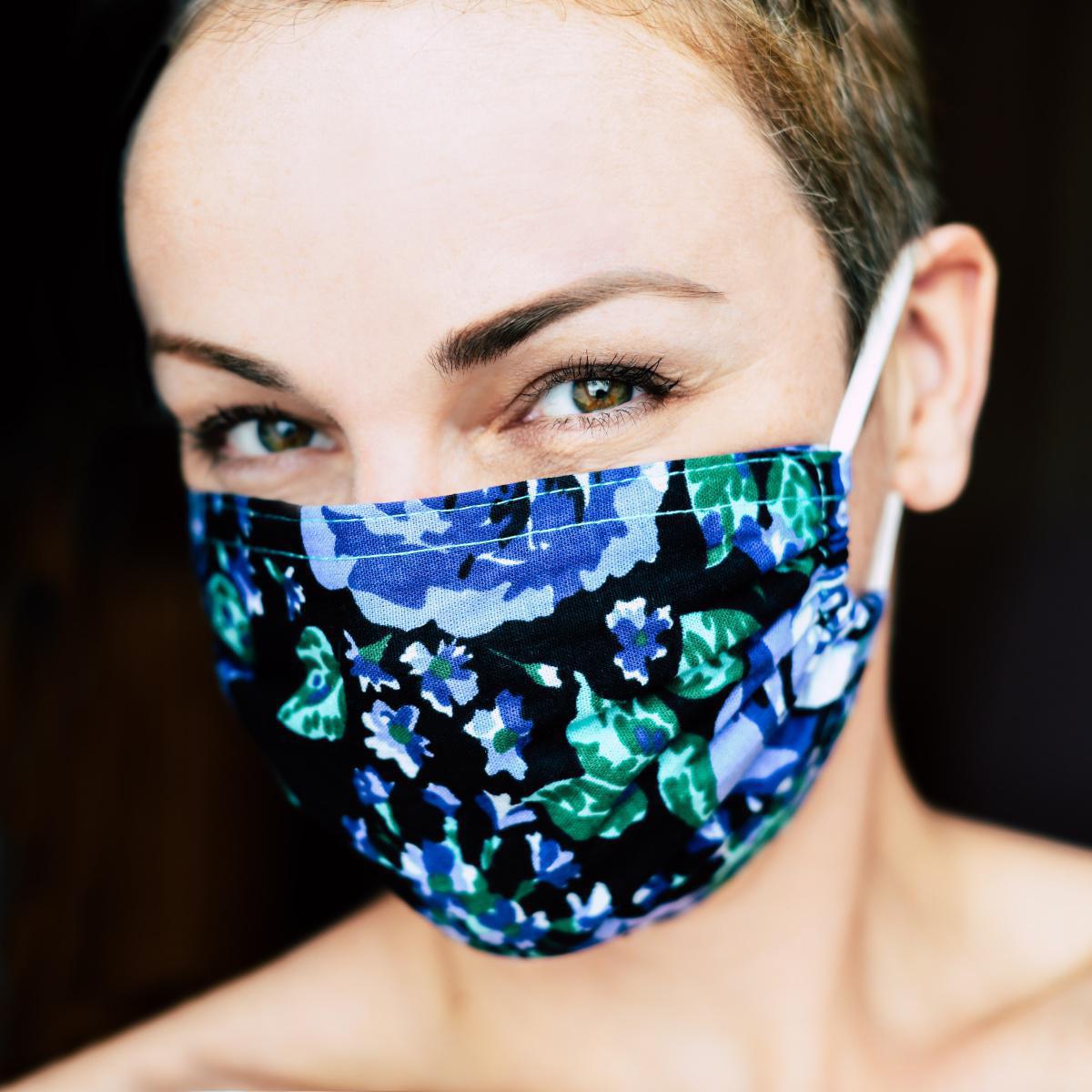 Mauritius was labelled as a safe destination to travel by the World travel and Tourism Council since June 15th. We can now push a sigh of relief, beaches and parks are accessible, you can all resume to your little jogging (because we all know that you tried more than just a Dalgona Coffee recipe during the confinement) In addition, Mauritius is planning to reopen borders very soon with some basic safety measures: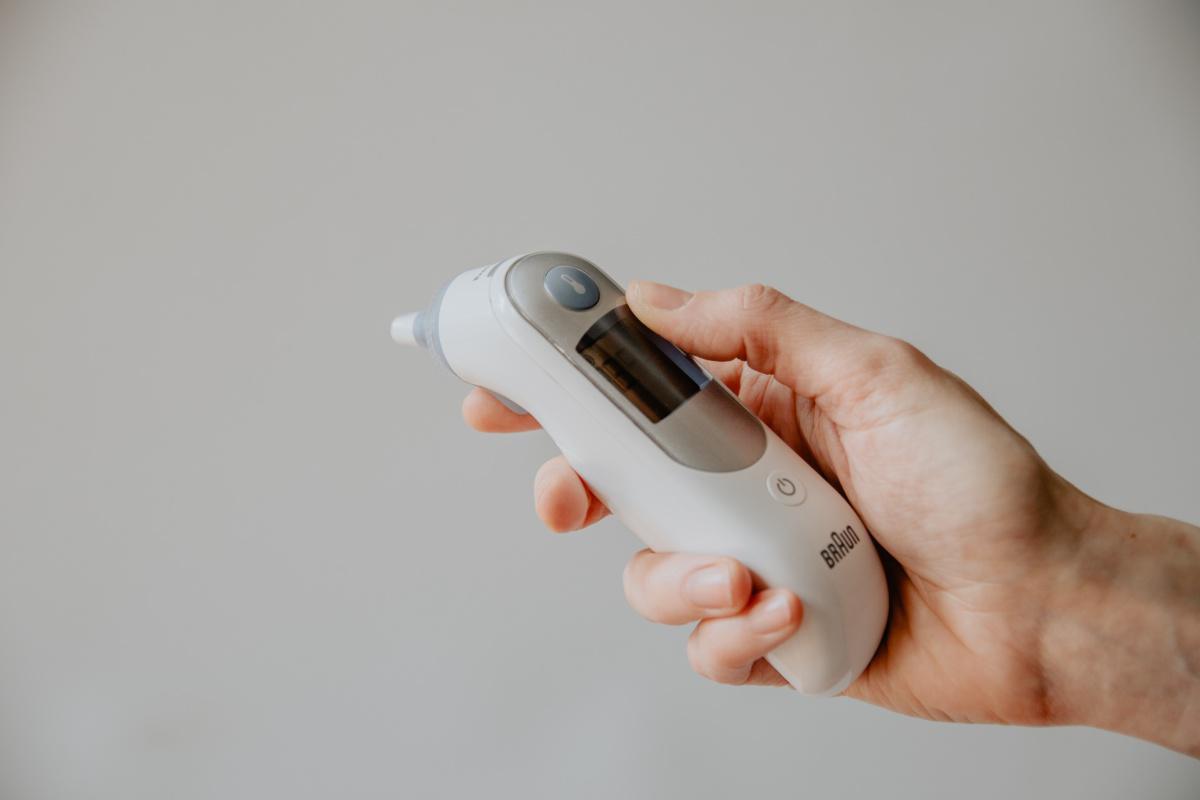 Screening of body temperature prior to entering any public premises is necessary. (We just want to know how Hot you are )

Wash your hands and use hand sanitisers regularly, especially in public places.

Wearing a face mask in public places is compulsory. (Flower Designs, Beach Designs everything assorted to your outfit.)

Respecting "Soshal Distant Singh" (Social distancing) in queues and public areas is a must.

Privileged online and contactless transactions.

Avoid crowded places.​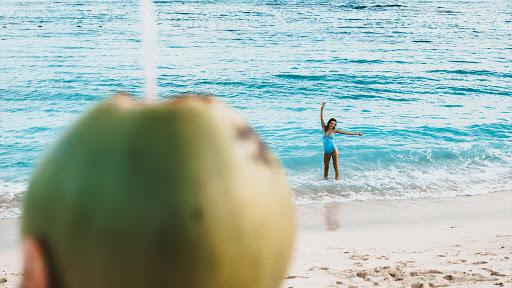 When life gives you lemons, you make some lemonade! Well, here in Mauritius we are inviting you to sip that lemonade under the shade of a tree on our white sandy beaches with a splendid view on the crystal clear sea.