Crises are for a short period but travel will never stop and your wanderlust will always tickle your mind. We have been through a real challenge but we all know that after the hurricane comes the rainbow! So why not let Discover Mauritius™ welcome you back home. Learn more about the updated Repatriation Flights available in Mauritius: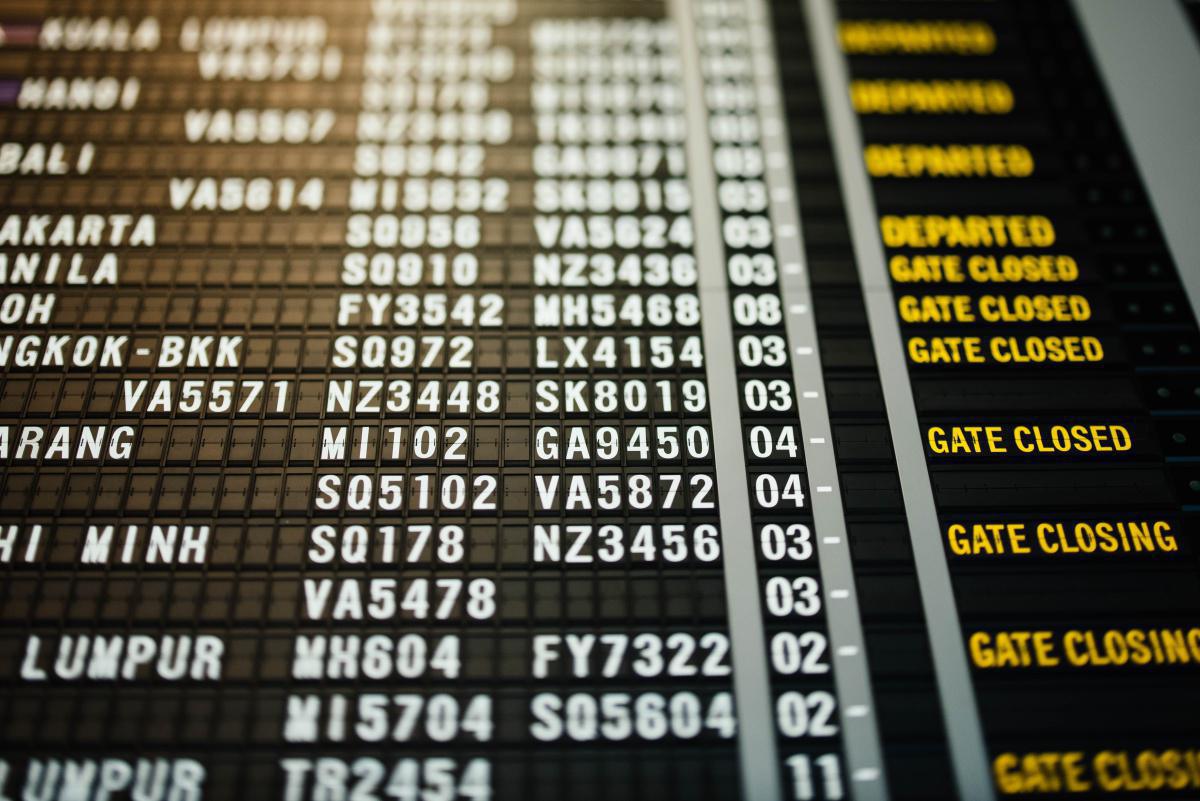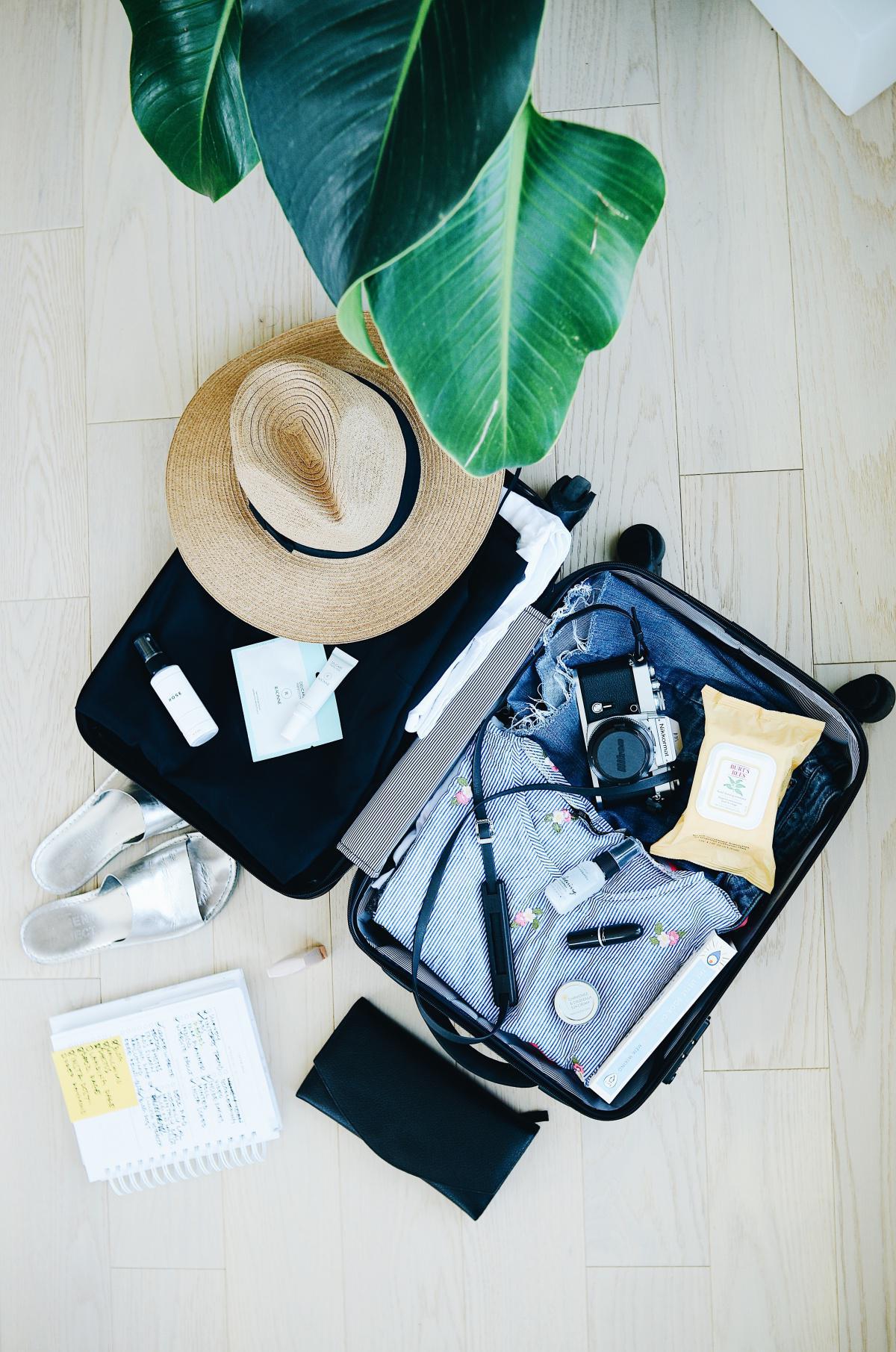 A little tip! For more offers you can also check the Facebook Page of Silver Wings Travel Ltd, on July 11th 2020 special repatriation flights to over 40 countries will be available via Emirates Airlines.
Worried? No need, the customer service of the different travel agencies will advise you about the health & safety measures and travel insurance procedures. The only thing you have to do is to hurry up because seats are being booked very quickly.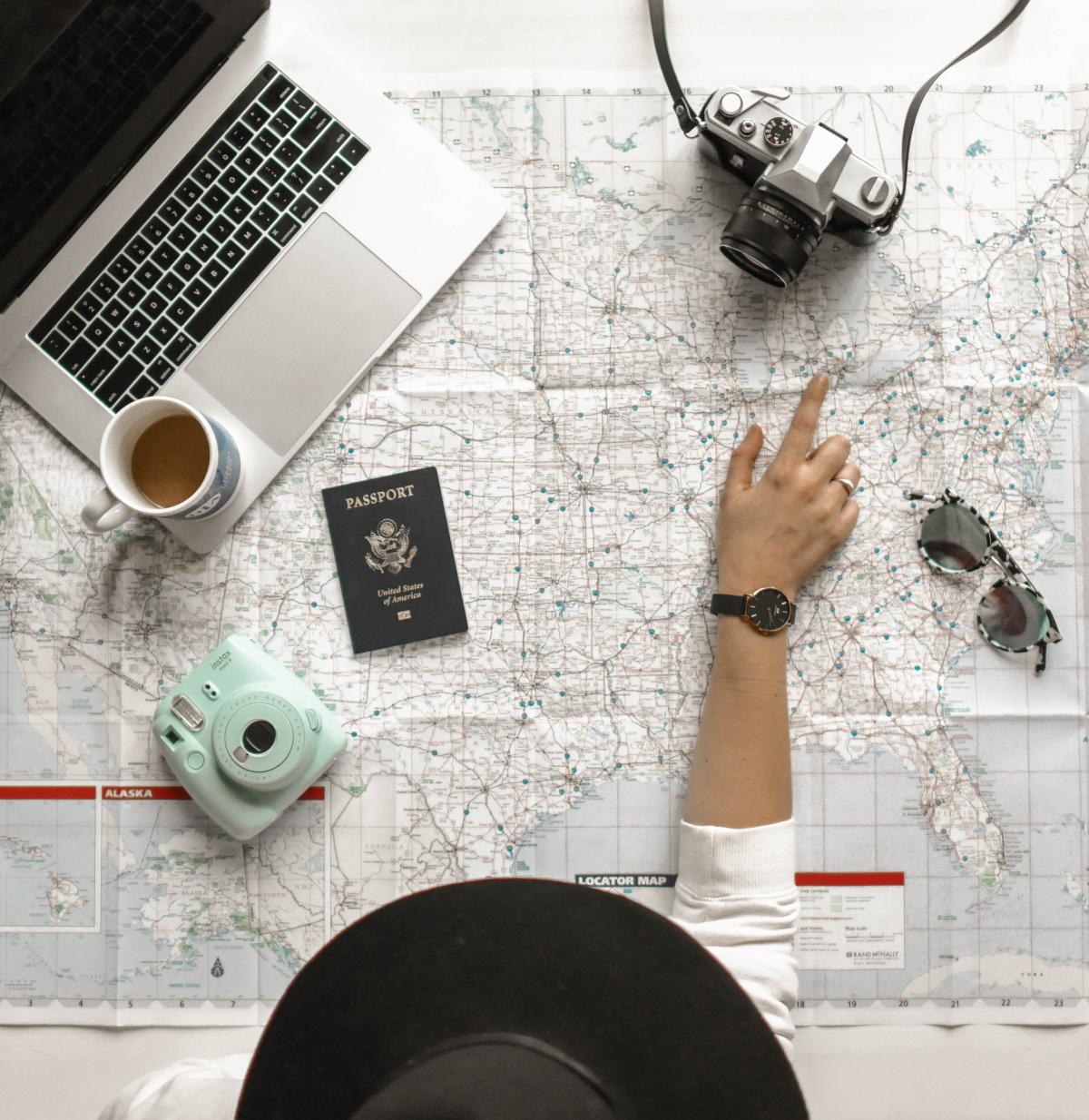 You can also book your flight with Discover Mauritius™. Skies will be open soon and you will be able to fly again, to discover, to experience and to enjoy! Borders will be publicly reopened with of course, some safety measures to be respected. Believe it, you will be able to plan your next trip to Mauritius sooner than you think!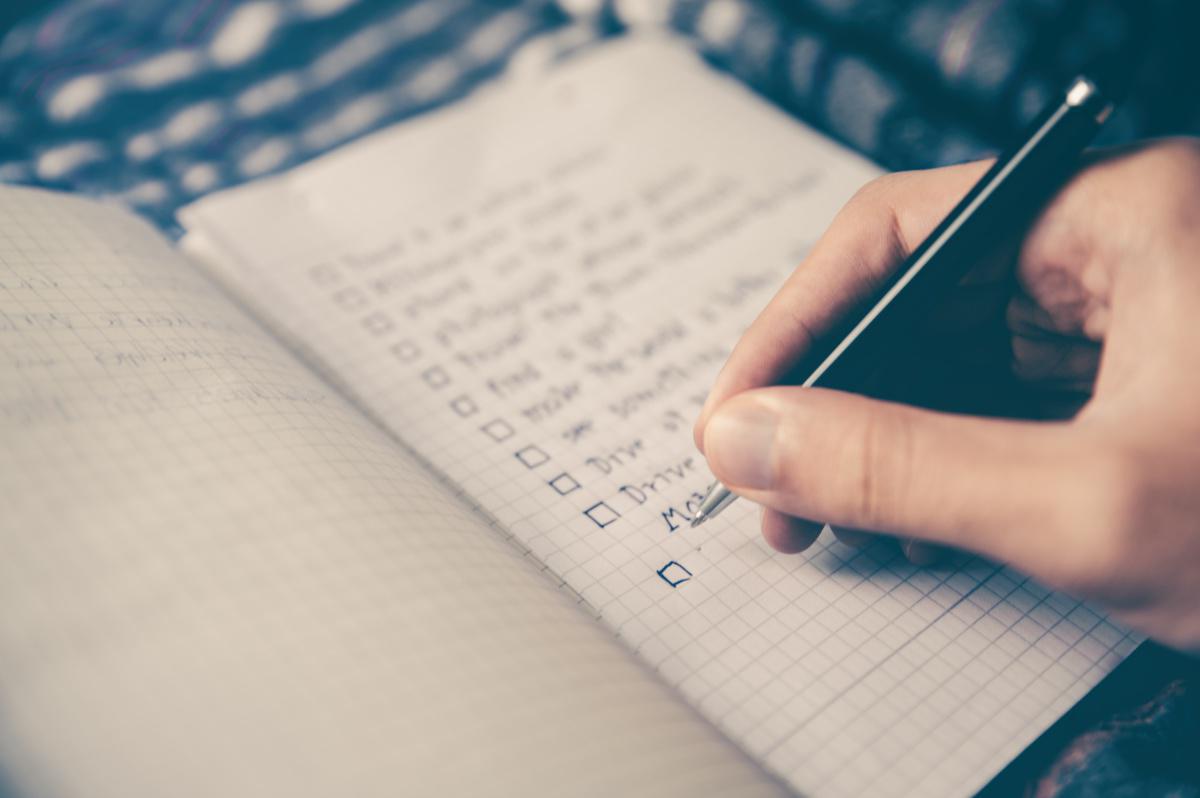 Adventure is calling...do not put it on hold, get the new Health & Safety Support Service proposed by Discover Mauritius™. This service includes a checklist on the Safety Measures so that travellers have everything ready before travelling to Mauritius.
Safe Trip with Discover Mauritius™!