February, March and April. These three long periods of confinement during the global pandemic had the entire world put to a total stop. While many of us are safely confined in our homes, parts of the world have slowly started to see the light at the end of the tunnel.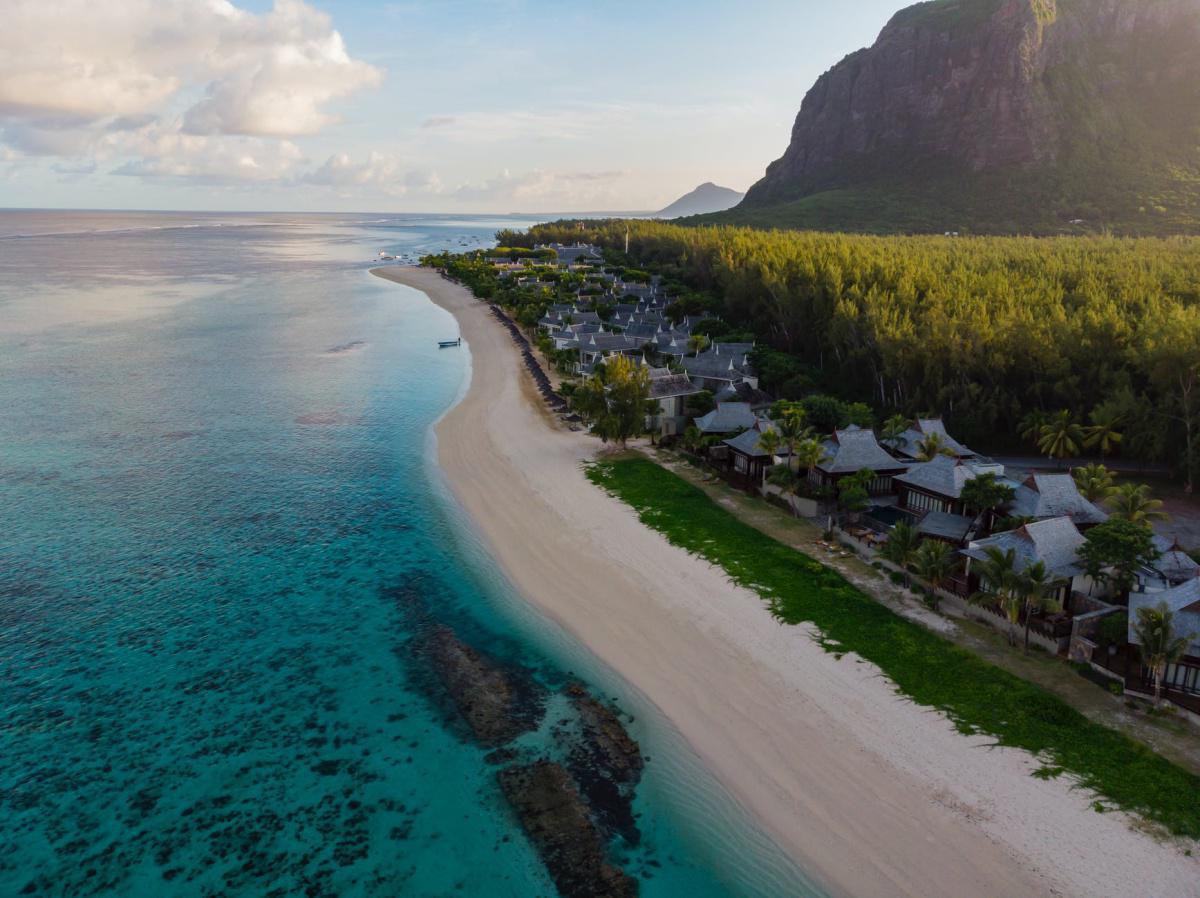 With the world facing the ire of Covid-19, this little paradise island is now opening its gates to its captivating tropical charm after this long and anxious wait! The month of May not only bought spring along with it, but also the season of hope that has filled every person's life with positivity despite the dark and dull moments during the quarantine period. As the Islanders progressively prepare towards re-opening their businesses amidst the graffiti clad Port Louis, It is now time for us all to Discover Mauritius™ once again.
The confinement period in Mauritius has been extended until the 1st of June, 2020. However, the essential shops, facilities and workplaces have already started to function from the 15th of May, 2020 in a controlled environment. To keep you well informed, we have compiled a list of services that are operational and those that are about to be operational as of next month.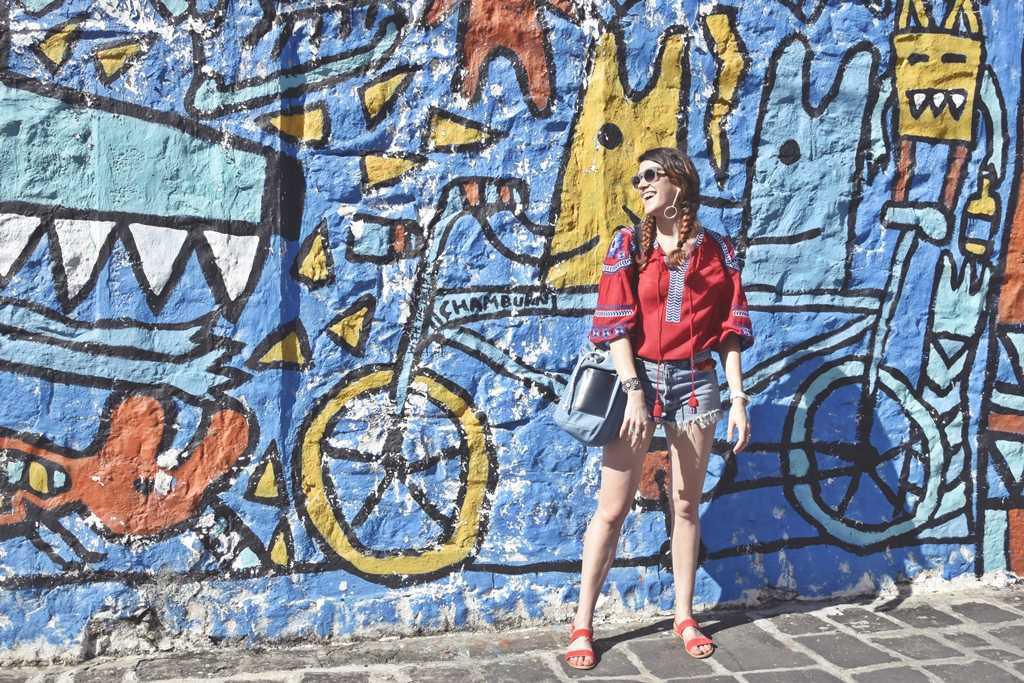 Here is the list of places operational as from the 15th of May that you may visit as per alphabetical order of your surname between 9hrs to 20hrs on Monday up to Saturday:
Supermarkets

Banks

Hair Salons

Bakeries

Small Utility stores

Service Stations

Pharmacies
Moreover, following are the places that are restricted to access until the 1st of June, 2020:
Beaches

Horse Races

All events (Cultural, Sports and others)

Sport activities (Individual & Community)

Casinos and Discos

Arcades and Commercial Centers

Fairs and Markets

Movie Theatres

Gyms and Sport Halls

Religious and Socio-Cultural Assemblies

Law Firms/Courts (Accessible only for Urgent cases)
If you have any assemblies planned for Marriage or may unfortunately have to tend to a Funeral, such activities remain restricted to 12 invitees only.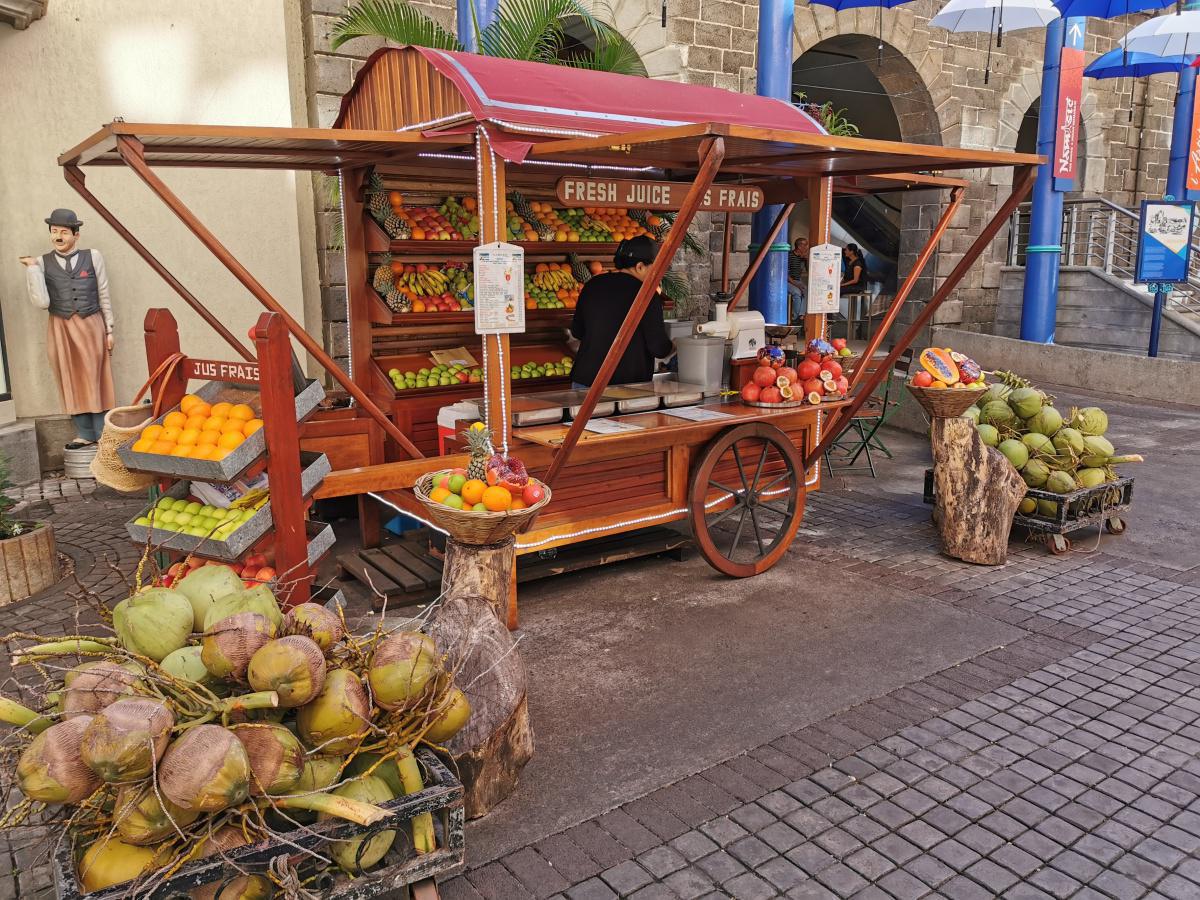 After facing the wrath of total quarantine, this is by far the most anticipated news for everyone across the country! Once again, you will feel the fresh air, sandy streets, warm sunlight and the comfort of seeing familiar faces around you that seem to have been distant for quite some time now.
So brush off your anxiety and prepare yourself to once again walk under this magnificent blue sky with your head held high, as you emerge through this crisis to discover a covid-19 free mauritius once again.