Is there anyone who has never been lulled by the relaxing sound escaping from the saxophone or be amazed by the powerful vocals of artists such as Nina Simone, Ella Fitzgerald or Frank Sinatra? Those artists have definitely shaped the Jazz world! Combining melody, rhythm and harmony, yet, what makes Jazz music unique, is its fascinating time travel worthy effect!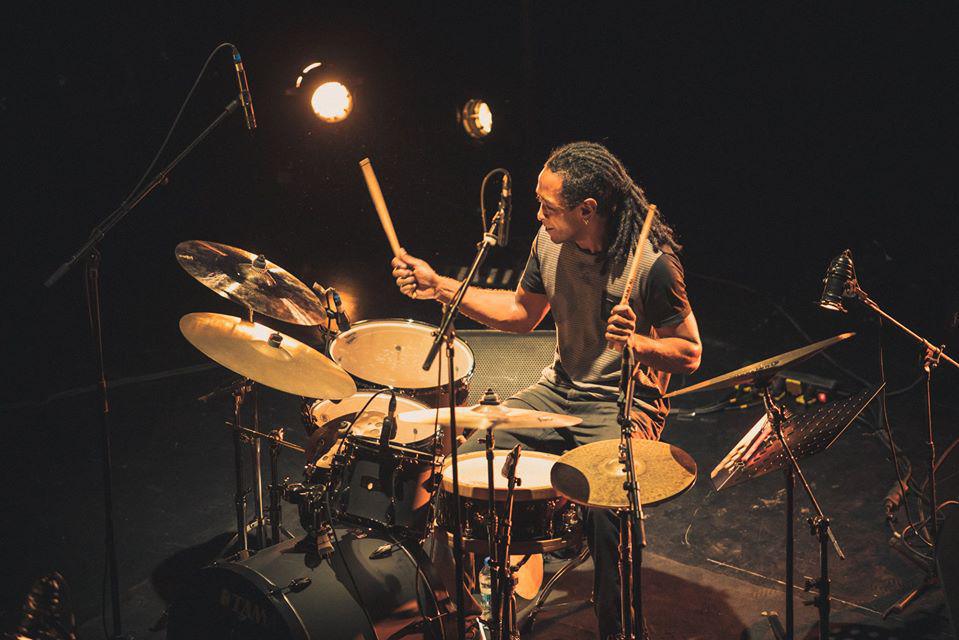 Coming with a 5th edition, the only month-long festival in the southern hemisphere celebrating jazz is back! Since the start of their iconic chapter in 2016, Mama Jaz has presented incredible performances by world class artists every April Sundays' in Mauritius. This year, we are proposing you some Jazz Music with a 100% Mauritian touch!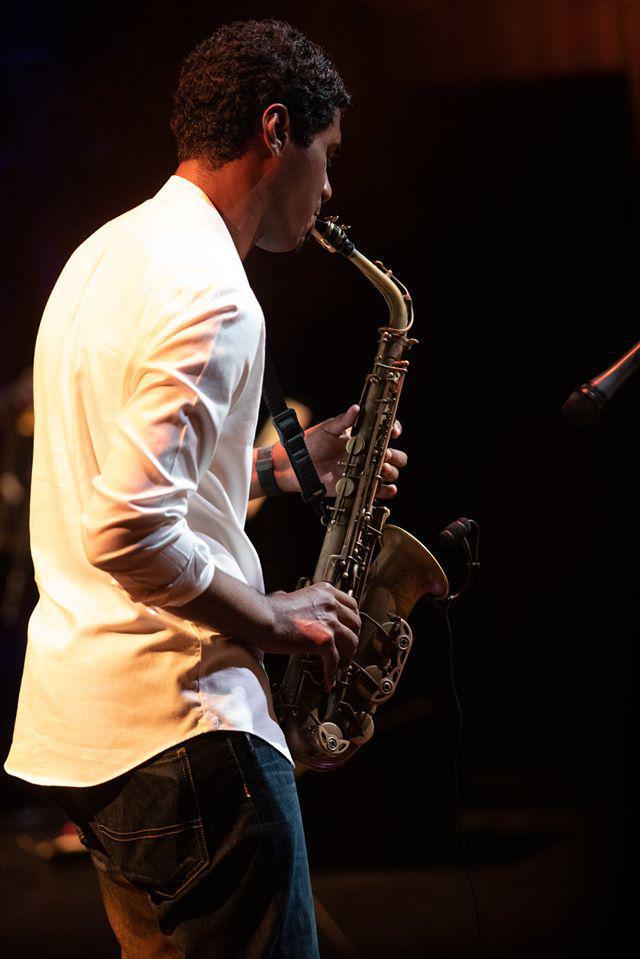 Pandemic or not…Have a Jazzy Confinement!
In this time of confinement, it is our responsibility to care for others in order to stand through this situation. Let us join forces and make this pandemic flow with good music. To meet these extraordinary circumstances we are currently facing, two April Grand Sunday Concerts will be held in 2020.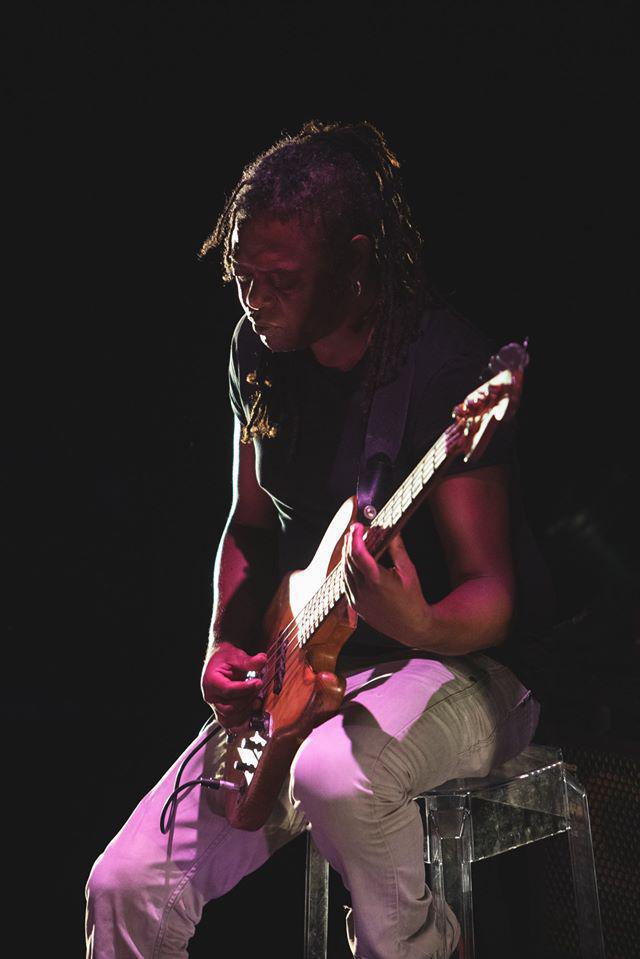 Adapting this 5th edition of Mama Jaz to the present situations, these concerts will be live streamed online for FREE via Facebook, YouTube and aired on Radio One at 6 p.m. The same sessions will be aired on Kool FM at 8 p.m, on their respective dates. A Lucky Pandemic, afterall!
A sneak peak into what is awaiting you…
A string of guitar, a pinch of soft piano and a good dose of impressive vocals give you the awestricking duo of Gina & Belingo.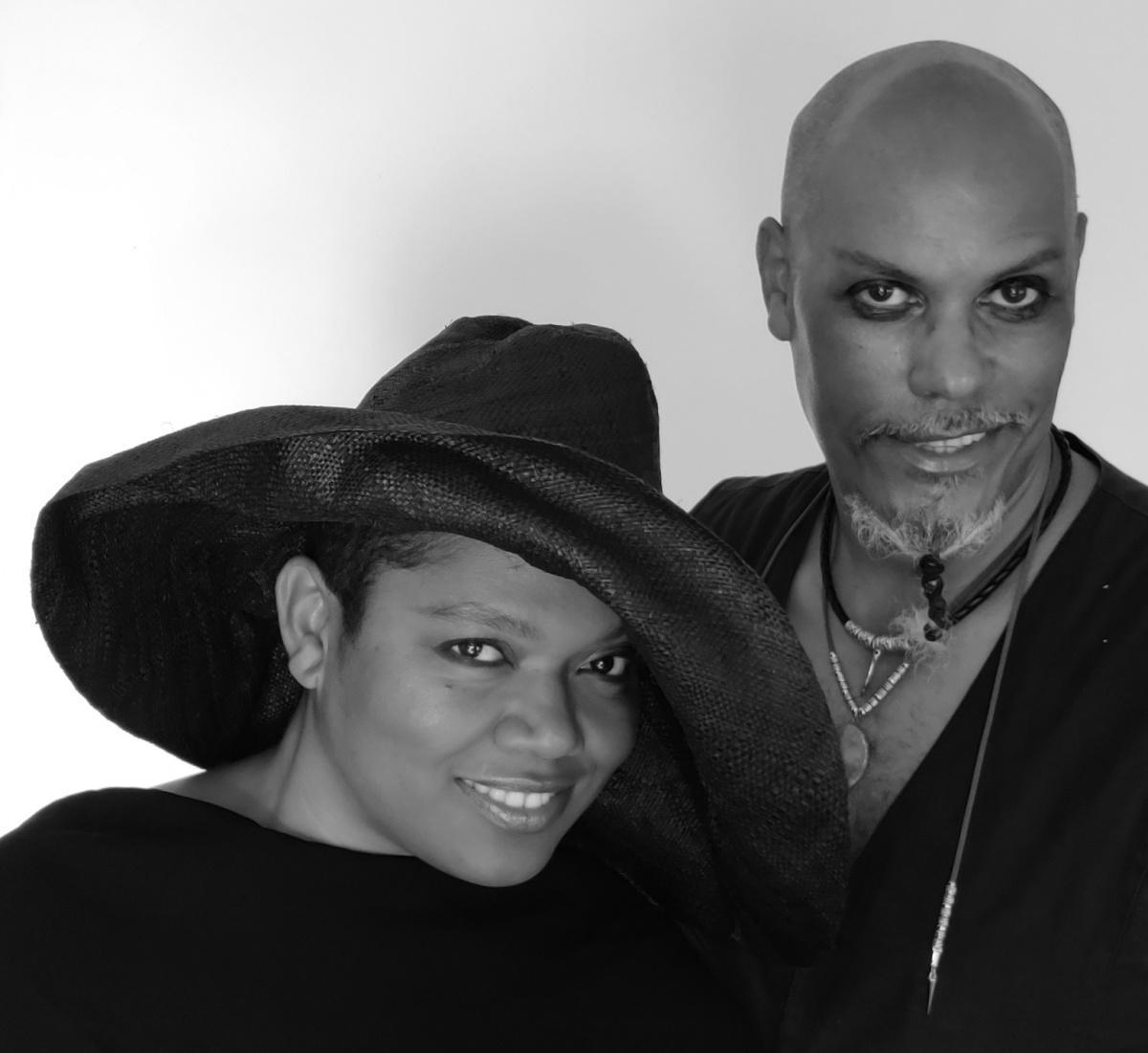 Having that roaring passion for music, one with the aptness for creativity and the other for sensitive songwriting, two enthusiast explorers of the musical world. Through their concert on the 12th of April, the duo will unveil their new music, to engage emotionally with their audience and convey their truths in their mission!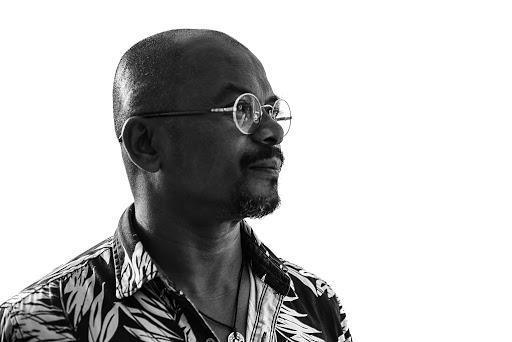 Mama Kreasion !
Looking beyond Jazz and focussed on the musical explorations, Mama Kreasion was born. A creative residency process with the aim to highlight what cannot be categorized. This year, Mama Kreasion will present, on the 26th of April, the Mauritian spark of genius, Eric Triton. Eric Triton is one of those artists who has that unique touch to make every music mesmerizing. Accompanied by three other artists, the band will perform one uniquely powerful live act. Positive vibes guaranteed!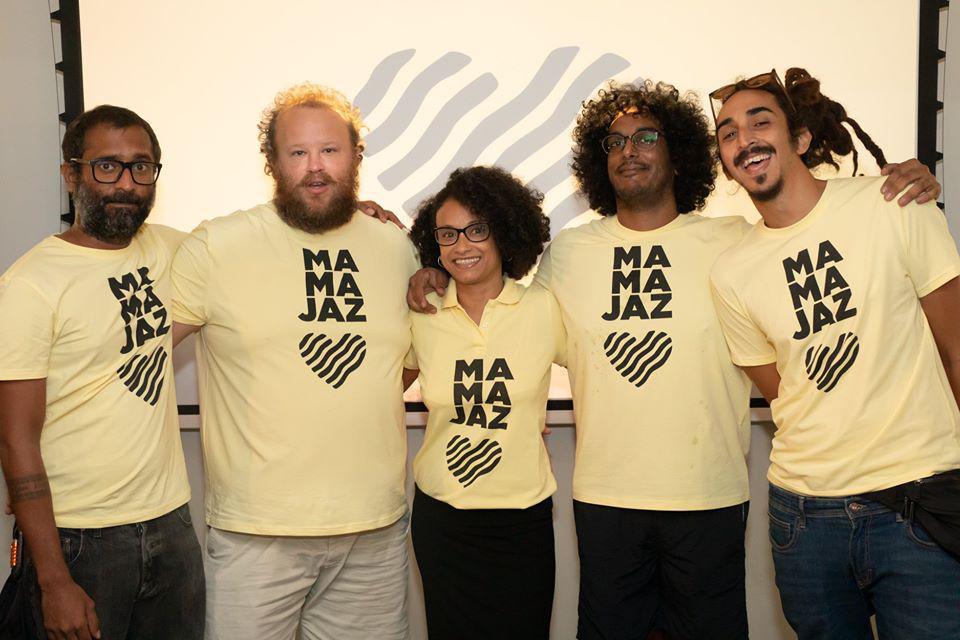 Happy International Jazz Day!
Since 2011, the 30th of April is officially celebrated as the International Jazz Day. Being a proud organisational partner of International Jazz Day since 2016, Mama Jaz marks the date with the release of a 'Happy Jazz Day' Special from its NEPETALAKTON Podcast series #5. Aiming at global disseminations, a chance for the worldwide audience to discover international artists.

The 5th edition of Mama Jaz oozes innovation and creativity. Keep the pandemic out of mind and out of sight, and may music shine.