Dear shopaholics, after the Fabulous designs exposed during the Vogue Runway 2020, we all had our hearts in our Mouth! While shelling out loads of money on a single piece of clothing, is not too practical, we're here to talk about this complete outfit which absolutely fits your budget!
Purchasing a complete outfit at a really good price is perhaps the best thing next to heaven. Yet, it should also equal to the amount of wearable you get per piece. That's what we call an investment piece, by choosing quality over quantity. The secret to this? Morgan de Toi, that's your Retail Therapy!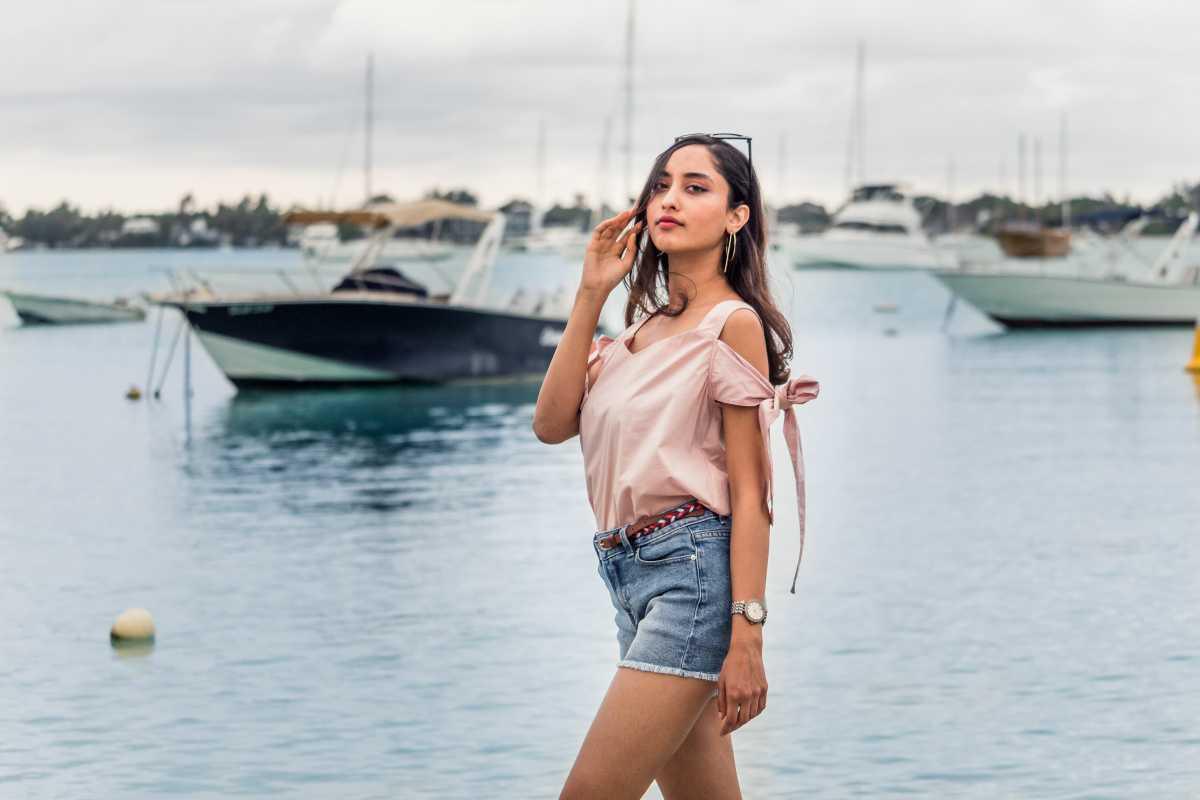 Pull out your notepads, Ladies! Here are some trends you need to follow, that are comfortable, classy and braces the unmanageable heat with ease! A high waisted shorts with a pastel-colored blouse are always an effortless go-to summer outfit. Well, as simple as this outfit might sound, here comes the mix and match practice to get numerous combinations for your style statements.
The Denim Short
With all this blazing heat, This high waist denim short is your priority No.1 Unlike other jeans, the soft fabric of this denim short will allow your skin to breathe. Wear it with a lightweight white blouse, graphic tee or a crop top along with your favourite summer bag and you are ready to go for the traditional week-end shopping sessions, flaunting your happy legs.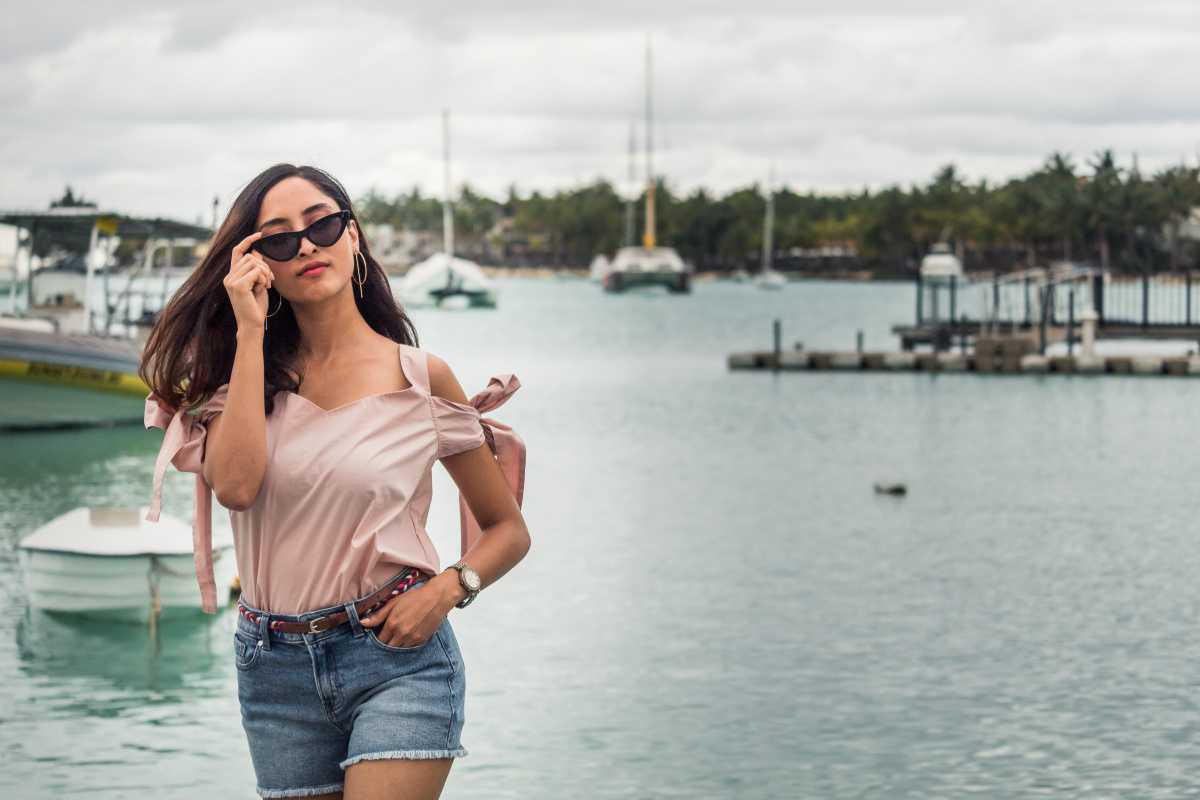 Pastel-colored Blouse
In a world full of Bright colors, Be a Pastel! Pastel colours are Mild, soothing and accentuate your curves without grabbing unnecessary attention. A hue that is top trending this year, get tempted by this casual-chic pastel-coloured blouse. The fabric is so light, it's almost liberating and feels as if you're wearing nothing! (Girl, you know what we mean!) The cute little bow tie on the side of the sleeves makes it look very young and playful. Pair it with your favourite blue jeans, white heels and accessorized with earrings and gold bracelets for a more night look.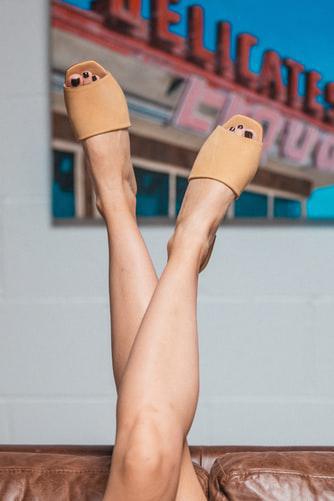 What about the shoes?
We all know that mules and loafers are the new trends for shoes this season. Plain, studded with pearls or animal prints, these styles of shoes will definitely bring a fashionable and modern touch to your outfit. Luckily at Morgan de Toi, you will find original pair of shoes to complete your outfit. From flats to high heels or sneakers, you name it, they have it.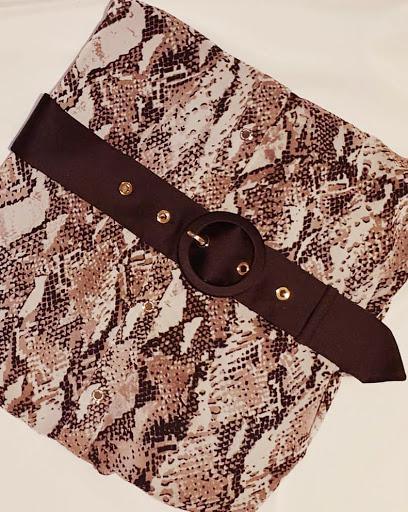 The New Collection is waiting….
Guess what? The New Collection just landed at Morgan de Toi! In "sssstyle this ssseasson"; the snake print. Known for being a timeless piece of the female's wardrobe, whether it is a scarf, a dress or a tight-cut blouse, the snake print brings that powerful and elegant touch to your outfit. Available in pink and gray, some snake print is what you need to renew your sartorial style.
Yearning for some wardrobe update? You now have a new place to indulge yourself into some shopping therapy at Morgan de Toi