A few days ago, world-renowned Director for Theatre and Playwright Chris Edmund shared his final advice with over 50 Performing Arts Enthusiasts from Mauritius.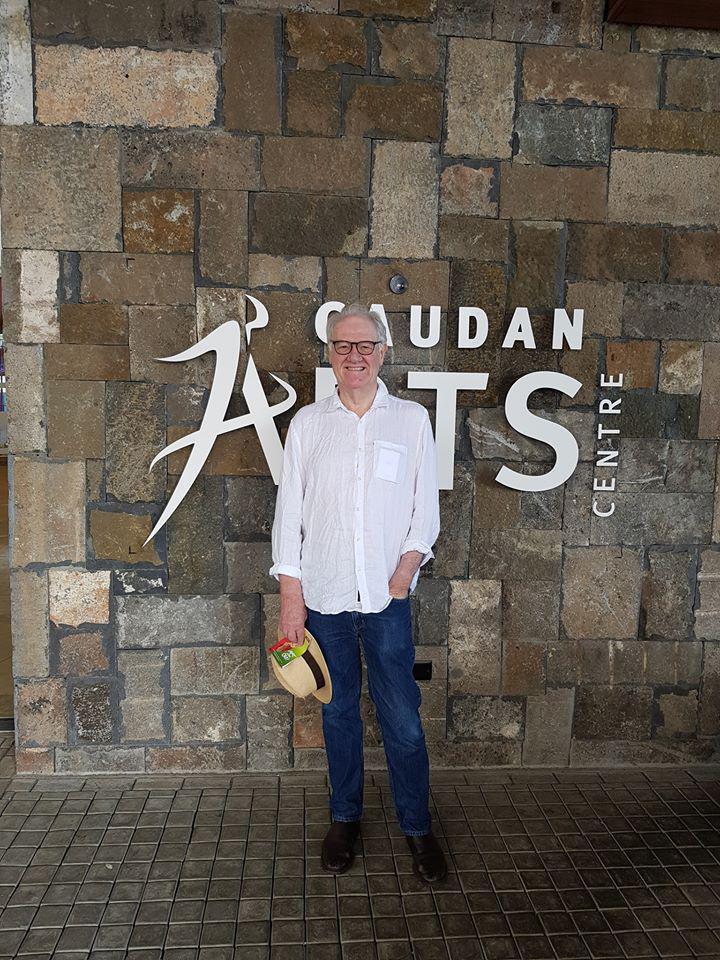 Edmund had travelled to the island for an atypical series of workshops covering training in Acting, Directing and Script Writing. Edmund who is known for training high-calibre actors of the likes of Hugh Jackman along with Santral Art Founder Romi Poonoosamy, told Discover Mauritius™ they both believed the Mauritian Performing Arts Industry could have some very bright days ahead.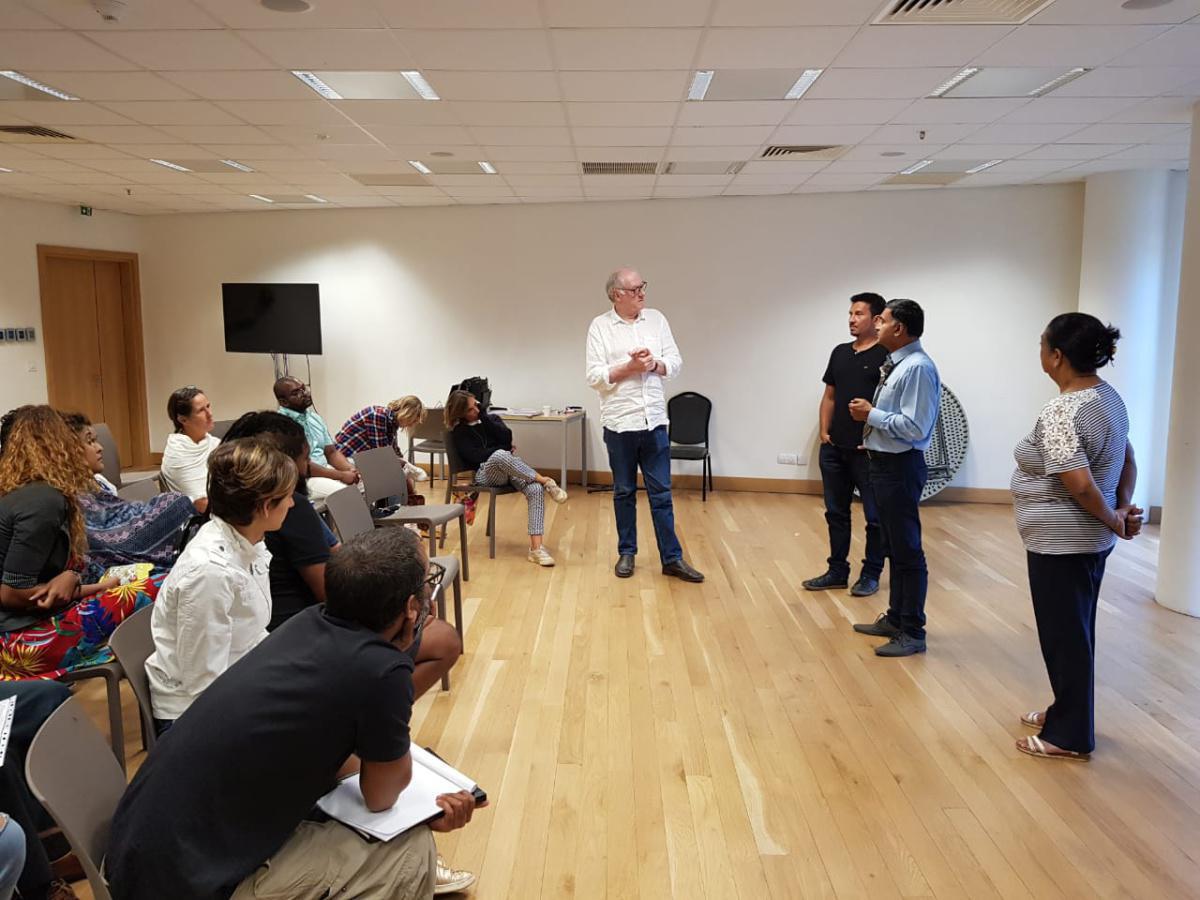 "I have been delighted with the way participants have committed to the workshops. I could see lightbulbs going on. Clearly, Mauritius carries enormous potential, will and talent.", Edmund said, based on what he had observed throughout these 9 intense days of workshops held at the Caudan Arts Centre.
The level of enthusiasm for this initiative was also highlighted by the overwhelmingly pleasant response Santral Art received from people from diverse backgrounds, only a few days after announcing they were open to registration. In fact, the interest was so palpable that most workshops ended up being fully booked in a glimpse, with the youngest participant being no more than 14 years of age and the oldest, 63.
"I am curious to see what could emerge from these workshops. In 3 days, you can see people change. Some will stay at the back while some may be more proactive. You can see bonds being created. The core is here but it needs shaping and pushing if Mauritius is to aspire to become a dynamic industry. People are crying out for more detailed and rigorous training."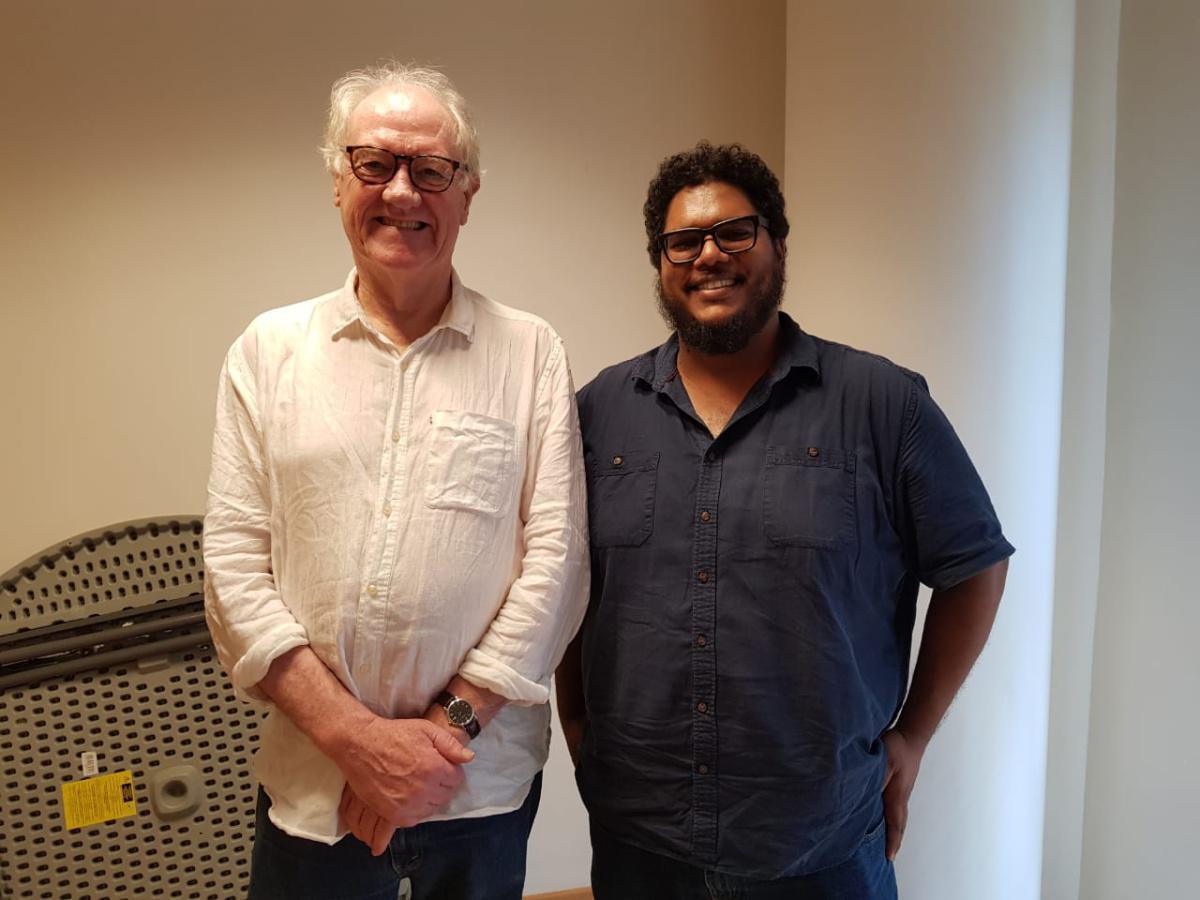 Poonoosamy added that Edmund had been an igniter and had done a wonderful job at laying the foundations among attendees, thanks to his unequalled experience of directing over 150 plays in over 50 years.
"Chris has been amazing at going through the basics. A methodical approach to training is necessary. Many people want to learn and create but they need to be provided with opportunities to. And I believe that's something we've achieved and sparked through this initiative.", Santral Art Founder said.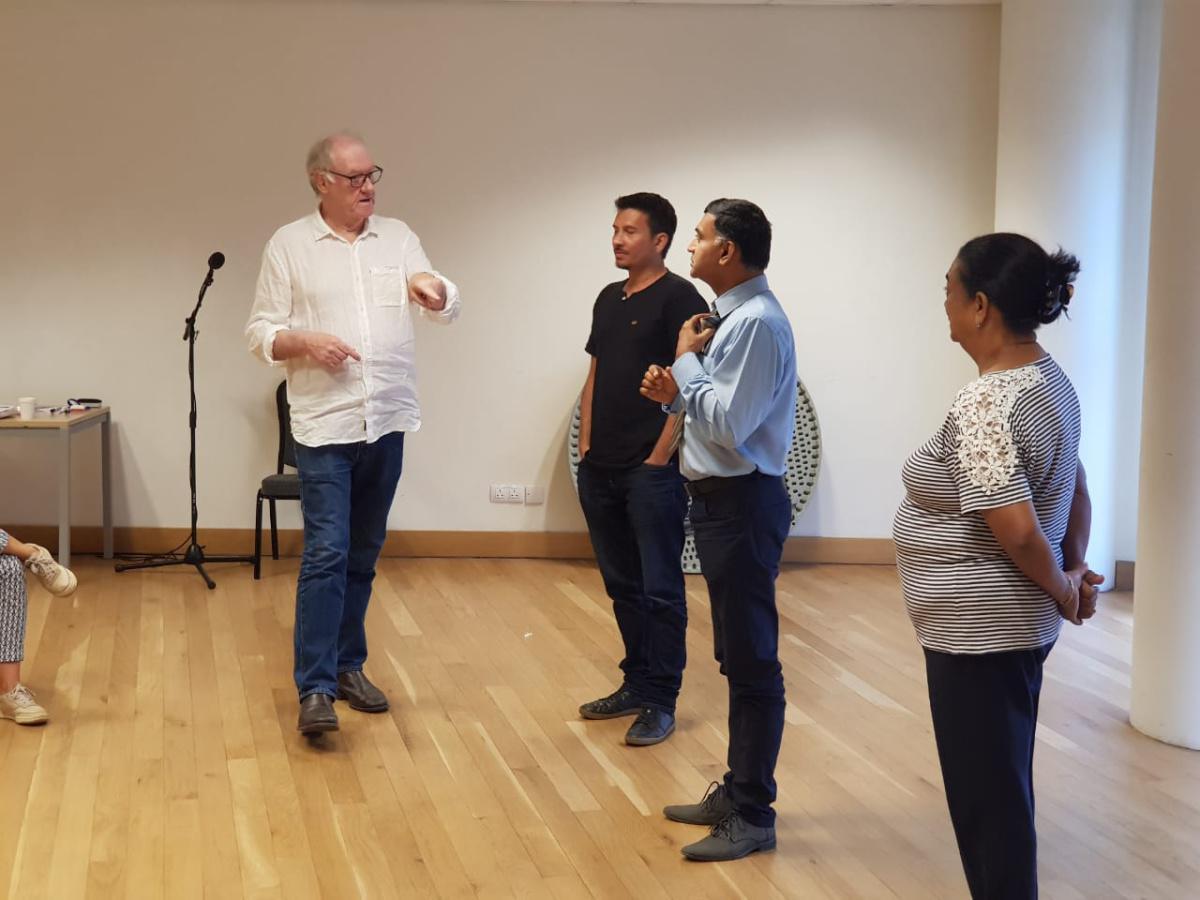 Chris Edmund who is also the former Head of Acting Department at The Western Australian Academy of Performings Arts (WAAPA) highlighted the fact that entertainment is crucial in our day and age. And his presence in Mauritius goes to show that Mauritius Island has seemingly entered a new phase in its approach to cultural promotion and development.
Santral Art's strategic initiative aligns with the 50th Anniversary of Bilateral International Relations with Mauritius. The Australian High Commission has been a key supporter in putting together this series of workshops as part of their belief in helping the local Performing Arts sector develop.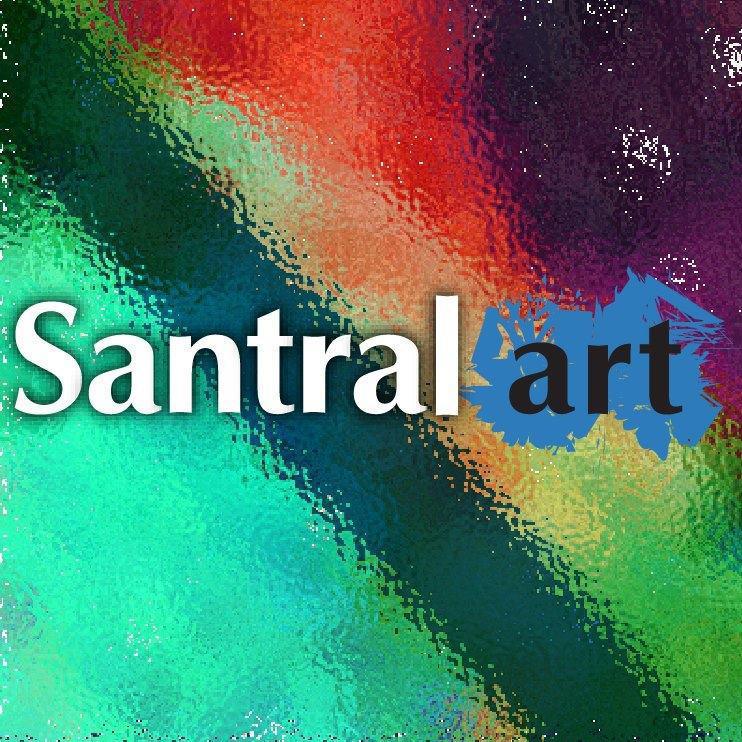 When asked about the next step after an event of such magnitude, Romi Poonoosamy told Discover Mauritius™ he had been very attentive to the participants' expectations and that Santral Art had some interesting projects in the pipeline currently. Next in line is the much-awaited season of Mardi Tare, a concept they put together for venue Bôzar Café to promote art in Mauritius in its most diverse forms. ​