In only a few days, Mauritius island will blossom into a real den for lovebirds. And while some of you may be experts at concocting the wildest Valentine's day plans, sometimes the simplest ideas will have you falling in love, over and over again.
Our perfect pick for a date with your better half this year is Le Domaine de Labourdonnais. Here's why.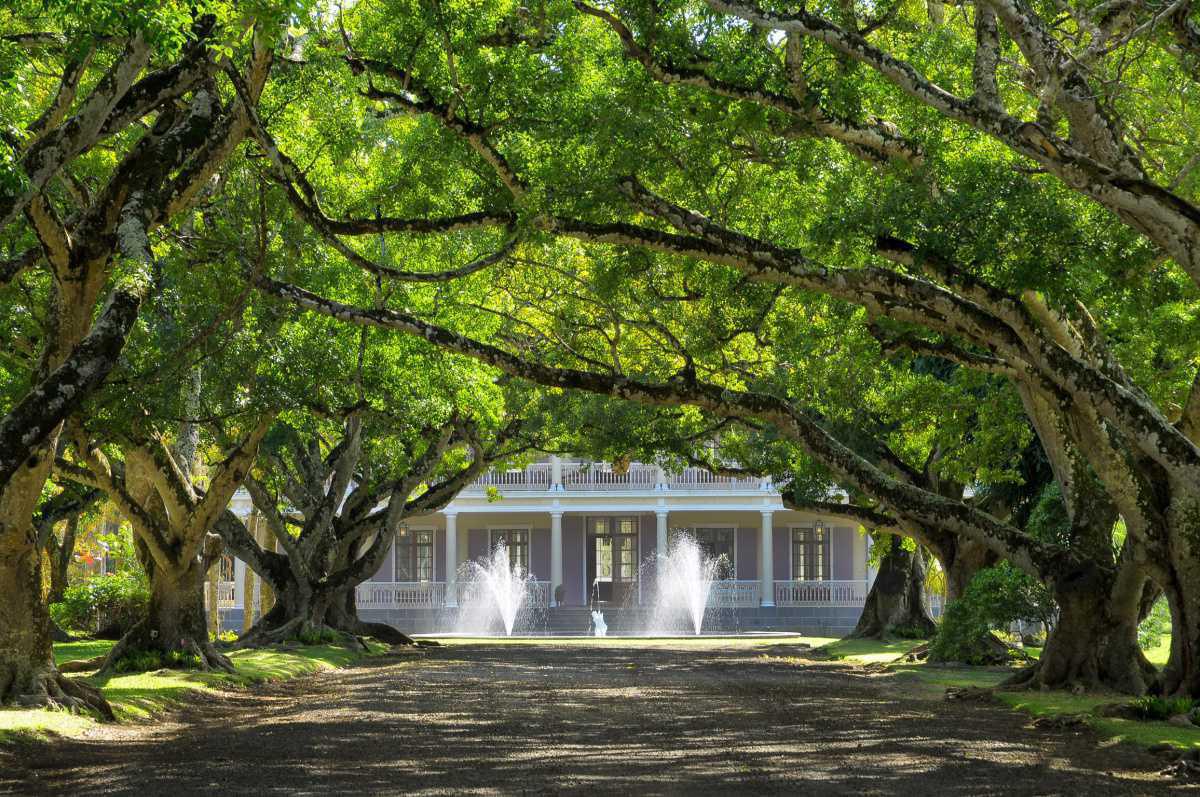 This idyllic location is one of the last standing estates in Mauritius. And it has preserved an ethereal charm that surely won't leave you unmoved. Walking through the gates, right between two breathtaking side aisles of majestic century-old Intendance trees, will allow hectares of lush green meadows to unveil in front of your eyes.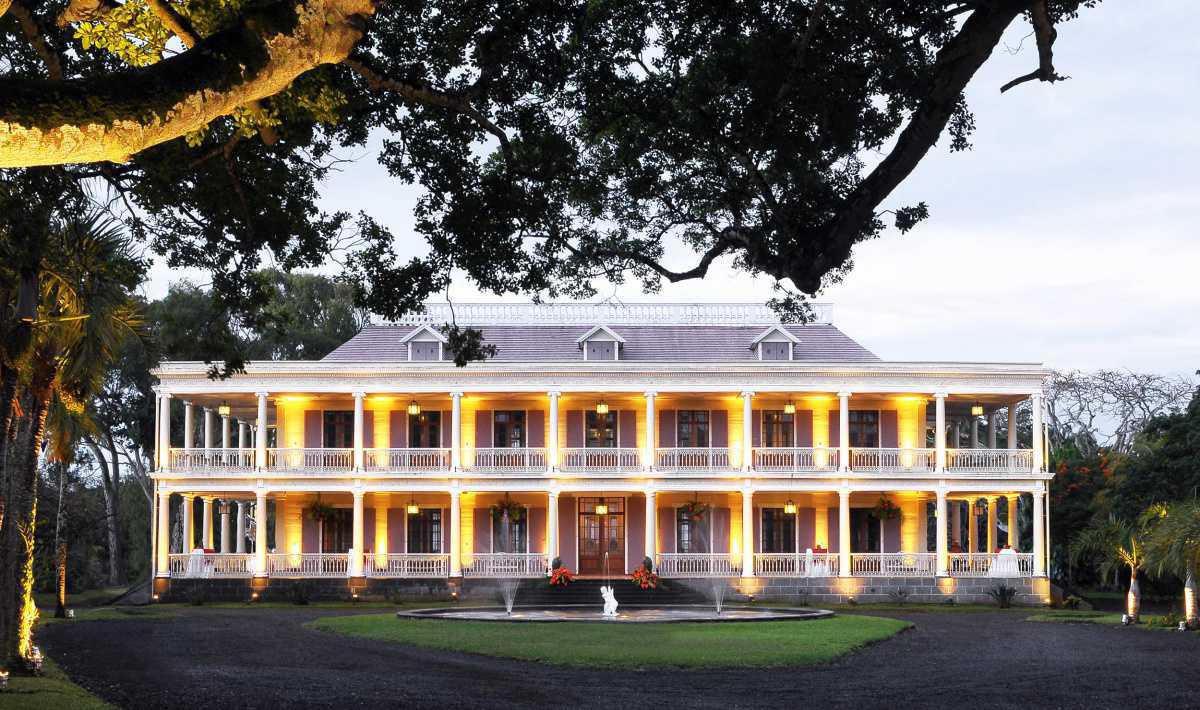 First things first, a must-do is a thorough visit of Le Chateau de Labourdonnais. So just grab your lover's hand and jump back in time to a period that echoed with dolce farniente, long romantic walks and mind-blowing landscapes.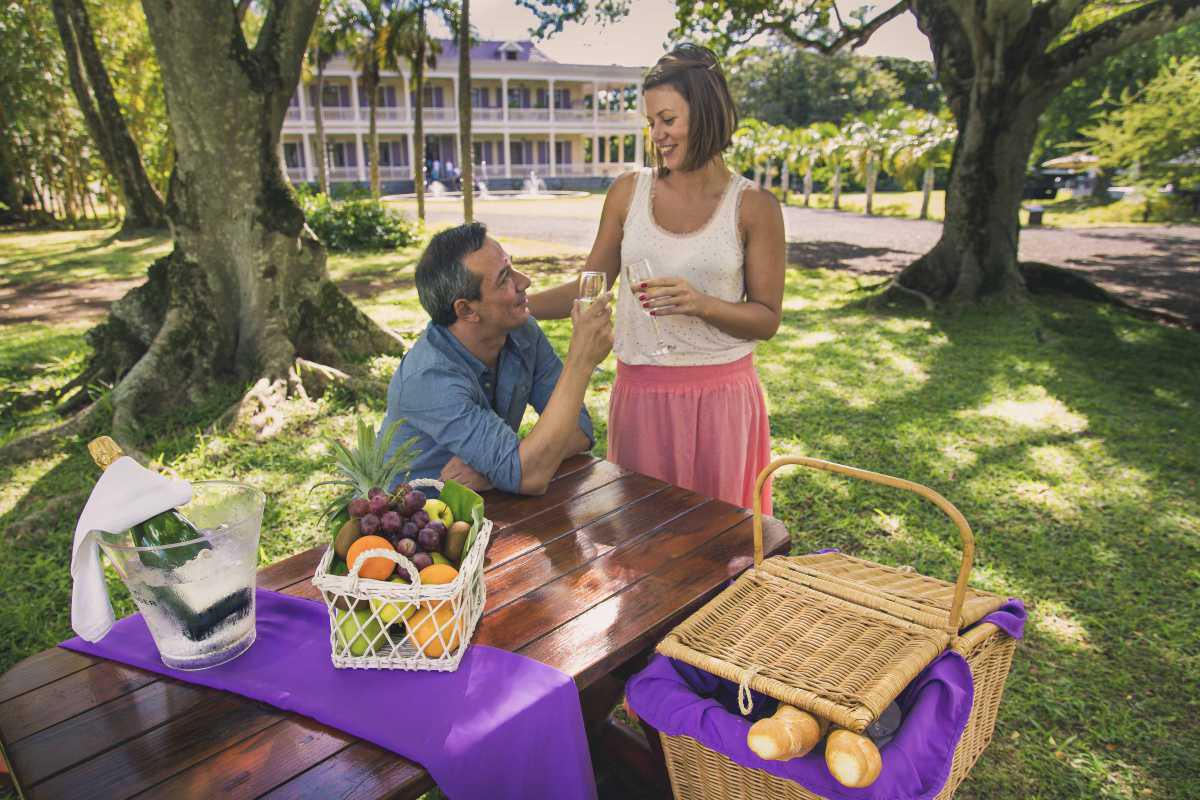 This 19th century mansion is home to a number of antique items made of the finest, hand-worked material. Not only will you get a taste of life in the 1800's, but this might just be a good way of convincing your loved one to get that dazzling chandelier you've been dreaming of forever!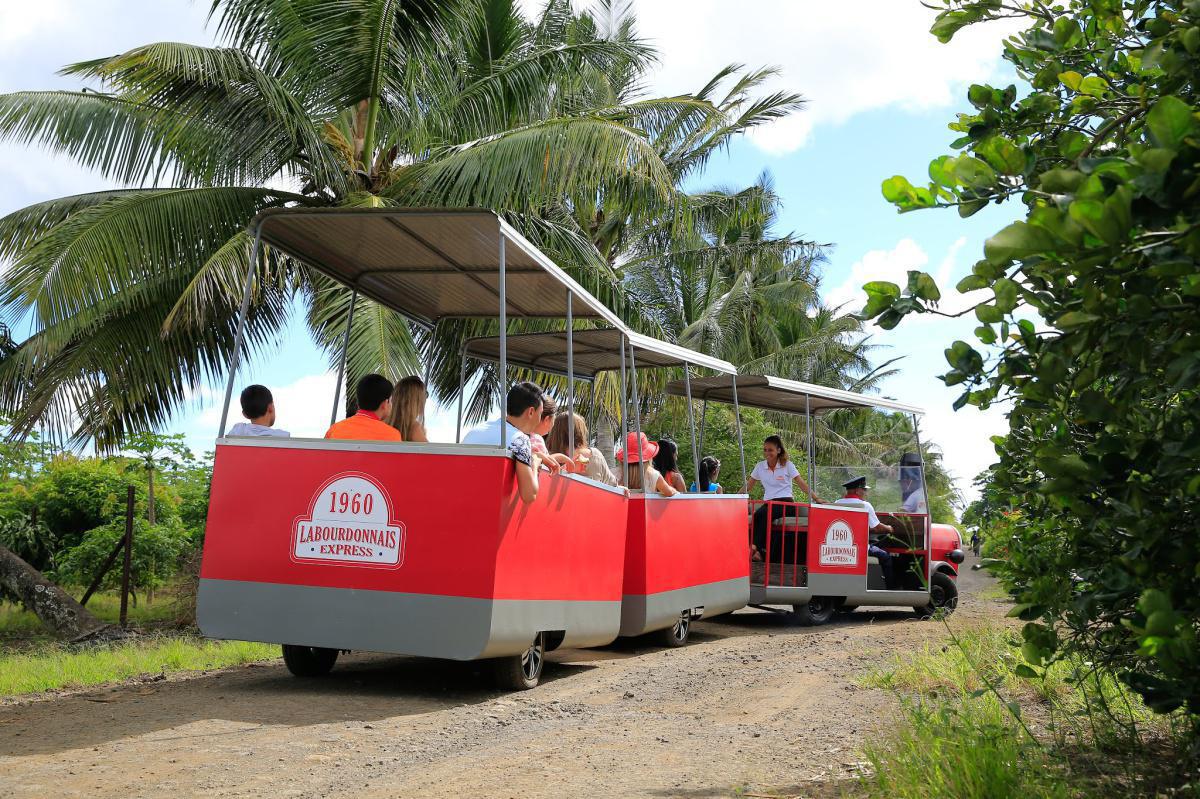 Next on the list would be to hop on the Labourdonnais Express. After you've comfortably sat for a peaceful ride, get ready to get sun kissed while exploring the in-and-outs of the orchards and the nursery. This 45 minutes tour will carry you and your loved one into the greens that surround the exceptional colonial-like museum that the Castle is as you embark on an earthly Venitian gondola!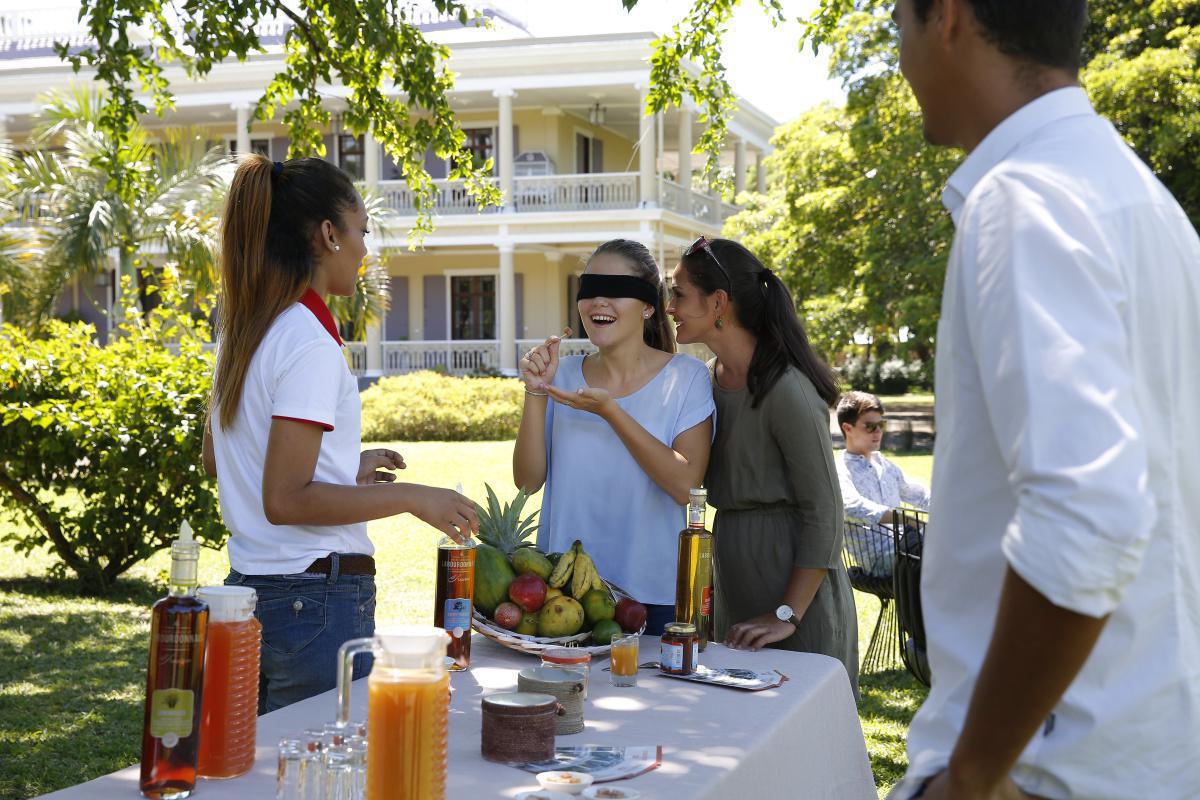 During your visit, you can put your palate and your sense of smell to test with thousands of flavours from the orchards. You can even create your own flavoured rum made from pure sugar cane juice with fruits or spices and vanilla or coffee during rum making sessions.
A drink made by you and your dearest one is a memorable souvenir to bring back home on Valentine's Day.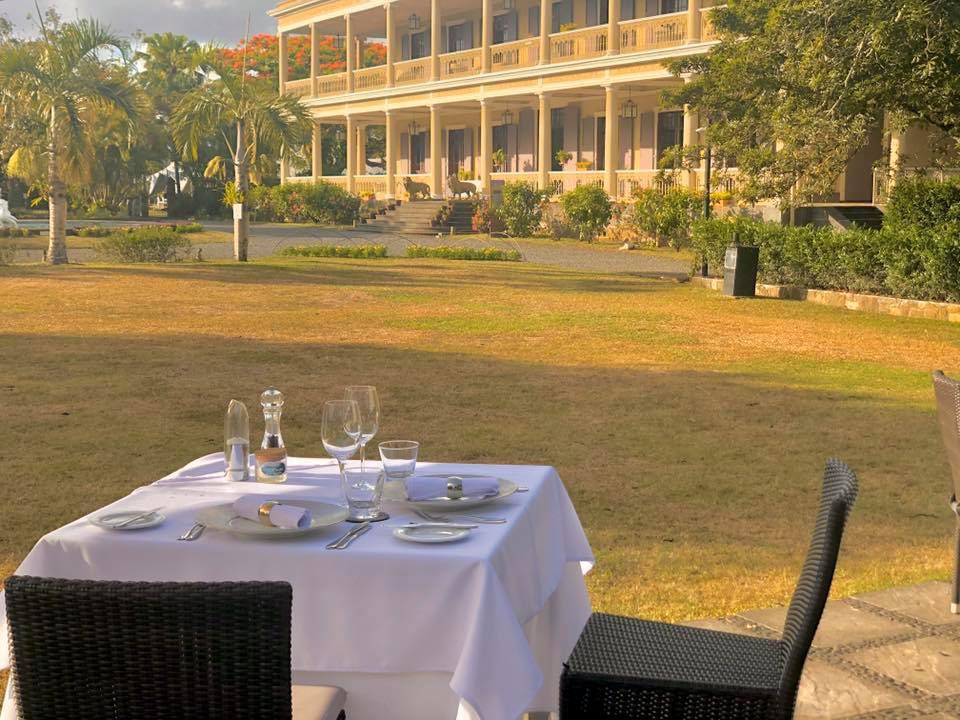 Would a date be complete without a proper tête-à-tête? We think not. At the Domaine de Labourdonnais, an in-house chic and elegant restaurant called La Table du Chateau awaits to welcome you for a romantic candlelit dinner.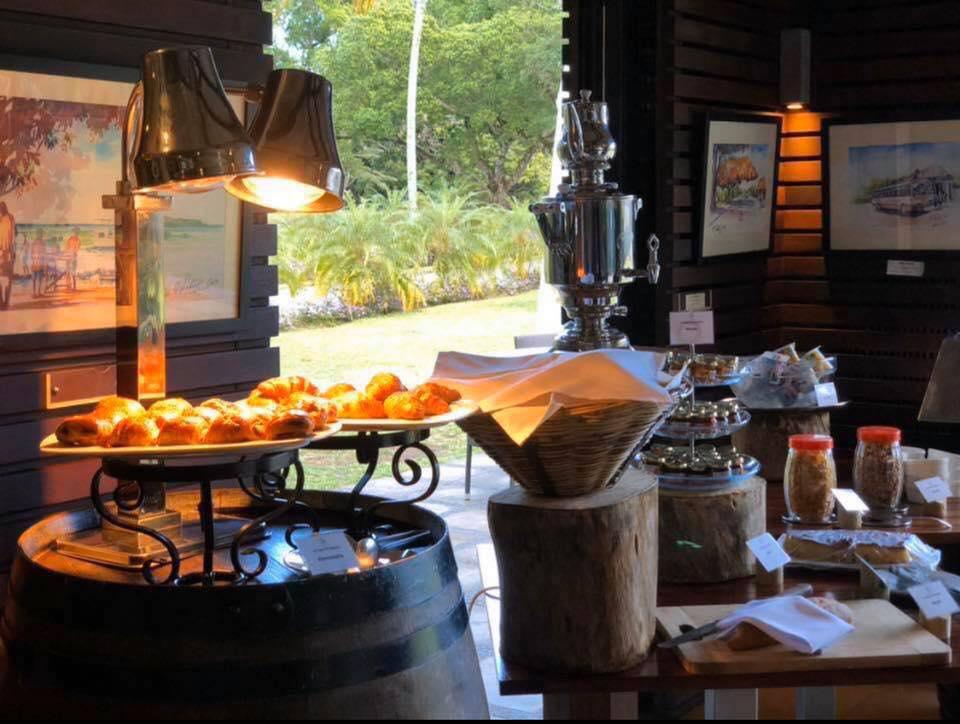 Halfway between rustic and modern, La Table du Chateau's menu is a curated selection of traditional recipes with a to-date's twist and its warmly decorated indoors only add to making it an ideal location for a date.
And if you're not much of a night person and would rather like something along the lines of a picnic basket, La Terrasse, a small café located at the heart of the Domaine with a priceless panoramic view on the gardens and the Chateau.
Valentine's Day is the perfect occasion to take things on the sunny side of life at the Domaine de Labourdonnais. Now you've got all the cards in hand to make it special!