While our Chinese friends are enjoying their Golden Week, on paradise island, January is synonymous with tropical cyclones. Ye, tropical cyclones have never been an issue to Mauritians, for the simple reason that we know how to take advantage of it! If you're visiting Mauritius this time of the year, pack your raincoat and grab some grain of madness in your suitcase!

Are you a fan of rainy weather?
Beaches and sunny days are the top reasons why we come to Mauritius but it does rains on Paradise island, and it rains a lot! Yet, if you're part of the rainy weather addicts, heavy rains should not bother you at all. With thunder echoing and lightning striking, the sky will offer you a well-orchestrated visual symphony. Have a good seat in front of the window, with some hot coffee and wait for mother nature's show to begin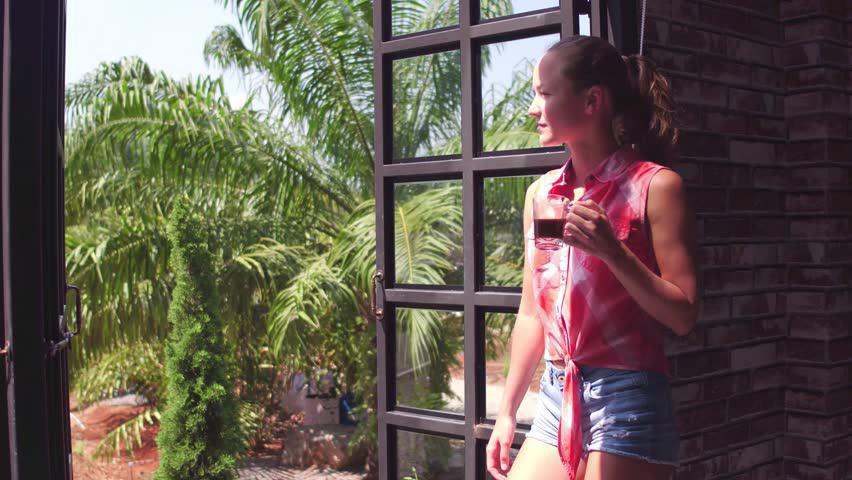 Stay comfy and warm at home
One of the best parts of the cyclonic period is that we usually stay at home. This is a special time where you can enjoy your family's or your better half's company and gather around a good movie. Other options are also in your possession. You can start that book which has been in your drawer for ages or since the gray shades are at their best outside, slip under the duvet and let yourself be lulled by the sound of the rain.
Traditional way of passing the cyclonic phase
Since the dawn of time, Mauritians have got their own way to make the cyclonic period more enjoyable. Homemade faratas accompanied by good spicy curry is the cyclonic special meal. The taste of melted butter on hot faratas or hot-crispy samoussas together with a cup of tea, is one of the best cyclonic afternoon combos. Not good at cooking, if the cyclone is not a warning class three, you will undoubtedly find a small local snack where this kind of food can be enjoyed.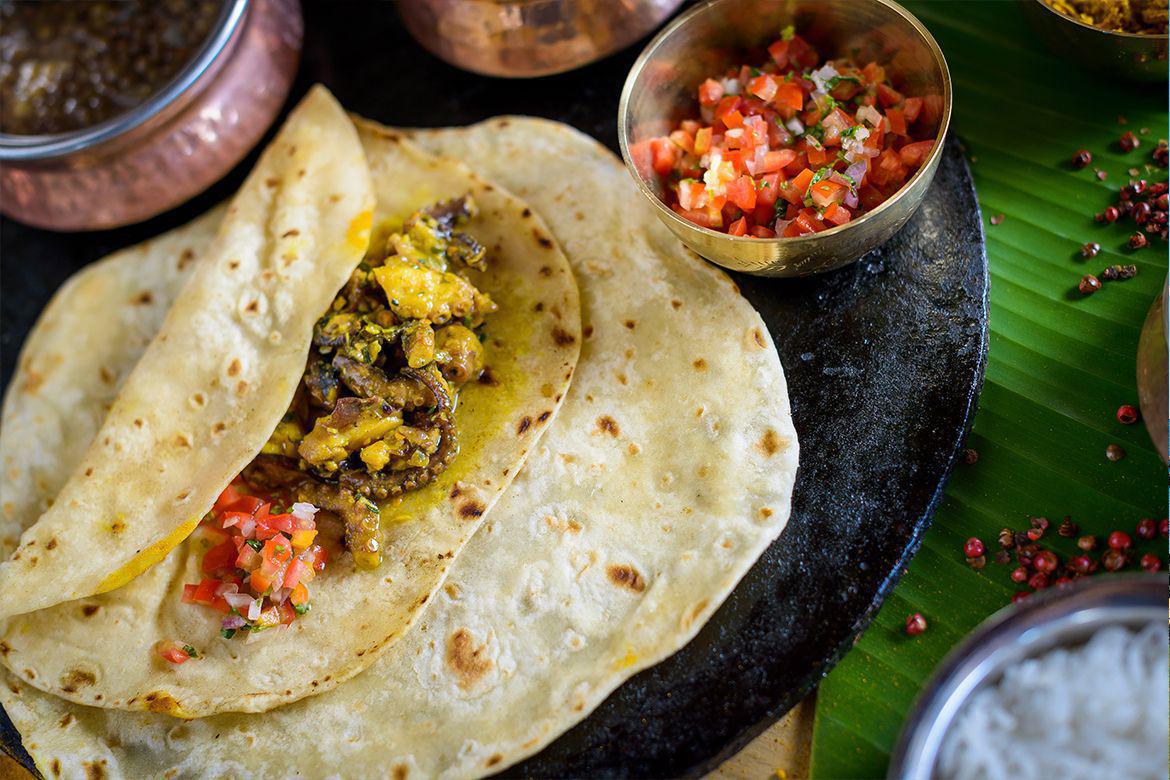 If weather permits...go outside!
How many times have you tried to play in the rain but your mother would prevent you from going out? Probably a lot of time but since you are a grown-up now, you are free not to consider your mama's opinion and sneak out. Dance in the rain, jump into puddles of water and if you live by the shore, bless your camera with some fascinating photos that can only be shot during cyclonic period. Help yourself to create memories!
Even though it is an exciting period which screams an air of adventure, take the necessary precautions and be safe.
Happy Cyclone Days!