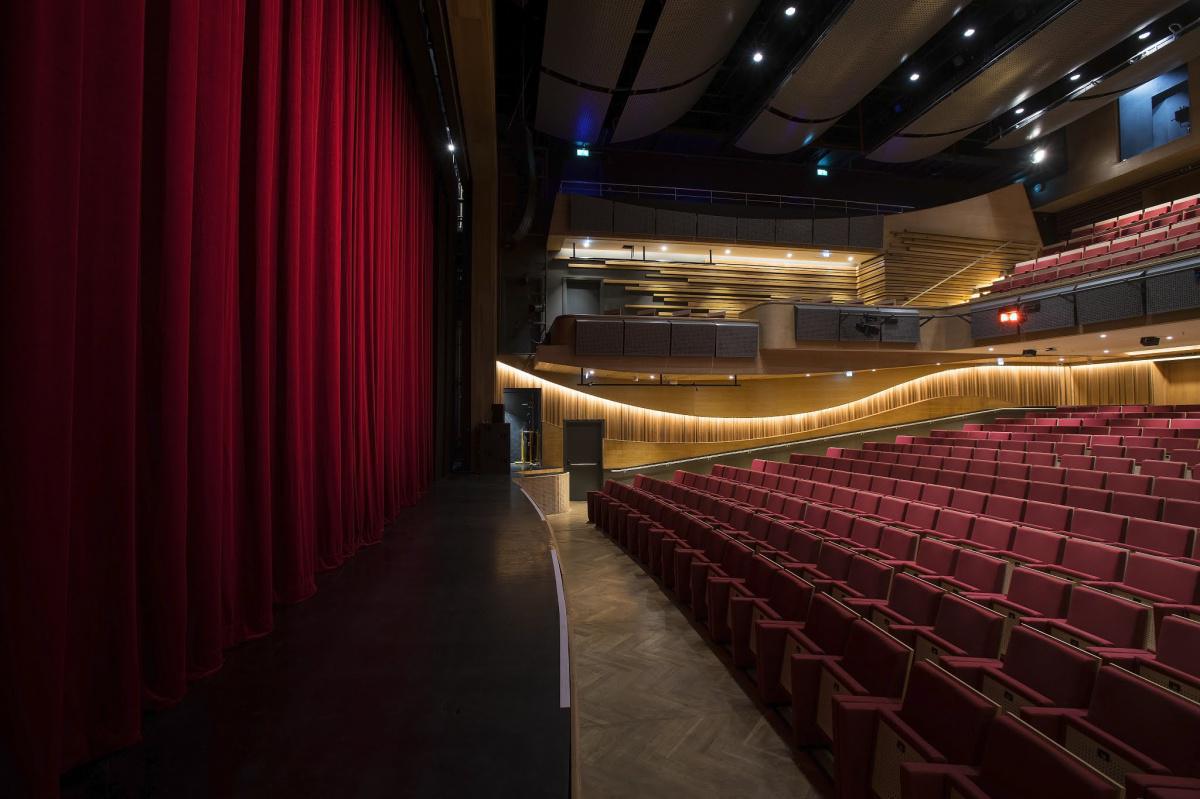 At only 22, young pianist Shekina Mootanah could be the first and only Mauritian Artist so far to have performed twice at the Island's most prized Cultural Hub Caudan Arts Centre, ever since its opening.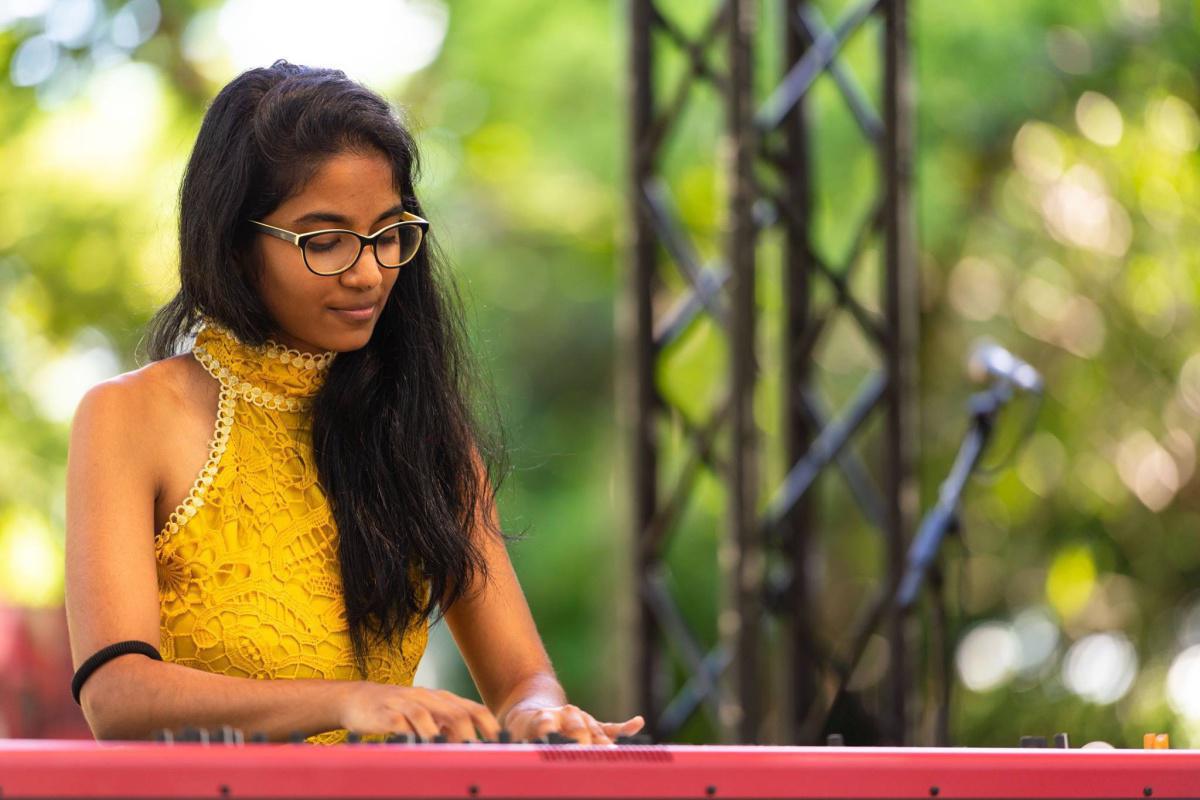 Two days from now, Mootanah will again make her way gracefully to the stage at the Caudan Arts Centre, with a fresh repertoire we are eager to discover.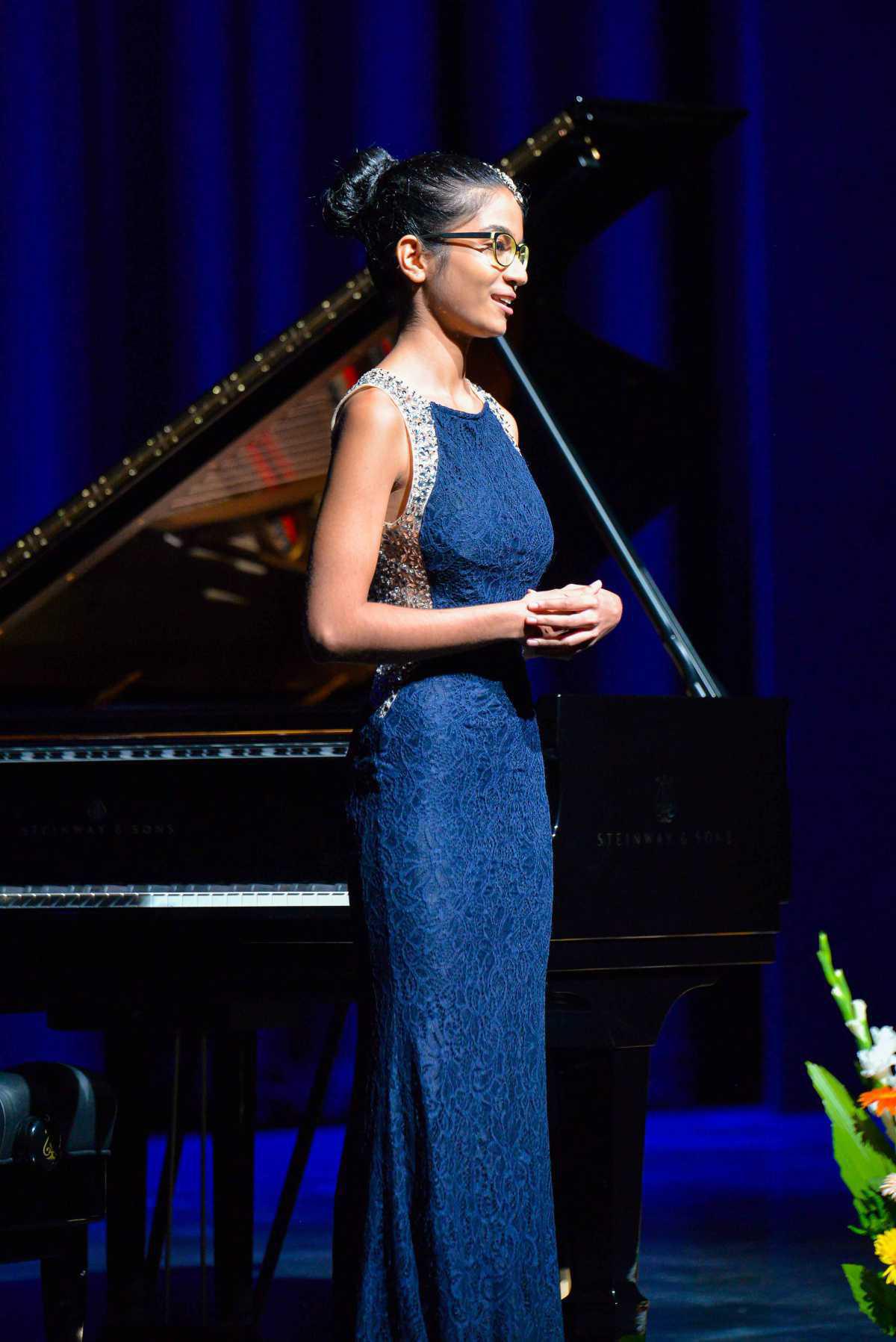 Despite not being exposed to Mozart's chosen instrument, Mootanah says she had an innate calling for the piano from an early age. While exploring her love for Indian Classical Dance and songwriting as a child, she eventually realised piano was something she really had to try.
"I had no piano at home, nor did my neighbours. I knew very little about this instrument. Yet, it felt like an instinctive call." says the young pianist.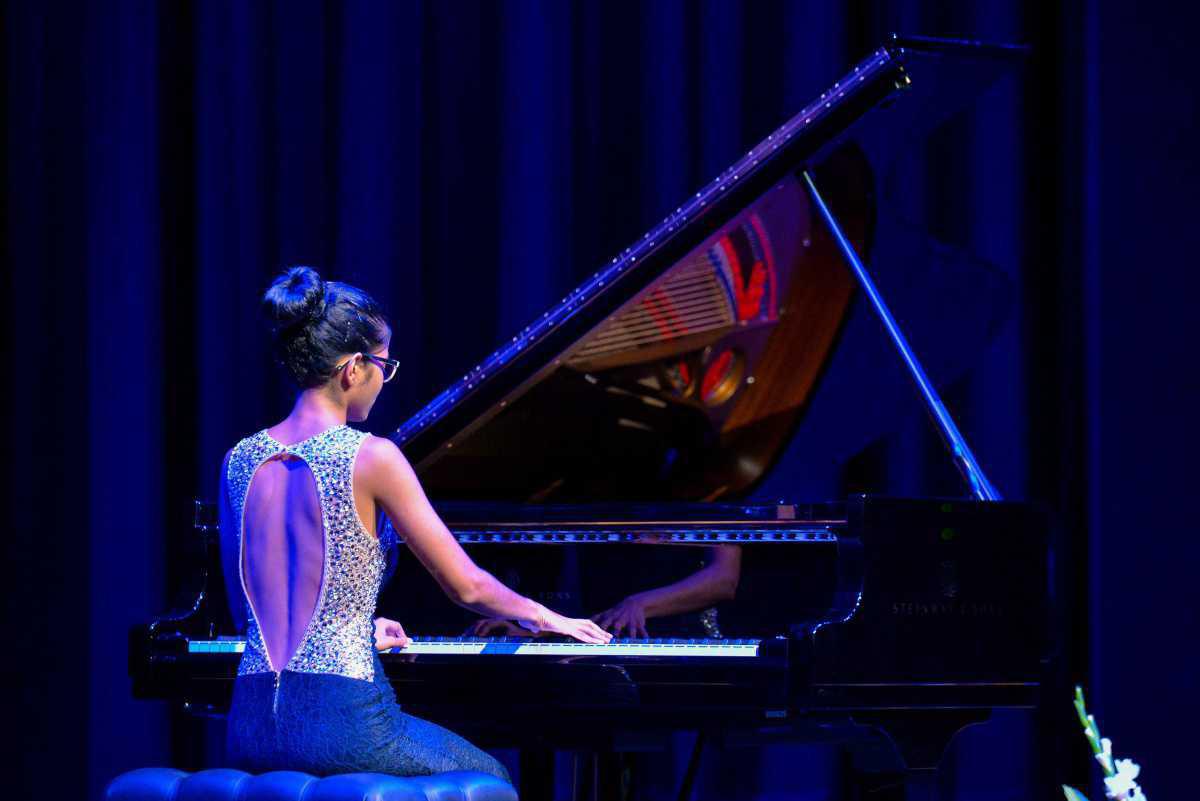 Supported by her parents, Shekina followed her heart and went on to become one with the keys under Classical Piano Teacher Marie-Christine Clarisse. And there she stood 6 years later, having graduated in Piano Performance from the Associated Board of the Royal School of Music (ABRSM).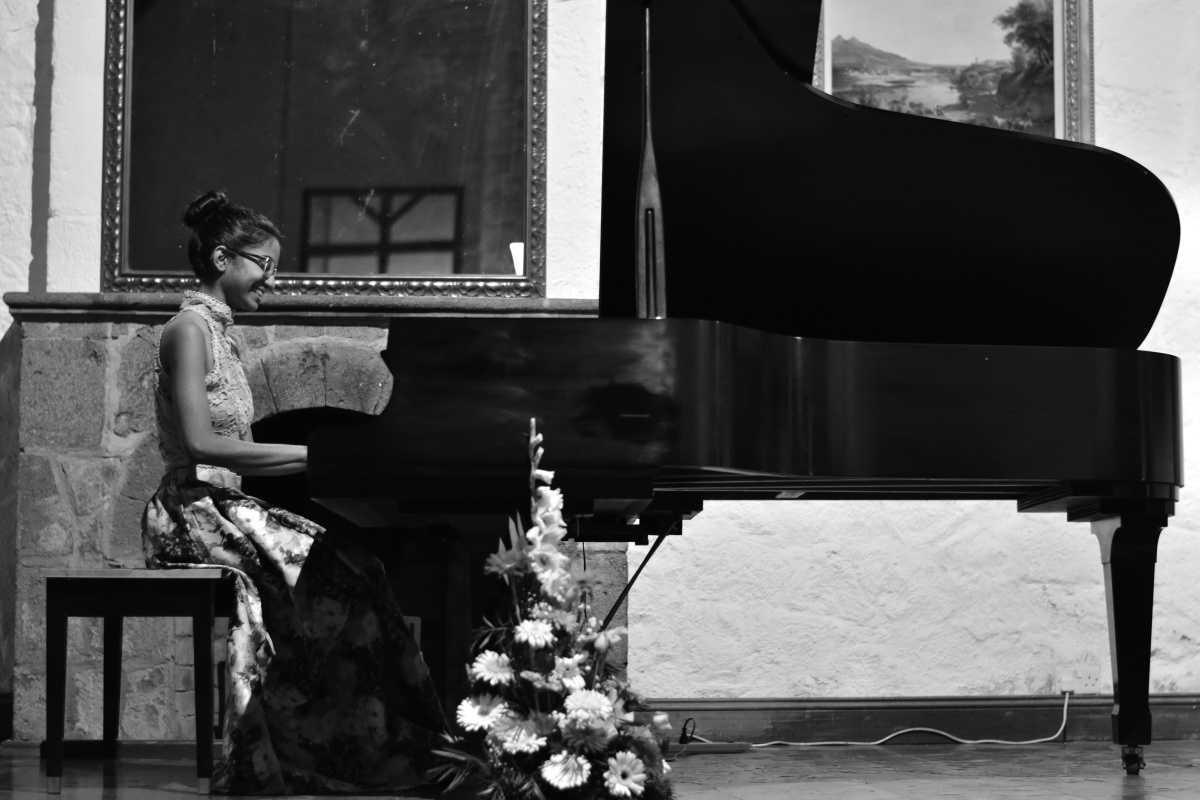 Her passion for Art equally transpires through her career path, which would explain why she opted for Architecture. "In dance, one experiences space through one's body and in architecture, it is the play of space. We try to arrange every room, every space, it's like a choreography" says Shekina.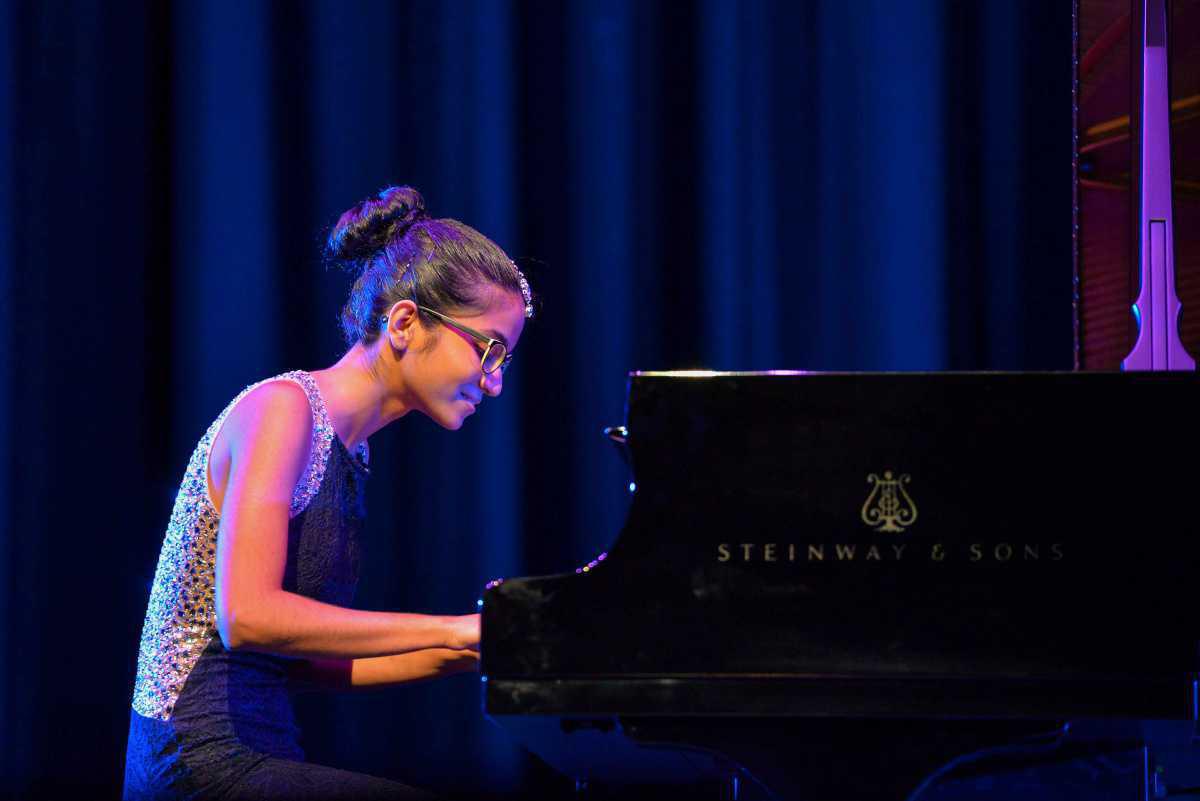 Drawing her inspiration from legends of the likes of Claude Debussy and Frederick Chopin, Shekina Mootanah developed a deep connection with early contemporary and romantic eras. She describes her music as being minimalist yet deeply enrooted in her own personal experiences.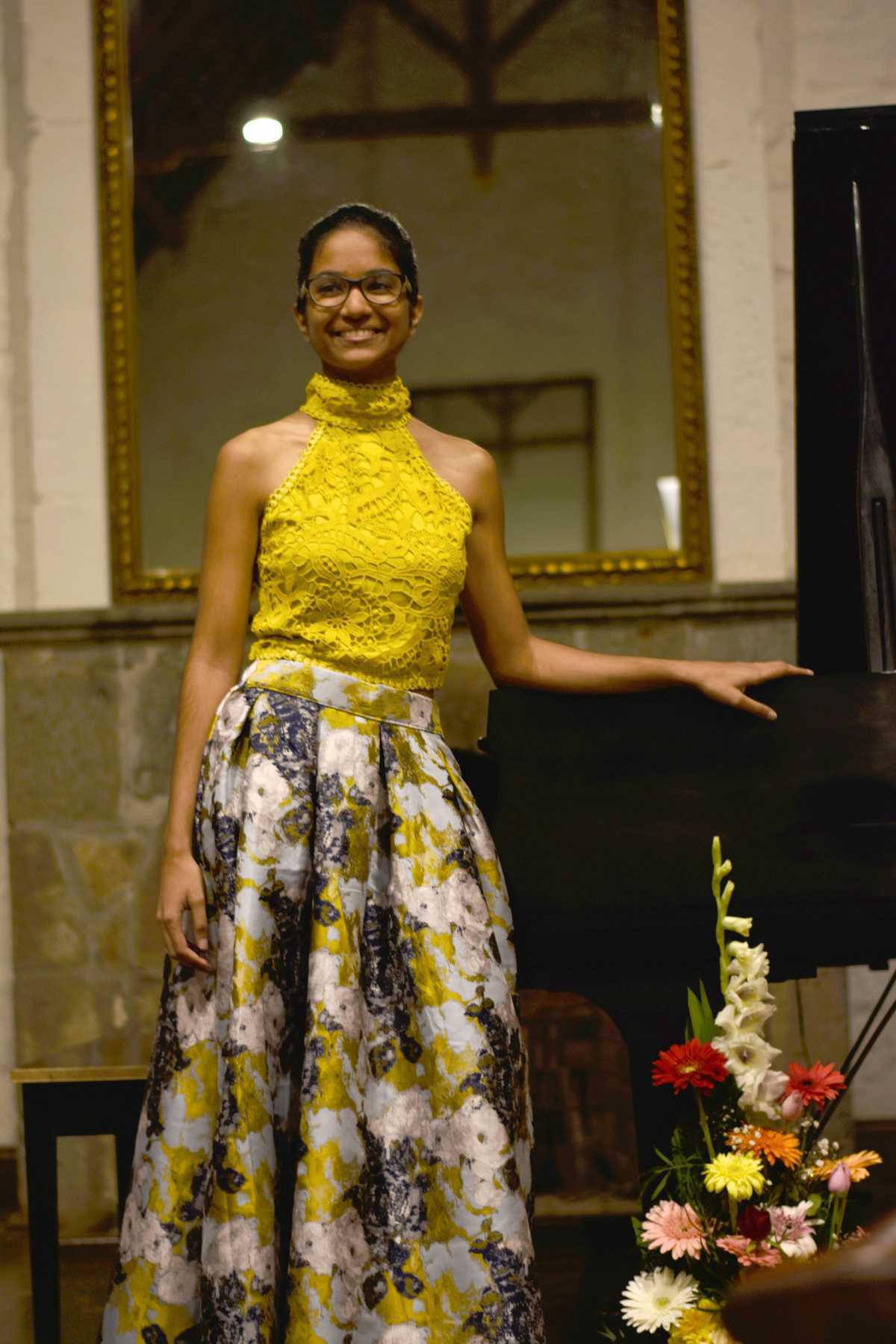 The title of her very first concert "Démocratisons le piano" which took place in 2018, goes to show that as an artist, she also aspires to spread word about the beauty of the piano and further share her passion with the Mauritian Audience.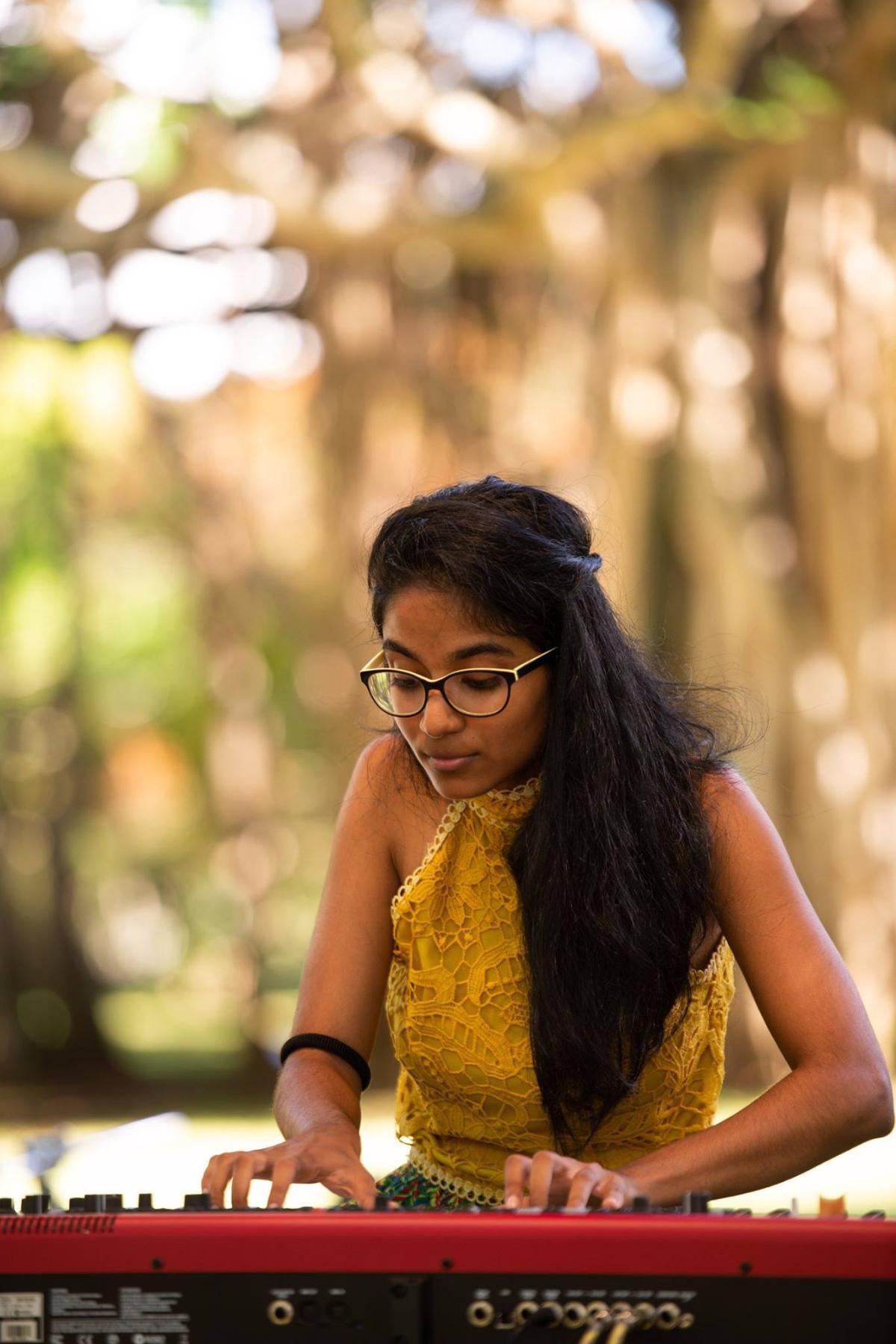 The words that would best describe her next concert at the Caudan Arts Centre is art fusion. The pianist Shekina and Mauritian dancer Ingrid Blackburn Latour will surely captivate you. Piano and dance will merge to create something new and unique.
Grab your tickets if you're in to support a young Mauritian Artist you might just fall in love with. You can also check out her work here to get a taste of what awaits this upcoming December 21!