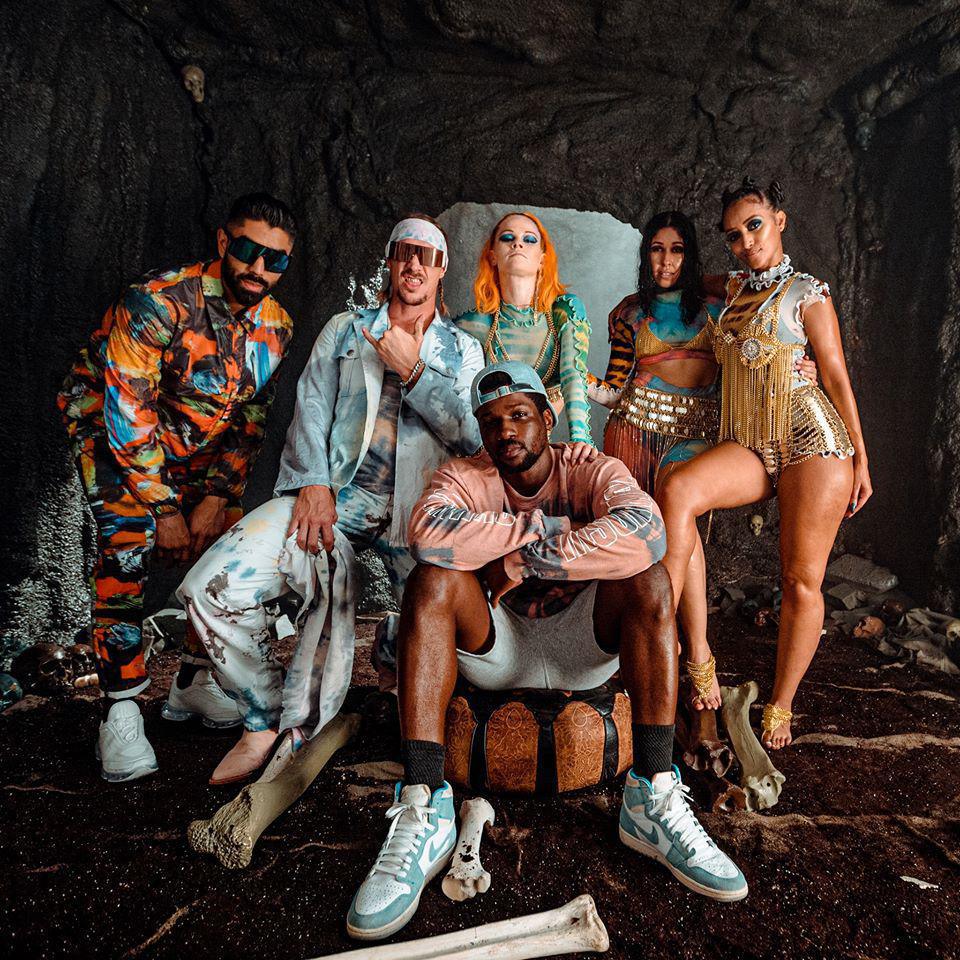 Kicking it off in Metropolis Nairobi, Lagos & Accra as from today, World-renowned DJ Trio Major Lazer will culminate Africa Tour in Mauritius on December 21. Light it up, The Party's About to Get Real' Big.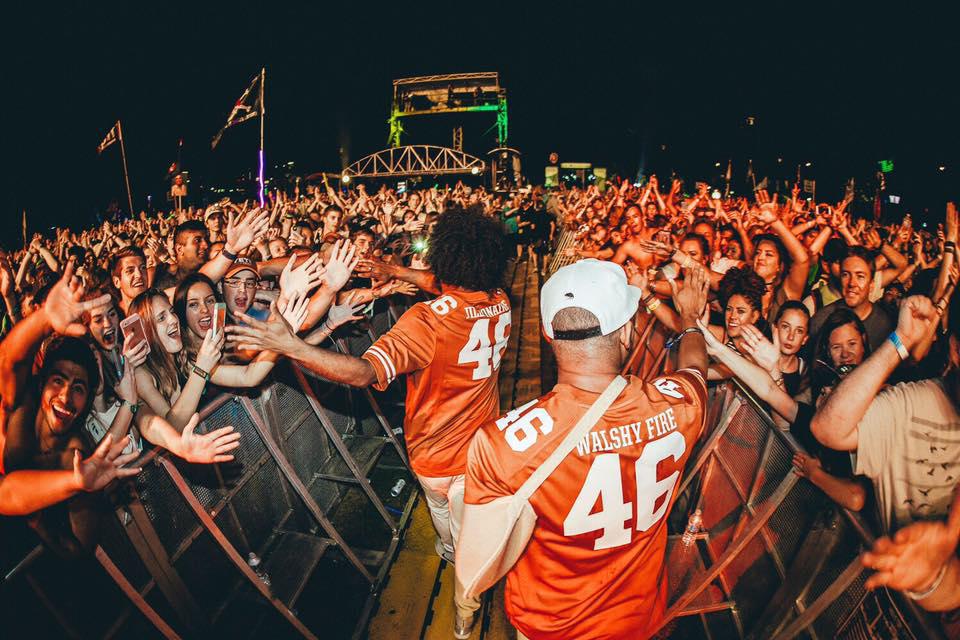 Only a few days after ticketing opened, Organiser Adrenaline Factory revealed tickets had sold out at a record pace, with VIP & VVIP seats all getting snatched away in a blink by Mauritian fans.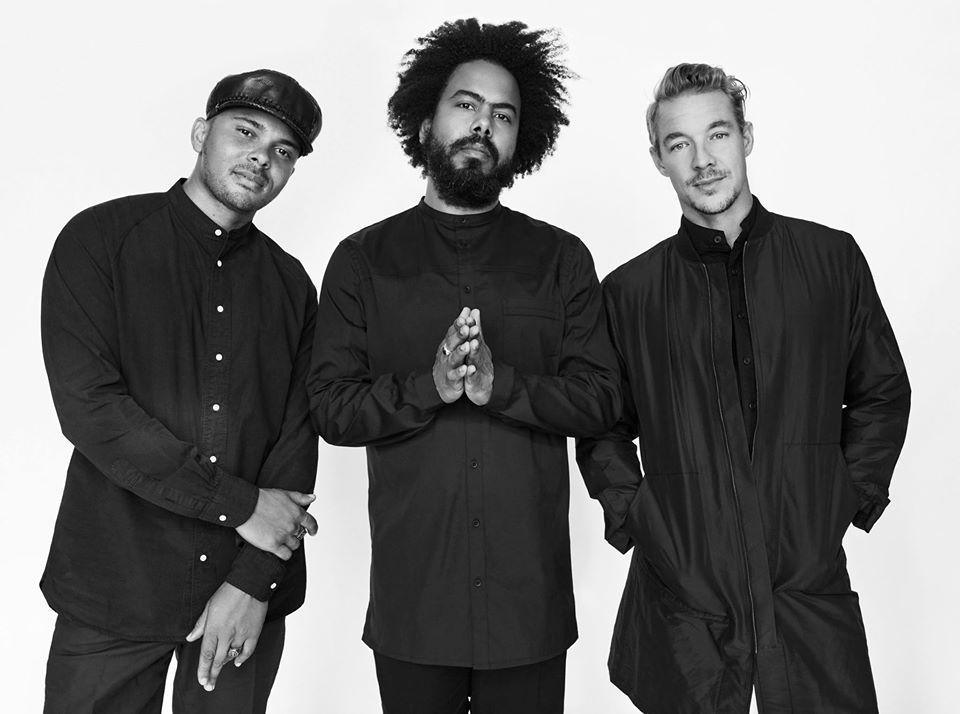 On December 21, thousands are expected to make their way North to Mont Choisy Mall, Grand Bay to witness la crème de la crème of World-class American DJs.
By the looks of it, locals and foreign visitors' unyielding interest for 'Major Lazer- Mauritius is the Mission' is a hint this might be THE Biggest Party to be hosted on the Island this year!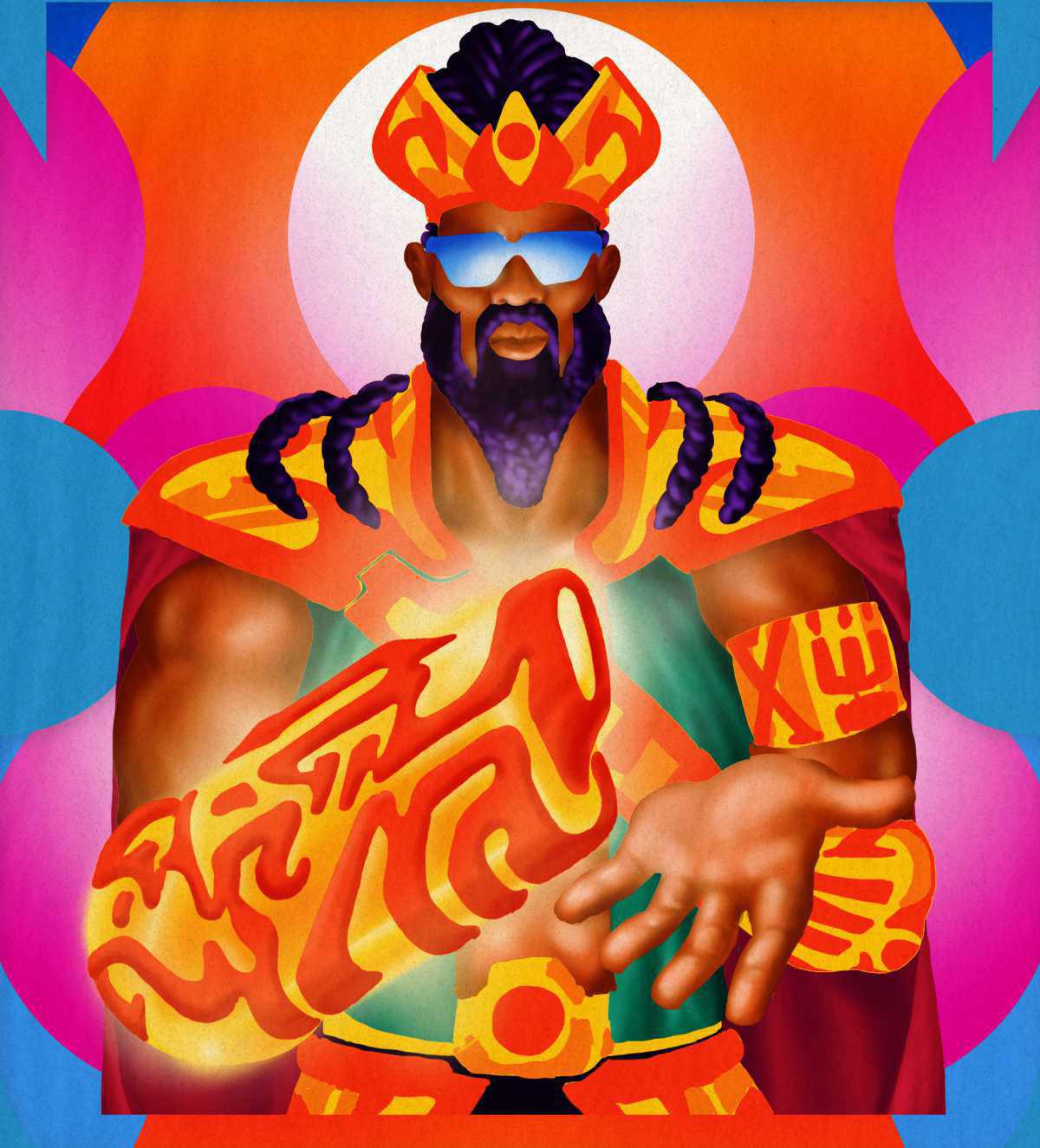 Along with Ape Drums who recently joined the Trio, South Florida Natives Diplo and Walshy is set to give the Mauritian Crowd a proper taste of their latest and much-awaited album 'Lazerism'.
No doubt, summer hits like 'Que Calor' featuring J Balvin and El Alfa will have everyone up on their feet.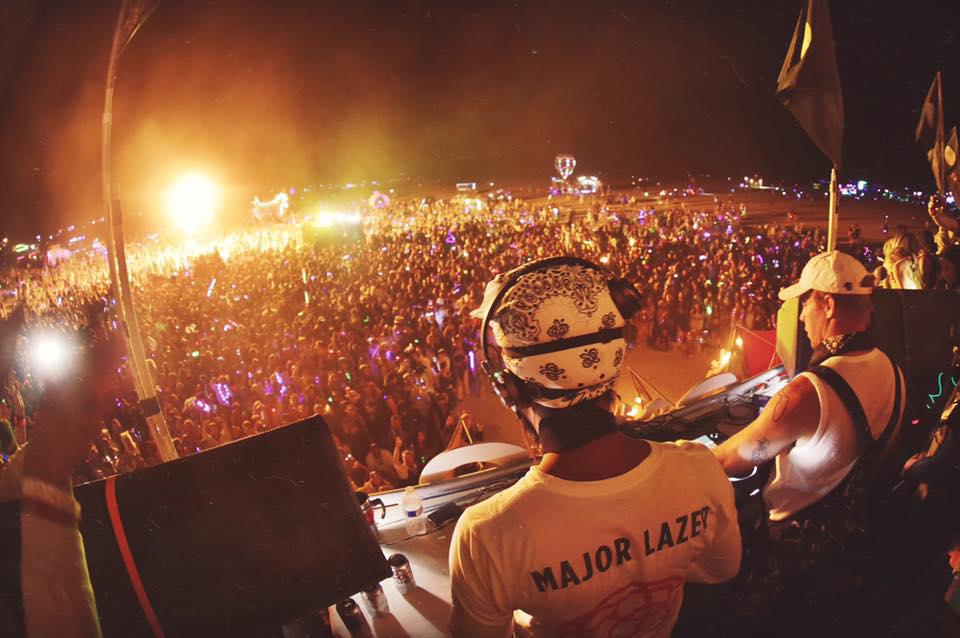 From EDM to Carribean vibes, Dubstep to Electro-Dancehall, Major Lazer owes their international success not only to exploring a variety of music genres since 2008 but also to their members-DJs-Producers' raw talent.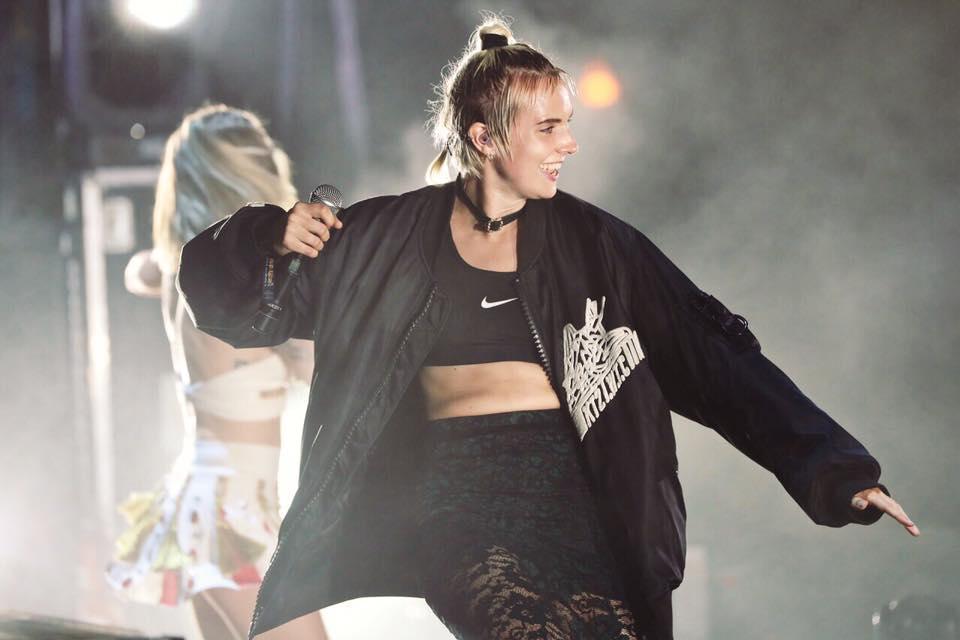 Thanks to Awestricking Track 'Lean On' featuring Danish DJ MØ, Major Lazer stormed the charts in 2015 and joined Youtube's elite Billion View Club.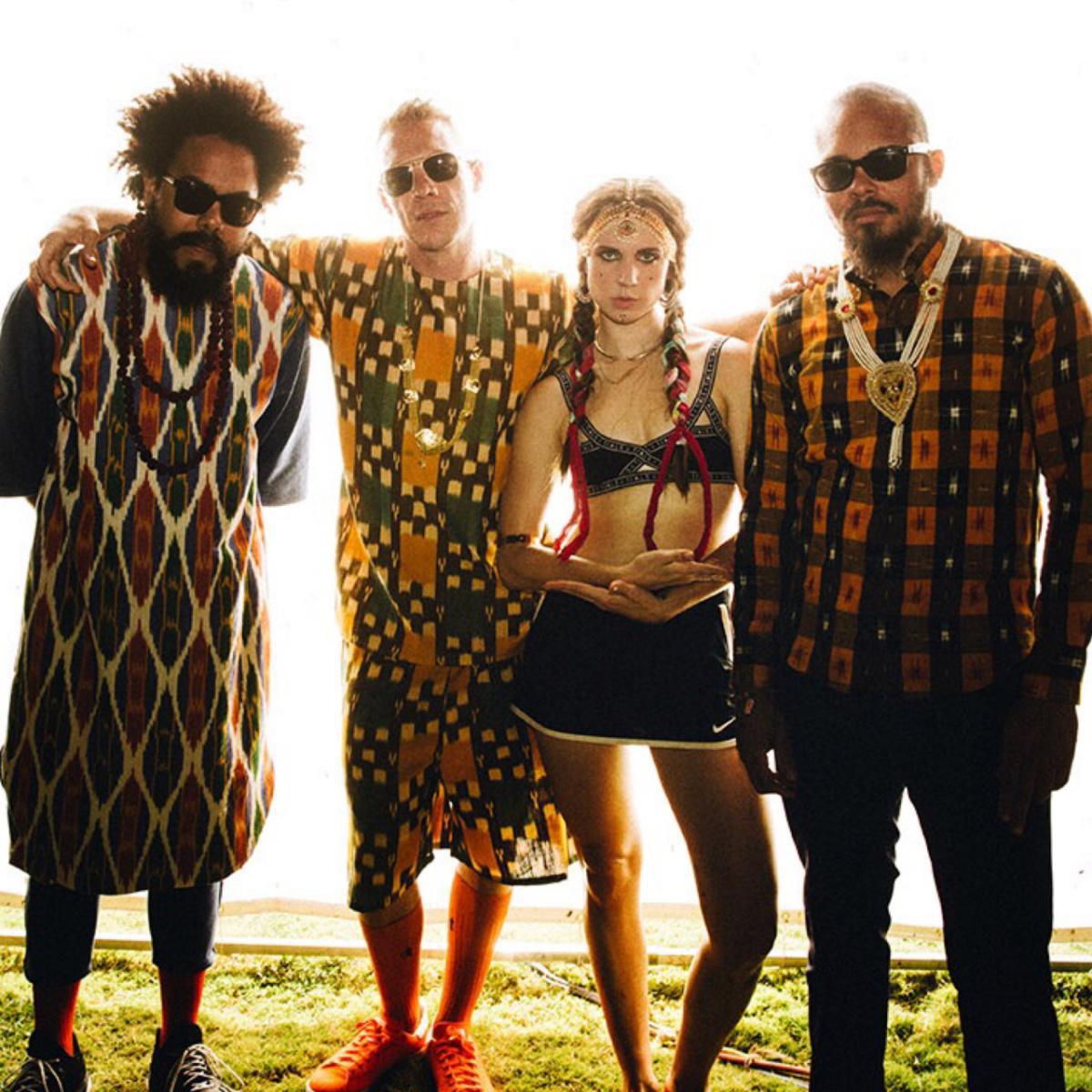 And here we are, secretly hoping, we'll also get to dance to the beats of Billboard Champs like 'Cold Water' and Jamaican-Vibes 'Watch Out For This'.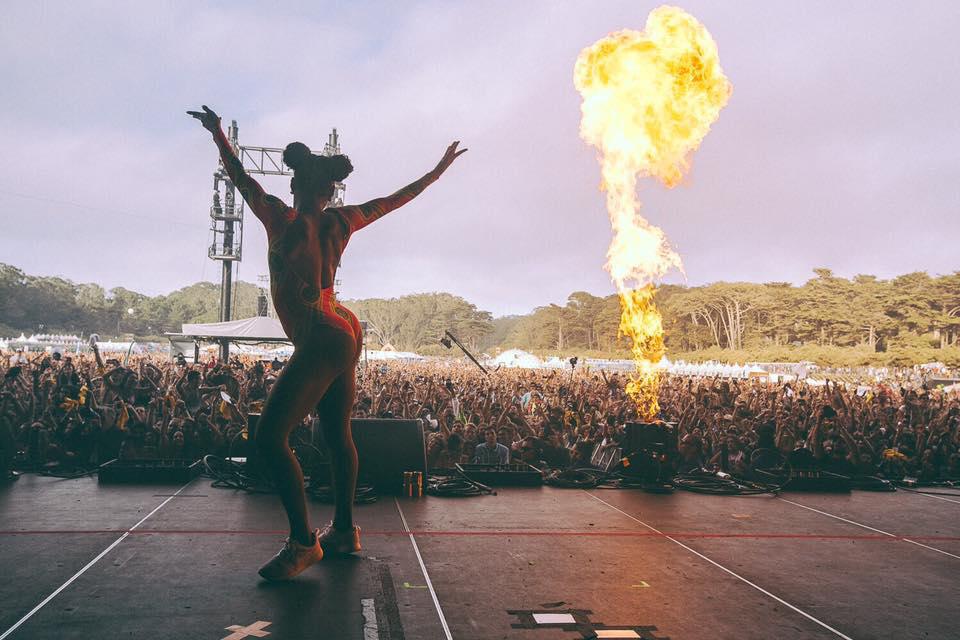 For December 21, Organiser Adrenaline Factory set up a line-up of popular Mauritian Artists & DJs to help you warm yourself up for a night you'll probably never forget.
The likes of David Jay, Dubjoy, Laurent-Pierre Richard, Natty Gong and Jimmy Gassel will hit the stage before Major Lazer finally ends the wait for pumped-up event attendees.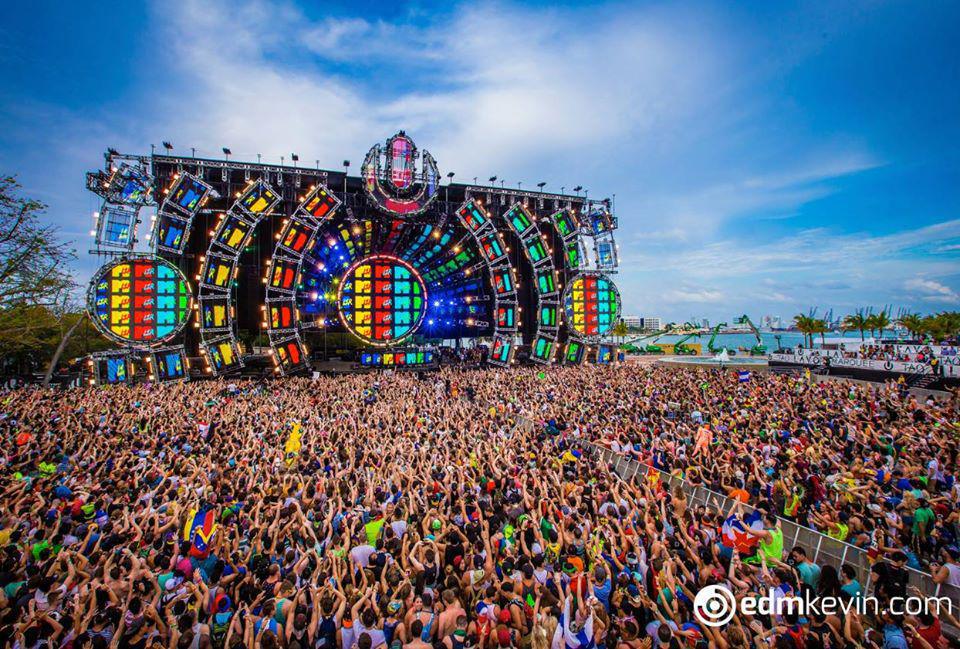 Keep in mind, 'Major Lazer - Mauritius is the Mission' tickets are thinning out so you might want to grab yours right away. Are you ready to Party at the Biggest Arena Mauritius has seen in long ?