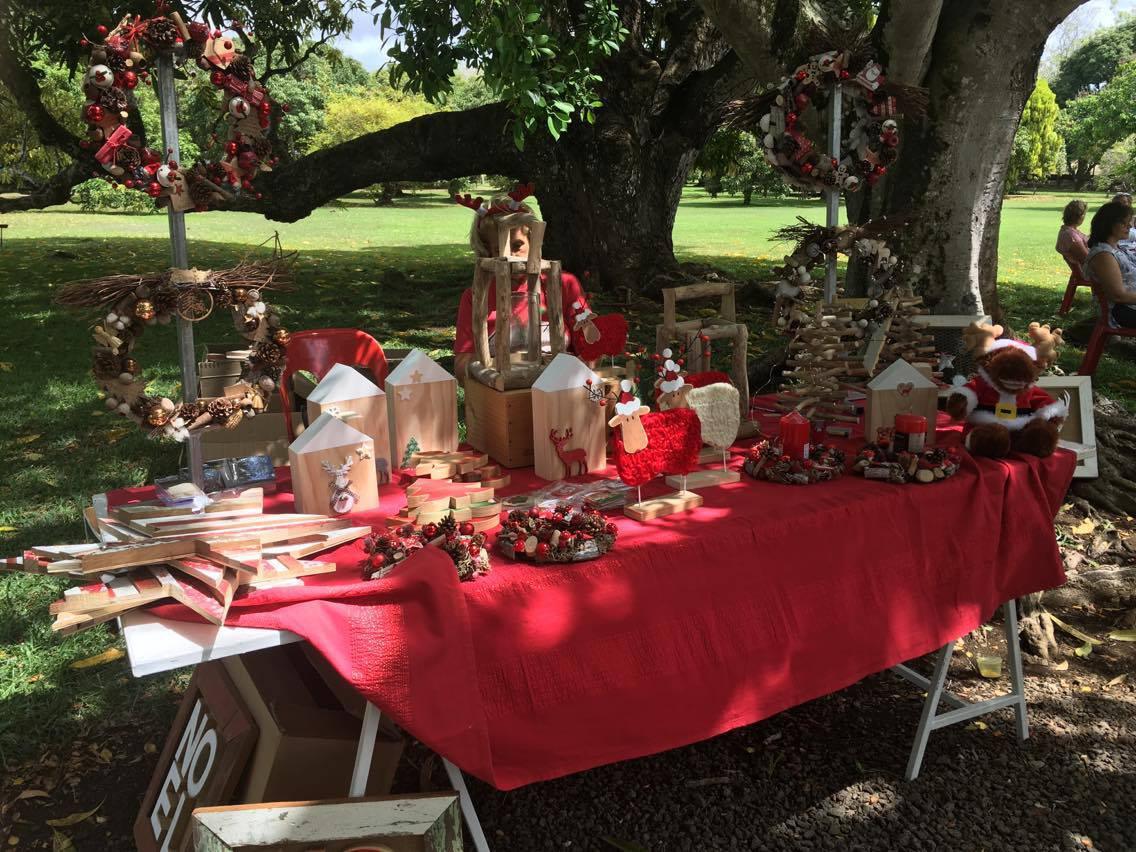 It's that time of the year again and you must be as thrilled as ever! After all, isn't Christmas the perfect season to spoil your loved ones and celebrate Life's Blessings?
This year, Domaine de Labourdonnais thought it'd be great to do things a little differently - and we couldn't agree more! On December 4, here's everything you'll be able to find at their Charity Christmas Market!
The Charity Christmas Market will bring together more than 50 local brands and shops - Way to go if you'd like to be a lil' ahead of time with your Christmas Shopping this year.
Showcasing a wide array of stalls, Domaine de Labourdonnais will welcome well-known local brands of the likes of Libertie Boutique, Mauricette, Aqua Swimwear, Kamili Garments and many more!
From clothes, accessories, handicraft, Christmas Decorations, Cosmetics and other eco-friendly goodies, you certainly will be spoilt with choice this Christmas.
Best part is, you can drop a gift under the Charity Christmas Tree and draw a smile on a child's face. After all, a piece of Santa lies in all of us and what better feeling than to support a cause this festive season?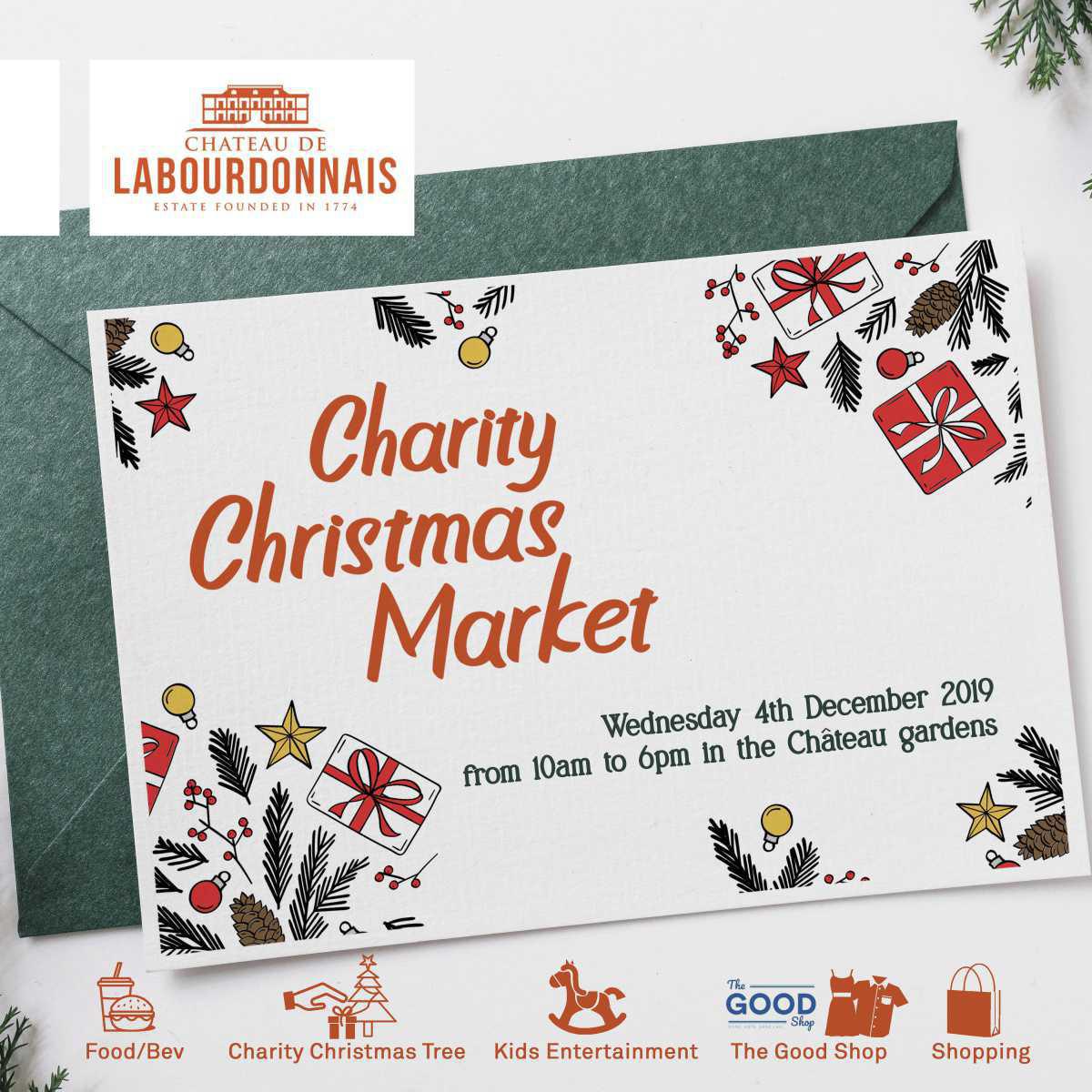 On the occasion, Domaine de Labourdonnais has joined hands with The Good Shop, a Local NGO involved in collecting new or second-hand items.
Make sure you meet the team - They'll have quite a few great things in store to help you recycle, reuse and save up without blowing your budget.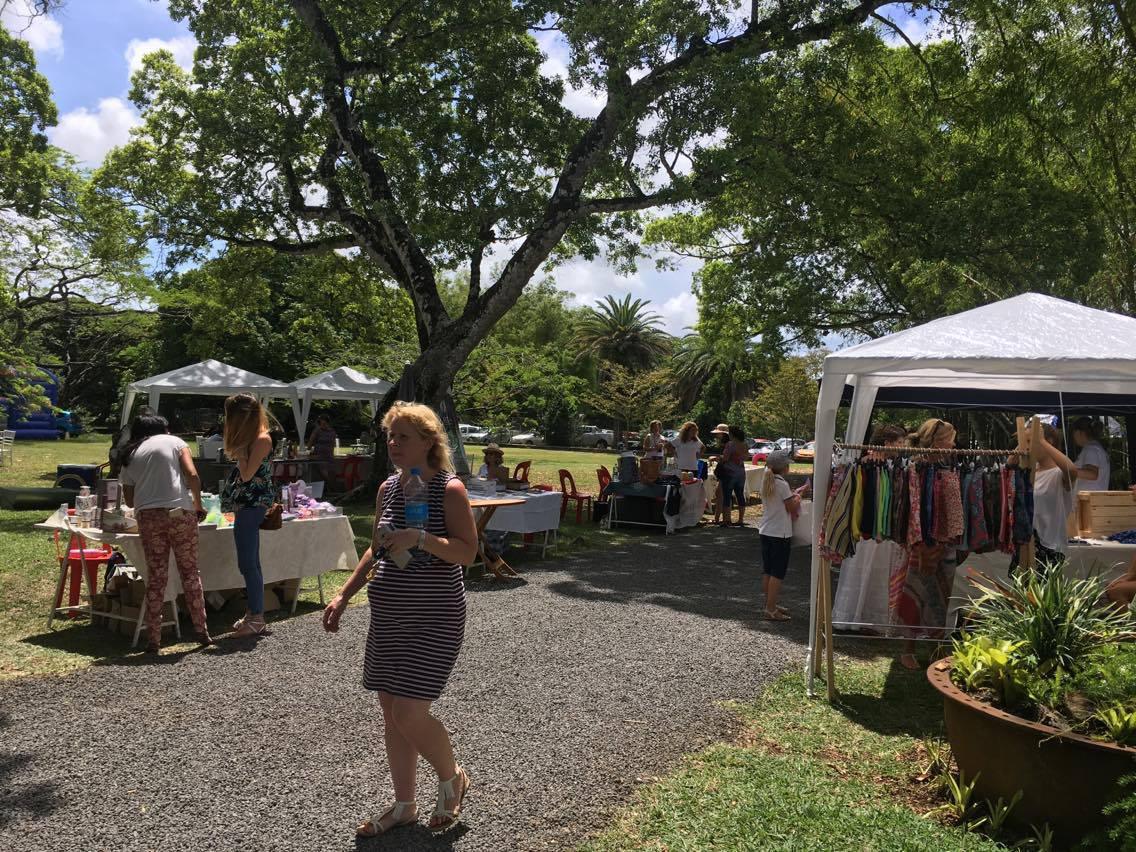 Staying true to Christmassy Traditions, the Charity Christmas Market will be the perfect place to spend the day with your loved ones. Let the kids tag along so they can have the time of their life at the Bouncing Castle and get their favorite superheros painted onto their cheeks!
Once you've found everything you need, take a walk to La Terrasse to enjoy an awesome lunch with your family. If you've been working really hard lately, lunch with a view sounds like a great plan to spend quality time with your better half and kids.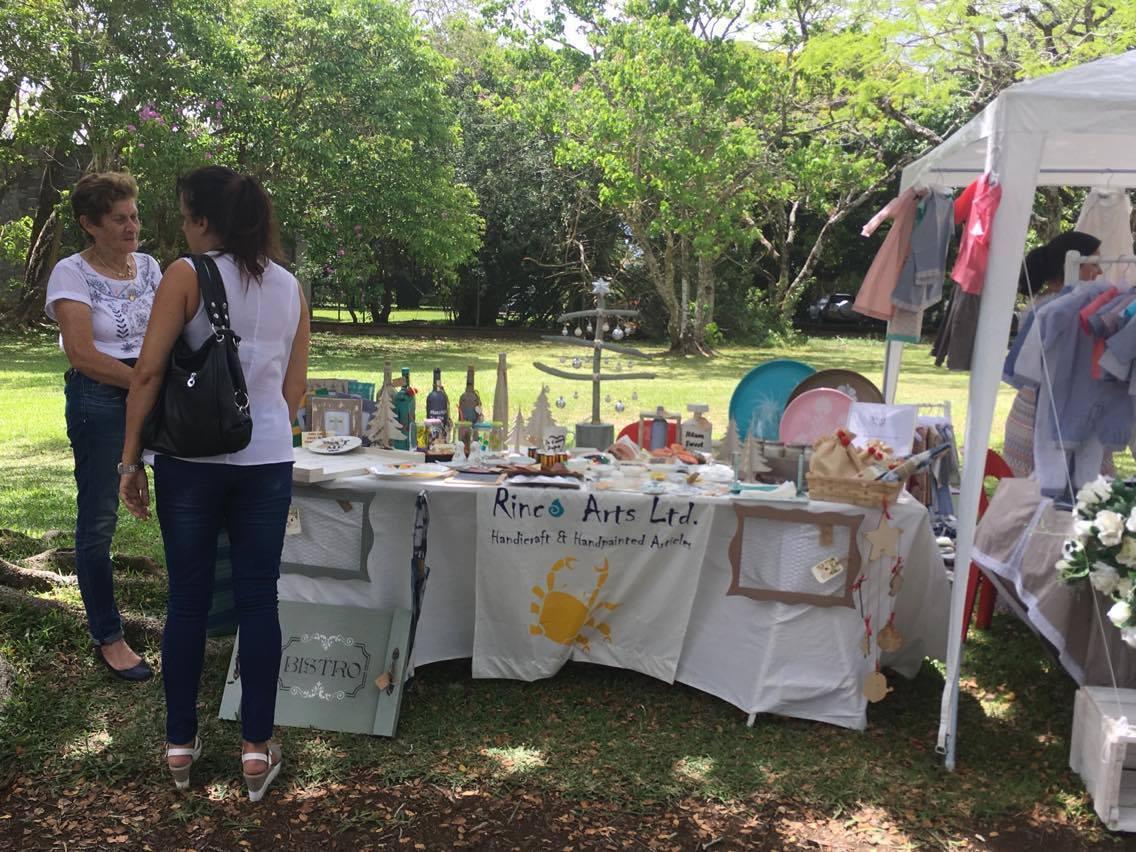 Attending the Christmas Market is also a good enough reason to rediscover one of the most beautiful Historical Key Attraction of the island: The Chateau de Labourdonnais.
As you step in, you'll time-travel back to the golden days of railways and antique colonial estates so as to jump into the richness of Mauritian History.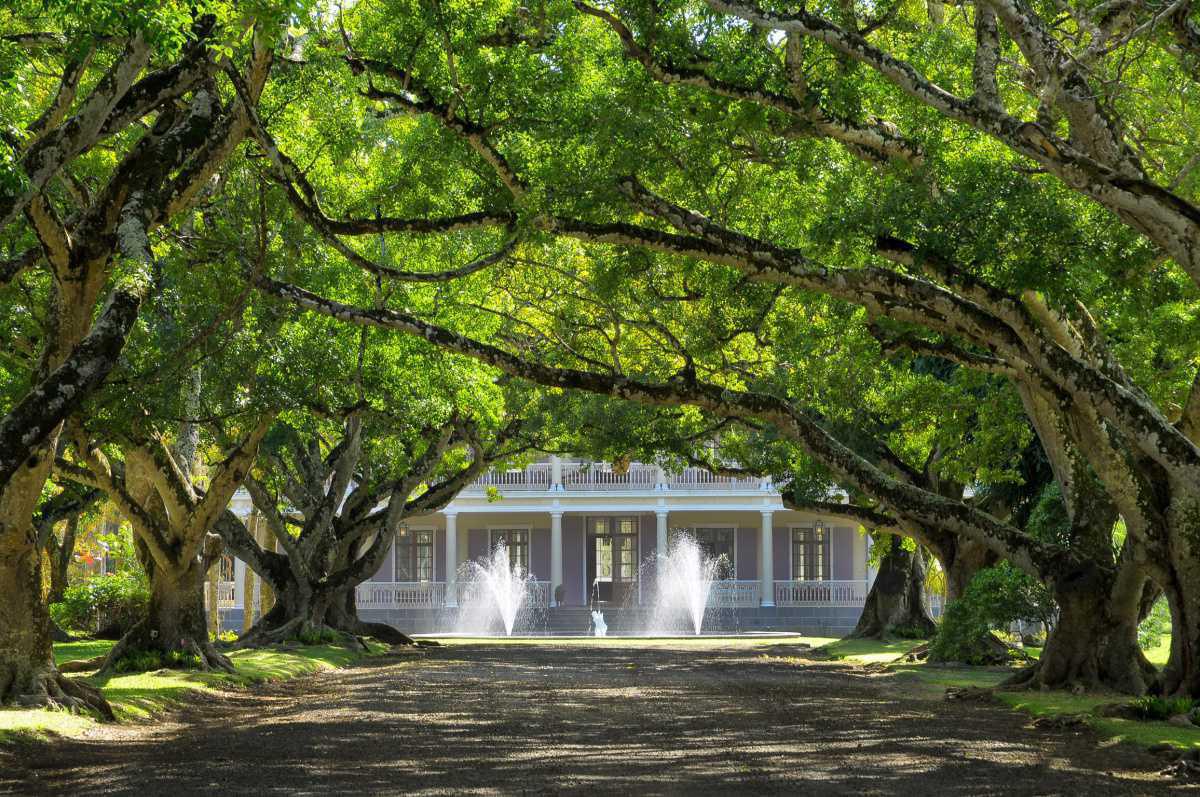 La Corbeille will also open its doors to visitors - An ideal occasion to fill up your baskets with locally-made Fresh Fruits Juices, Jams and Many more to tantalize your tastebuds every morning. And If you were looking to warm up your home decor with some greens, head down to Domaine de Labourdonnais' Beautiful Nursery!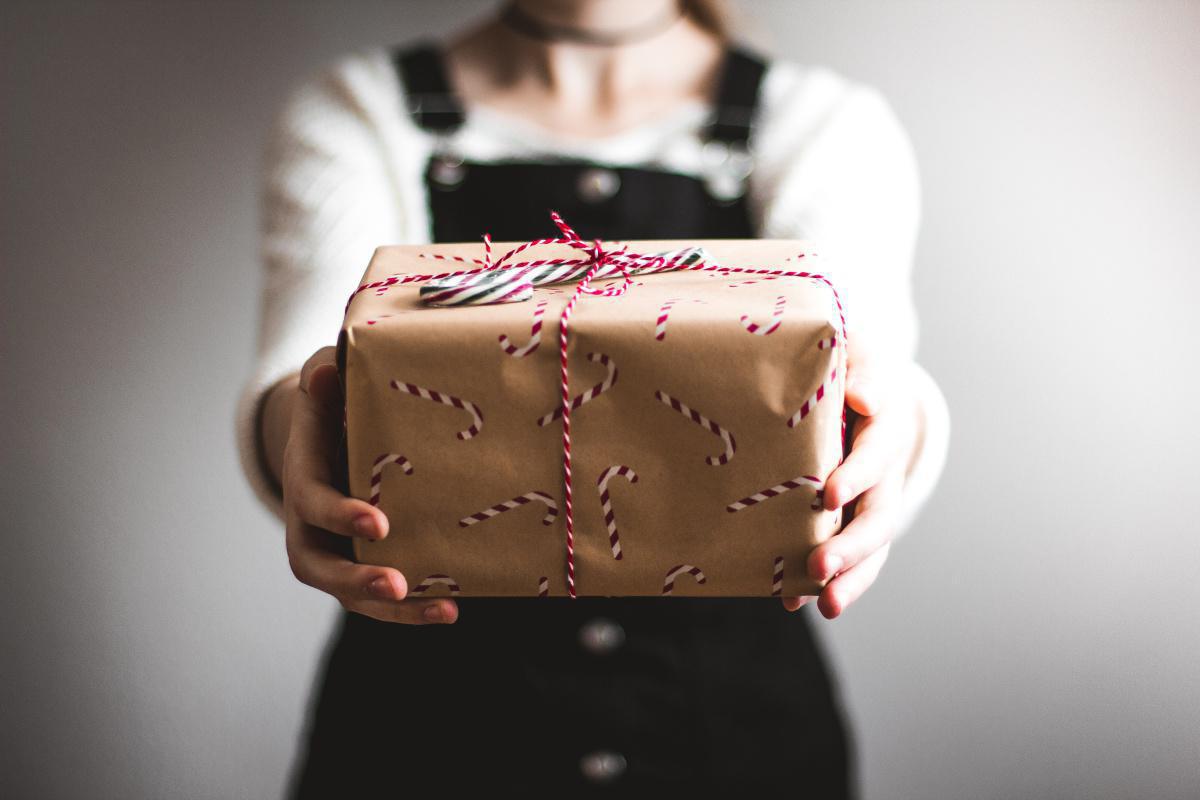 Come support a cause while enjoying the warmth of the festive seasons - See you at the Charity Christmas Market, this coming 4th of December!