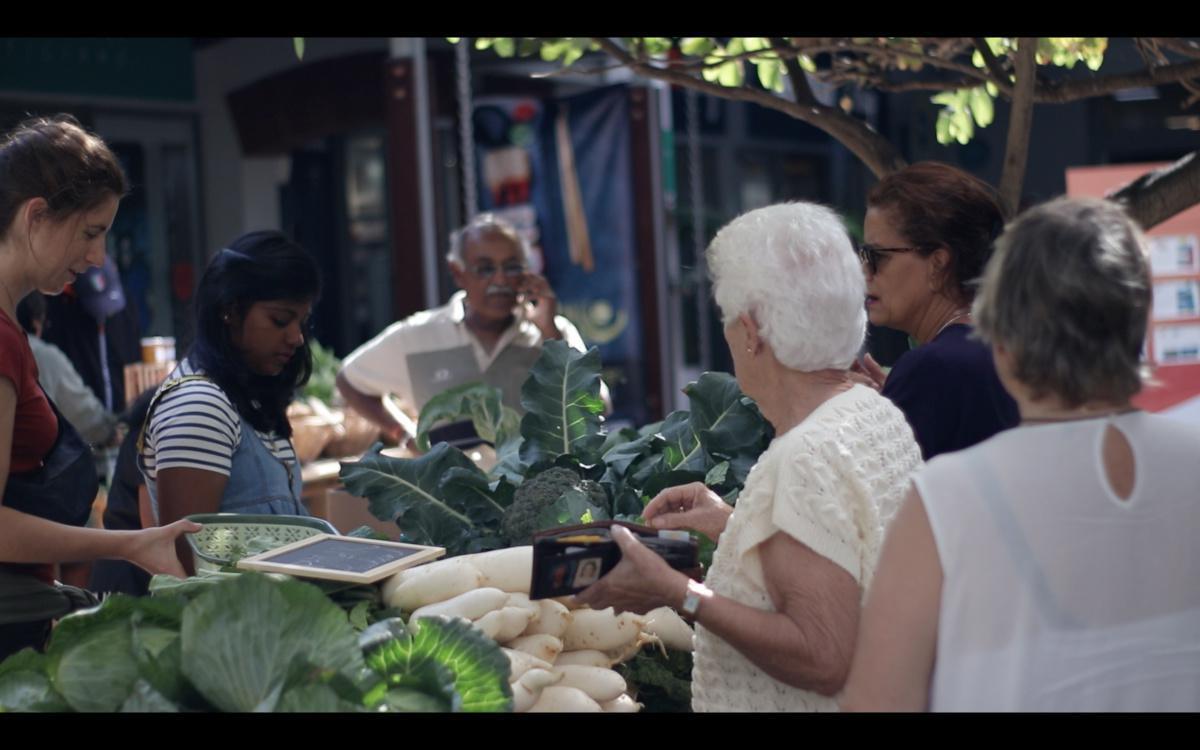 Coming back with a third edition after two successful ones, the Organic Farmers' Market brings to you the healthiest products in town this summer. Grab your shopping bags and head to the Cascavelle Shopping Village on the 30th November and 1st December. Get ready for an ideal afternoon stroll packed with freshness and local brand discovery!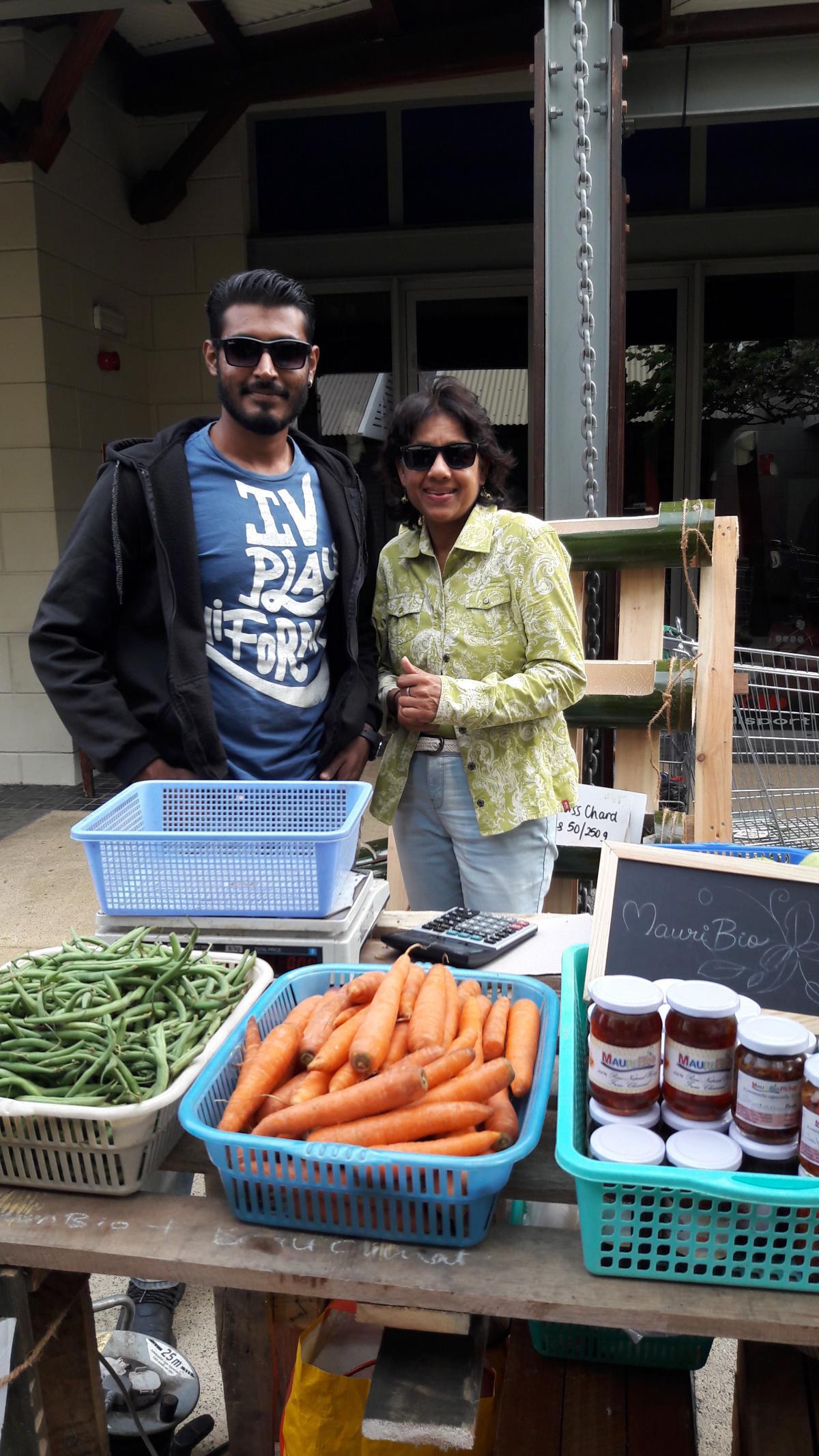 A little fun fact, your body needs to be nourished differently every season. For instance, summertime calls for more cooling and fresh food to manage the heat.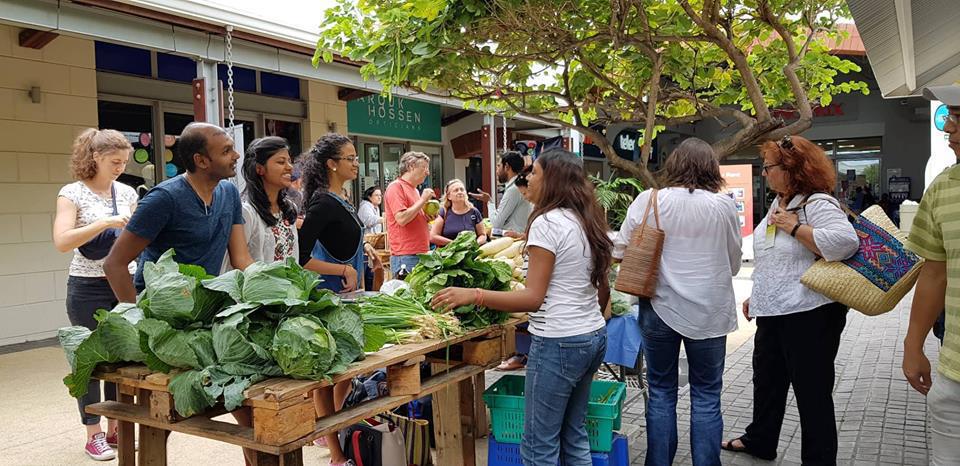 This year's edition will welcome around 15 stalls, all with little treasures in their truck. From fresh fruits and vegetables to 100% local handcrafts, all-natural cosmetics and little pearls from Rodrigues, you will definitely find what you're looking and maybe more!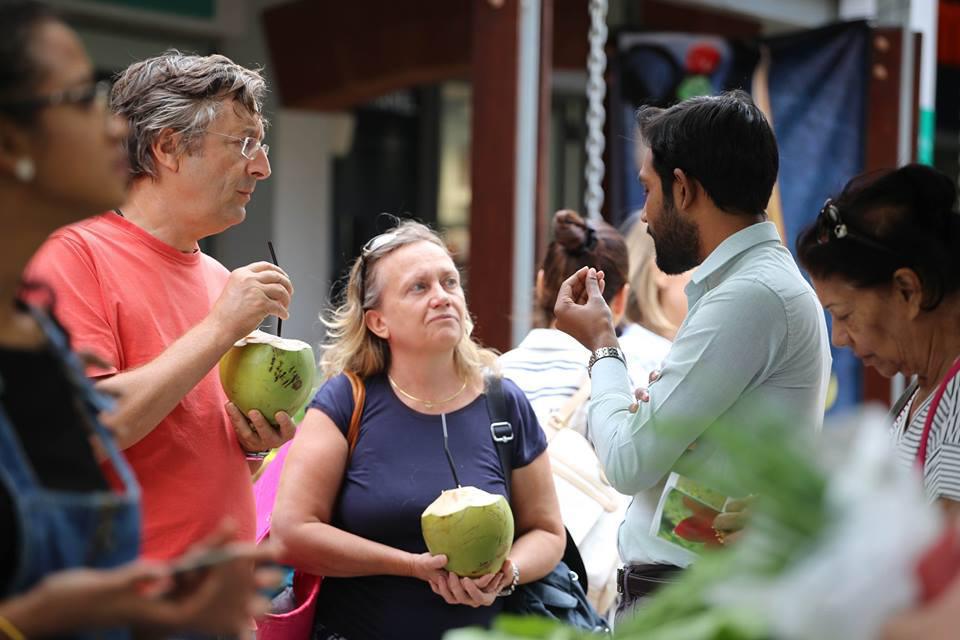 A healthier lifestyle is more than just a trend to follow, it implies being careful of how you consume and what you consume. So, why not take advantage of this market to taste veggies or fruits grown from an organic farming. Along with your shopping bags, bring your little notebook and feel free to note down the small tips from the exhibitors, which can help you in starting or improving your healthy lifestyle.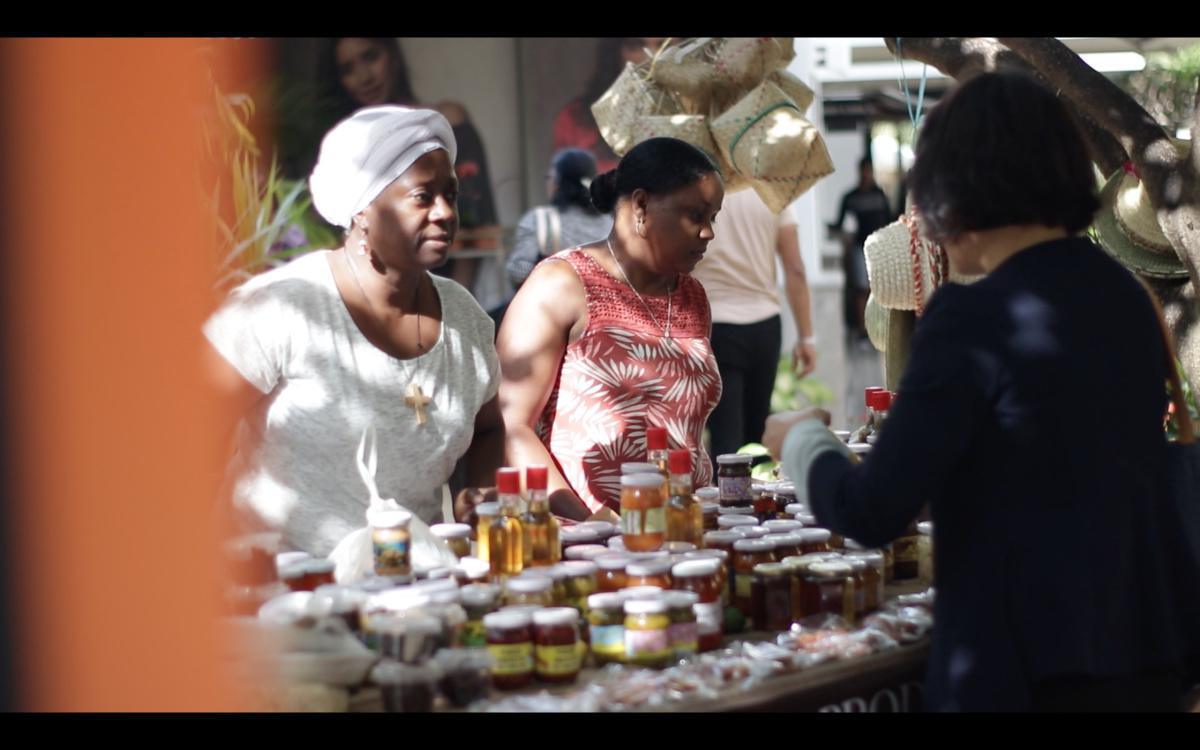 Since the festive season is approaching, you are probably on a hunt for gifts for your loved ones right? Well, at this third edition of the Organic Farmers Market, you will find the perfect handmade crafts made in the most unique way. Tote bags, notebooks, cloth dolls and ratan bags will be at the rendez-vous, all made locally and with lots of love.
Organically grown plants and orchidees will be present during the market as well. A healthier and more sustainable way to shower not only yourself and friends with love but Mother Earth as well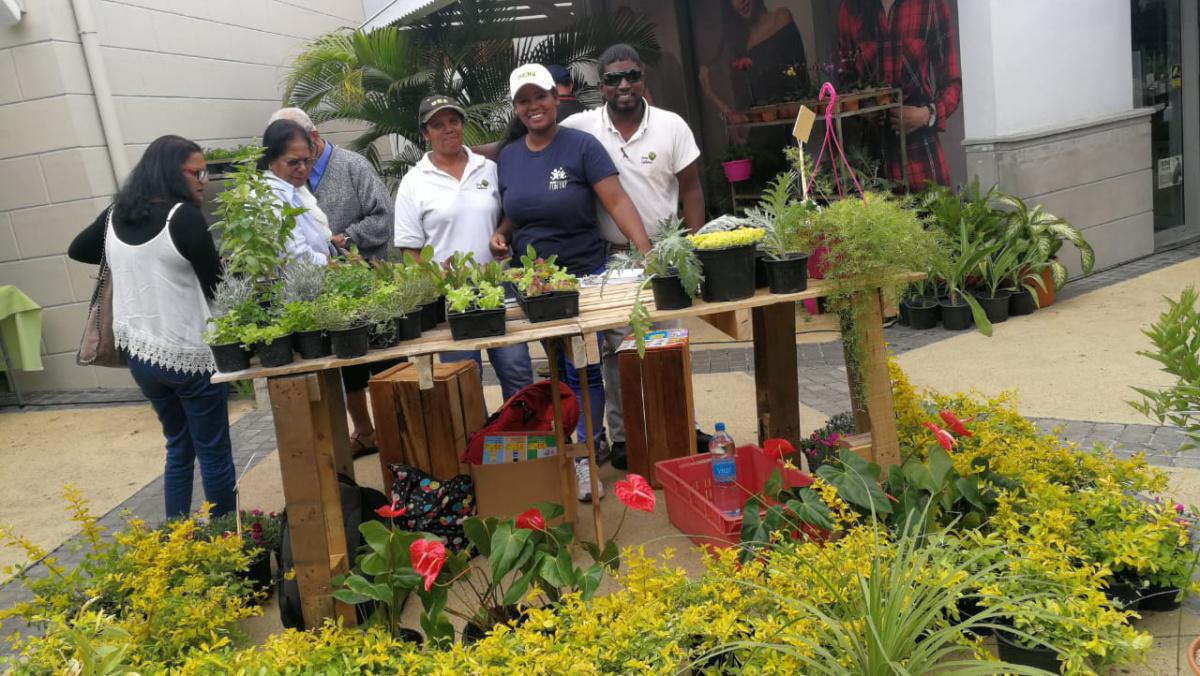 What else is planned? A kids corner with a recycling workshop, seed planting activities and the chance for the little ones to try the latest eco-conscious game Eco-Warriors™. While you fill in your basket, your kids will be in the best place to develop their environmental consciousness.
If you think that bio and natural products are synonymous with blowing your budget out, let the third edition of the Organic Farmers' Market prove you wrong!
See you all this weekend at Cascavelle Shopping Village!